So, how much does Tableau actually cost? Well, with a comprehensive range of pricing options, Tableau ensures flexibility for everyone, from individual analysts to large enterprises.
Tableau offers various license options tailored to individual and organizational needs, such as Tableau Creator, Tableau Explorer, and Tableau Viewer, each catering to specific data work requirements.
The Tableau Creator, which includes access to Tableau Desktop and Tableau Prep Builder, is priced at $70 per month when billed annually. The cost of Tableau Explorer and Viewer varies based on the platform used (Server or Cloud), with Explorer priced between $35 – $42 and Viewer priced between $12 – $15.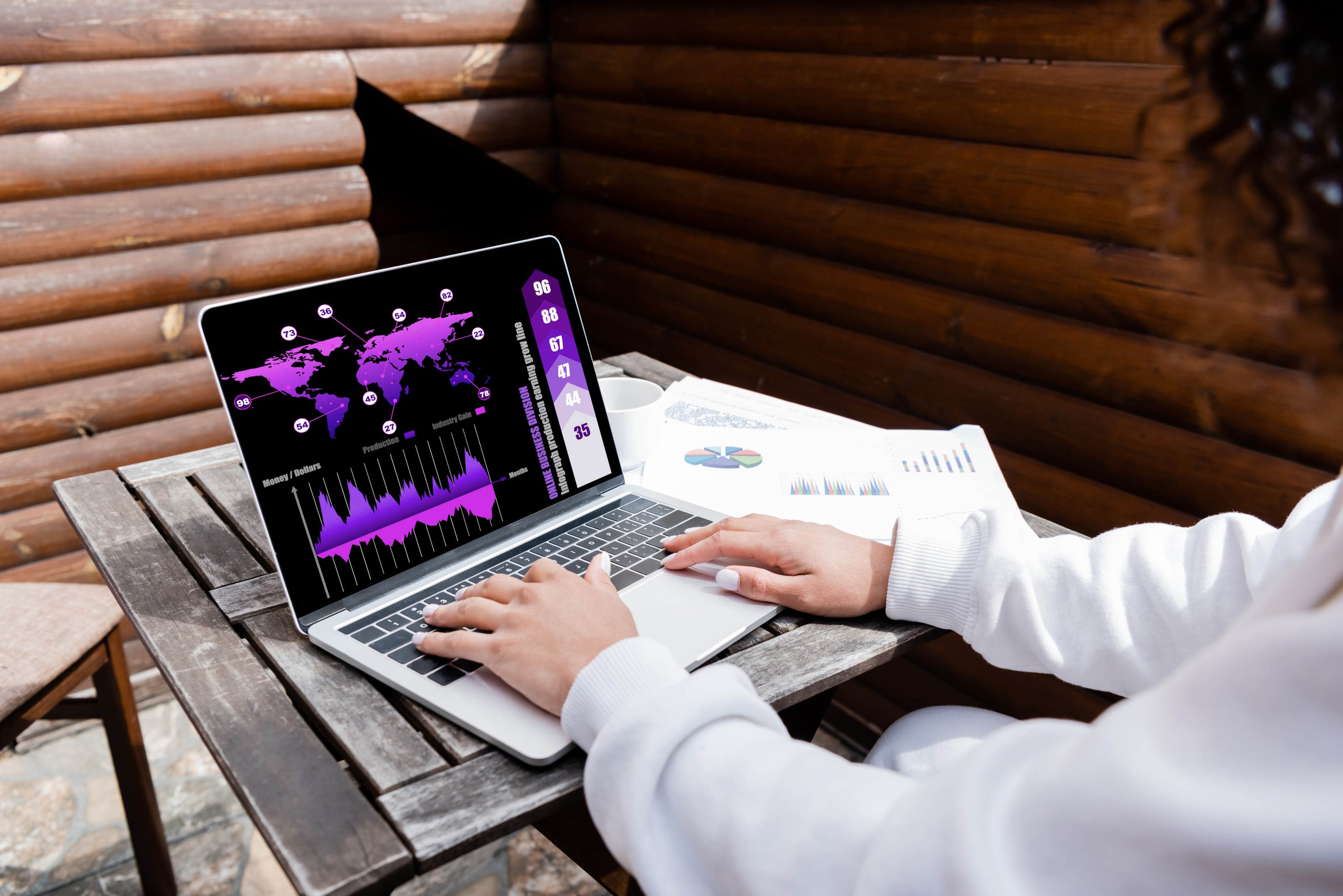 In general, Tableau pricing is transparent, with no hidden costs or additional products required.
When choosing the appropriate Tableau license for your needs, it's important to consider your data storage, analysis, and sharing requirements. This will help you make data-driven decisions and optimize your investment in Tableau's robust analytics platform.
Understanding Tableau's 3-Tier Pricing Structure
Tableau offers a subscription-based pricing model, which means you pay an annual fee for each user to access the platform.
The Tableau cost structure is primarily divided into three tiers: Tableau Creator, Tableau Explorer, and Tableau Viewer.

Each tier is designed to cater to different user needs and skill levels, allowing organizations to share data effectively across teams while maintaining governance and reducing total costs.
These three tiers are strictly connected with the user's roles and their involvement in data management. Role-based licensing in Tableau allows users to be assigned specific roles according to their requirements and skill levels.
This section will cover three types of role-based licenses and their prices:
Tableau Creator
Tableau Explorer
Tableau Viewer.
Let's dive into the details.
1) What Are The Features and Price of Tableau Creator
Tableau Creator is designed for data power users who create dashboards and share their work with other company members.
The Creator subscription includes permission to use Tableau Desktop and Tableau Prep applications.
As of 2023, the Tableau Creator license costs a fixed rate of $70, whether you use the Tableau application locally or share your work in a Server or Cloud environment.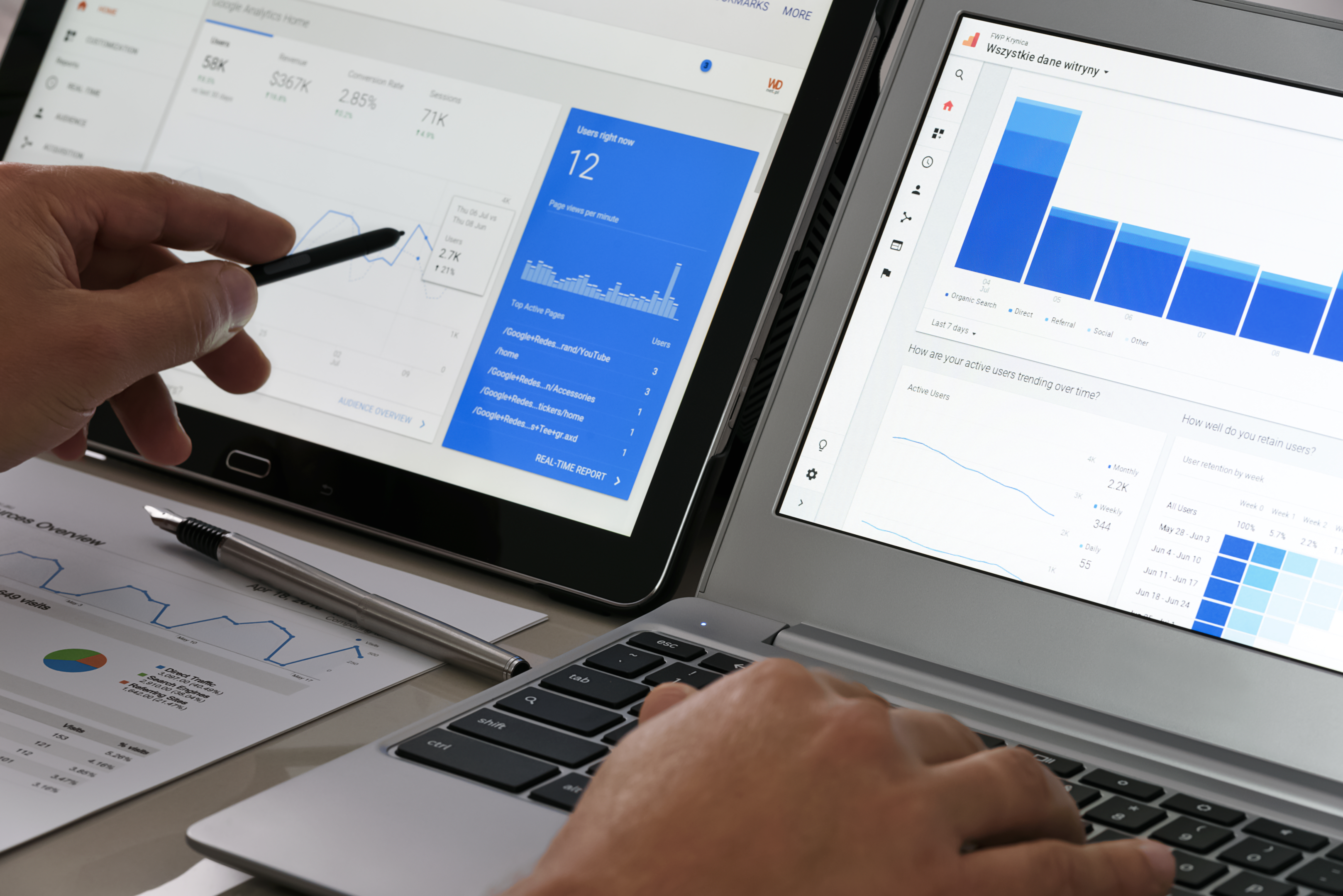 Additionally, Creator licenses enable publishing work results on server platforms like Tableau Server or Tableau Online. In this case, apart from the creator license, the user must have an active Tableau Server or Cloud account with privileges to write.
Some of the primary features of this license include:
Ability to create and share visualizations and dashboards
Data preparation and cleansing through Tableau Prep Builder
Connection to various data sources and publishing them
Tableau Server management: manage data sources, set permissions
2) What Are The Features and Price of Tableau Explorer
Tableau Explorer is suitable for business users who need to explore and interact with existing visualizations in either Tableau Cloud or Server platform.
Although not as feature-rich as the Creator tier, the Explorer license enables users to view, filter, and drill down into pre-built visualizations and dashboards published by other users holding Creator licenses.
This tier also allows for some ad-hoc reporting capabilities, depending on the level of data access granted by the data source owner.
The price of the Tableau Explorer license varies depending on the platform. If you run Tableau on your own hardware (Server), it costs $35. However, if you decide to use Tableau's Cloud infrastructure, the cost is $42.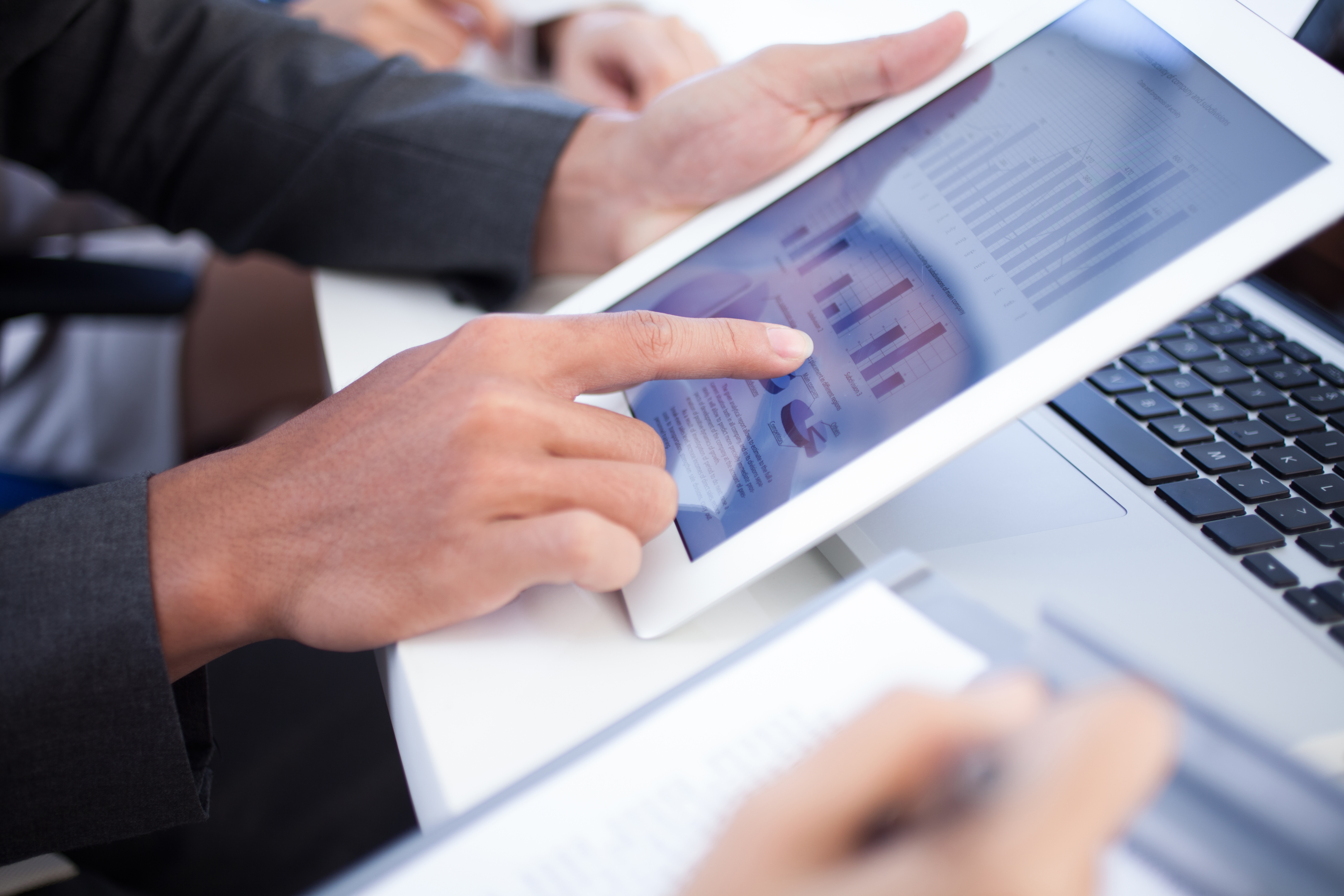 This license allows users to:
View, filter, and drill down into existing dashboards and visualizations
Find answers to their own questions by performing ad hoc analysis
Perform self-service analytics without the need for extensive technical knowledge
3) What Are The Features and Price of Tableau Viewer
Finally, the Tableau Viewer is designed for non technical users who simply need to view and interact with the data visualizations, reports, and dashboards created by others.
The Viewer tier offers a cost-effective way to enable a wider audience within an organization to gain insights from the data.
The cost structure for the Viewer license is similar to the Explorer license, with a price of $12 on the Server platform and $15 on the Cloud platform.
With this license, Tableau Viewers can:
Access and analyze data in published visualizations
Receive and respond to data driven alerts
View visualizations through the easy-to-use Tableau platform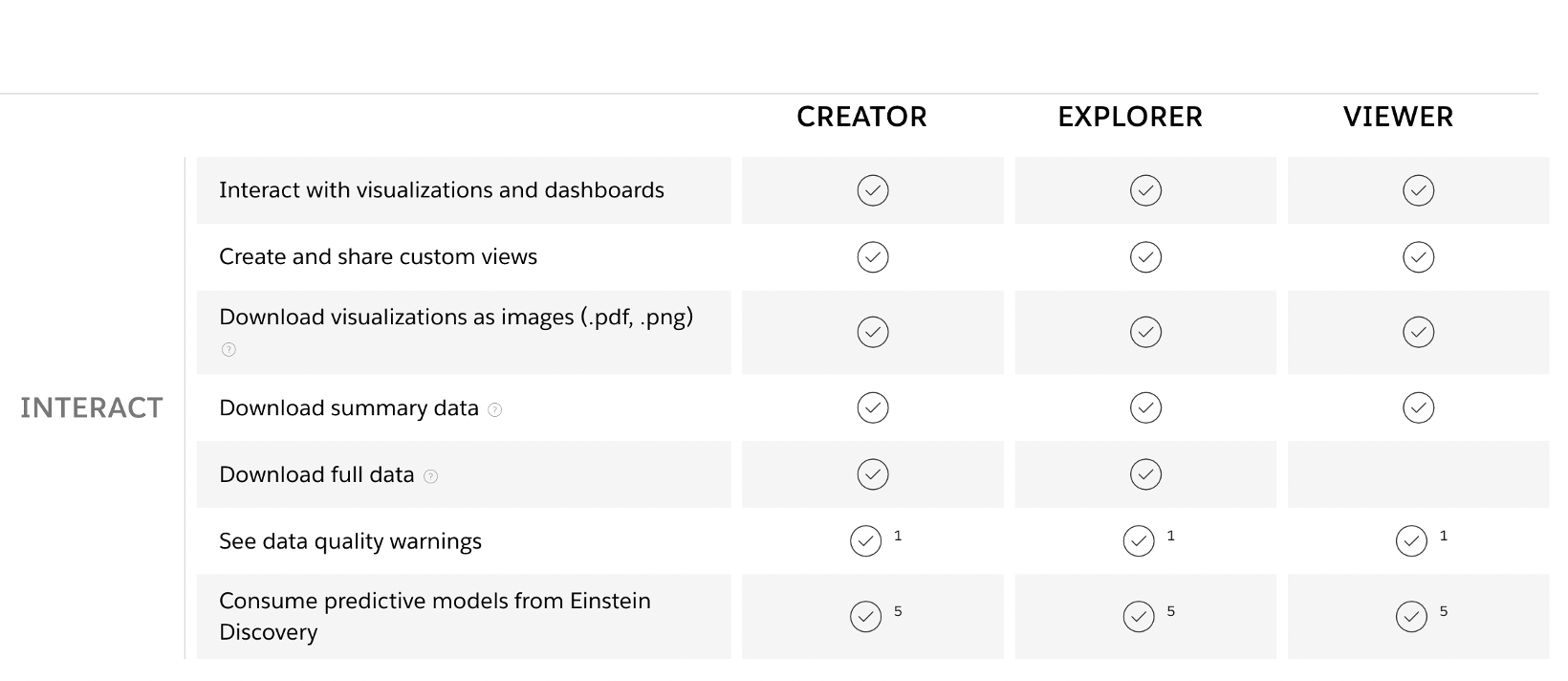 For a small-sized company to enable full self-service analytics, it is recommended to have at least one Creator license for data analysts creating interactive dashboards and one Tableau Viewer license for non-technical users to view and interact with the visualizations and reports.
For more insights on how BI tools can be utilized by Data Analysts, check out this video:
Exploring Tableau's Free Trial and Other Costs
You can explore Tableau Desktop and assess its suitability for your data visualization and analysis needs without any financial commitment.
Make use of the free trial period to discover if any additional costs connected for example with data storage would occur.
Start a Free Trial
Tableau offers a 14-day free trial for users to explore its powerful suite of features and functionalities.
During the trial period, you can try out Tableau Desktop application. This enables you to evaluate the software and decide if it's the right fit for your data visualization and analysis needs without any financial commitment.
The free trial and educational license enables you to explore the perfect opportunities for free data analytics learning.
Beyond the Subscription: Hidden Costs
While Tableau's subscription pricing is fairly straightforward, there may be some additional costs to consider that are not explicitly mentioned in the subscription plans.
These hidden costs can include:
Data storage and processing fees: If you are using Tableau to connect to cloud data sources, such as Amazon Web Services or Google Cloud, you may incur additional charges for data storage and processing from those providers.
Deployment and maintenance: For organizations that choose to deploy Tableau Server on-premises, there may be costs associated with setting up and maintaining the server infrastructure. This includes hardware, backup systems, and personnel to monitor and troubleshoot any issues that may arise.
There are no hidden costs associated with data preparation or training and onboarding when using Tableau.
Both Tableau Prep and Tableau Desktop offer comprehensive features for data transformation, covering the majority of your needs. Additionally, Tableau provides extensive online resources and learning materials to support your journey and enhance your skills.
Final Thoughts
Understanding the Tableau pricing structure is essential for effective budgeting and strategic planning. It allows you to anticipate the cost involved, helping you make informed decisions on the acquisition and maintenance of this powerful data visualization tool.
Furthermore, this comprehension will ensure you can leverage the software optimally while keeping it financially sustainable in the long run, thus enhancing the value and ROI from your investment.
Tableau's pricing structure is a vital part of your strategic decision-making process. This information impacts how you budget, plan, and shape your future data analytics.
Frequently Asked Questions
In this section, you'll find some frequently asked questions you may have when figuring out the pricing structure of Tableau.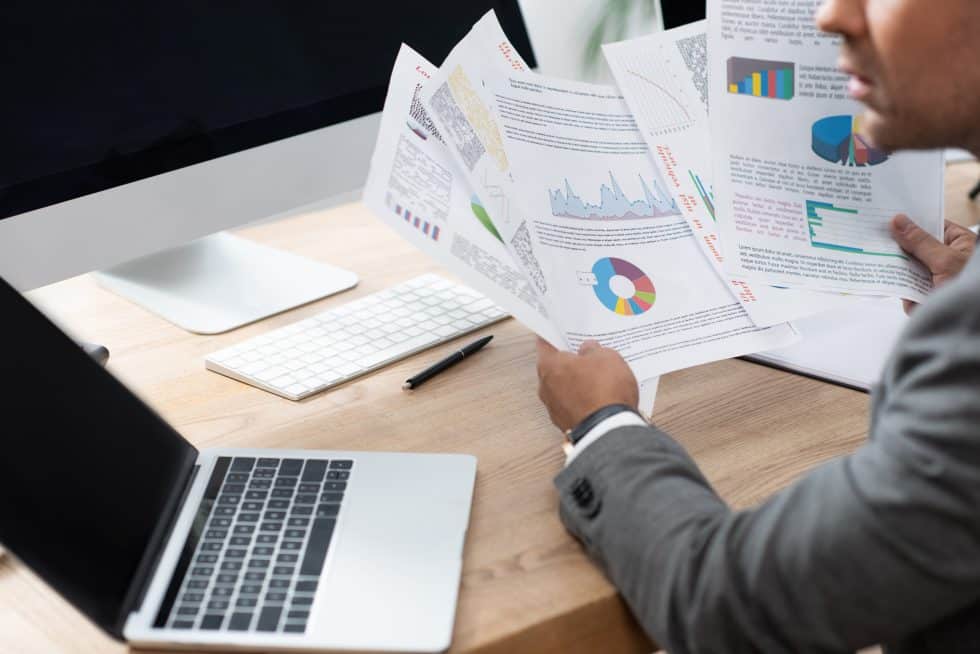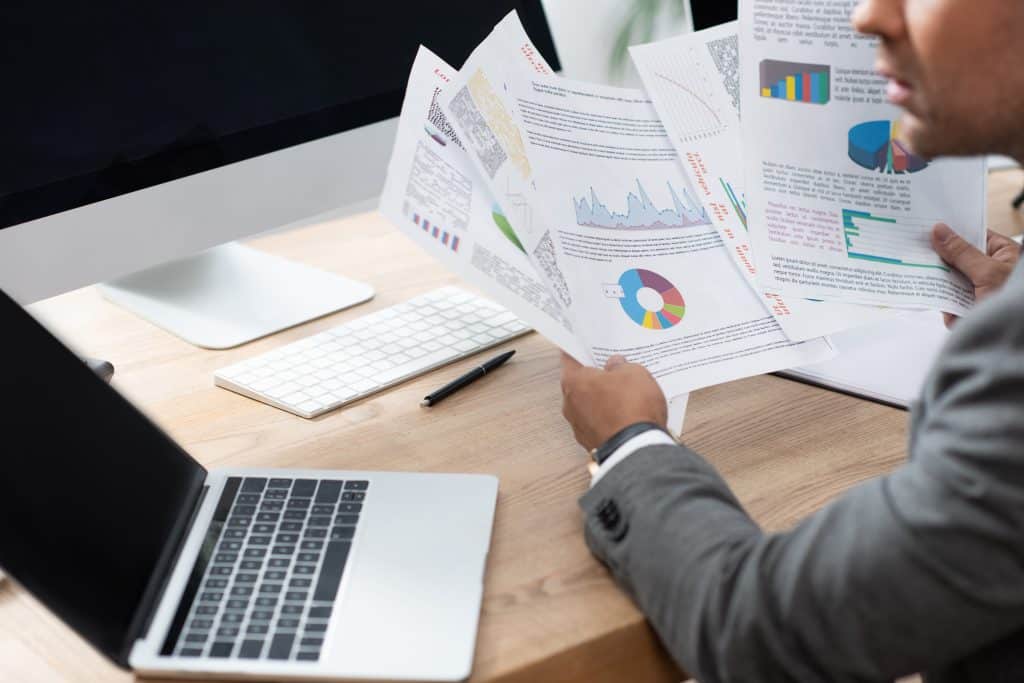 How much does a Tableau Desktop license cost?
As of 2023, a Tableau Creator license, which includes Tableau Desktop and Tableau Prep costs $70 per month billed annually per user per month.
What is the price of Tableau Online?
Tableau Online, the cloud-hosted version of Tableau Server, pricing is as follows: $42 per user per month for Explorer and $15 per user per month for Viewer, both billed annually.
Creator users can access Tableau Online without additional payments as it is included in their license.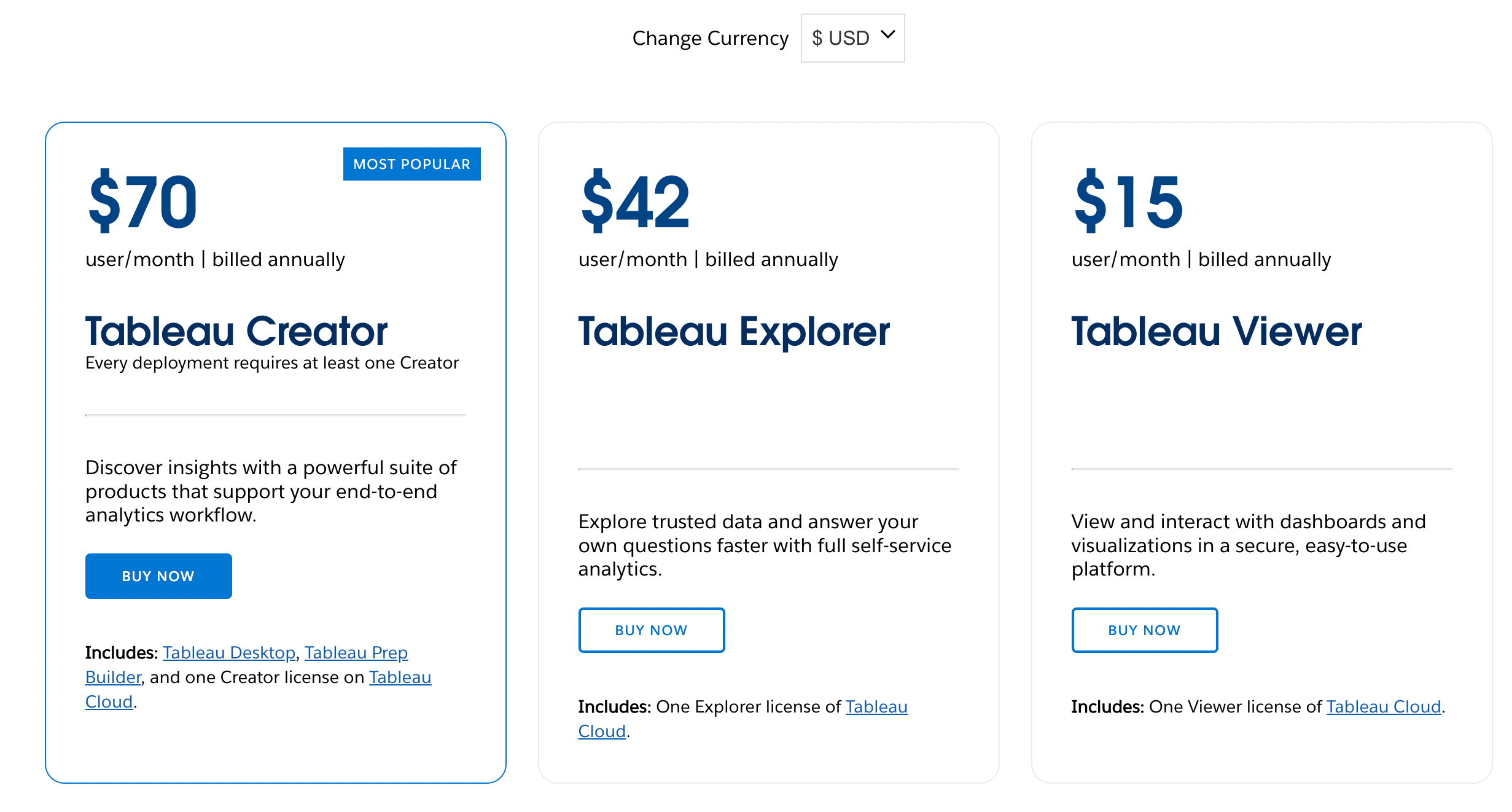 How does Tableau on-premise pricing work?
Tableau Server is the on-premise version of Tableau analytics platform.
Pricing is slightly lower than compared to the Tableau Cloud platform, including $35 for the Tableau Explorer and $12 for Viewer per month, billed annually.

What is the cost of a Tableau Viewer license?
Viewer licenses are available for both cloud and on-premise deployments, at a minimum cost of $12 per user per month for the Tableau Server version (billed annually) and $15 per user per month (billed annually) for the Tableau Cloud version and
Does Tableau charge monthly?
No, Tableau does not charge monthly. Tableau follows a subscription-based pricing model, where you pay an annual fee per user to access the platform.
This annual fee covers the licensing and support for Tableau products for the duration of the subscription.
Is Tableau free for commercial use?
No, Tableau is not free for commercial use. Tableau follows a subscription-based pricing model, where you need to purchase licenses based on your organization's needs and the intended usage of Tableau products.
The specific pricing depends on factors such as the number of users, the selected product tiers (Creator, Explorer, Viewer), and any additional features or services required.
Commercial use of Tableau typically requires a paid subscription to access the full functionality and support provided by the software.
Can I use Tableau license on 2 computers?
You can activate Tableau Desktop on up to two different computers, as long as they are used by the same person.
For Tableau Prep Builder, it allows one computer per user.