In the digital era where information sharing are key, mastering Microsoft SharePoint is no longer a 'nice-to-have,' it's a 'need-to-have.' Microsoft SharePoint is helping businesses everywhere maximize efficiency. And as it increasingly becomes a staple, employees must be proficient in using the platform.
Microsoft SharePoint Training Resources are a variety of tools and materials designed to educate individuals and organizations on using Microsoft SharePoint, a powerful, multifaceted platform used for collaboration and internal communication. These resources can include online courses, tutorials, webinars, instructional guides, eBooks, and forums for peer-to-peer assistance.
This article gives a comprehensive overview of the various SharePoint training resources available to both beginners and advanced users. We'll explore the diverse range of online courses, tutorials, and webinars, emphasizing their practicality in real-world scenarios.
Let's jump in!
Top 5 Microsoft SharePoint Training Resources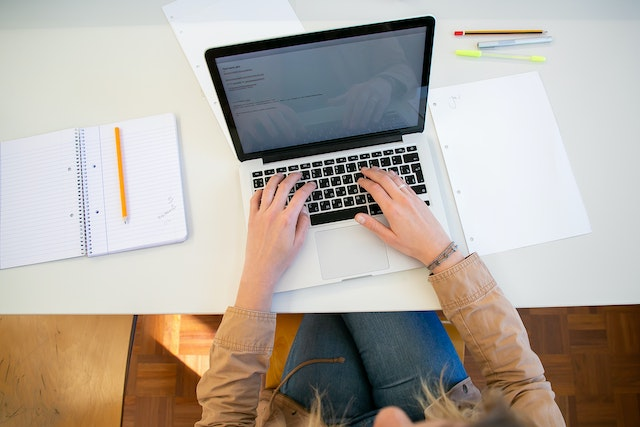 Enterprise DNA – One of the largest and most interactive data skills training communities offering free SharePoint courses and articles.
Microsoft 365 Support – The support page offers video training and articles to help you navigate SharePoint.
Udemy – This global online learning platform offers an array of paid courses on SharePoint and how to use it best.
Coursera – This popular platform offers thousands of paid courses in all fields including SharePoint courses.
LinkedIn Learning – LinkedIn Learning offers paid courses on SharePoint and an array of other topics.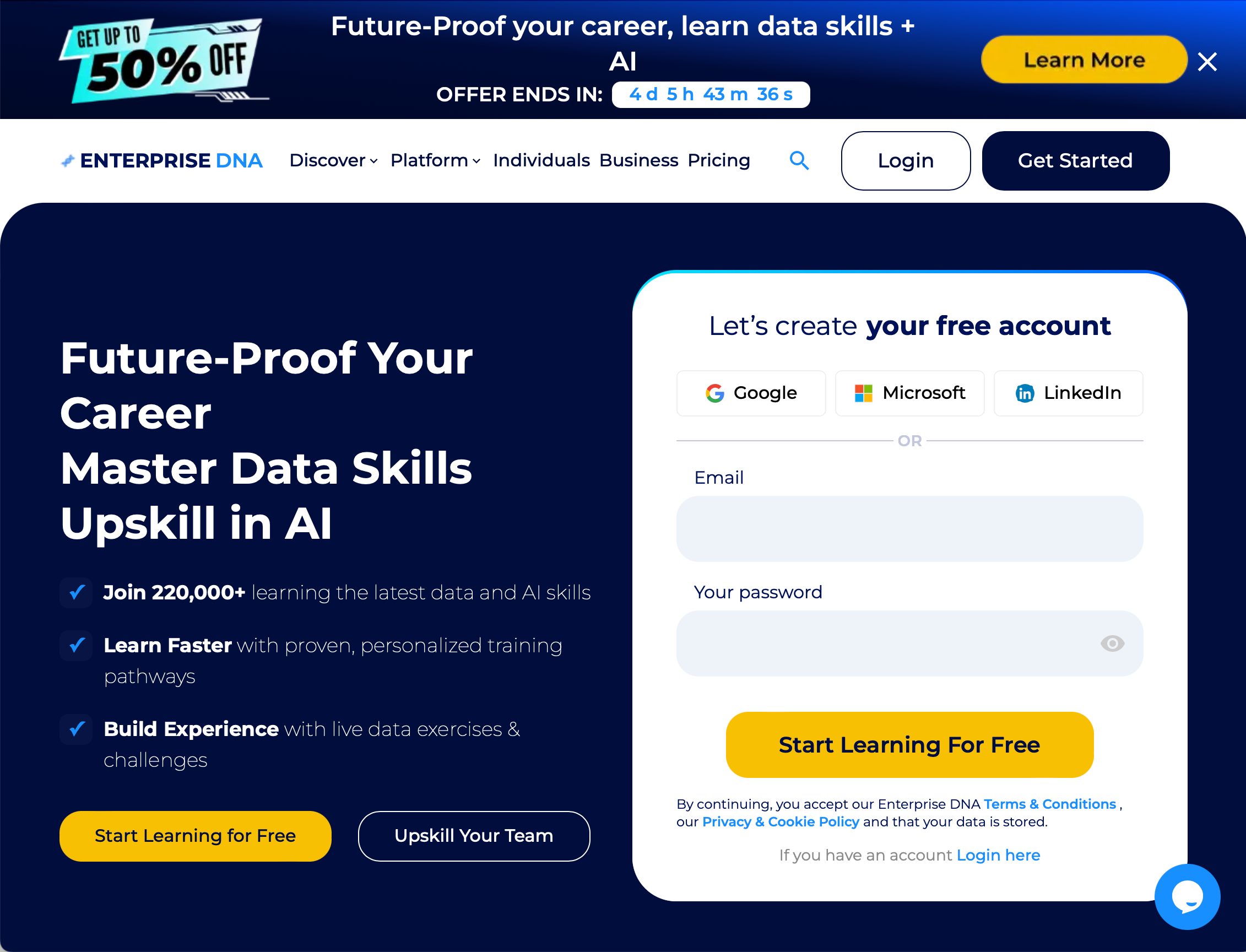 These resources provide comprehensive guidance on SharePoint's core features as well as advanced functionalities so users can remain up-to-date with the latest innovations and improvements within the platform.
But before you get started with them, let's start with the basics of what SharePoint is, how it works, and then expound on the resources available. That way you have a strong foundation to get you started in your SharePoint training journey.
So, what is SharePoint?
What is Microsoft SharePoint?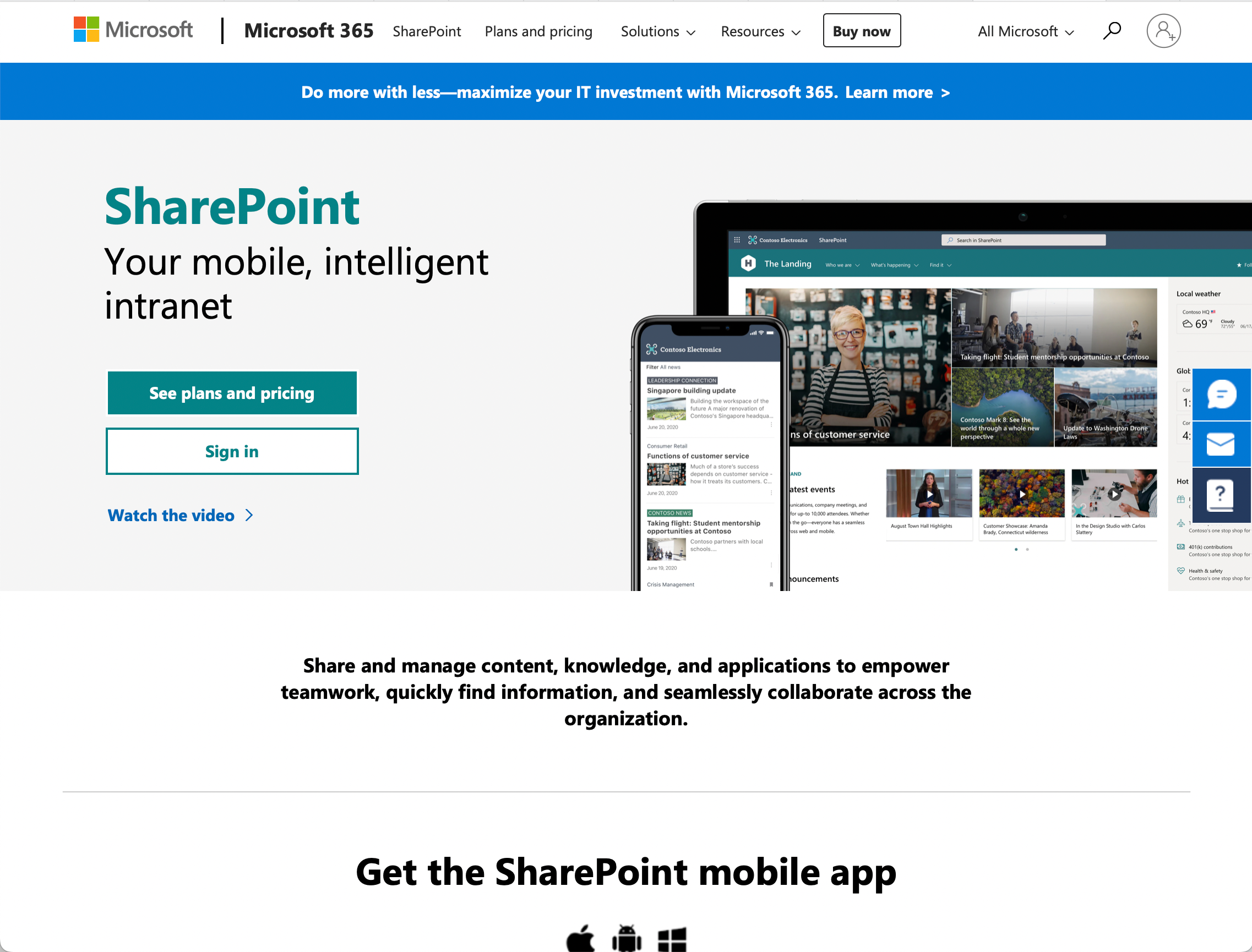 SharePoint is Microsoft's solution to an organization's document management and data storage problem. This powerful tool enables seamless collaboration, efficient content management, and secure data sharing.
When talking about SharePoint there are two main products that Microsoft offers:
SharePoint Online – This popular version of SharePoint that's offered as part of the Microsoft 365 suite and requires little more than an internet connection.
SharePoint Server – A SharePoint server can be managed on-site or via an Office 365 Enterprise subscription. This option comes with additional features including modern site pages, lists and libraries, cloud computing, and search capabilities, as well as integration with Power Apps and other platforms.
Regardless of the product you choose, the core and structure of SharePoint will remain relatively the same. Let's talk more about that structure.
SharePoint's Hierarchy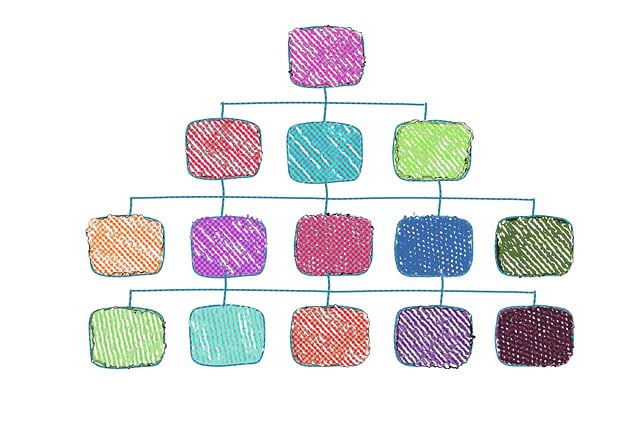 To understand the way Microsoft SharePoint functions, you have to understand its structure. SharePoint's architecture is formed in a hierarchical shape. These are the elements of SharePoint's structure from top to bottom:
Site collection: A site collection is a logical container that can contain multiple SharePoint sites and provides a way to manage security, content, and settings. Example: Human Resources
Site: A site is a container within a site collection that represents a distinct area for organizing content and managing permissions. Example: Team Site
Subsite: A subsite is a site that exists within another site, giving site owners further organization and separation of content. Example: Project A
Pages: Web pages within a site that display content, such as news, announcements, or wiki articles. Example: "Home Page with company news and updates."
Libraries: A document library or list is a container for storing files or structured data, respectively, and provides features such as versioning, metadata, and collaboration. Example: Shared Documents
Folder: A folder is a container within a document library or list that helps organize files or items into a hierarchical structure. Example: Reports
Document/Item: A document or item represents a single file or piece of structured data stored within a document library or list after document creation. Example: SalesReport.docx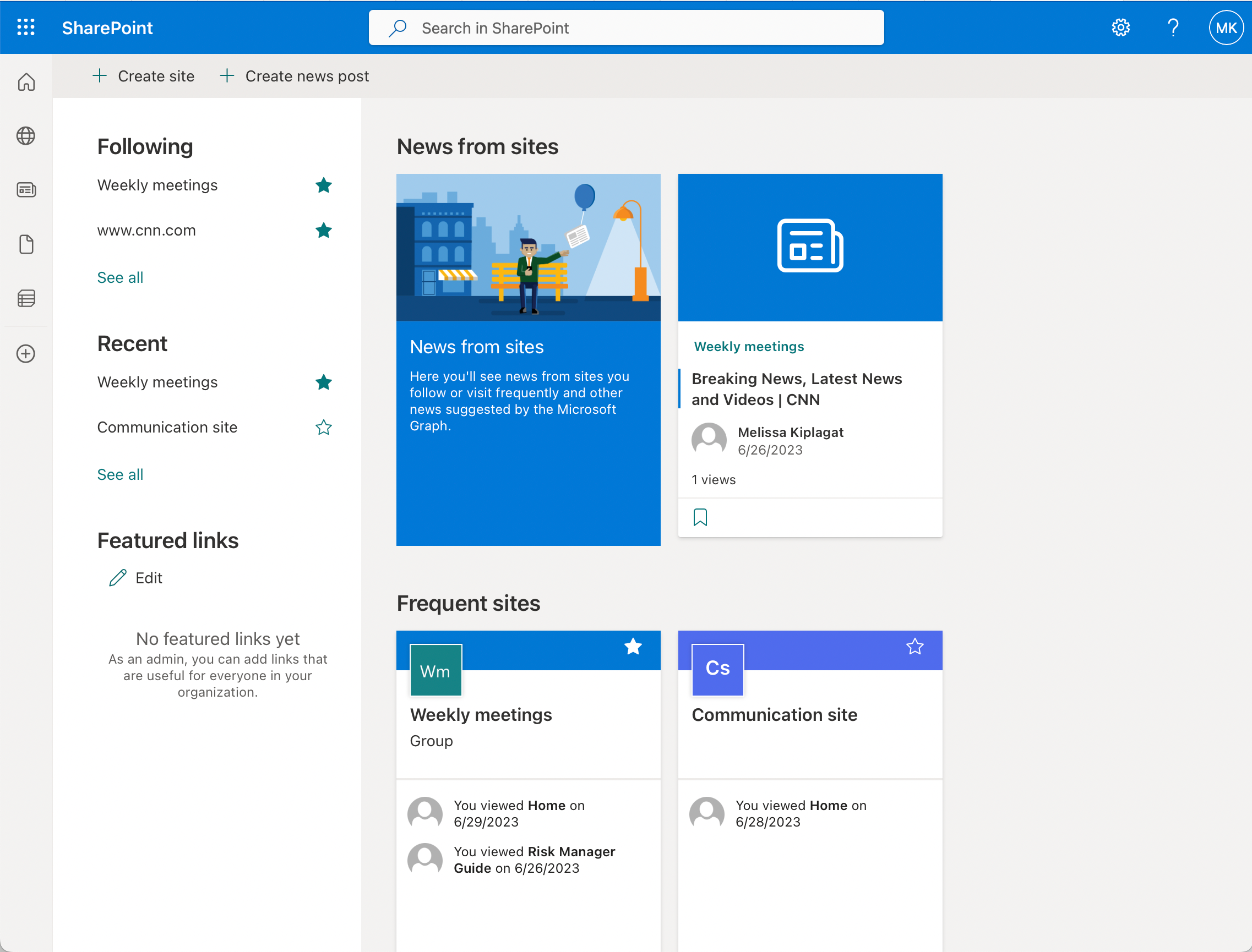 Keep in mind that the hierarchy and terminology may vary depending on the version and configuration of your SharePoint website, but the above description provides a general overview.
When you need to manage documents or content within this structure, it's also important to use these available elements to achieve efficiency:
Site columns: Metadata fields that can be reused across multiple lists and libraries.
Content types: Predefined templates for specific content categories.
Folders: Organizational units to store related files.
Index columns: Key columns for optimized search performance.
Terms: Keywords used for classifying and organizing content.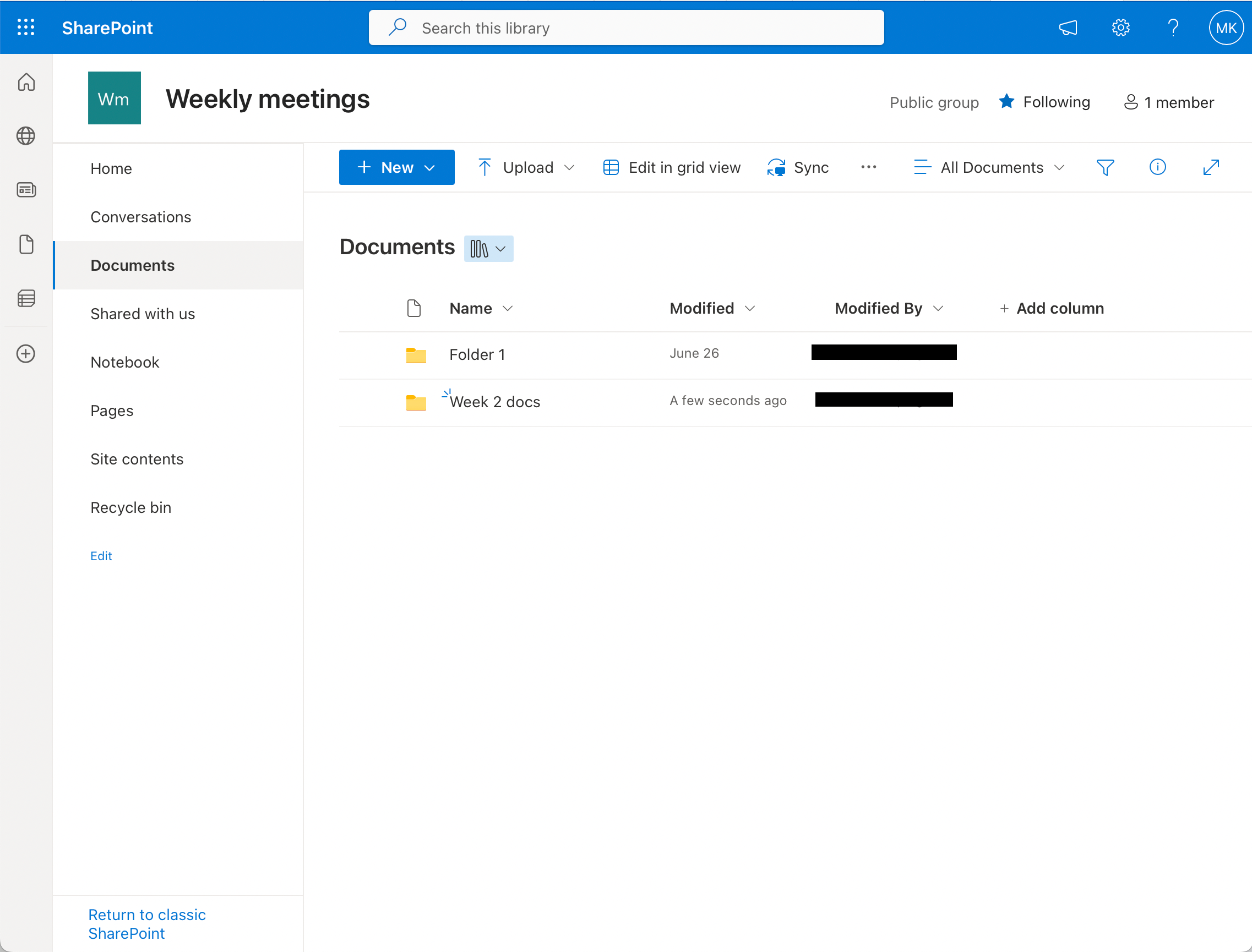 By understanding these fundamentals of SharePoint, organizations can optimize business processes and design efficient workflows.
Getting Started With SharePoint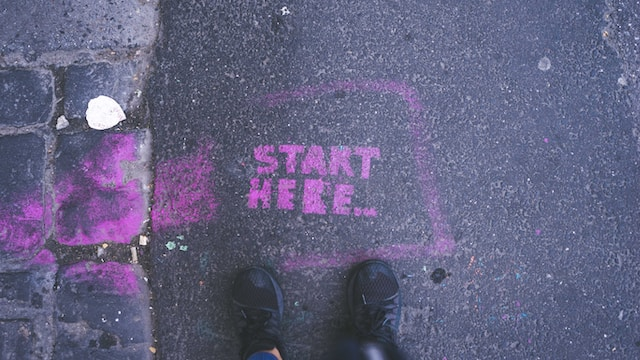 Once SharePoint has been introduced to your organization, getting started with SharePoint involves several key steps:
Sign in: To access your organization's SharePoint site, sign in to Microsoft 365, or your organization's corporate SharePoint Server site. Look for SharePoint or Sites in the app launcher navigation or top bar.
Access: Ensure that you have the necessary permissions to interact with the sites, lists, or libraries. If you have administrator access, you may also need to configure settings and permissions for other users in the organization.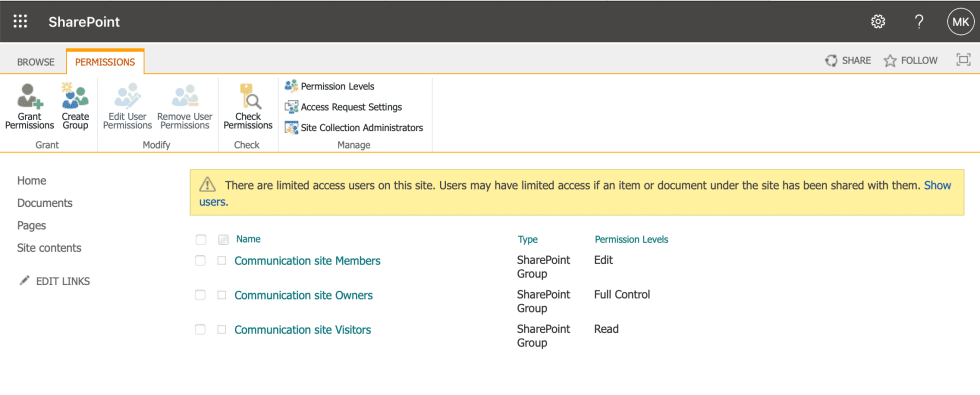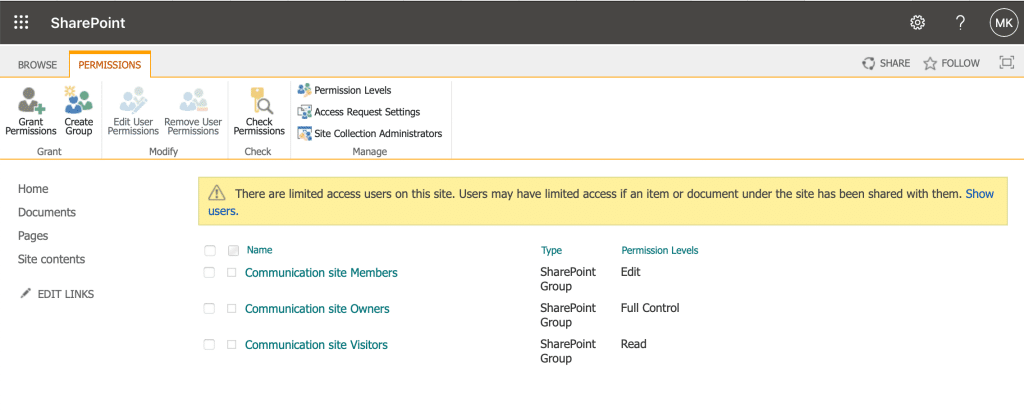 Navigation: Familiarize yourself with site layouts and hierarchies to ease navigation within SharePoint. Understand the differences between team sites and communication sites and how they serve your organization's needs.
Capabilities: Learn to use SharePoint's powerful features such as document libraries, custom lists, and web parts to enhance collaboration and efficiency.
Training: Consider enrolling in SharePoint training materials and courses provided by Microsoft, Enterprise DNA, and other resources. This will help you better understand the intricacies of SharePoint and empower you to make the most of the platform.
By following these steps and engaging in proper training, you'll quickly become comfortable with SharePoint.
Now let's talk a little more about the training courses and resources available to help you optimize your SharePoint experience.
Microsoft SharePoint Training Resources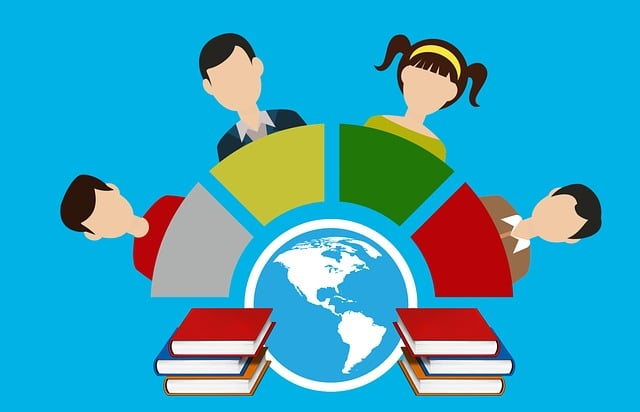 There are a variety of SharePoint training resources to help both beginners and advanced users enhance their skills.
Here are the top training resources and what they offer.
1. Enterprise DNA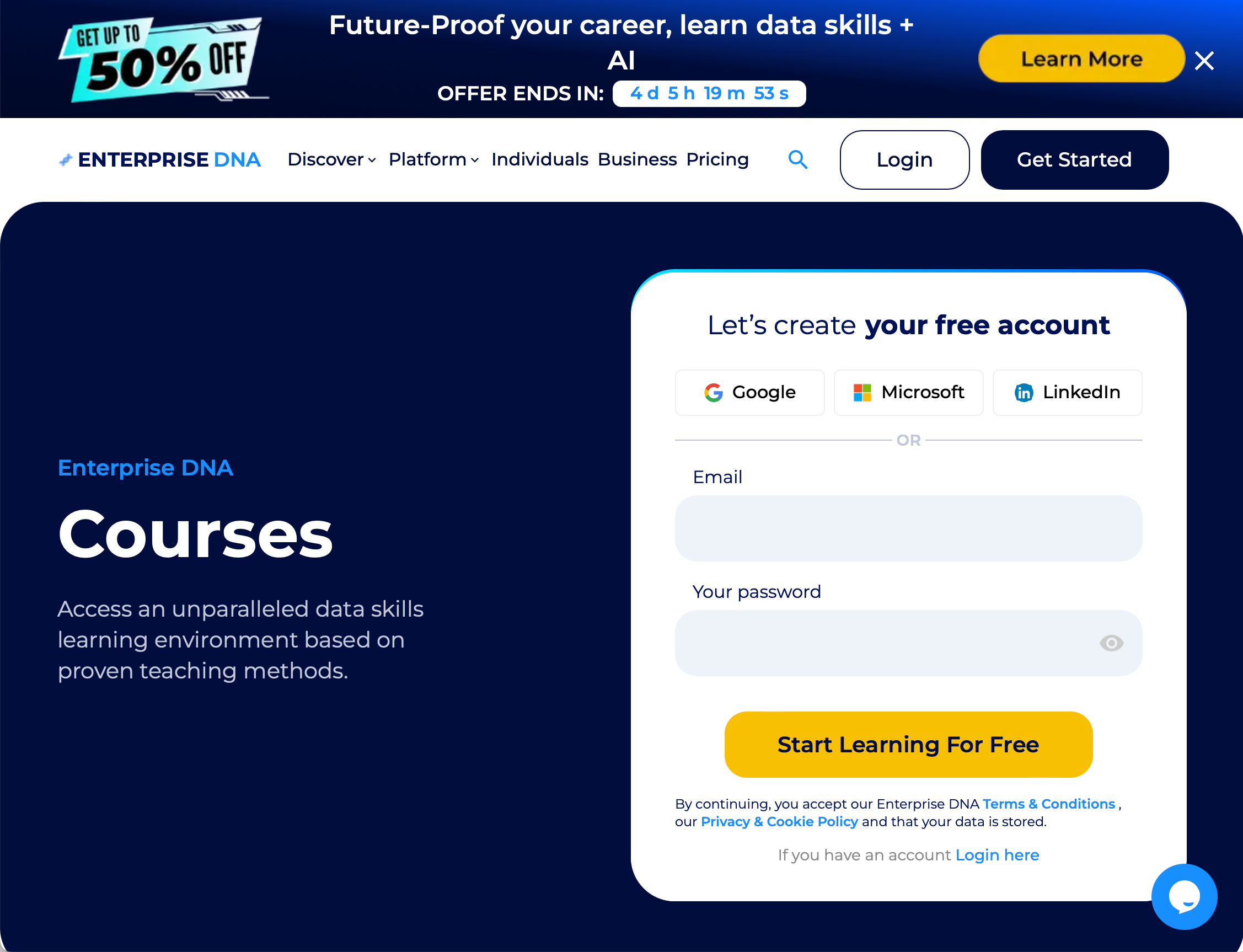 This globally available platform is a strong resource for anyone looking to learn how to use SharePoint and how to integrate it with various apps like Power Apps and Power BI.
We might be a little biased here, but we reckon that our SharePoint classes are awesome, in fact, you can start learning for free and see yourself.
SharePoint courses offered by Enterprise DNA include:
Below is a SharePoint video example:
Along with these courses, Enterprise DNA also offers useful blog articles, YouTube videos, and support forums that outline everything you need to know about the SharePoint platform and how to use it effectively.
2. Microsoft Support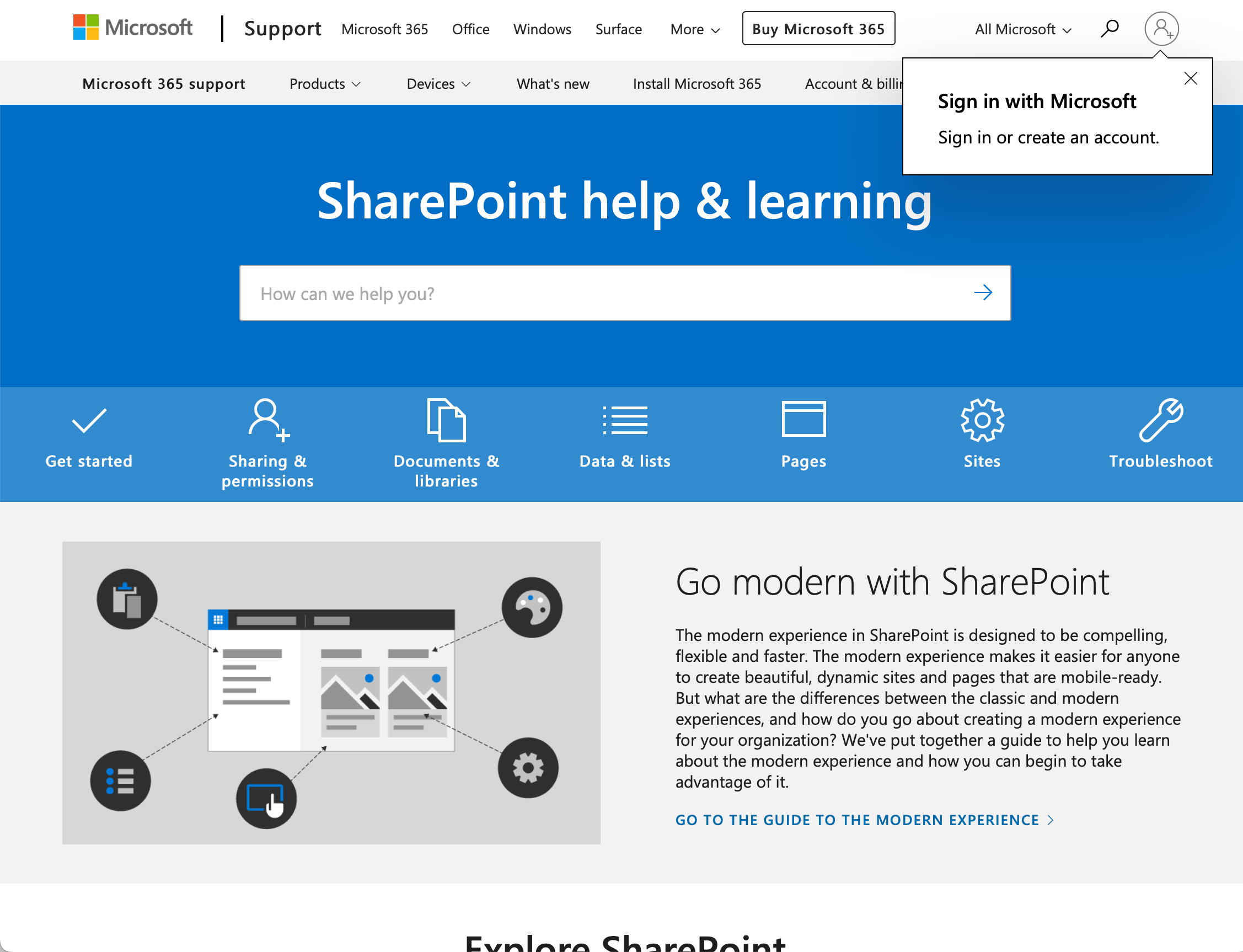 Microsoft offers a wide range of resources to help acquaint you with its SharePoint platform. These resources include:
Microsoft 365 Training Website – On the 365 training website, you can access SharePoint video tutorials, Quick Start guides, and training templates to fast-track your learning process.
Microsoft Support – Here, you will find SharePoint video training and tutorials, which provides step-by-step guidance for using SharePoint's numerous features.
Learning Pathways – This customizable, on-demand learning solution is available directly within SharePoint and combines Microsoft 365 training playlists with custom playlists created by your organization.
3. Udemy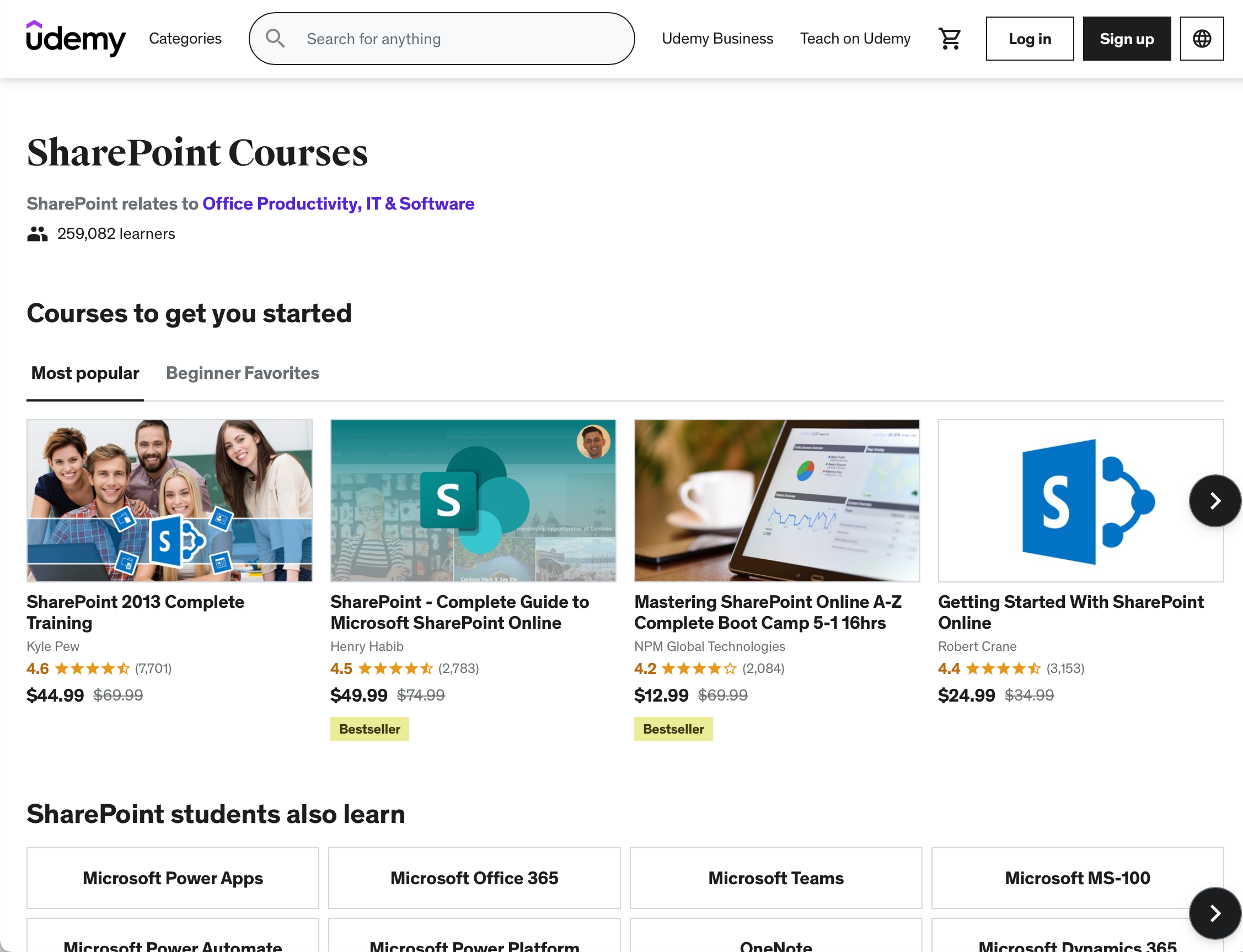 This global online platform offers in-depth paid courses on multiple subjects, including Microsoft SharePoint.
Some of Udemy's most reviewed SharePoint courses include:
The cost of these courses ranges from $11.99 to $74.99.
4. Coursera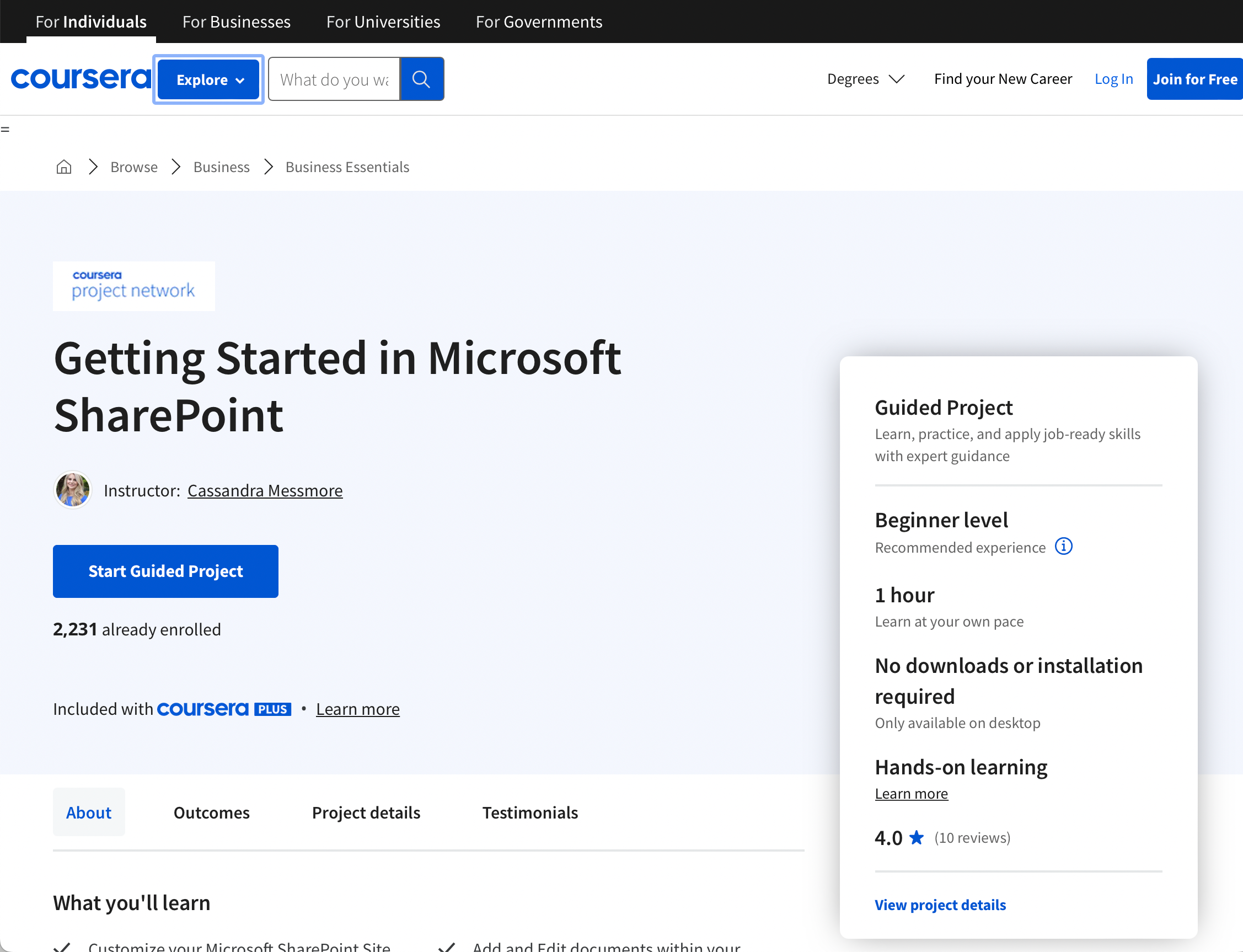 Another leading educational platform with courses and degrees in multiple fields, Coursera also offers a range of useful SharePoint classes including:
Getting Started in Microsoft SharePoint
Automate Approval Process with SharePoint & Power Automate
Use Power Automate & SharePoint to Automate Invoice Sending
Create a Power App for Adding Records to SharePoint List
You may be able to take some courses for free but will most likely need to pay to get a certificate upon completion.
5. LinkedIn Learning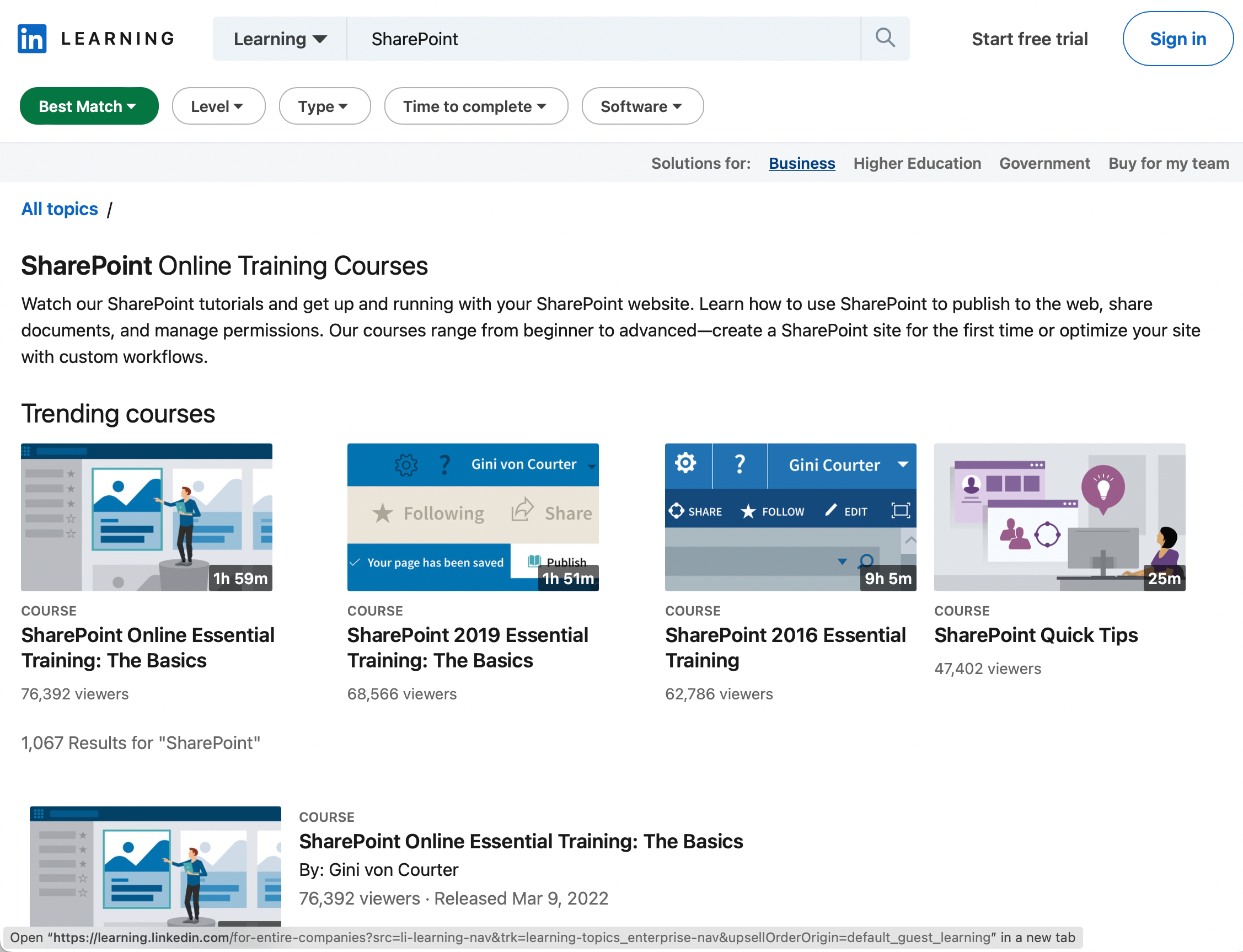 LinkedIn now offers a variety of useful courses and videos for professionals including some SharePoint courses and videos. Here are some of the most popular courses on offer:
Using Microsoft SharePoint Syntex for AI Document Management Course
Collaborating with Microsoft 365 Course
Courses will cost between $35 and $40 but you may be able to get 1 free month for your course.
Include these resources in your organization's online essential training protocol to help organization members increase the organization's efficiency in using SharePoint and maximize the effectiveness of the platform.
Beyond training, some best practices will help optimize the SharePoint experience, so let's go over a few in the next section.
Best Practices and SharePoint Optimization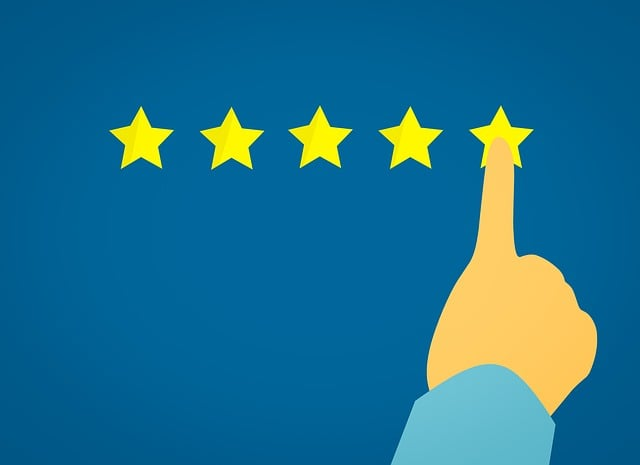 SharePoint is a powerful platform that offers a wide range of functionalities for sharing documents, managing permissions, and customizing sites. For power users or administrators, it's essential to follow best practices and optimize your SharePoint experience.
Here are some tips to help you get the most out of SharePoint:
Managing Permissions and Access: Assign permissions at the most appropriate level – site, library, or individual documents. Use Microsoft 365 groups for managing permissions, as they integrate seamlessly with SharePoint and other Microsoft services. Remember to follow the principle of least privilege, giving users only the access they need.
Metadata and Libraries: Make use of metadata to organize and classify your content in SharePoint libraries. Metadata provides a structured way of categorizing documents and improves searchability. Enforce a consistent metadata structure across all libraries and ensure users understand its importance.
Site Customization: Customize your SharePoint site to reflect your organization's branding and business objectives. However, avoid excessive customization that may impact site performance. Leverage built-in tools and features such as Power Apps and Flow to enhance site functionality without compromising performance.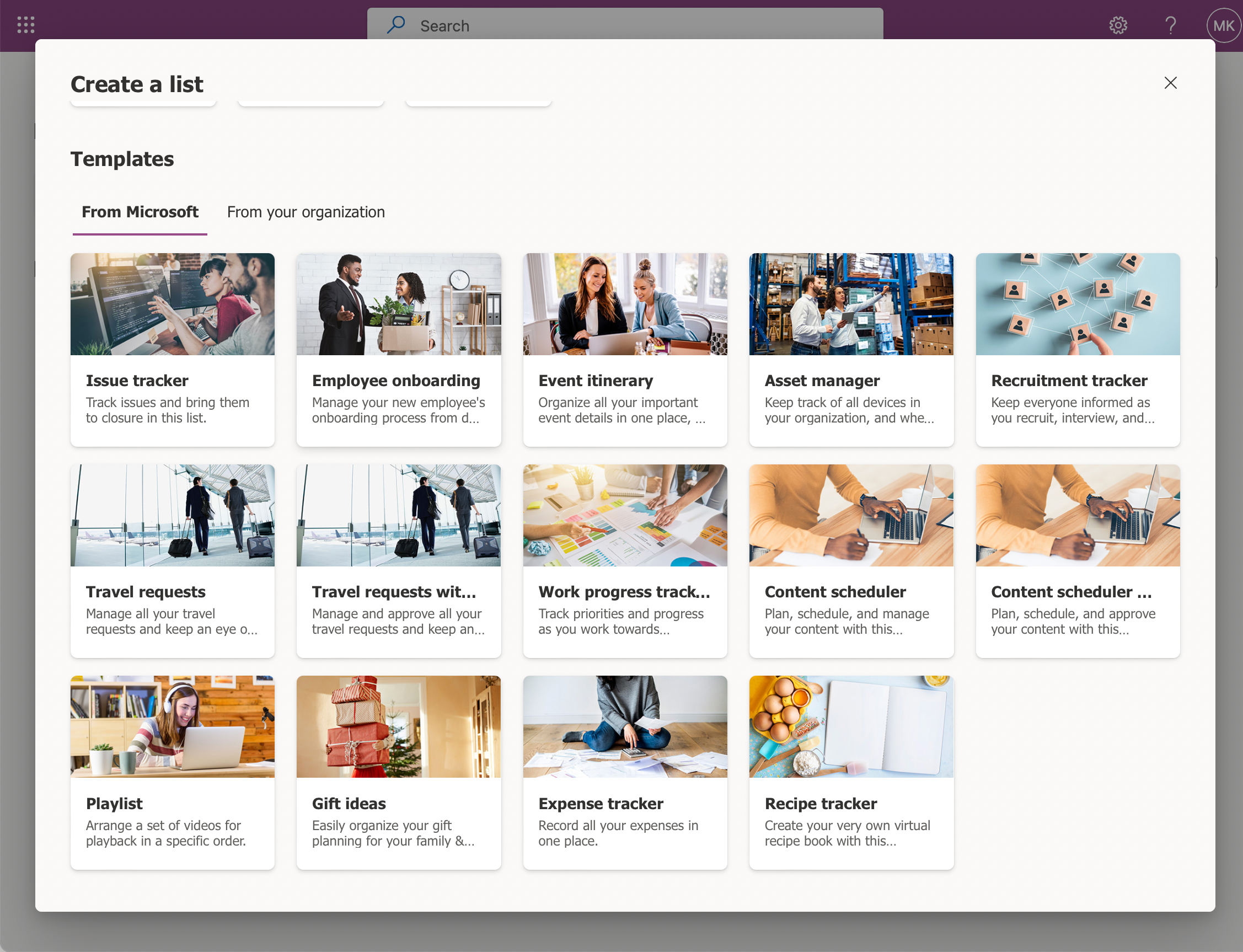 Pre-populated Templates: Utilize pre-populated templates for creating sites and libraries. This can save time, ensure consistency, and reduce errors. Customize the templates to closely align with your organization's requirements.
SharePoint Server Optimization: If you're using a SharePoint Server, ensure that it's properly configured for optimal performance. Monitor and maintain server health and data sources, implement caching strategies, and regularly review server logs to identify potential issues.
Integration with Microsoft 365: Leverage the integration capabilities with Microsoft 365 services to create a cohesive experience across all platforms. This includes integrating Microsoft Teams for team-based collaboration, using Microsoft 365 Groups for role-based permissions, and adopting synchronization tools for streamlined file sharing.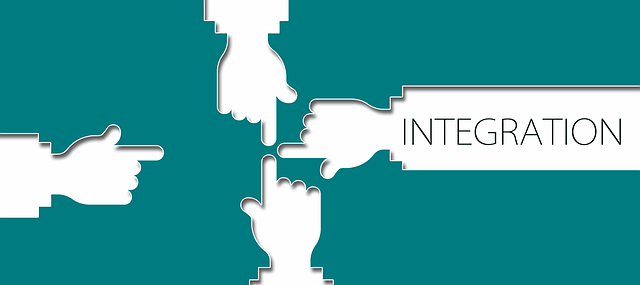 Document Sharing and Conversations: Encourage users to share documents through SharePoint instead of email attachments. This ensures version control, eases collaboration, and reduces the risk of duplicated content. Additionally, utilize the built-in conversation features to streamline communication and maintain context around documents.
Recycle Bin Management: Educate users about the SharePoint recycle bin and its two-stage deletion process. Configure recycle bin retention policies that align with your organization's data retention requirements.
By following these best practices and optimization strategies, your organization can maximize team collaboration and the performance of your SharePoint environment.
Final Thoughts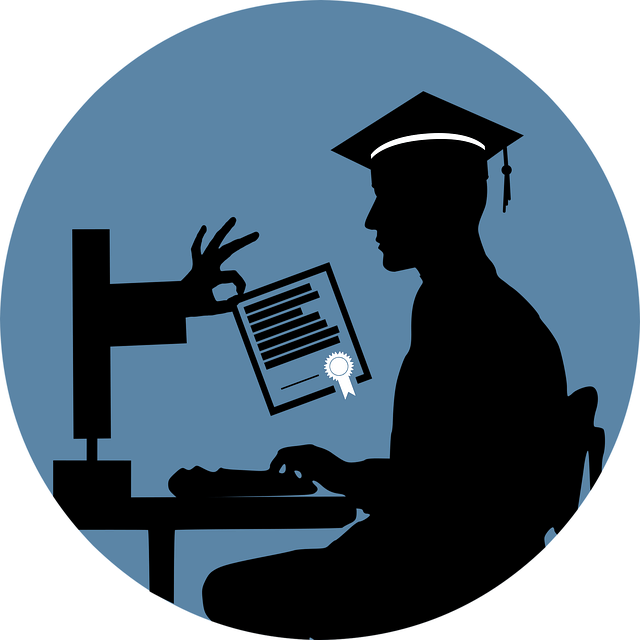 Microsoft SharePoint training can be a valuable investment for both individuals and organizations
As technology continues to advance and remote work becomes the norm, SharePoint offers a comprehensive solution for effective communication, seamless document management, and streamlined workflows.
Through proper training, you can unlock the true capabilities of SharePoint, enabling you to create, share, and collaborate on content securely and efficiently.
Whether it's improving team productivity, enhancing project management, or fostering a culture of knowledge sharing, SharePoint training equips individuals with the necessary skills to leverage this platform for success.
By embracing Microsoft SharePoint training, your organization can stay ahead of the curve, adapt to changing work dynamics, and empower its teams to achieve greater efficiency and collaboration.
What now? Start learning for free.
Frequently Asked Questions
What are the best resources for learning Microsoft SharePoint?
There are several resources available to learn about SharePoint. Some popular options include Enterprise DNA, Microsoft's official SharePoint documentation, the SharePoint video training available on Microsoft Support, and free SharePoint training materials provided by Microsoft Learn.
Online communities dedicated to SharePoint, such as SharePoint.StackExchange.com, can also provide valuable insights and guidance.
What are some recommended SharePoint training courses?
Several reputable sources offer SharePoint training courses tailored to your needs. These include Enterprise DNA, Microsoft Learn, Udemy, Coursera, and LinkedIn. We've listed some of the courses offered by each resource in this article.
How can I become a certified SharePoint administrator?
To become a certified SharePoint administrator, you can pursue Microsoft certifications related to SharePoint, such as the Microsoft 365 Certified: Teamwork Administrator Associate.
This certification requires passing an exam, demonstrating your knowledge and skills in managing and deploying SharePoint, as well as collaboration tools like OneDrive and Teams. Find more information on Microsoft's official certification site.
Where can I find free SharePoint training materials?
Free SharePoint training materials can be found on Enterprise DNA, Microsoft Learn, and the official SharePoint documentation site. The Enterprise DNA forum is also an excellent resource where you can ask questions and learn from SharePoint experts.
What is the best approach to learning SharePoint development?
To learn SharePoint development, it's crucial to start with an understanding of the platform's architecture and core components. Familiarize yourself with the SharePoint Framework (SPFx) and programming languages like JavaScript, TypeScript, and C#. We have laid out the platform's architecture in this article.
Thereafter, practice building custom web parts and extensions through hands-on exercises. Consult online resources, participate in developer communities, and explore SharePoint developer-focused courses to enhance your expertise.+
Are there any step-by-step guides for SharePoint key processes?
The SharePoint documentation site provides step-by-step guides for essential processes, such as creating and managing sites, integrating with Microsoft 365, and customizing the SharePoint experience with Power Apps and Power Automate.
The Microsoft SharePoint blog also features articles detailing step-by-step workflows for various scenarios. Further, you can find SharePoint tutorials on YouTube or online SharePoint courses covering key processes in detail.