Chat GPT is rocking the AI game and all the other AI models like Google's Bard are scrambling to catch up. And when you look at its range of abilities from writing research papers to writing code to telling jokes, it's easy to see why. For those who haven't yet joined the 100+ million users using this revolutionary platform, you may be wondering:
How can I get started?
To login to Chat GPT, go to the OpenAI website
Find Chat GPT under the products section of the menu
Follow the prompts to create your account. If you don't have an account, you can instantly make one using your email or your Microsoft, Google, or Apple account. It's that easy!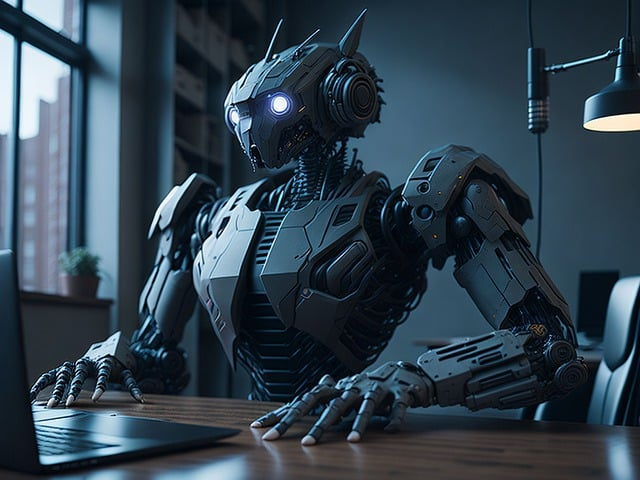 Chatgpt is available on both web and iOS platforms, and offering both a free and paid plan, its human-like conversational responses are always just a few clicks away. In this article, we'll give you a brief introduction to ChatGPT, show you how to set up an account and give you solutions to some of the problems that you might encounter along the way.
Let's dive in!
What is ChatGPT?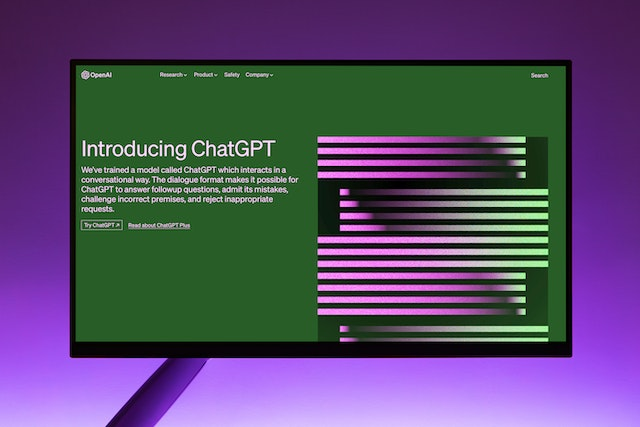 Chat GPT is a groundbreaking AI-powered language model that can have interactive and informative conversations with you. Think of it as a virtual conversation partner, equipped with vast knowledge and language skills.
Whether you're seeking answers to your questions, brainstorming ideas, or simply looking for an engaging chat, Chat GPT can understand and respond to a wide range of topics, making conversations natural and enjoyable.
Currently, the ChatGPT-3.5 model can be accessed with the free version of ChatGPT, while the newer and superior GPT-4 model is available to paying users only.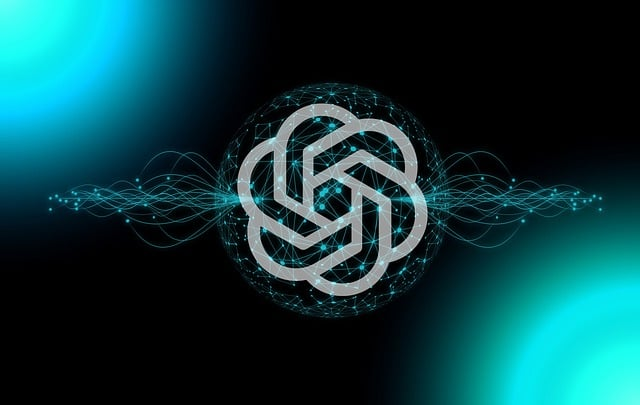 Now, before we get into paid users vs. non-paying users, let's go over what people are using Chat GPT for today.
What is Chat GPT Used For?
ChatGPT has a wide range of applications across various domains, including:
Customer Support: ChatGPT is a useful tool used by businesses to handle customer queries and provide assistance, thereby reducing the workload on human support agents. Integrating ChatGPT's API in your own customer support system will allow you to give 24/7 customer support to your customers among other benefits
Content Creation: Perhaps its most popular application, ChatGPT can employ its advanced text generation capabilities to write and edit an array of content in your style including:

Marketing material – Written pitches, scripts, social media posts, newsletters, emails, etc.
Research papers
Articles/blogs
Creative material – poems, song lyrics, etc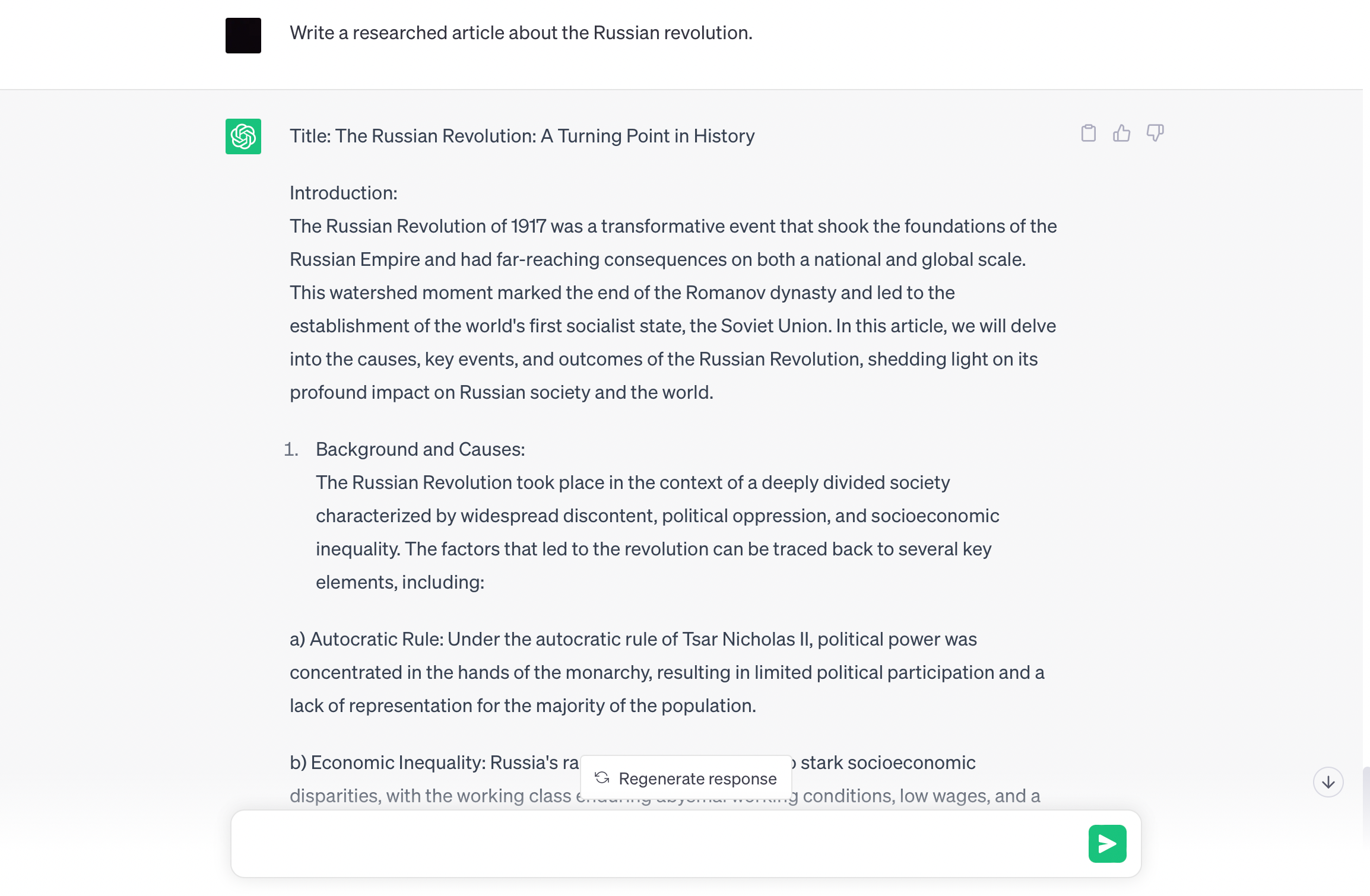 Language Translation: Say goodbye to translation dictionaries. As a multilingual AI, Chat GPT can assist in text translation and content creation between various languages efficiently.
Programming Assistance: Developers are increasingly using Chat GPT to write code snippets, debug, or explain programming concepts.
Game Development: Chat GPT can create dialogues, narratives, and character interactions for interactive gaming experiences.
These are just some of the tasks Chat GPT is helping its users accomplish. If you want to use the platform for any of the mentioned purposes, let's go over how you can get started in the next section.
Getting Started With Chat GPT (Free version)
Requiring users to pay $20/month to get a taste of ChatGPT's most advanced model is a big ask. Luckily for you, a free version of ChatGPT is available for use, and here are the steps to access it.
To get started with Chat GPT, you first need to create an OpenAI account. To get to the 'Sign Up' page: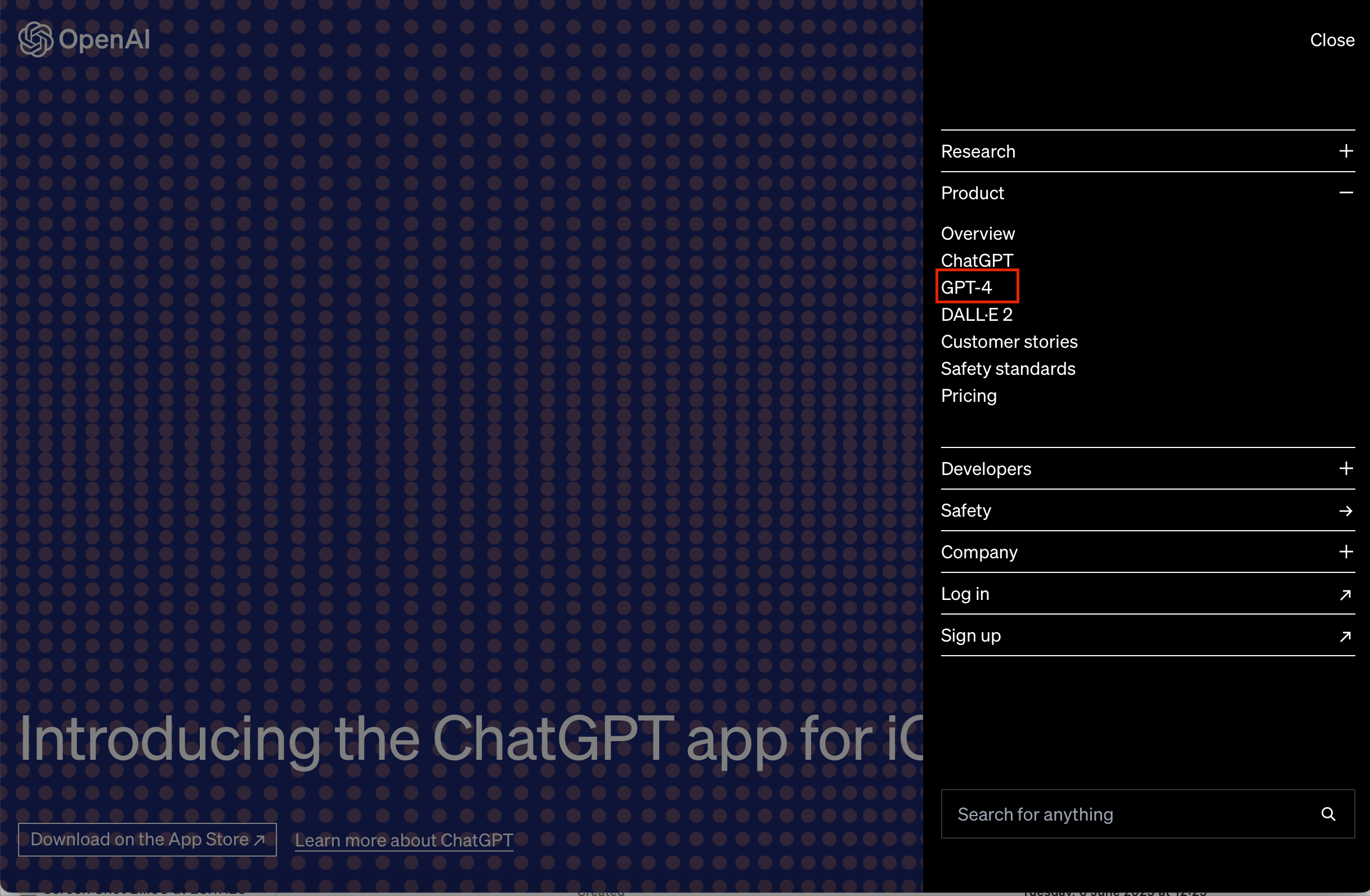 Go to the OpenAI website
Click on the 'Menu' tab at the top right of your screen.
Click on the 'Products' drop-down option.
Click on the 'ChatGPT' option.
You'll be taken to a ChatGPT sign-up page where you can either log in if you already have an account or sign up if you do not.
For those without an account:
Click 'Sign Up'
Sign up using your email address or with a Google, Microsoft, or Apple account.
Verify your email address
Enter your first and last name
Provide a phone number for phone verification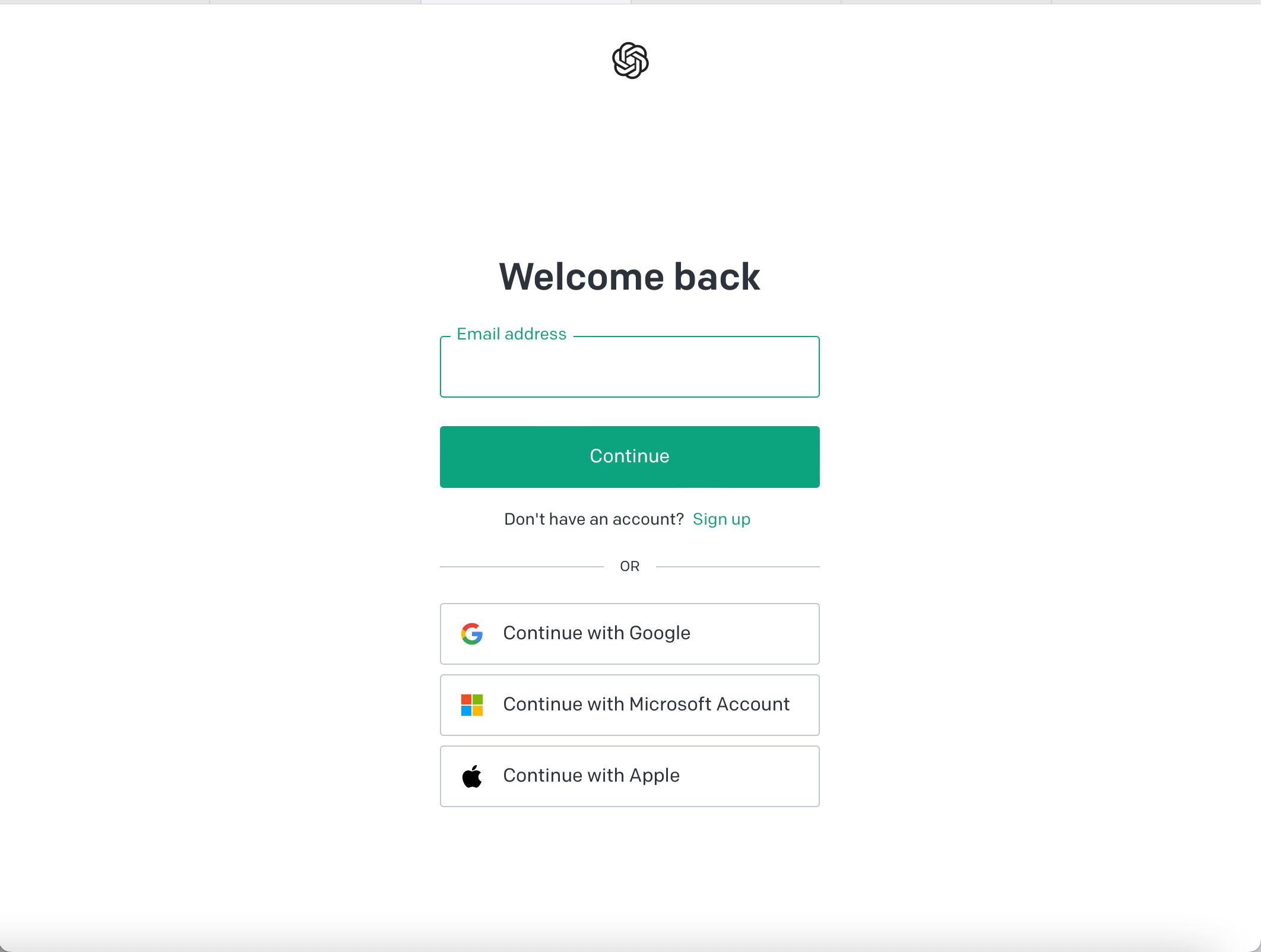 Once you've completed these steps, your account should be ready for use and you'll be redirected to your ChatGPT workspace.
Accessing ChatGPT on Different Devices
You may be wondering if you'll be able to use ChatGPT on your preferred device. For the most part, the answer will most likely be yes.
Here's how you can operate ChatGPT on different devices.
1. Desktop Browsers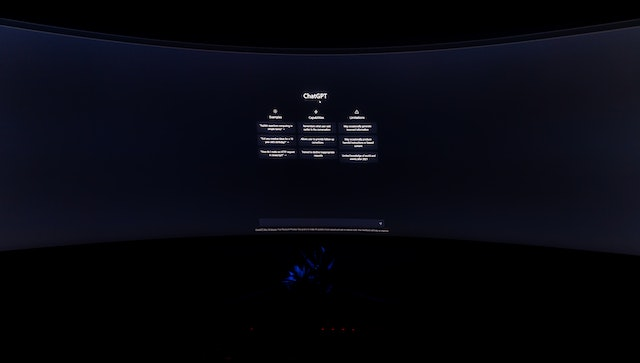 To access Chat GPT through desktop browsers such as Google Chrome, Microsoft Edge, or Mozilla Firefox, you need to:
Open your preferred web browser.
Ensure you have a stable internet connection to avoid network errors.
Go to the ChatGPT login page.
Log in or sign up using an email address, or a Google, Microsoft, or Apple account.
It's important to keep your login credentials safe and up-to-date. You should also regularly check and update browser plugins to ensure optimal performance and security and always use dependable antivirus software to protect your device from malware.
2. Mobile Devices
While ChatGPT doesn't have an official app for Android users, it does have an app for IOS users that's available in the App Store.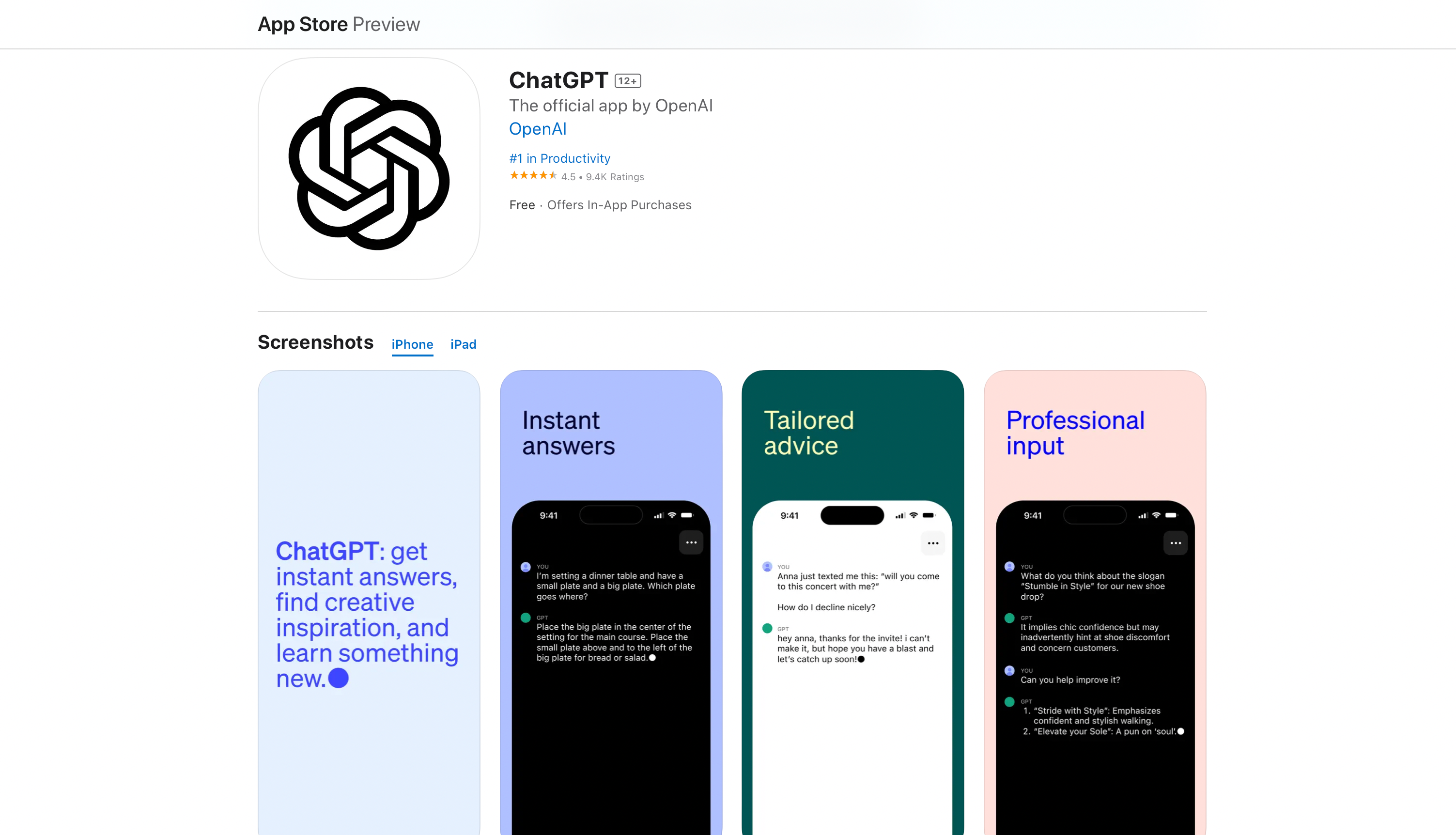 As Android users wait for a ChatGPT mobile app, they can still use the platform via a compatible web browser, such as Google Chrome.
Follow these steps to access Chat GPT via your mobile browser:
Launch your preferred mobile web browser.
Make sure you have an active internet connection, either through Wi-Fi or your mobile network.
Visit the ChatGPT login page on your mobile browser.
Log in or create an account.
Keep in mind that your Chat GPT experience on your mobile devices may vary, depending on the browser and device specifications.
What is ChatGPT Plus?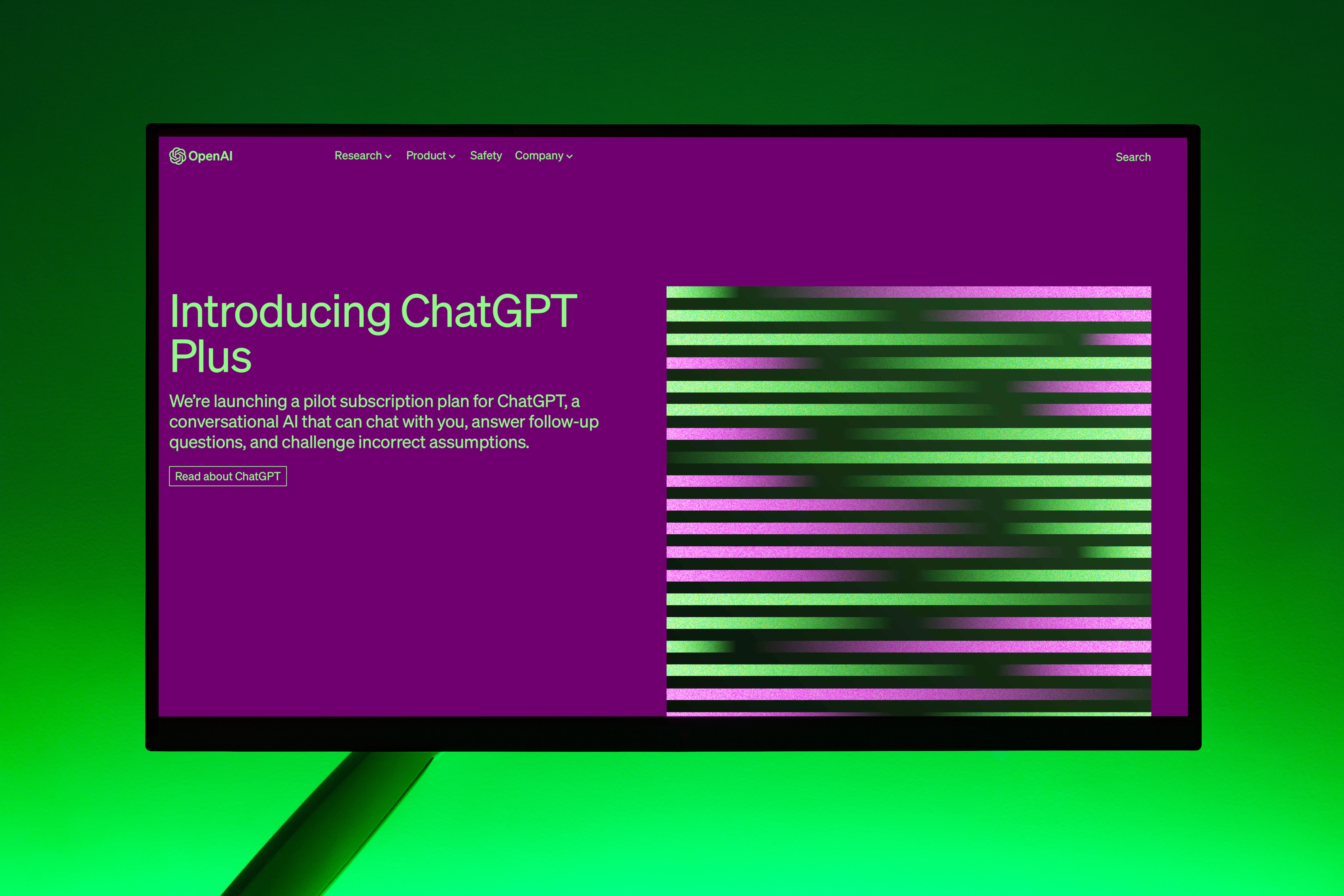 Along with the free version of ChatGPT, there is also a paid version known as ChatGPT Plus which offers fewer limitations and a more seamless experience.
Benefits of ChatGPT Plus
To help you decide on whether the paid version is better for your needs, here's a list of benefits you'll enjoy with your ChatGPT Plus subscription:
Priority access to new features
Faster response times
Better availability, even during peak hours, so no more 'ChatGPT is at capacity right now' messages
Access to the GPT-4 model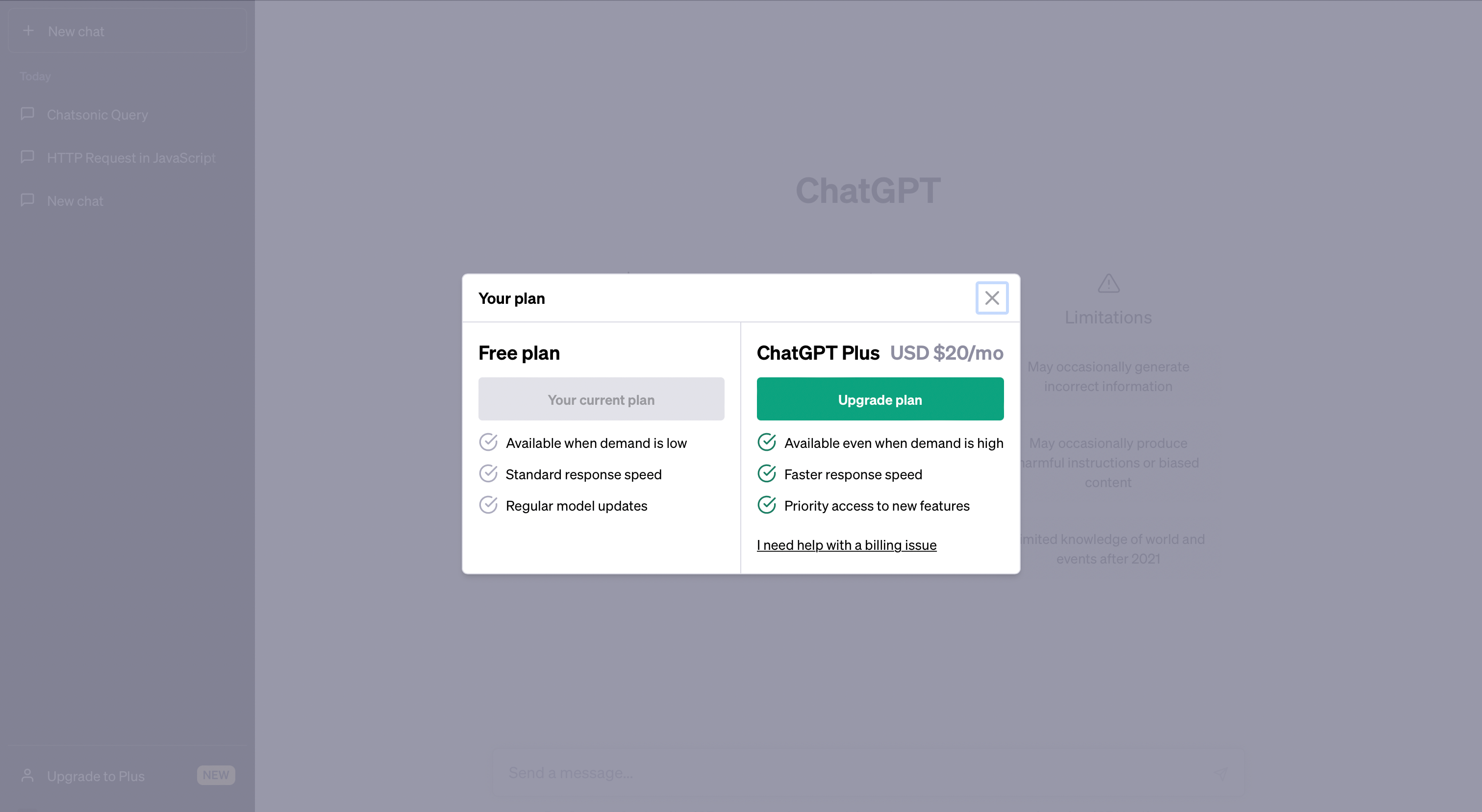 All these benefits and more are available for $20/month. If these benefits seem worth the cost, here's how to get started with ChatGPT Plus.
Creating a ChatGPT Plus Account
To get started with Chat GPT Plus, here are the steps you need to follow.
Create a free account using the instructions we gave you in the section about the free ChatGPT version. If you already have an account, log into that account.
After you log in, you'll be directed to your workspace. Once there, click on the 'Upgrade to Plus' tab on the bottom left of your screen. It should be right above your account name.
You should get a pop-up with plan options. Click 'Upgrade Plan' under the ChatGPT Plus plan option.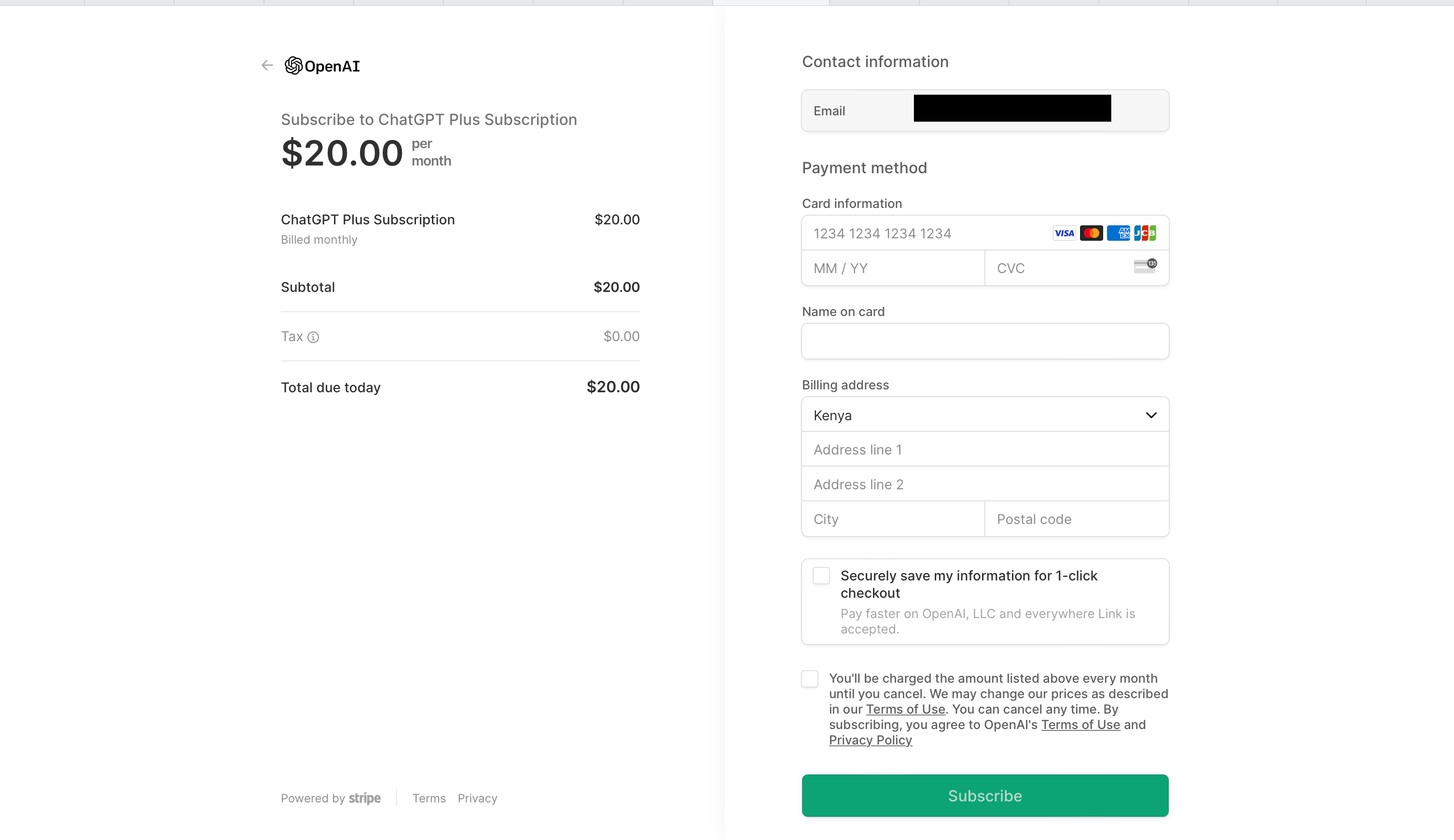 Enter your payment information and click the 'Subscribe' button. You can pay using your credit or debit card.
Once your payment is processed successfully, you'll be given access to your ChatGPT Plus workspace and all the benefits that come along with it.
Chat GPT Login Troubleshooting
Because, as with any technology, you may encounter some technical hitches. Here are some of the problems you may encounter and things you can try to solve them.
1. Verifying Your Account Problem
If you've set up ChatGPT using your email address, OpenAI will send you a confirmation email which will have a link that you'll need to click before gaining access to the platform.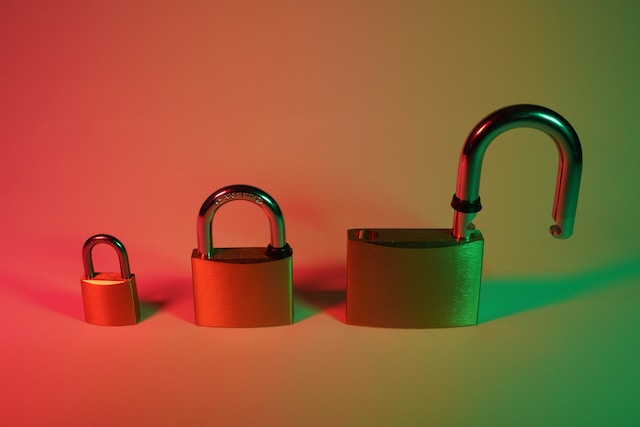 If you don't receive the confirmation email, check your spam folder or register again to prompt ChatGPT to send you a new confirmation email.
2. "ChatGPT is at capacity right now"
You may encounter this error message when you try to join the platform. This signifies that the ChatGPT servers are overloaded by users. This is most common during the working hours in America and Europe.
To solve this, you can choose to wait a few minutes and then try to log in to the platform again. Alternatively, you could subscribe to ChatGPT Plus for $20/month. ChatGPT Plus members get priority access to the platform, which means you'll hardly ever get this error message.
3. Unable to Log In
There are a variety of reasons you may not be able to log into your account. Here are a few culprits and what you can do about them.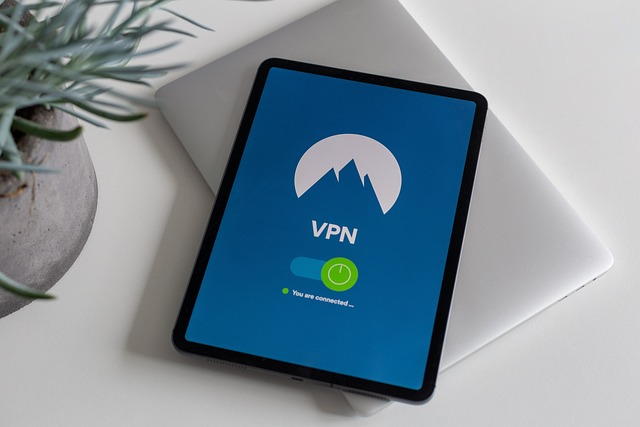 VPN – If you're using a VPN that is connecting to a server in a country that has blocked ChatGPT access, you may find yourself unable to log in. Disable your VPN and try again.
Ad blocker – Your ad blocker may be blocking you from logging into ChatGPT. Try disabling your ad blocker or adjusting the settings to allow ChatGPT and try to log in again.
Saved data – Your device may have saved data that is preventing you from logging into ChatGPT. To solve this, try clearing the cache and cookies of your web browser and try logging in again.
Unstable internet connection – If you have a weak or unstable internet connection it may cause you problems when logging in. Try to access a more stable internet connection and try again.
Hopefully, these solutions should help you solve the majority of problems you may encounter accessing the platform.
Final Thoughts
In a world craving effortless and engaging conversations, ChatGPT stands as a remarkable innovation that has transformed the way we interact with AI.
With its ability to comprehend, generate, and respond to human language, ChatGPT emerges as the ultimate conversational ally, especially when compared to other AI models.
It's like having a knowledgeable companion right at your fingertips, ready to assist, inform, and connect. The power of ChatGPT to deliver seamless, personable, and easy-to-understand conversations is truly unrivaled.
So, is ChatGPT the ultimate conversational ally? Without a doubt, it has reshaped the future of communication and set a new standard for AI interaction. Experience it yourself and unlock the endless possibilities of conversing with ChatGPT.
To learn more about the future of ChatGPT and AI technologies, check out the video below:
Frequently Asked Questions
How can I access ChatGPT?
To access ChatGPT, visit the OpenAI website and set up an account.
Do I need a ChatGPT account?
Yes. Follow the sign-up process by providing your email address and creating a password, or sign up using your Google, Microsoft, or Apple account.
Is Chat GPT a web platform?
Yes. ChatGPT is available through its web platform. IOS users can also download the official mobile app from the App Store. There is currently no official Android mobile app.
Is ChatGPT free?
Yes. You can use ChatGPT for free. There's also a paid version called ChatGPT Plus that offers additional benefits for $20/month.
How can I use ChatGPT-3 effectively?
To make the most of ChatGPT-3, be concise and clear in your input prompts. Specify the format of the desired response and make your instruction explicit. Remember that ChatGPT is a language model and may not be perfect. Be patient, and feel free to experiment with different phrasings to receive the best results possible.