We've wrapped up yet another exciting round of the Power BI Challenge, which tackles emergency services analytics. The 14th of our challenges, this has produced quite a number of amazing submissions.
Power BI Challenges
The Power BI Challenge happens once a month. Since the first challenge last year, we've proven that Power BI is indeed a dynamic tool, seeing that we've covered different topics and industries in every challenge.
The challenges have also proven to be a great practice for users everywhere. Since these challenges are based on real-life scenarios, participants are learning tricks and best practices that they could apply in the future, should they encounter a similar situation.
So far, the challenges have created a collaborative atmosphere. We're seeing beginners and experts having discussions on the forum, with everyone doing their best to learn from each other and share their own knowledge at the same time. The challenges are also open to non-members, so it's been fun seeing their work as well.
It has also been a great source of resources, knowing that almost every submission will have something unique that others can learn from. This is why we built the Power BI Challenge Showcase. Here, Enterprise DNA members can download the reports being submitted so that they can study it in detail. This has also become a great way for participants to get their work featured on our website.


Another thing that we've been enjoying is seeing participants improve their craft as they join one challenge after another. A lot of beginners start out with some basic report submissions, eventually improving their work and creating mind-blowing dashboards by their 3rd or 4th challenge. So if you haven't plucked up the courage to join the Power BI Challenge just yet, consider this a sign for you to get started.
When we judge the submissions, we look at the four primary pillars of a great report:
Data modeling
DAX calculations
Loading and transforming data
Reports and visualizations
Of course, covering all these bases would be more than worth it. That's because challenge winners get a complimentary Enterprise DNA membership, which gives access to an endless number of member-exclusive resources and events. In case the winner is already a member, the prize can be passed onto someone that the winner thinks would greatly benefit from the membership.
Challenge 14 Winner
There were less participants in the 13th round of the Power BI Challenge, so it's nice to see that we had quite a turnout in this round. The submissions were inspiring, too! We see a lot of creativity and brilliant techniques that showed great insights from our data set.
Congratulations to @sedhosen for winning this challenge! He submitted a beautifully crafted report that delivered the data in great depth.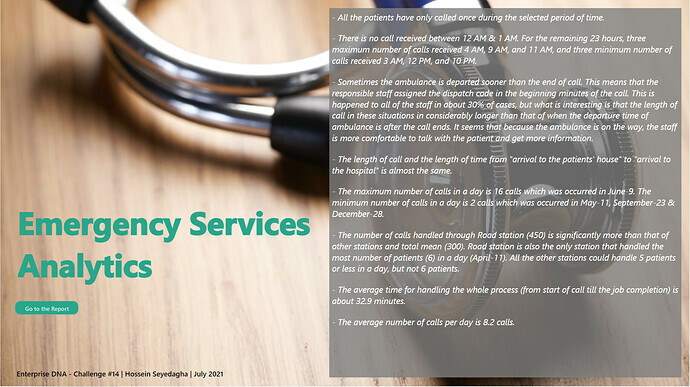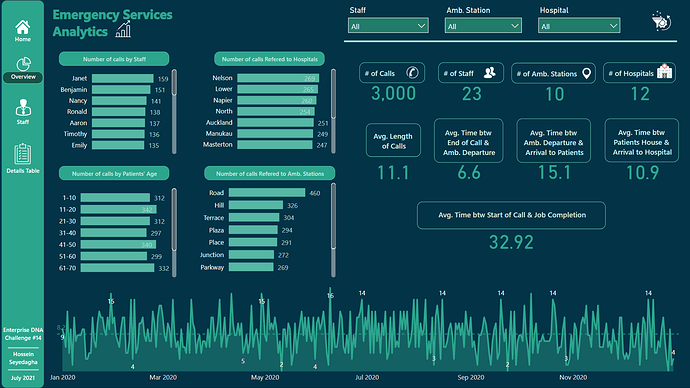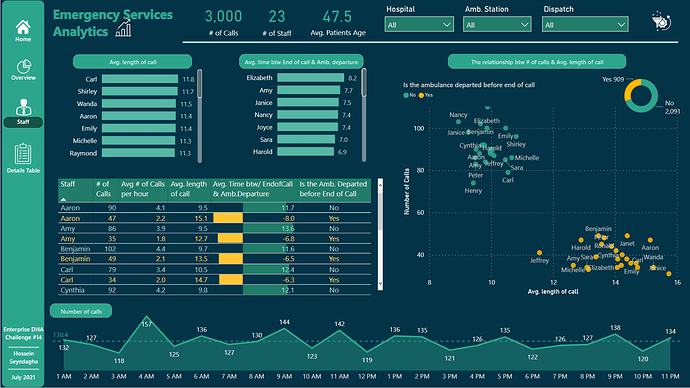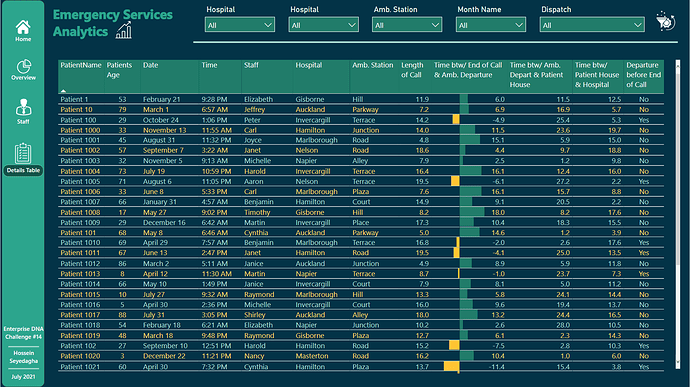 It was also great to see quite a number of first-time participants in this round. Although they all did an amazing job with their submissions, one stood out from the rest. Congratulations to the winning newcomer entry from @DavieJoe! With the insights on this report, it felt like he's been joining these challenges for years.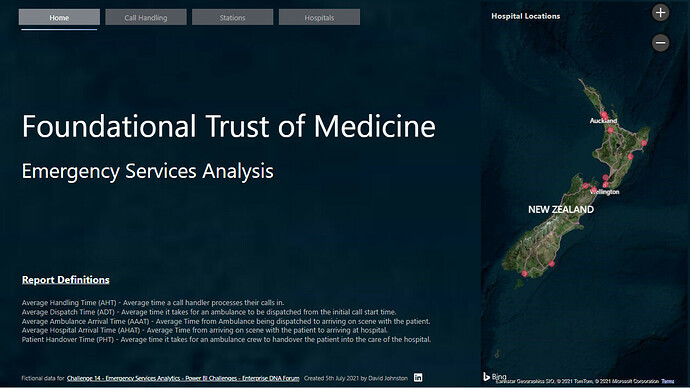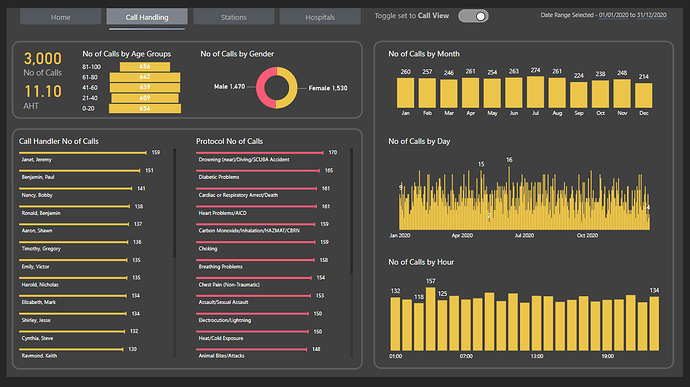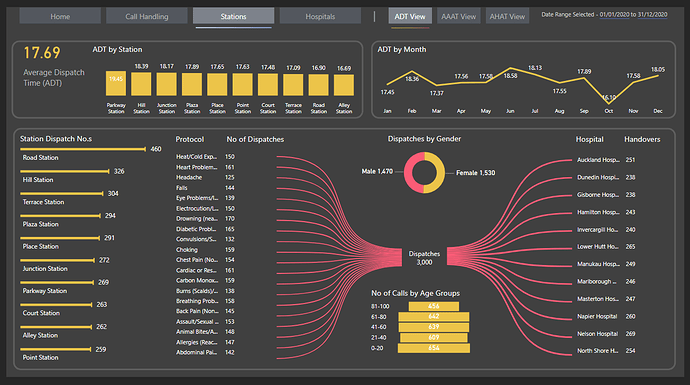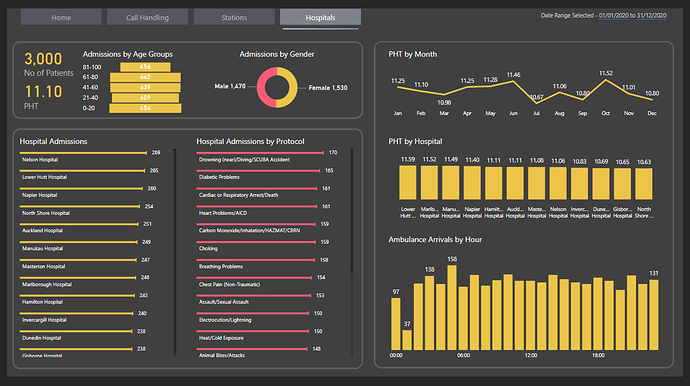 As for our non-member winner, Gustaw Dudek submitted quite a visual treat. He also paid great attention to the smallest details.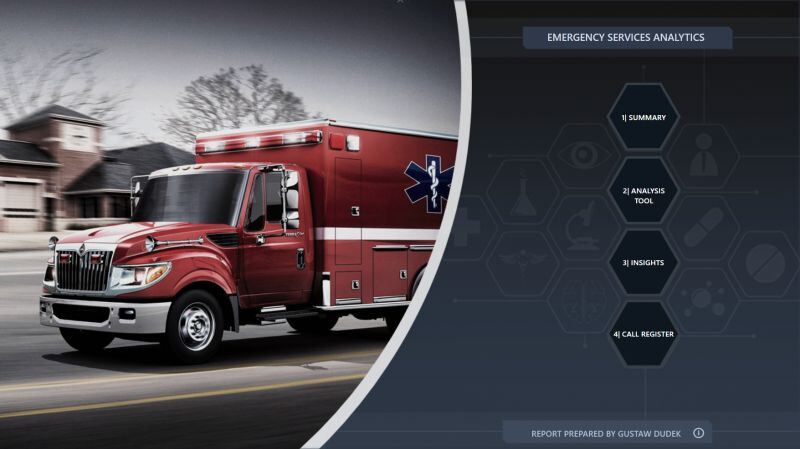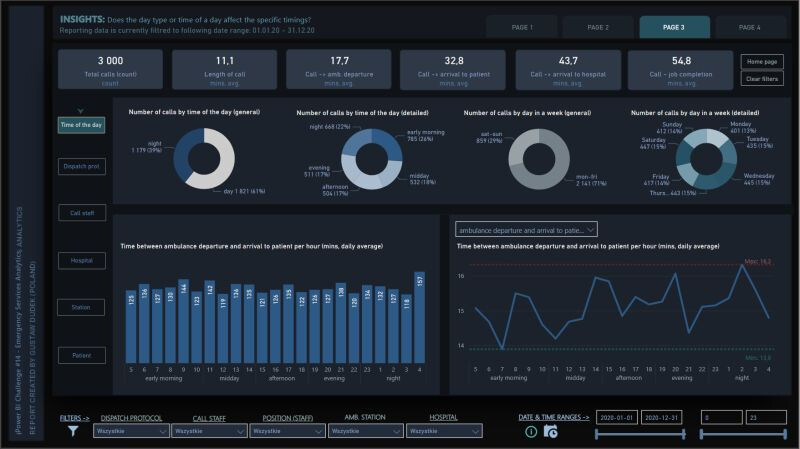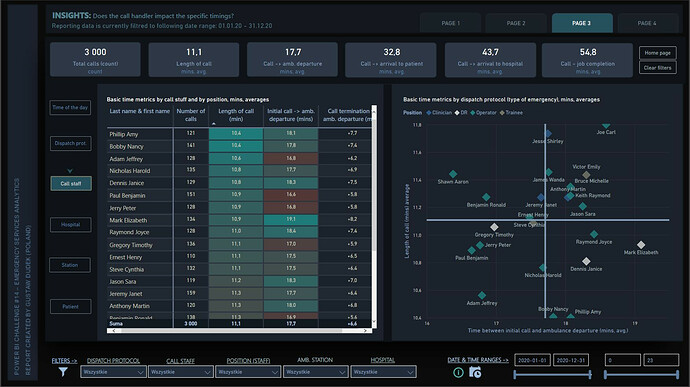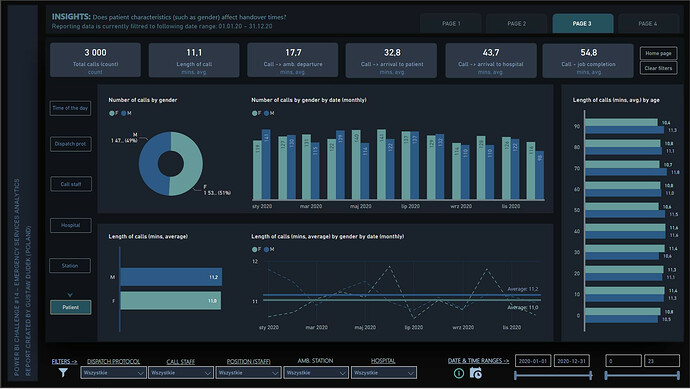 We also picked a special winner among the people who actively engaged with our LinkedIn posts. Congratulations to Abdul Rehman, who's also winning a complimentary membership to Enterprise DNA.
We're coming up with the 15th challenge soon, so until then, get ready to jump right in and be one of our next batch of participants.
All the best,
Enterprise DNA Team