We've been very busy here at Enterprise DNA as we continue to level up our content so that all of you can maximize more learning opportunities as far as Power BI is concerned. Of course, one of the best ways for you to put all of this knowledge to practice is by joining our Power BI Challenge.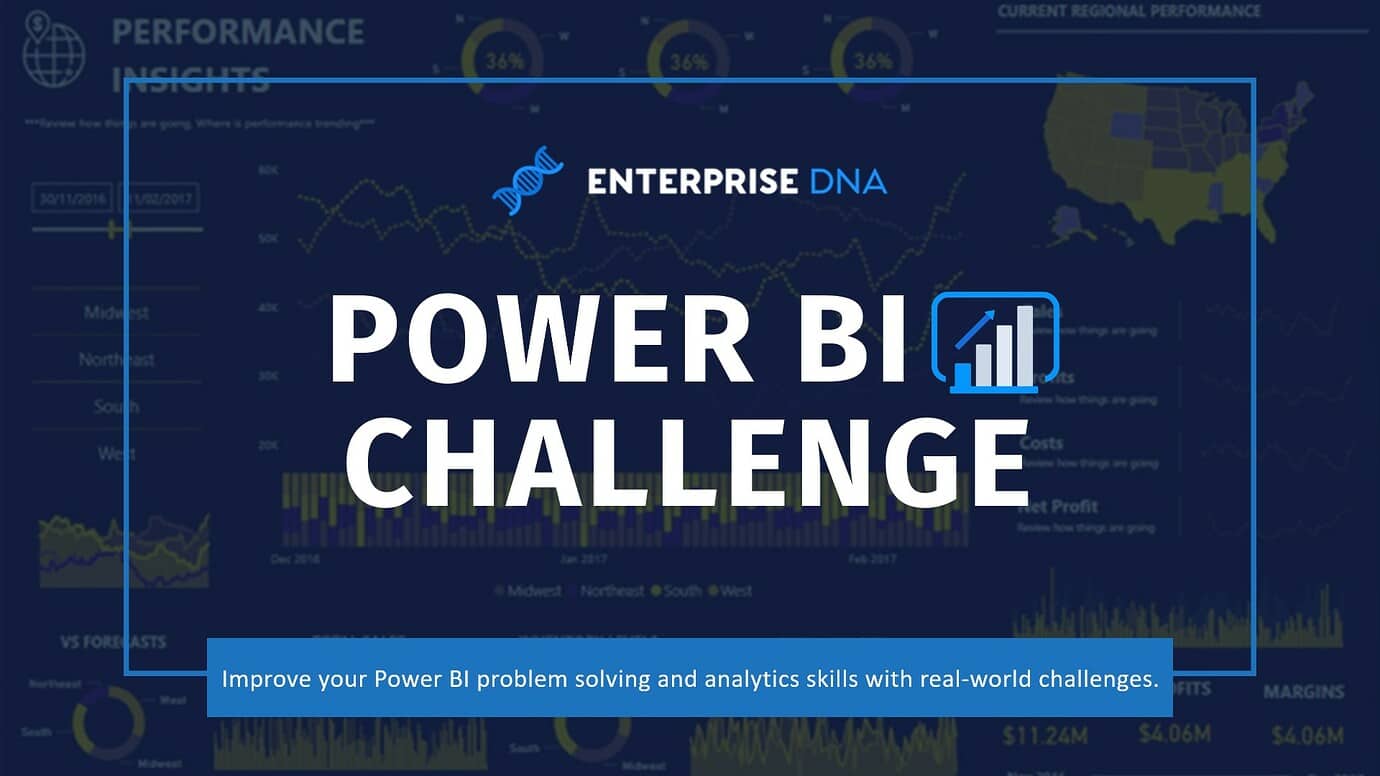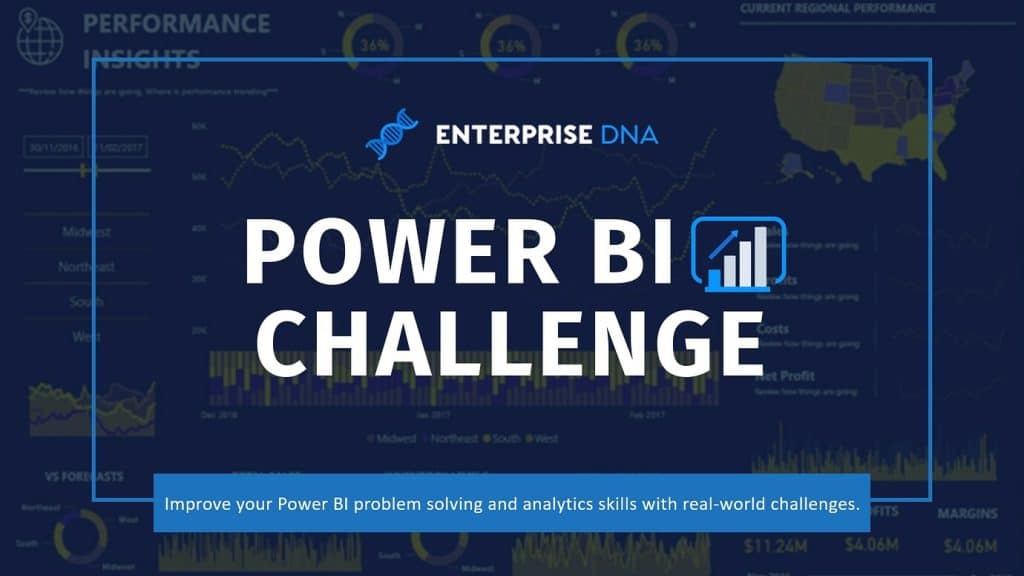 We just concluded the 13th round, which was all about acing report documentation. This time, we're moving on to emergency services analytics.
Challenge #14
Power BI has seen quite a number of updates in the past few months, and we're excited to see how these improvements can impact the tool's real-world application. That's why for this challenge, we looked into one of the most dynamic and in-demand industries, which is emergency services.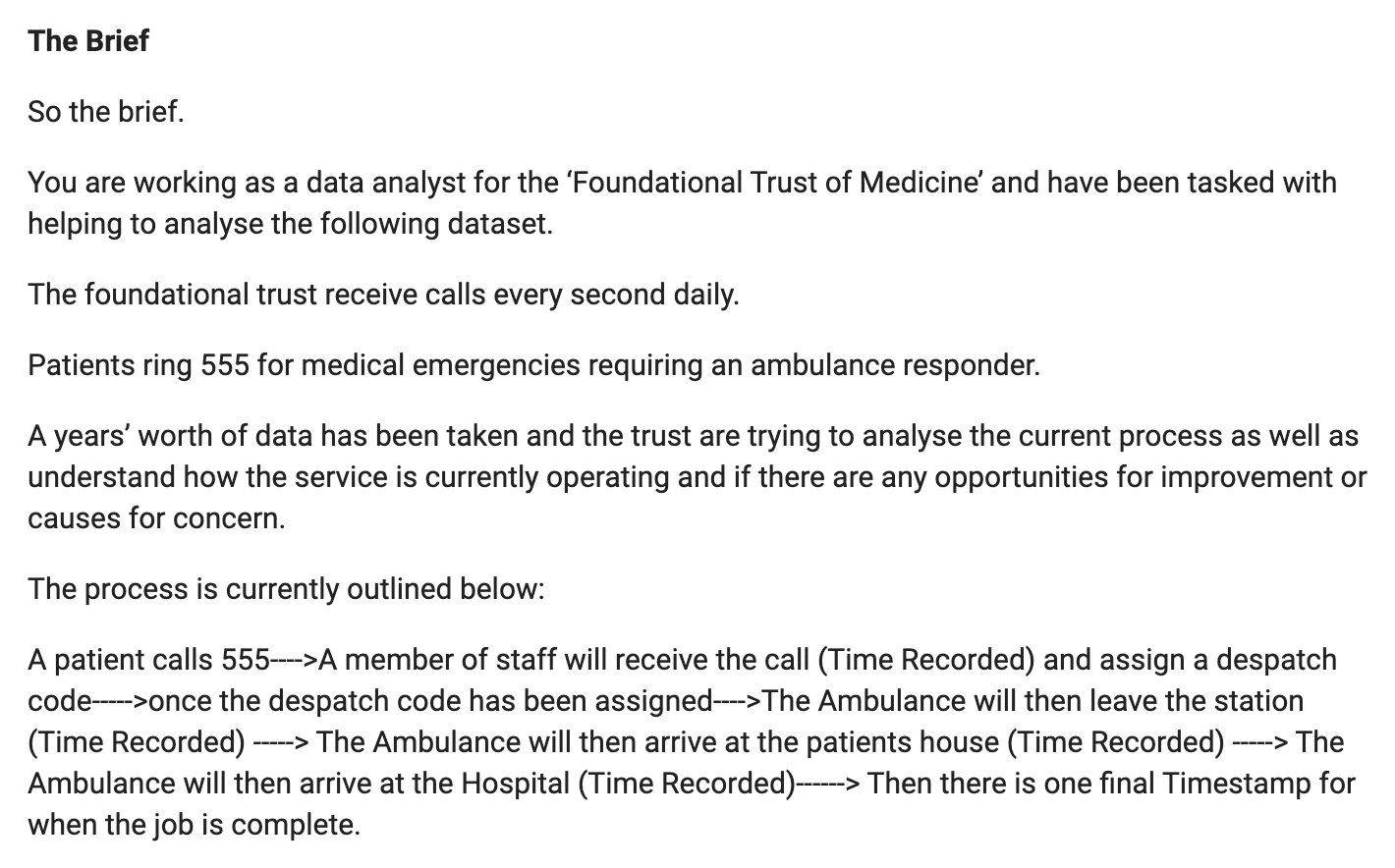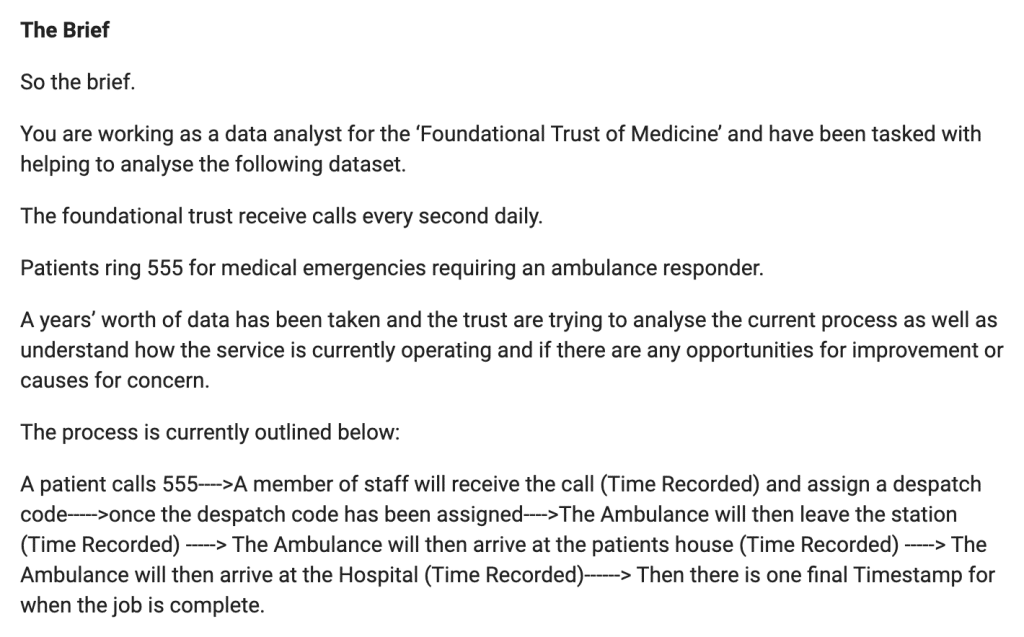 To help you come up with deeper analytics, we've also put together a few things that you should consider in your report.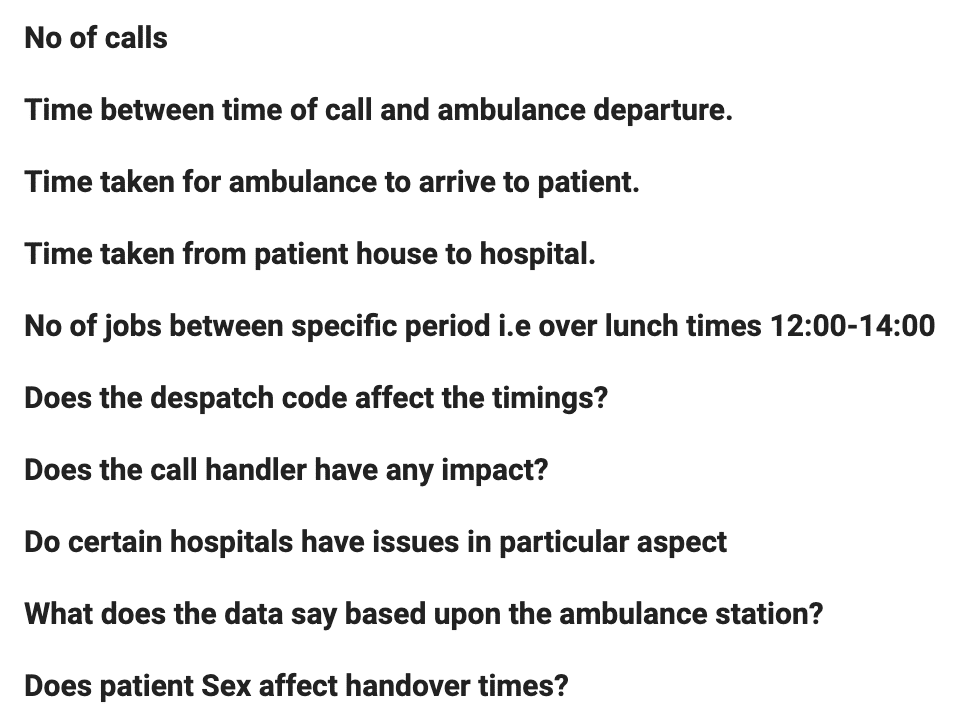 Deadline for submission is on July 11.


The Power BI Challenge
The Power BI Challenge is an initiative that we started last year not just to add some fun, friendly competition around the Enterprise DNA Forum, but also to explore just how endless the possibilities are when it comes to using Power BI as a tool. Seeing that this is the 14th round and that we've managed to present unique real-life scenarios that cover a different industry each time, this certainly proves how dynamic Power BI truly is.
The challenges have fostered a culture of collaboration and sharing throughout the community. We started out with active members of our Enterprise DNA Forum participating, but we have since been seeing non-members jumping in as well.
It has truly been inspiring seeing a lot of beginners plucking up the courage to join their first challenge and then seeing their submissions improving until they submit reports that rival that of our experts by their 3rd or 4th round. This is why we continue to encourage those who have been thinking twice about joining just because they feel they lack the experience to do so. There's no better learning experience than hands-on application.
Winners get a range of different prizes, especially for first-time participants.
Winning Enterprise DNA Member – free membership that can be passed on to a non-member who will benefit from the member-exclusive resources
Winning Non-Enterprise DNA Member – free membership
Most Innovative Entry – open to both members and non-members; overall winner can also claim this title, with a free membership as the prize
First Time Participant Winner – must be a member to qualify; winners get to choose their prize from this list of tools and resources that can help them further improve their reports and dashboards
All submissions also become part of our Power BI Showcase, where Enterprise DNA members can download and use them for some hands-on practice.


How do we judge who wins? We just stick to the 4 pillars that make a great Power BI report:
Data loading and transformation
Data modeling
DAX calculations
Reports and visualizations
So keep these in mind when you work on your submission. Staying true to these four elements can help you snag those prizes.
How To Join
Here's how you can join the challenge.
Download the data set from the forum.
Post the screenshot of your report and explanation in LinkedIn along with the name of the challenge (e.g. Power BI Challenge 14 – Emergency Services Analytics)
Include this in your post: I accepted the #EnterpriseDNAPowerBIChallenge and hyperlink the challenge post from the Forum.
Submit your PBIX files to

[email protected]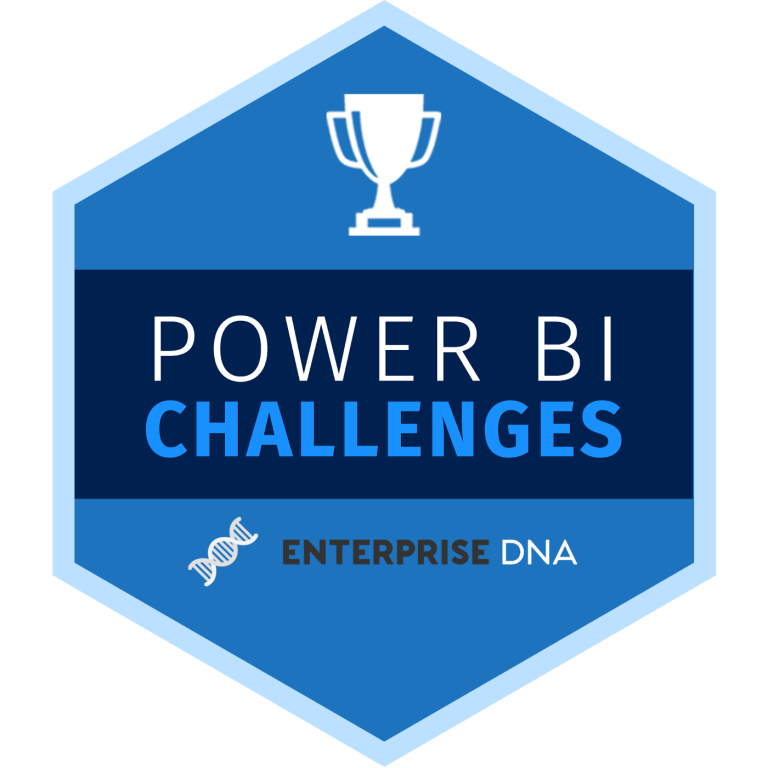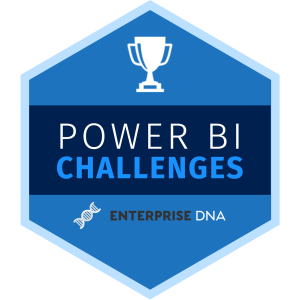 We're looking forward to seeing the amazing reports you come up with!
All the best,
Enterprise DNA Team