May was an exciting month for Enterprise DNA, with the number of different initiatives that add value to this community. It is, after all, our commitment to deliver courses, events, and relevant content that will help both members and non-members grow as data professionals.
Here's an overview of what we did for the month of May.
Enterprise DNA Challenge 19 Wrap Up
Wrapping up a new round of our Enterprise DNA Challenge is always a notable occasion as we see how creative and innovative our participants are as we review their submissions. For this round, we dealt with call center data.
We celebrated quite a number of milestones for this round. First, it was the first challenge we launched through our LinkedIn page, bringing in a total of 55 participants. 29 of these participants were non-members and 12 were first-time participants, showing that we're truly expanding our reach throughout the Power BI community.
This was also the first time that our Head of Challenges, Federico Pastor, moderated a challenge. A fierce advocate of community building, we're excited to see more initiatives in these challenges that will pave the way for more people to maximize their potential through our community.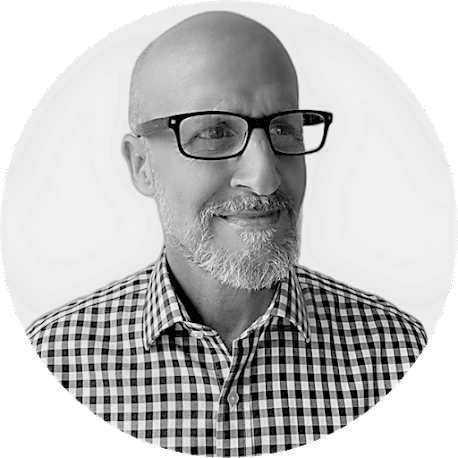 The winners for this round are:
Overall and Platform Member Winner: Abu Bakar N. Alvi – Challenge Winner badge and winning report to be showcased in the EDNA Showcase
Non-Member Winner: Bernat Duran – Wins a free subscription to the Enterprise DNA Learning Platform
Newcomer Winner: Jose Antonio Fernandez Puga – Wins the TechSmith Snagit screen capture and recording software
We also recognized two other winners under new categories:
Out of the Box Thinker Winner: Bernat Duran – Wins a free subscription to the Enterprise DNA Learning Platform
Creative Head Winner: Travis John Villanueva – Wins a free subscription to the Enterprise DNA Learning Platform
We look forward to seeing even more participants in our upcoming challenges and we're excited to see how each participant grows as data professionals through the learnings and hands-on practice they can get from our platform.
New Showcases – Call Center Reporting
The Power BI Showcase is yet another avenue for members of our community to learn. It's a collection of downloadable pbix reports submitted through our challenges, allowing users to get some hands-on learning especially in terms of the report creator's development process.


This time, we uploaded a number of reports about call center data reporting, a topic that is truly relevant across various industries. To access these reports, you can visit the Enterprise DNA Forum or upgrade to On-Demand to access all the report submissions and use them as learning tools for your own report development process.
New Power Tools – Conductor Pro And DAX Editor Pro
The Enterprise DNA Power Tools is a collection of external Power BI desktop tools that could help make report development more efficient. Exclusively available for Enterprise DNA members, these tools were created by Microsoft Data Platform MVP Greg Deckler.
Initially, there were three tools provided – Quick Measures Pro, Power Sort Pro, and Metadata Mechanic. Now, we're added two more into the set – Conductor Pro and DAX Editor Pro.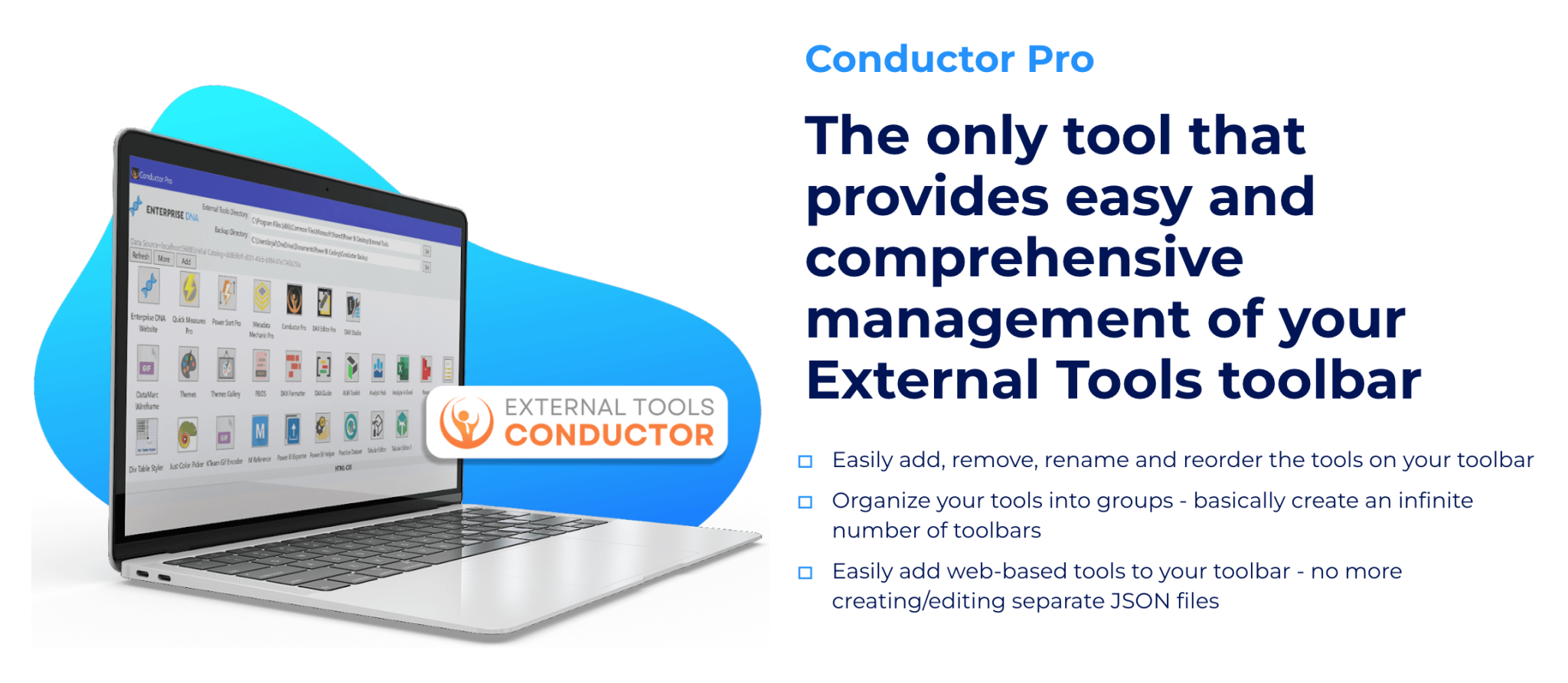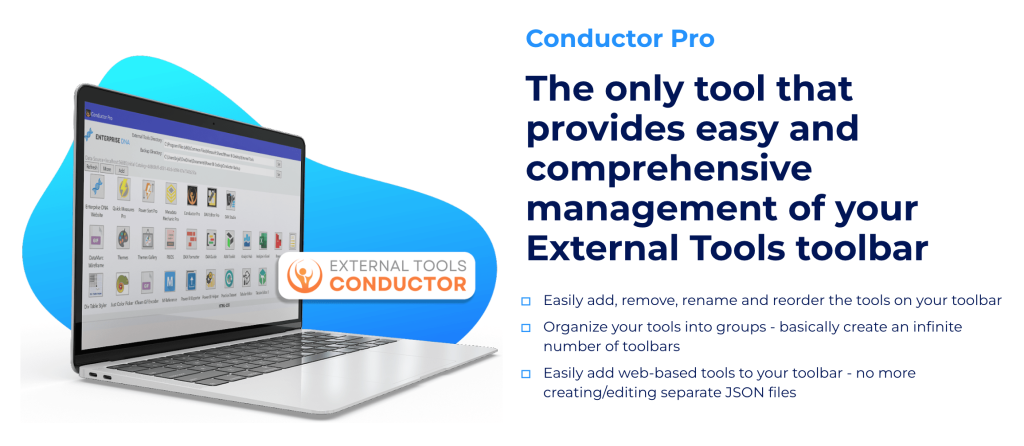 Conductor Pro makes it easier to manage all of your external tools. You can, for example, rename and reorder the tools on your toolbar so that you can work based on your own preferences. You can also add and remove tools depending on your needs. You can even create any number of toolbars you would need by grouping relevant tools together.
As for the DAX Editor Pro, it's a lightweight version of the Power BI DAX Editor but with full editing features and amazing debugging capabilities. Here's Brian Julius, our Chief Content Officer, explaining some of the features that come with this amazing tool:
New Content Creator – Sue Bayes
We're excited to welcome the newest member to the Enterprise DNA team — Sue Bayes!
Sue is a Microsoft-certified data analyst associate whose expertise include Excel and Power BI. She is a certified Microsoft Office specialist and is well-versed in DAX, M, R, Python, VBA, and SQL.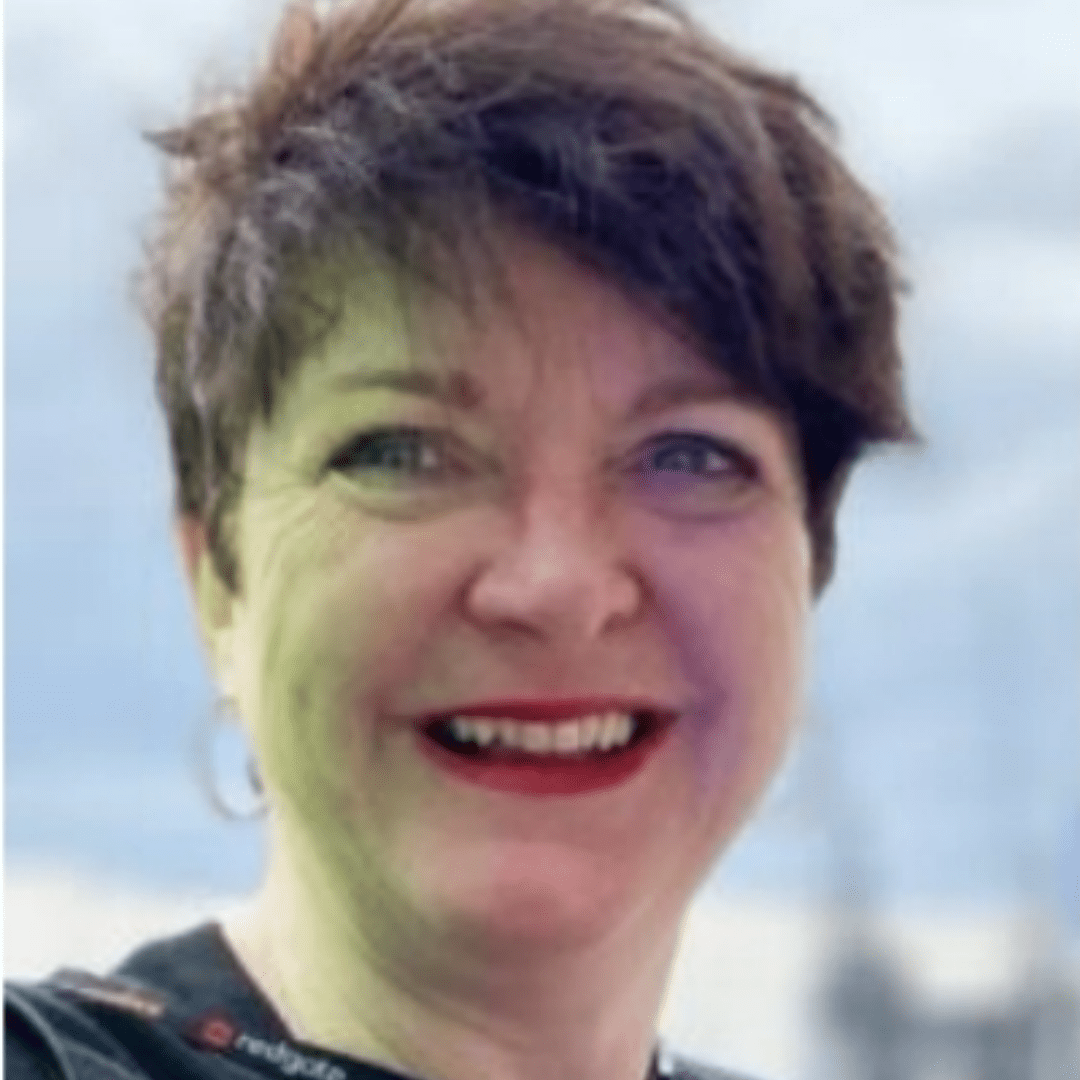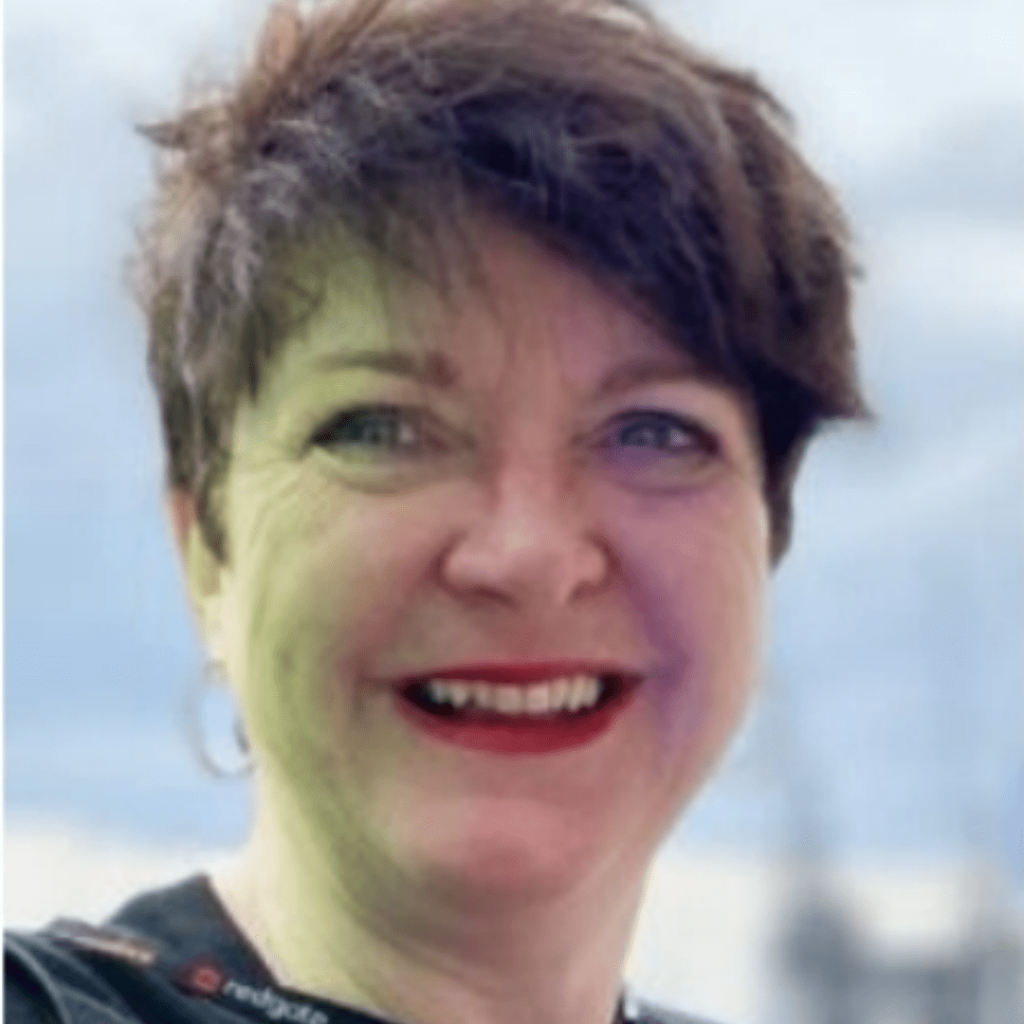 Sue now has her own consultancy business after spending years doing business training and computing for a wide range of industries like finance and information systems. She loves working with data and people, and believes that every single day presents various opportunities to learn.
We look forward to learning as much as we can from Sue's content in the coming months.
Reporting And Data Visualization Summit
The recently concluded Reporting & Data Visualization Summit 2022 was a huge success with a record-breaking 4331 participants, treated to 30 free sessions about riveting topics like working with Chrts Assistant, storytelling, visualization tips, and a lot more. Priceless learning, indeed!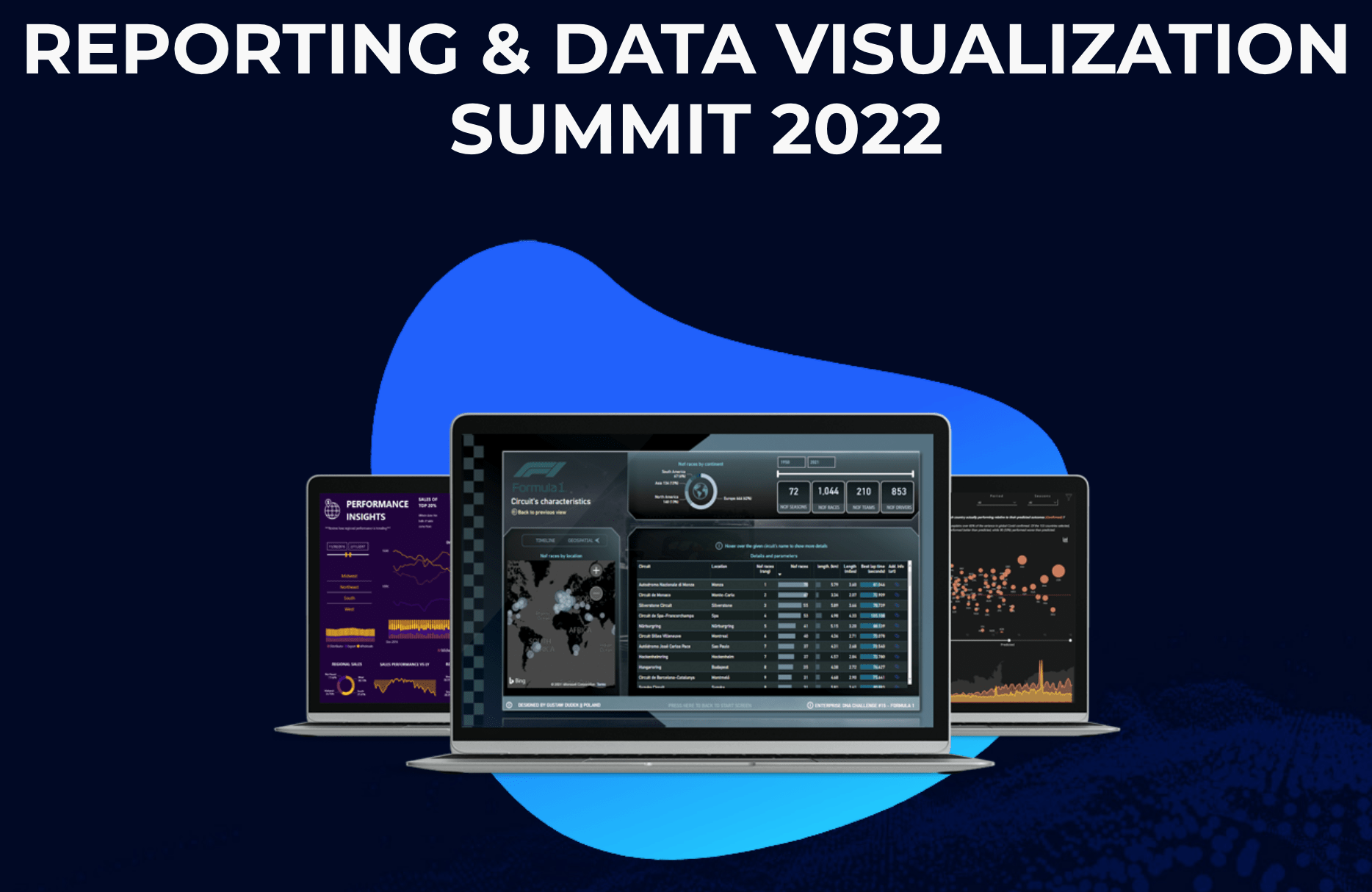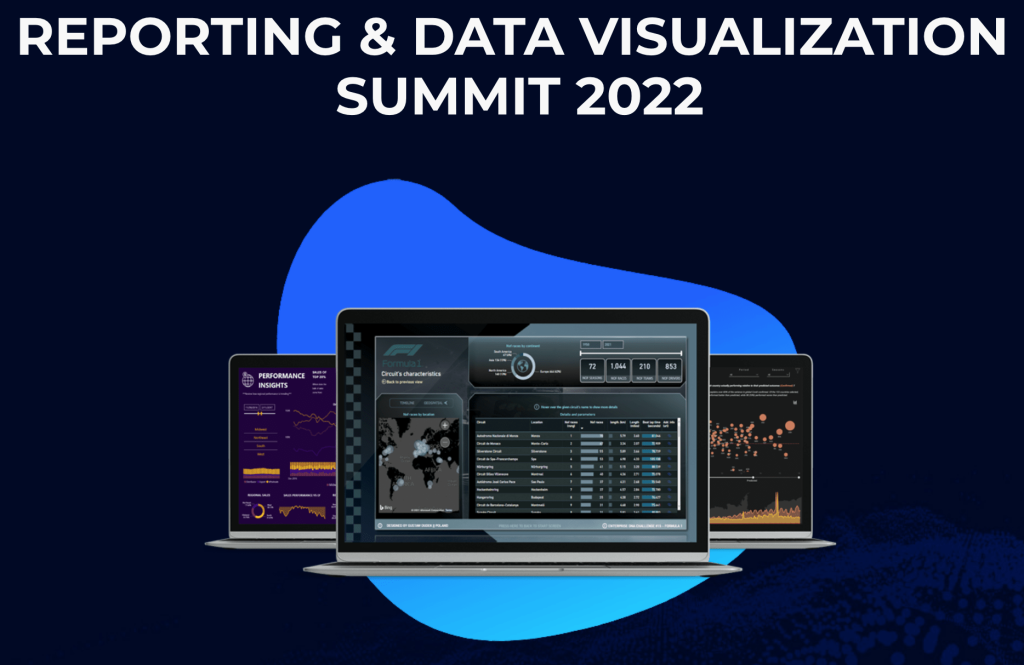 Aside from our own Enterprise DNA experts, facilitators and speakers for the summit include industry experts like:
Ben De Jong, Enterprise Advisor Data Visualization & BI at ABN AMRO
Greg Deckler, VP at Fusion Alliance
Pascal Kiefer, CEO & BI Consultant at K Team Solutions
Rishi Sapra, Group Manager at Avenade
Michel Dekker, Partner and Founder at Nova Silva
Jürgen Faisst, Co-Developer of IBCS Standards
Jonathan Schwabish, Founder of PolicyViz
Armand Von Amersfoort, Data Experience Engineer for UI and UX at Victa
Kavita Behera, Product Manager at PowerViz
Kristen Faiferlick, Senior UX Designer at Oracle
Gopal Krishnamurthy, CEO at InfoRiver
Kerry Kolosko, Senior BI Consultant at Empired
Mark Leskovsek, Business Intelligence Consultant at Zebra BI
James Dales, Developer of Icon Map Custom Visual
Courtner Marchese, Data Viz expert
Reid Havens, BI Evangelist and Instructor
Ahmed Khodir from Novypro
Enterprise DNA members who joined the summit were also treated to an amazing set of prizes including swag packs from eDNA, BI Samurai and Zebra BI, free licenses from InfoRiver, Numerro, Tabular Editor and Zebra BI, free advisory sessions with our experts, and a lot more.
If you missed the Summit, you can access all sessions inside the Enterprise DNA On-Demand Platform, exclusive for all members.

Reporting and Data Visualization Summit
Fresh Content On The Enterprise DNA YouTube Channel
The Enterprise DNA channel has always been a super source for amazing video content about all things data. The additional content creators we've added over the past year has also greatly contributed to our content, making this channel an amazing resource for data analysts and professionals.
This May, we added a total of 13 tutorial videos plus 39 summit sessions that delivers an amazing amount of insights and knowledge for those who want to upgrade their own skills. These videos range from beginner level to advanced level.
If you haven't subscribed to our channel yet, please do so to be updated on new videos uploaded regularly.
Fresh Releases On The Analytic Mind
Staying true to our commitment to being one of the best sources online for insights and learnings on anything data, we also have fresh releases on The Analytic Mind, our podcast hosted by our founder Sam McKay. Here, we talk to global data leaders and discuss a wide range of data and analytics topics.
For the month of May, we released four new podcasts:
You can catch The Analytic Mind on Apple Podcasts.
All the best,
Enterprise DNA Team