2020 might have been a challenging year but it has been amazing for Enterprise DNA just the same. Our community grew substantially and we have seen so many Power BI users improve by leaps and bounds.
It would also be safe to say that this community has made living through a pandemic a bit more worthwhile. The exchange of ideas on the Enterprise DNA Forum was inspiring and we've seen strangers turn into friends.
Considering the inspiring year we've had, it's only fitting that we make this new year a remarkable one as well.
But before we jump into the exciting features we've planned for this year, let's take a look back at what happened in 2020.
It was evident that 2020 was all about creating bigger and better ways for every Power BI user to master the craft of creating reports and dashboards. To start with, we updated almost every single course in our education platform. This means that all our information is up-to-date and highly relevant to any setup you have in place.
Launched Analyst Cloud


Enterprise DNA introduced the Analyst Cloud in March. This gave employers access to a pool of Power BI experts who can help them analyze their data and deliver insights they wouldn't normally get using any other regular tool.
It was amazing how many of the Power BI users in our community managed to find jobs and work on projects through the Analyst Cloud. This also helped employers expand their talent pool to a global scale, giving them the chance to work with top talent without pulling up the cost.
Introduced The Center Of Excellence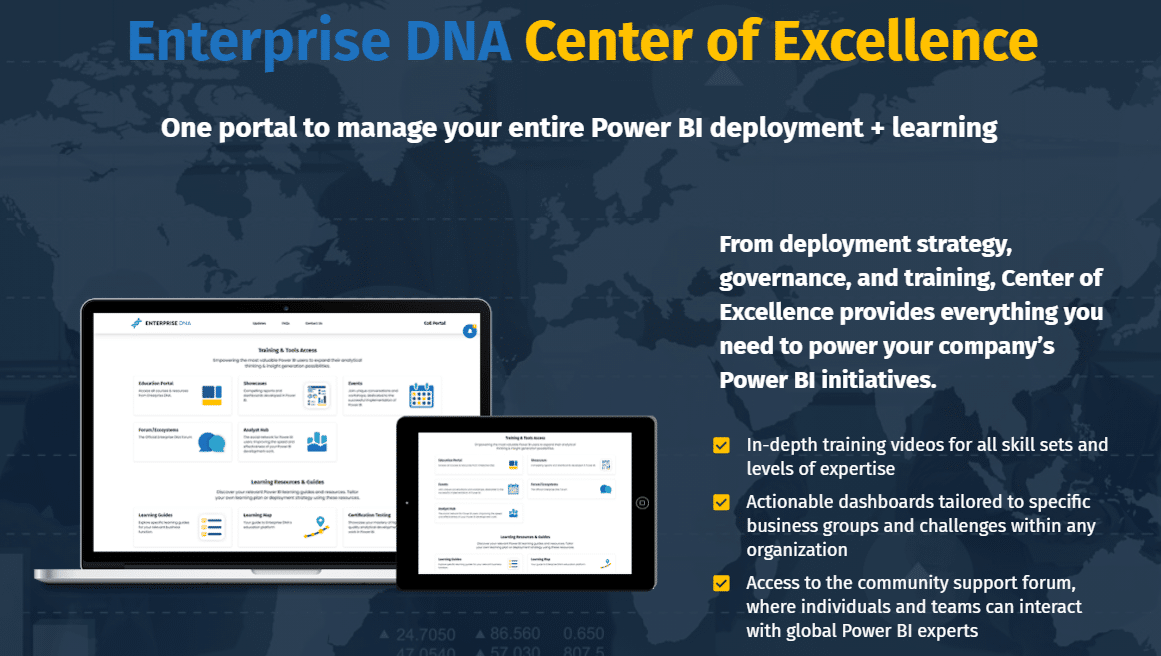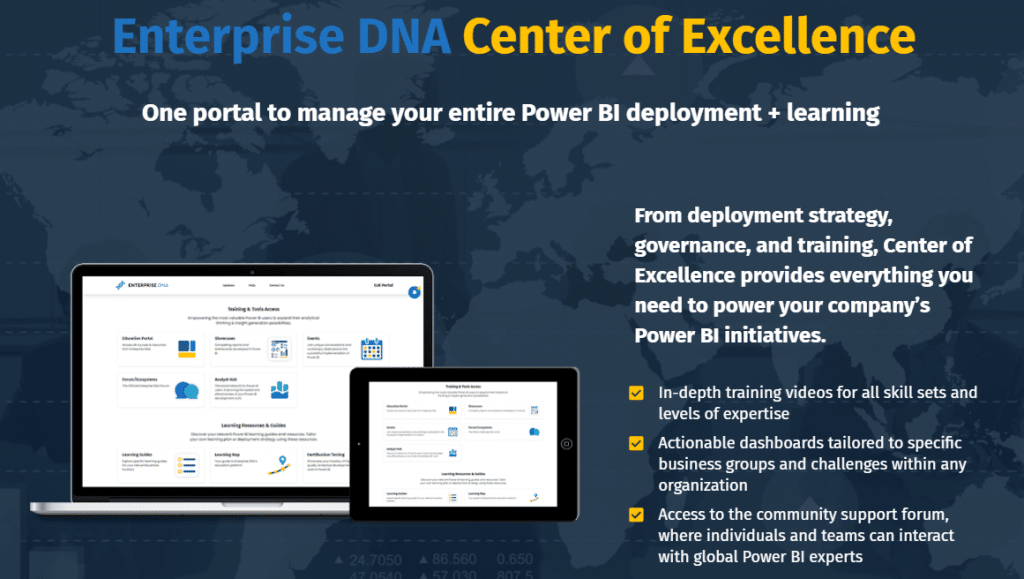 The Center of Excellence is also something that showcased our growth in 2020. We have invested so much into the CoE platform and we made sure that everything is as user-friendly as possible. We've onboarded a number of organizations into the platform, and we're positive that it continues to have the impact that we wished it would have especially for those who have not experienced using Power BI before.
The Center of Excellence allows organizations to use Power BI as a team. It basically puts every resource and tool that helps with training, governance and deployment strategy in one place to helps teams transition easily into the use of Power BI regardless of each member's amount of experience and skill level.
Started The Power BI Challenge
We also introduced the Power BI Challenge last year in June. Initially, we only invited members to join in. Eventually, we had non-members joining the fun as well. It was amazing how everyone started collaborating and giving inputs on each other's work. We started a first-timer category as well, making the deal even better for those who were still on the fence about joining.
Over the 10 challenges we had in 2020, we could definitely say that it has helped everyone up their game. We saw first-time participants in the early challenges submitting amazing and more insightful reports by their 3rd or 4th try.
This shows that the challenge has become an opportunity for learning, especially when we launched the Power BI Showcase where Enterprise DNA Online members can download some of the best submissions from the challenge and use them to practice using their own data.
Launched Data Nucleus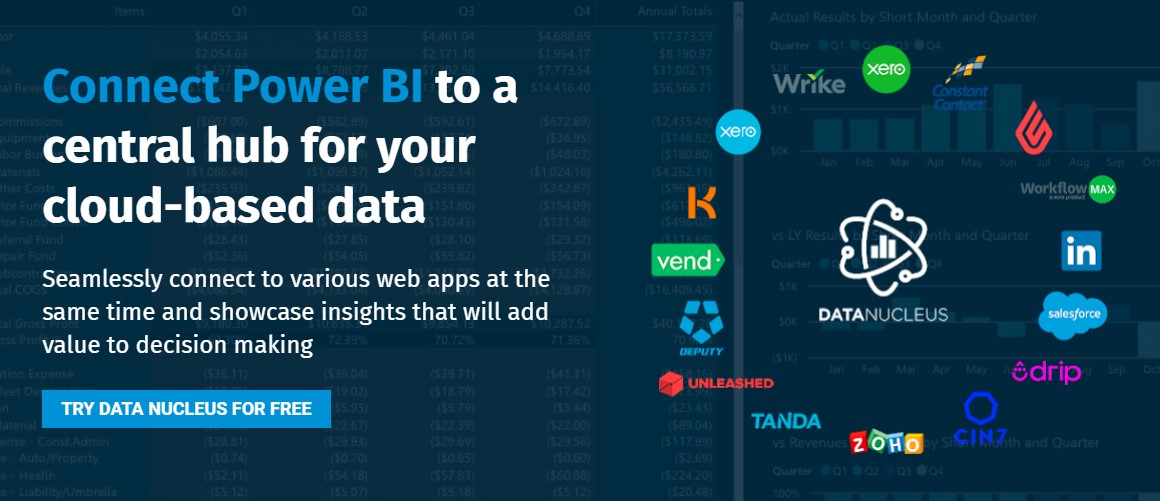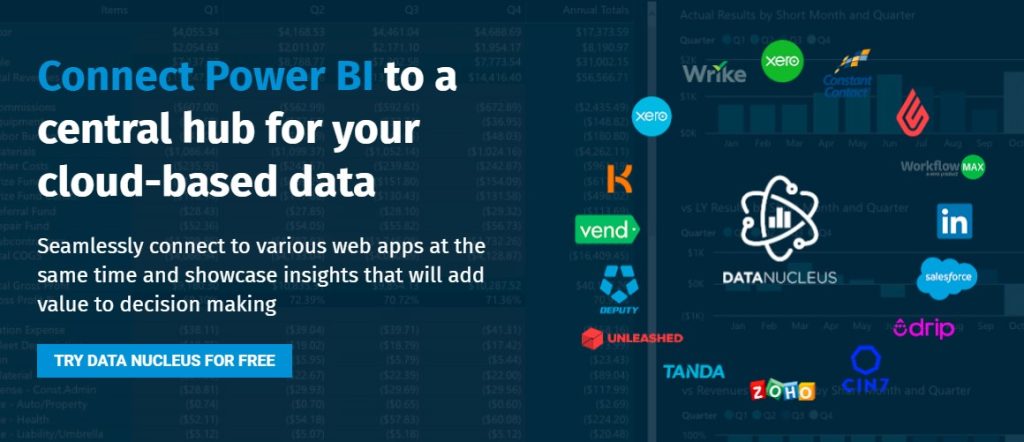 In July, we introduced the Data Nucleus, which serves as a central hub for all the data you have within your cloud-based applications. You can just imagine what a huge convenience this is especially for those who use a number of different applications in their work.
Further improvements are being done on the platform to make it work even more seamlessly. We want to create as many connections as we can across key business applications so that it can become even more useful to everyone regardless of what industry you belong to or what tools you use.
Launched The Analyst Hub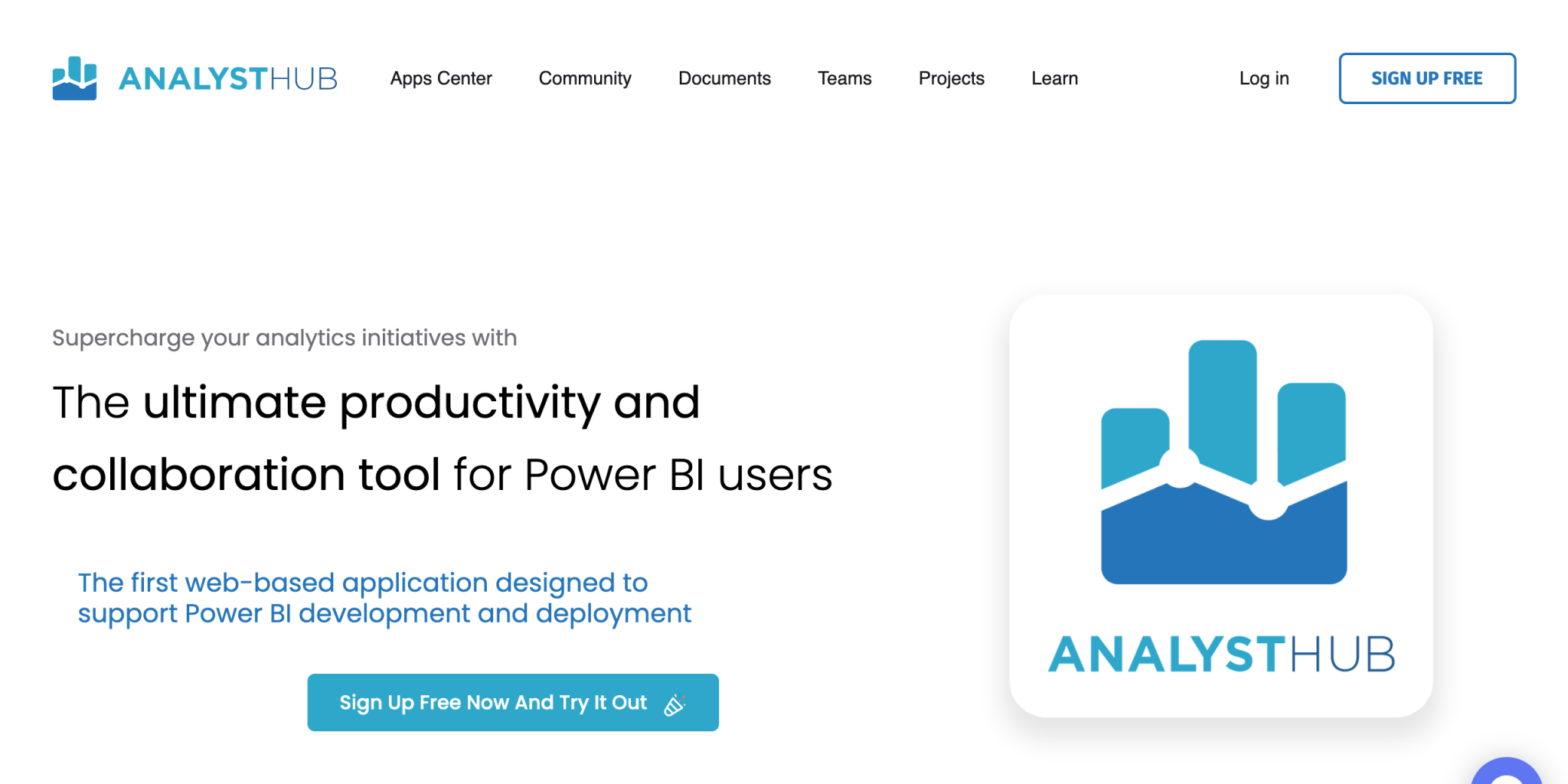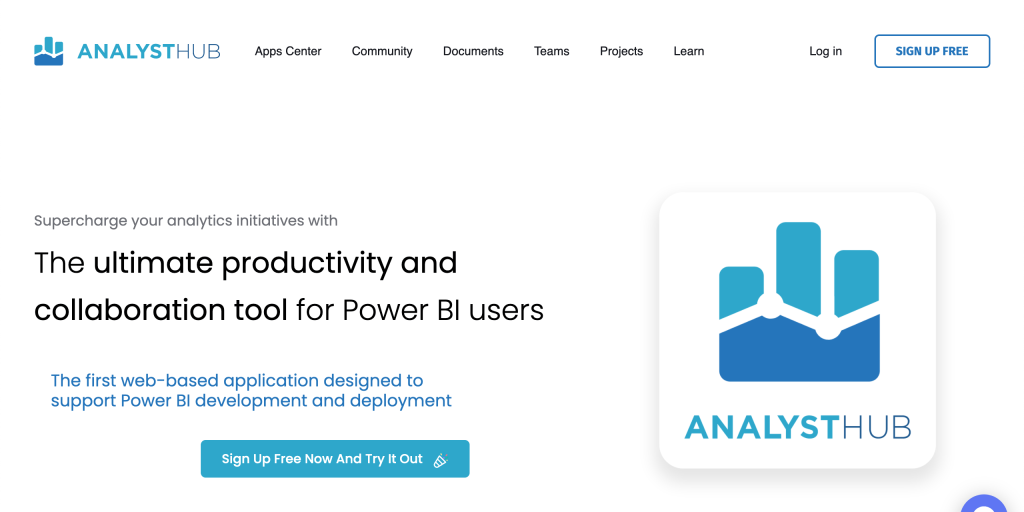 Speaking of tools, we also launched the Analyst Hub in 2020 which houses some of the best tools you can use if you want to keep your analysis and reports high quality.
The DAX Clean Up tool is one of the most frequently used within the Analyst Hub. As the name suggests, it helps users clean up their code to help minimize errors. This also makes it easier to let other people see what's going on behind the scenes especially if they want to jump in and look at your coding.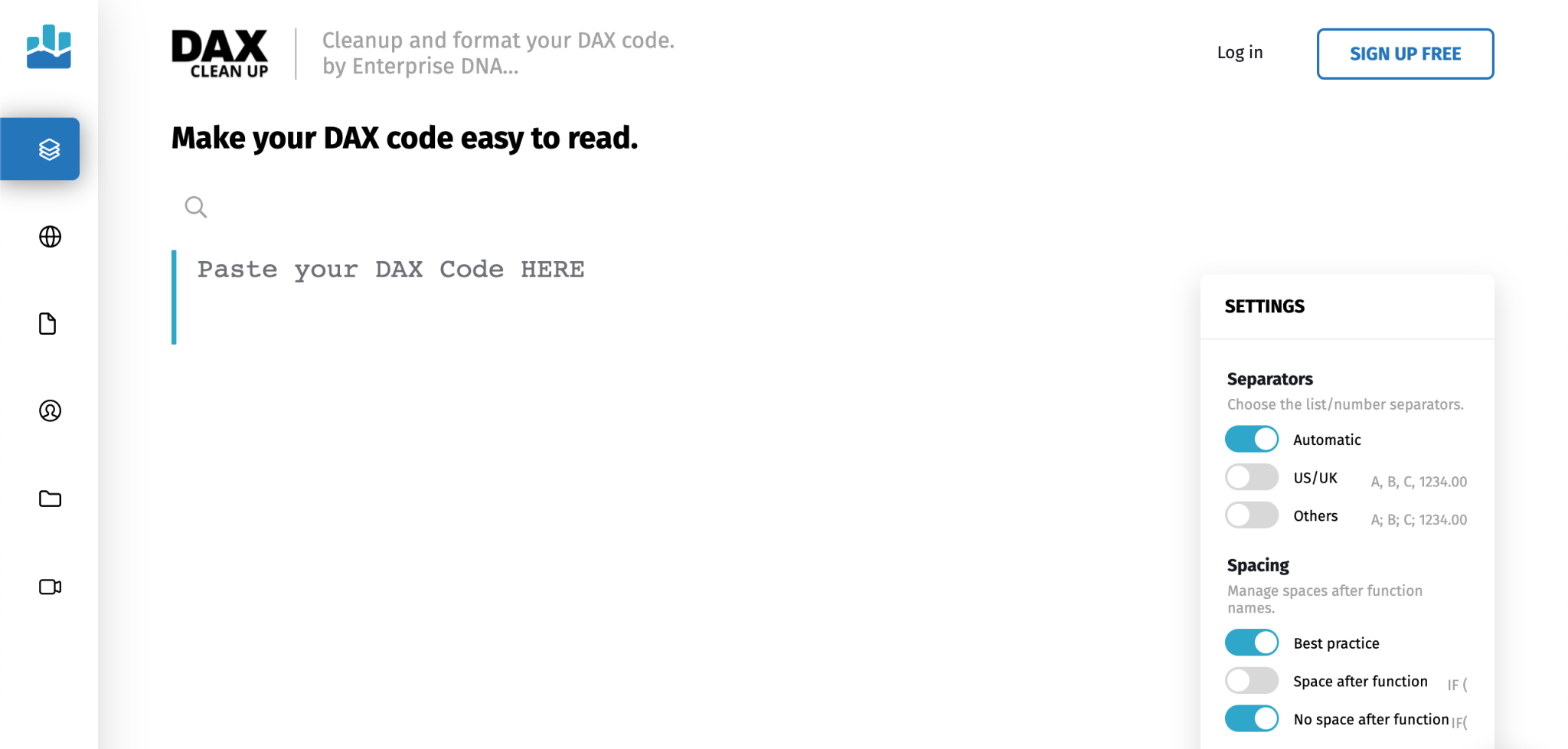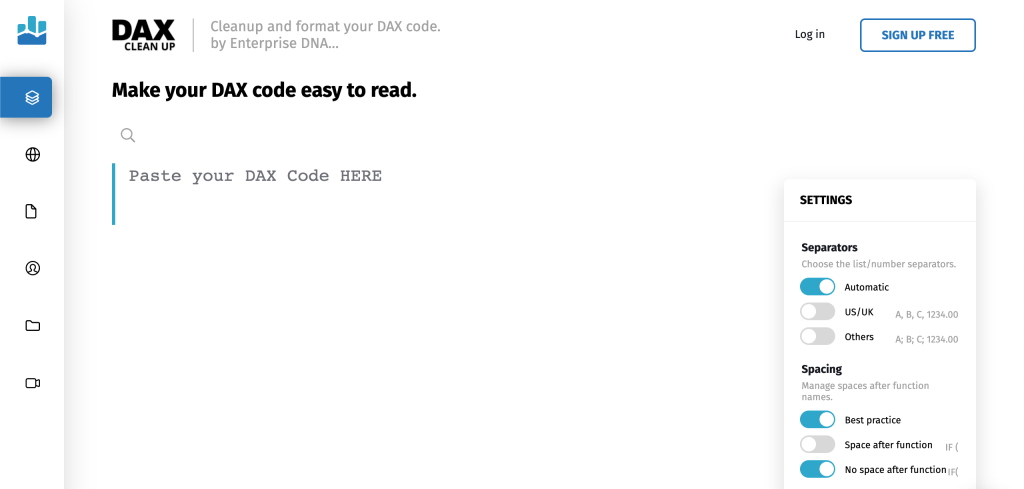 Also found in the Analyst Hub is the Colour Theme Generator, which allows you to create beautiful reports through the use of different colour palettes.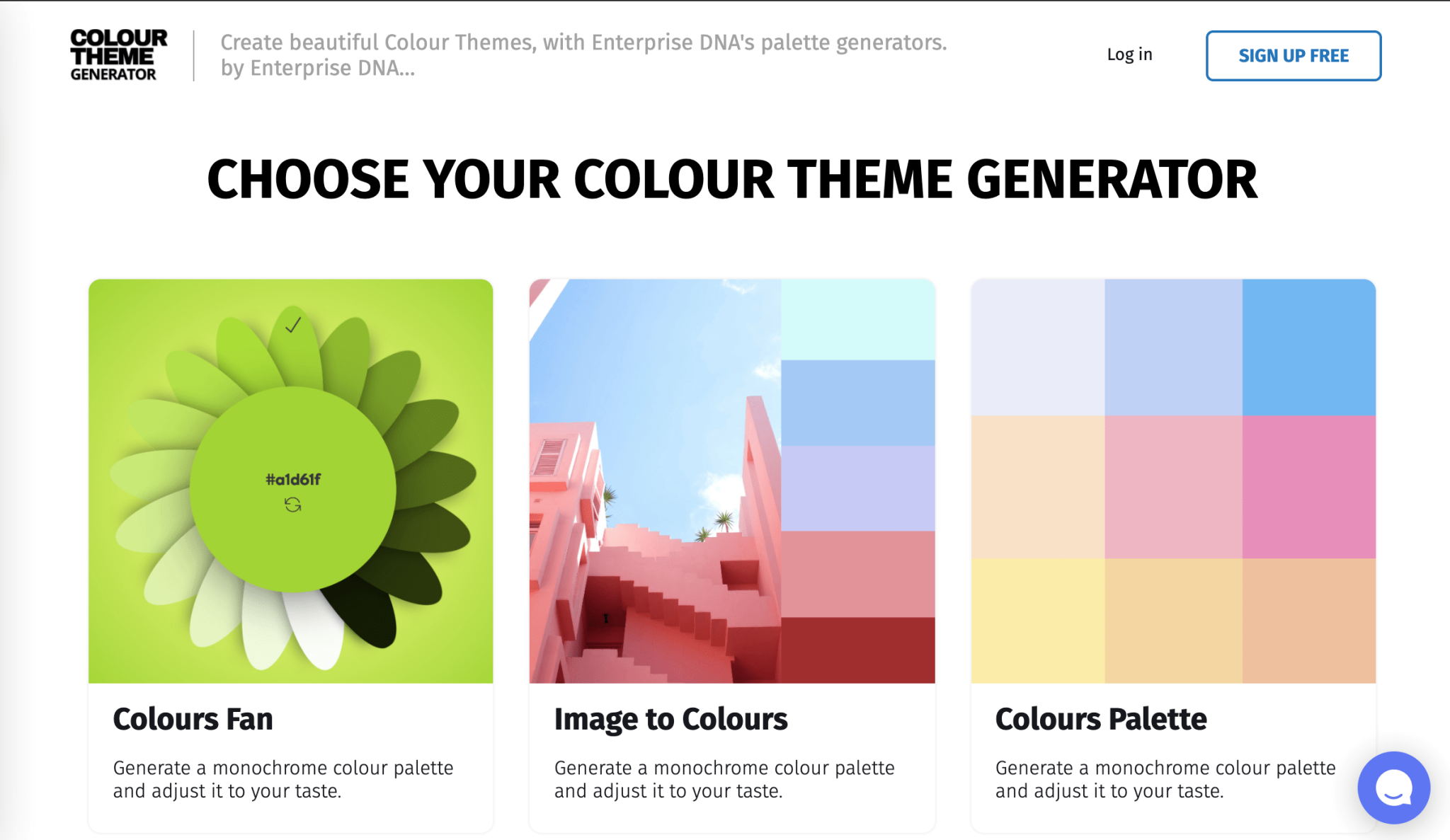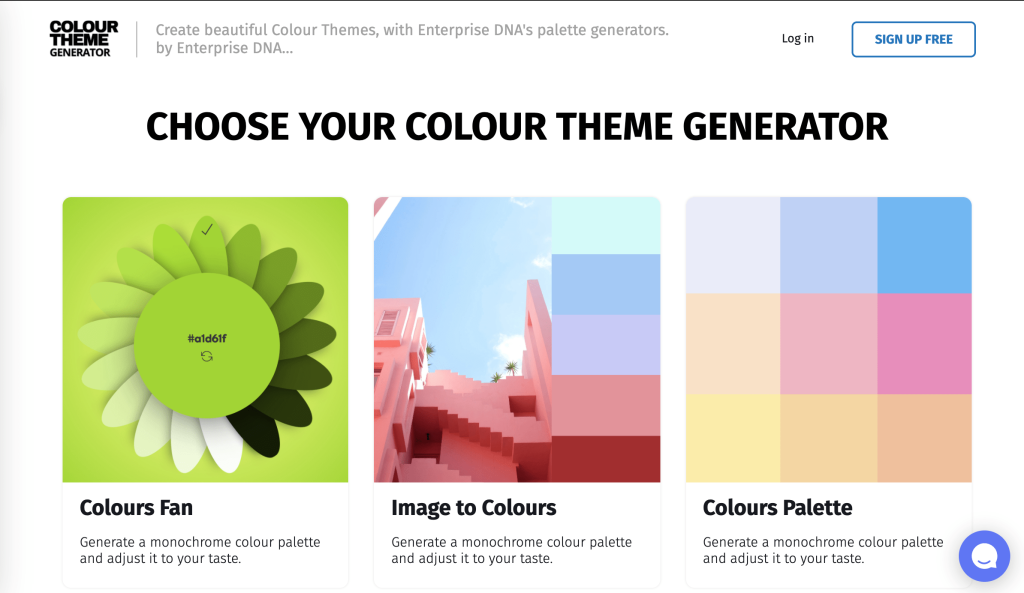 Things To Look Forward To This Year
Now that we've given a round of applause to our achievements in 2020, let's take a peek at what Enterprise DNA has in store for you this year.
We talked about how helpful the Analyst Cloud and the Data Nucleus platforms have been to Power BI users everywhere. Well, we believe that there are so many ways to make good things even better. That's why we're adding a few updates to these platforms this year to further enhance user experience.
We're also getting great feedback on the apps within the Analyst Hub, so we think it's about time we add a few more tools into it to could help make Power BI reports even more insightful than they already are.
We have a new set of content creators too, so expect new learnings from the new courses we're launching this year. We're looking at adding new courses every month to make sure you get as much value from your Enterprise DNA membership as possible.
Even the Power BI Challenges will be even more exciting this year, with new sponsors for every challenge we release. This means that you may be looking at bigger prizes if you're chosen as a winner on any of the challenges.
We were also really happy with how the community has not just grown in terms of numbers, but in terms of engagement as well. This is why we're looking forward to a number of different community initiatives this year, like Problem of the Week and so much more.
We can't wait to see how much growth we're going to see in Enterprise DNA this year!
All the best,
Enterprise DNA Team