November proved to be a promising month for Enterprise DNA. With many of our initiatives reaching the maturity phase and seeing a lot of new traction.
Analyst Hub Interest Is Growing With Our New Trial Access Promotion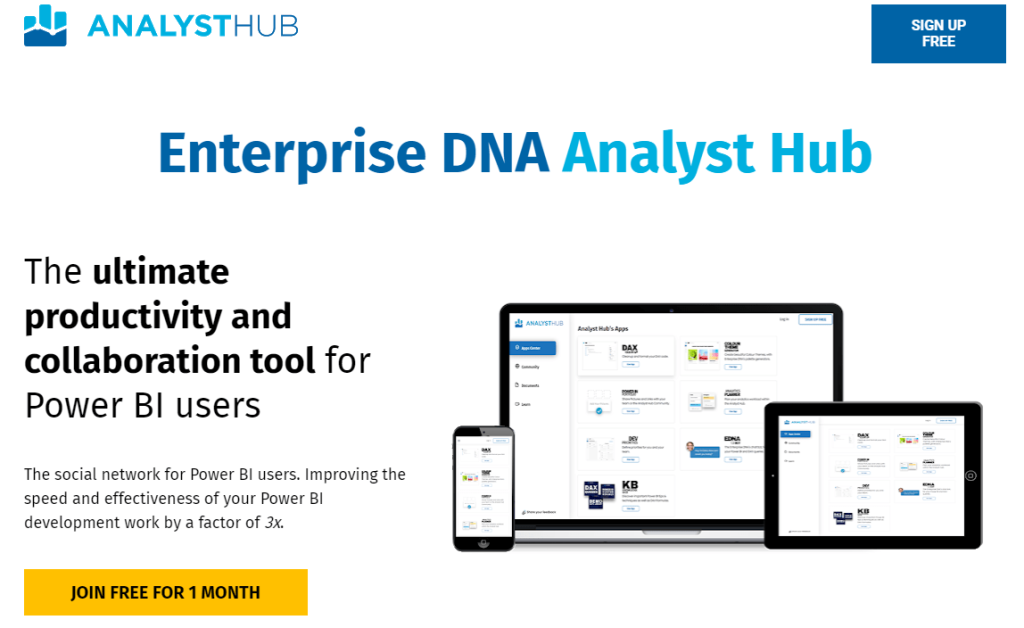 The Analyst Hub has been making waves within the Power BI community with over 800 new registrations in the past month alone.
We are doing everything we can to showcase the value that we've built into this web application. It really is an incredible productivity and collaboration tool with many new features and updates due to be out in the coming weeks.
If you want to trial out the Analyst Hub yourself, we've been running a promotion where you can sign up for free for one month. Use the link below to access the offer.
Started A Brand New Podcast Called The Analytic Mind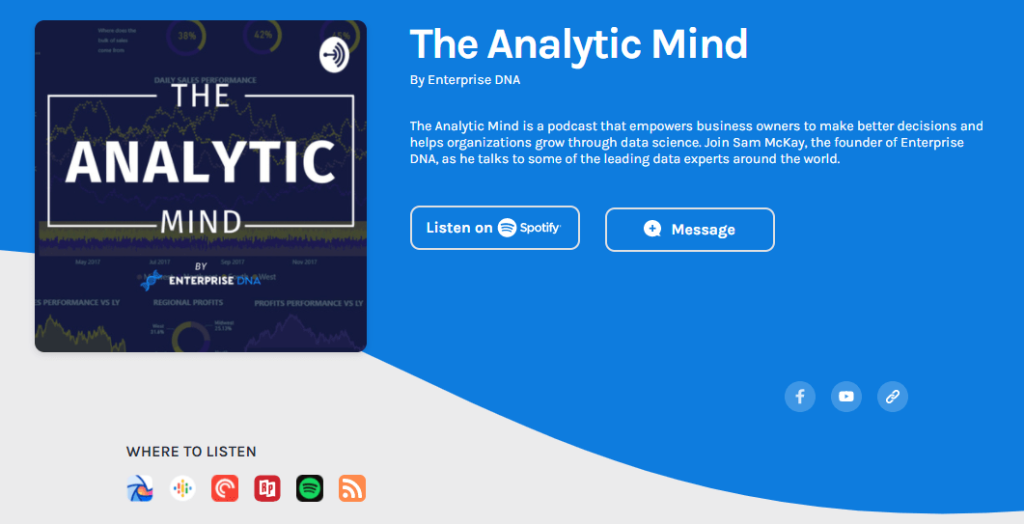 This has been an idea at the back of my mind for some time now and I thought it is about time we make it a reality. This month we launched our unique take on podcast content with The Analytic Mind.
We've started strong with three new episodes already released, with some seriously valuable content discussed in detail.
It's great to get a diversity of ideas and experience together in audio format that is easily digested on the move.
I can see this becoming a big part of our content creation at Enterprise DNA. Watch out for a range of data related topics coming out soon.
Make sure to subscribe to the channel on your favorite podcast player platform.
Center of Excellence Platform Seeing Further Traction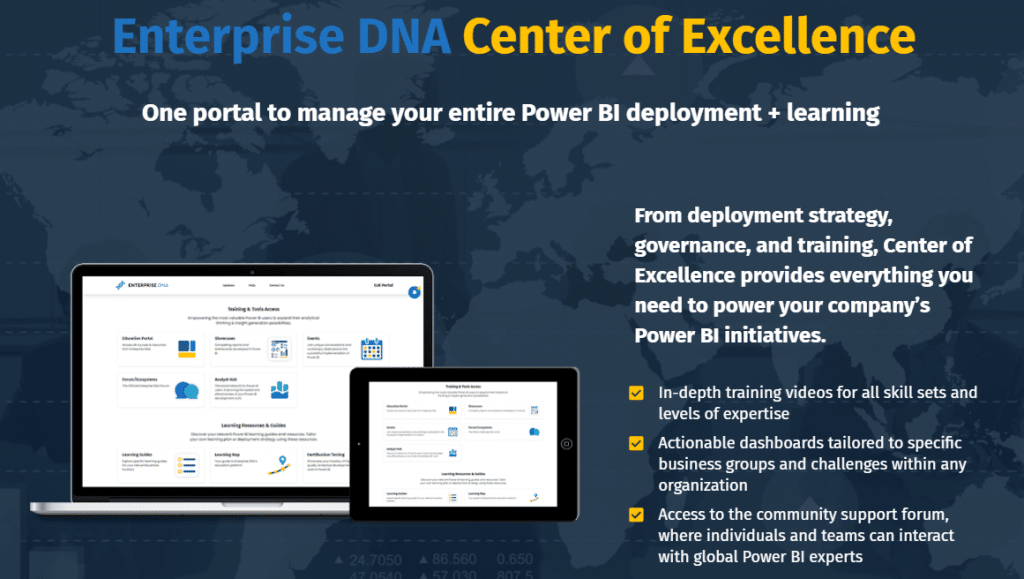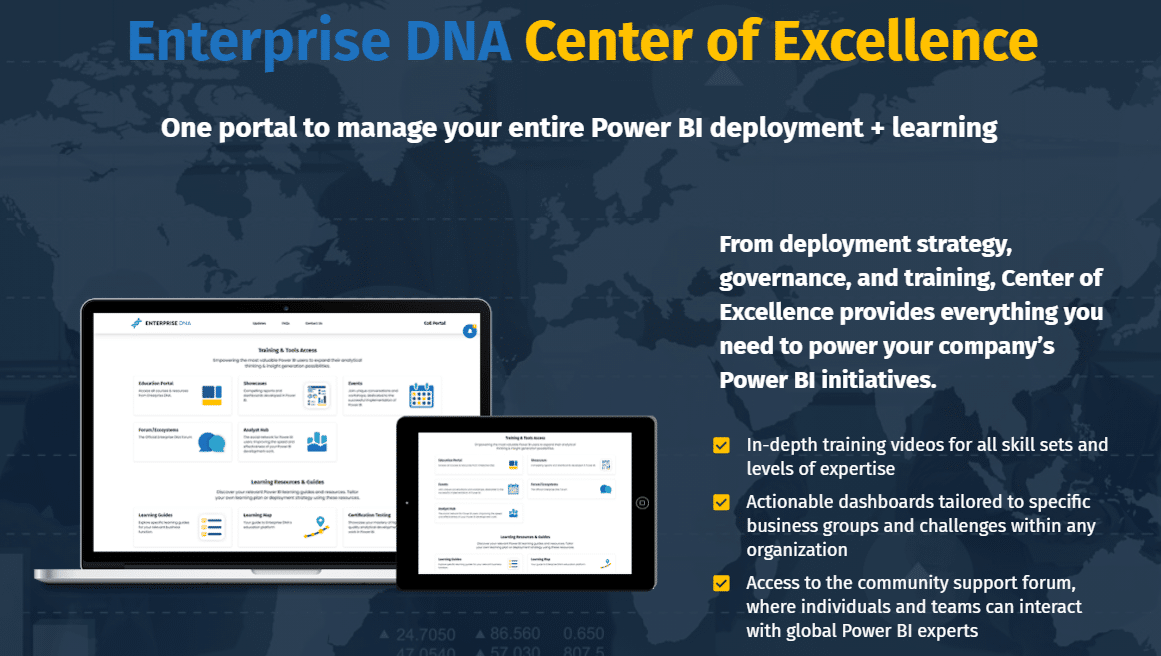 The past six months we have put a huge amount of investment into our new CoE platform. I have no doubt we have the most tailored offering of content, resources, support, applications and more to enable a self service data culture within organisations using Power BI.
Its been exciting to onboard some of our latest customers. With many more conversations happening right now I'm sure our partnerships and impact will grow significantly in the coming months.
Check out our reorganised CoE Portal to learn more
New Content Officer Brought Into Our Team At Enterprise DNA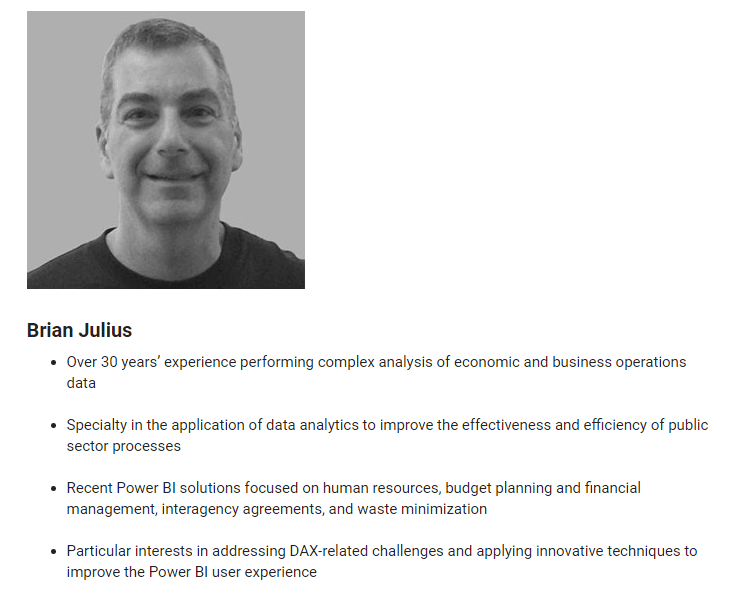 I'm excited to announce a brand content officer coming onto the team at Enterprise DNA.
Brian Julius has been a huge part of our community for over 2 years now. With the value he created on our support forum over that time period being truly incredible.
We have huge ambitions to grow our content creation at Enterprise DNA. Brian has been brought in to manage and coordinate the many new content partners that we are collaborating with, mainly through our Enterprise DNA Expert's group.
Brian brings with him enormous experience in driving analytics projects and in Power BI development work. So he is well placed to facilitate the additional content resources and community building that we have planned for our platform.
Many New Members Elevated To The Expert Group In November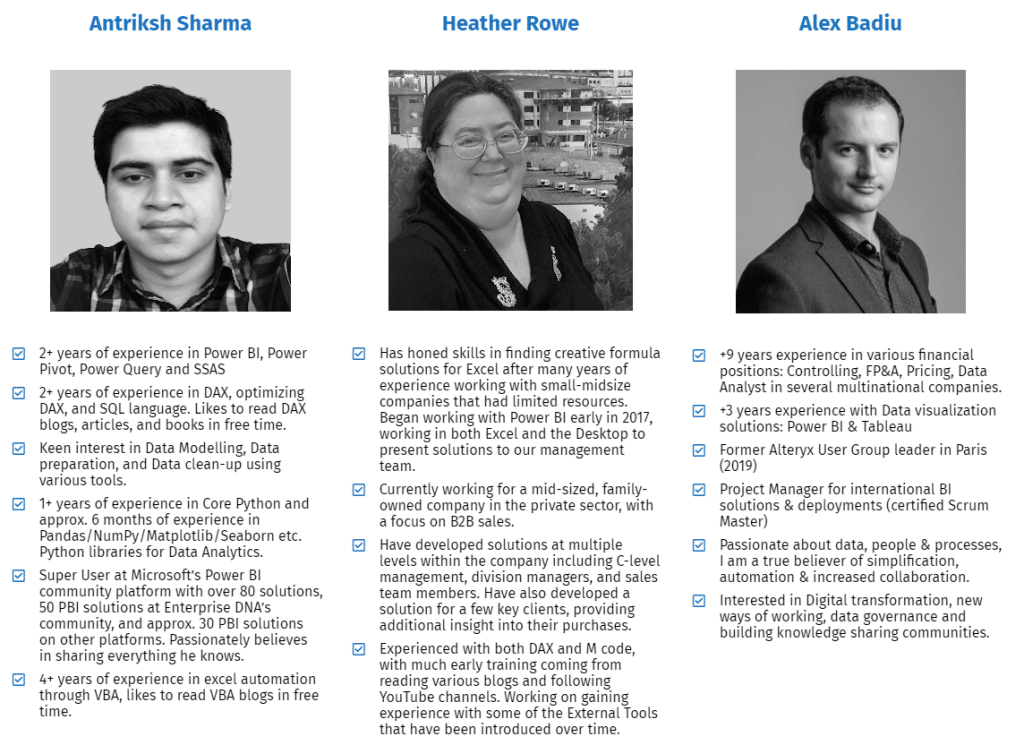 We are quite literally building the best community around Power BI and Power Platform development.
On top of our community, we have created the Enterprise DNA Experts' group. This month we have brought many new members into this cohort due to the significant value that they have been contributing to various initiatives we have going on within the community. Including the Power BI challenge, the support forum and others.
Congrats to all involved. We are lucky to have you as part of our community.
Power BI Challenges Go From Strength To Strength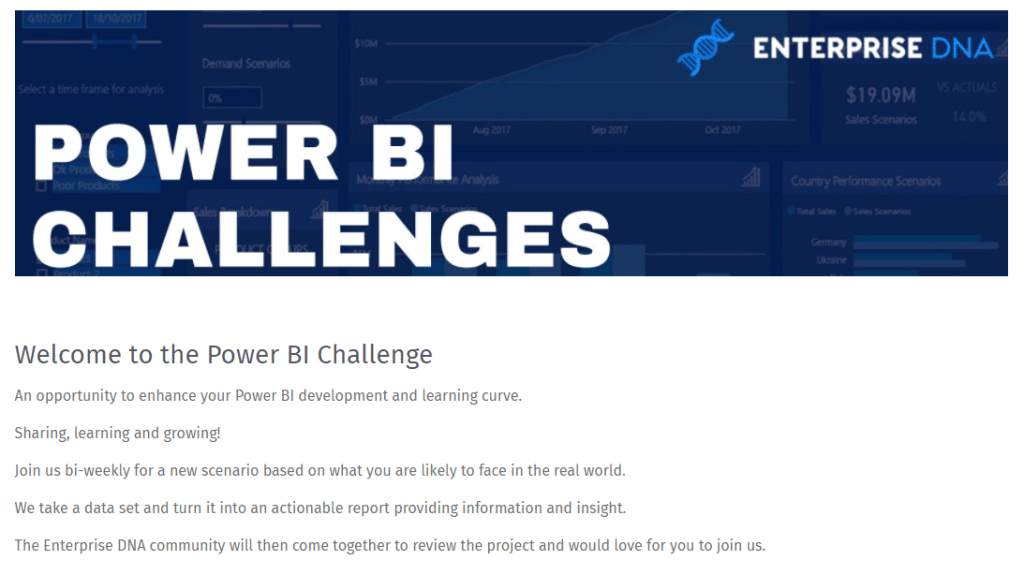 We are seeing some top-quality talent participating in each and every challenge that we are initiating through our Power BI challenges.
The creativity around the visualizations and also the advanced analytics technique are really taking many submissions to the next level.
The next evolution of the challenge is to get different sponsors for each and every iteration. Recently we published a callout for corporate sponsors looking to access the top Power BI talent globally and get some quality report inspiration developed for their own use.
Please get in touch if you want to be involved early on. I'm sure spots will fill up fast. For more details check out the video below.
Things To Watch Out For In December
Brand-new teams and projects features coming out for the Analyst Hub. This is going to add a huge amount of flexibility and usability to the web-based application we have built.
Brand-new Problem Of The Week initiative that we are running through our community in the Enterprise DNA Forum.
The next Power BI Challenge round
Brand-new content creators appearing on our YouTube channel
Many more episodes being released through The Analytic Mind podcast
New interview style content coming out through our YouTube channel and blogs
Thanks for being part of our journey as we build Enterprise DNA!
All the best,
Sam