Structured Query Language, otherwise known as SQL, is a programming language used mostly to communicate with databases. Some people may feel that SQL is quite dated and might prefer newer languages, but it remains one of the most widely-used database languages in the world. Using SQL for Power BI can definitely level up the way we understand and lay out the report development process, making it a huge plus if we truly understand how it works.
In this new course by one of our Enterprise DNA experts, Hafiz Muhammad Zubair Sultan, Power BI users can have a more thorough understanding of SQL, which is commonly used as a source in building reports.
What To Expect
Power BI is an amazing platform for reports and dashboards, something that we've all proven through time regardless of what field of expertise we're in. As we strive to improve our craft, there is a need to understand parallel systems, platforms and languages that can make our Power BI processes more seamless.
This is where SQL comes in.
A lot of reports we build in Power BI are based on SQL sources. Not only does SQL improve efficiency and refresh timings, it also allows us to improve the designs of our data models when we import the data in the format or shape we want through SQL.
In this course, you will learn:
How to more effectively interact with IT by speaking the same language they use
How to improve data refresh timings and report performance using SQL
How to speed up development time through the use of SQL
How to extract data using the exact shape and format required
These learning opportunities and more will pave the way towards a deeper understanding on how we can maximize the use of SQL especially when it comes to our report development process.
Who The Course Is For
The course is perfect for beginner to intermediate Power BI users regardless if they have previous knowledge of SQL or not.
It is highly recommended for data/business analysts, report developers, or any other professionals who want to work in the analytics field or are simply interested in learning a new programming language.
Our courses are exclusive for Enterprise DNA members, so if you haven't upgraded to a full membership yet, this is the best time for you to do so.
About Hafiz Muhammad Zubair Sultan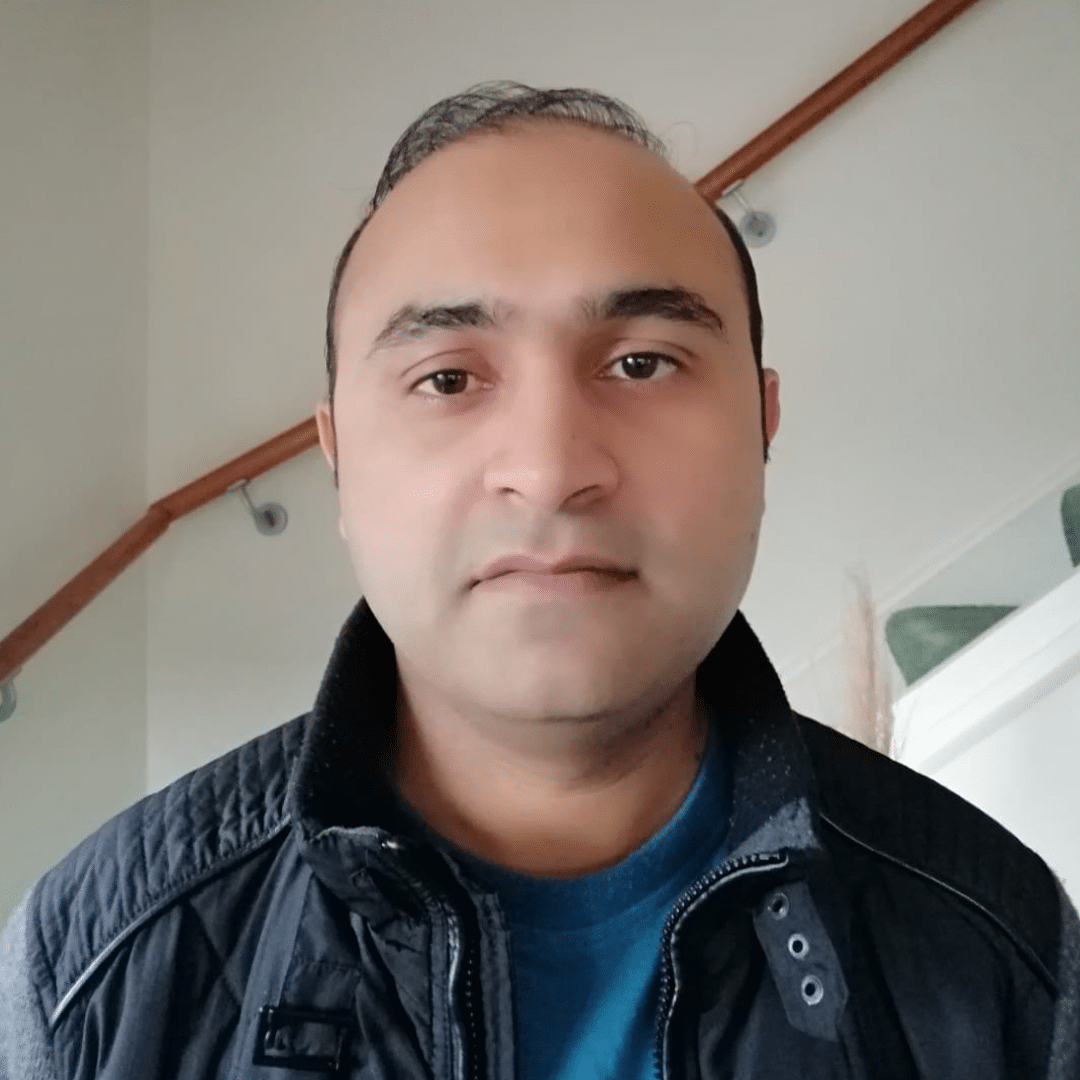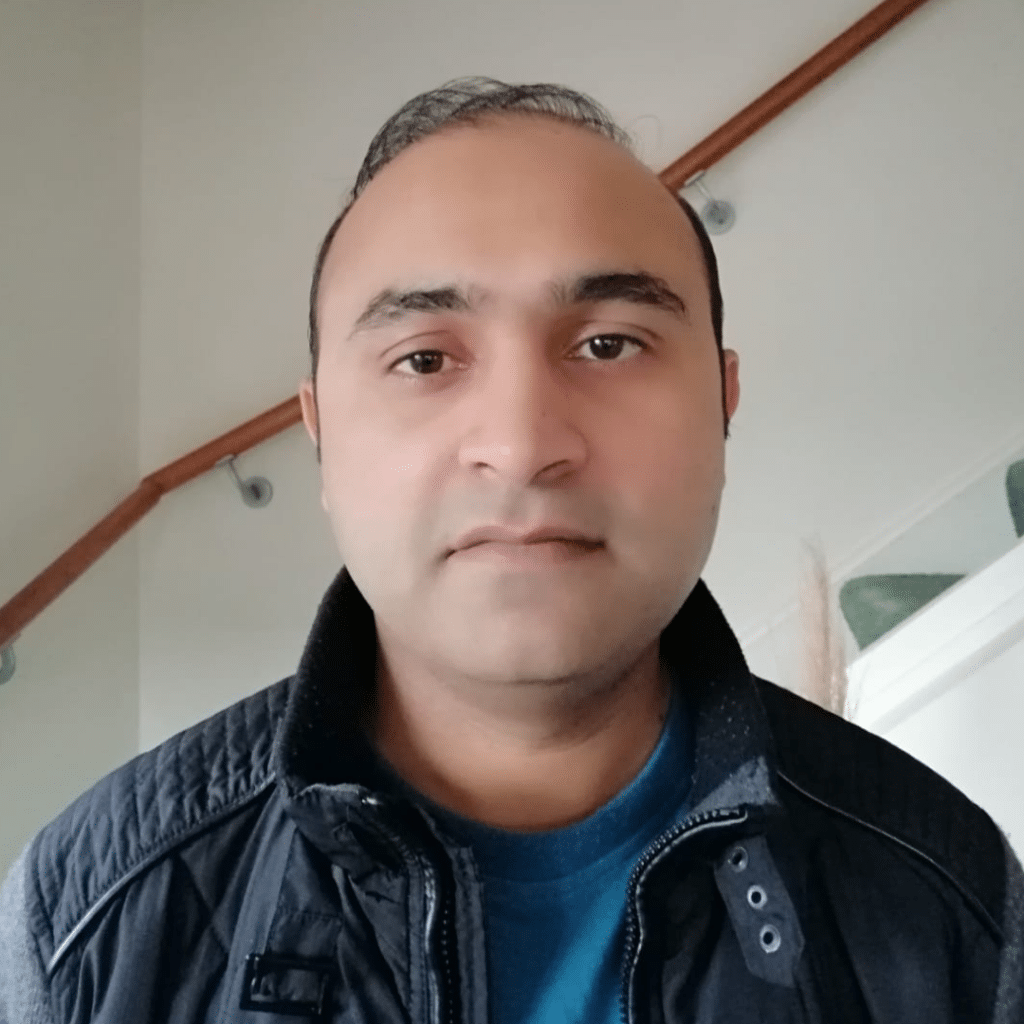 Hafiz worked in the IT and Telecommunications industry for over 14 years, with an extensive background of working with construction, legal, finance and education firms.
A big fan of what Power Query does and how it contributes to efficiency, he also loves solving complex problems through the use of DAX.
He has extensive experience in using tools like SSIS (ETL packages), SSAS (Tabular cubes), SSMS (SQL queries) and SSRS (reports).
All the best,
Enterprise DNA Team