While everyone's still hyped up over the amazing results from the 6th leg of our Power BI Challenges, we're moving onto the next leg with challenge #7!
We've managed to cover a number of different industries since day 1. This has made it even more evident that Power BI truly is an all-around tool!
The variety has kept all participants on their toes and has become a great practice in knowing Power BI inside out. The fact that winners get a complimentary membership to Enterprise DNA Online makes things even more interesting. That means that you also have the chance to unlock even more in-depth resources that can level up your knowledge about Power BI.
Challenge #7
Challenge #6 tackled the insurance industry. It was quite a challenge, considering the huge data sets given.
This time, Challenge #7 is about Purchases, Inventory and Sales.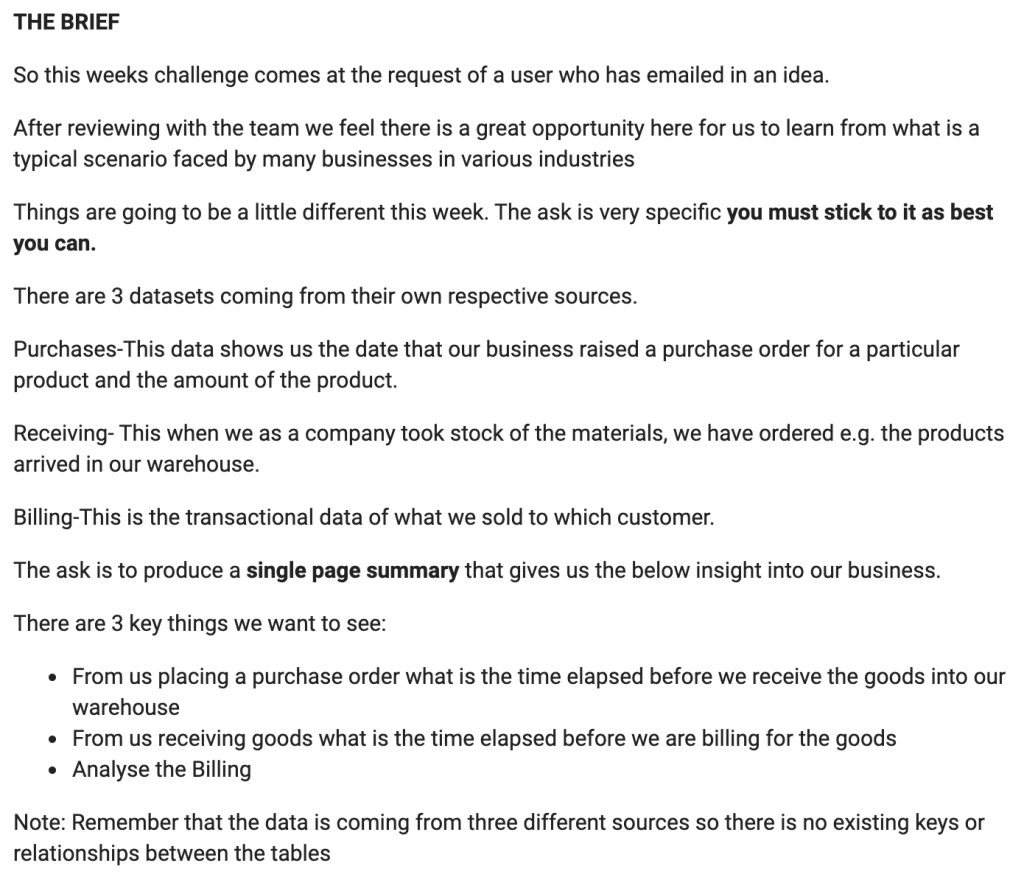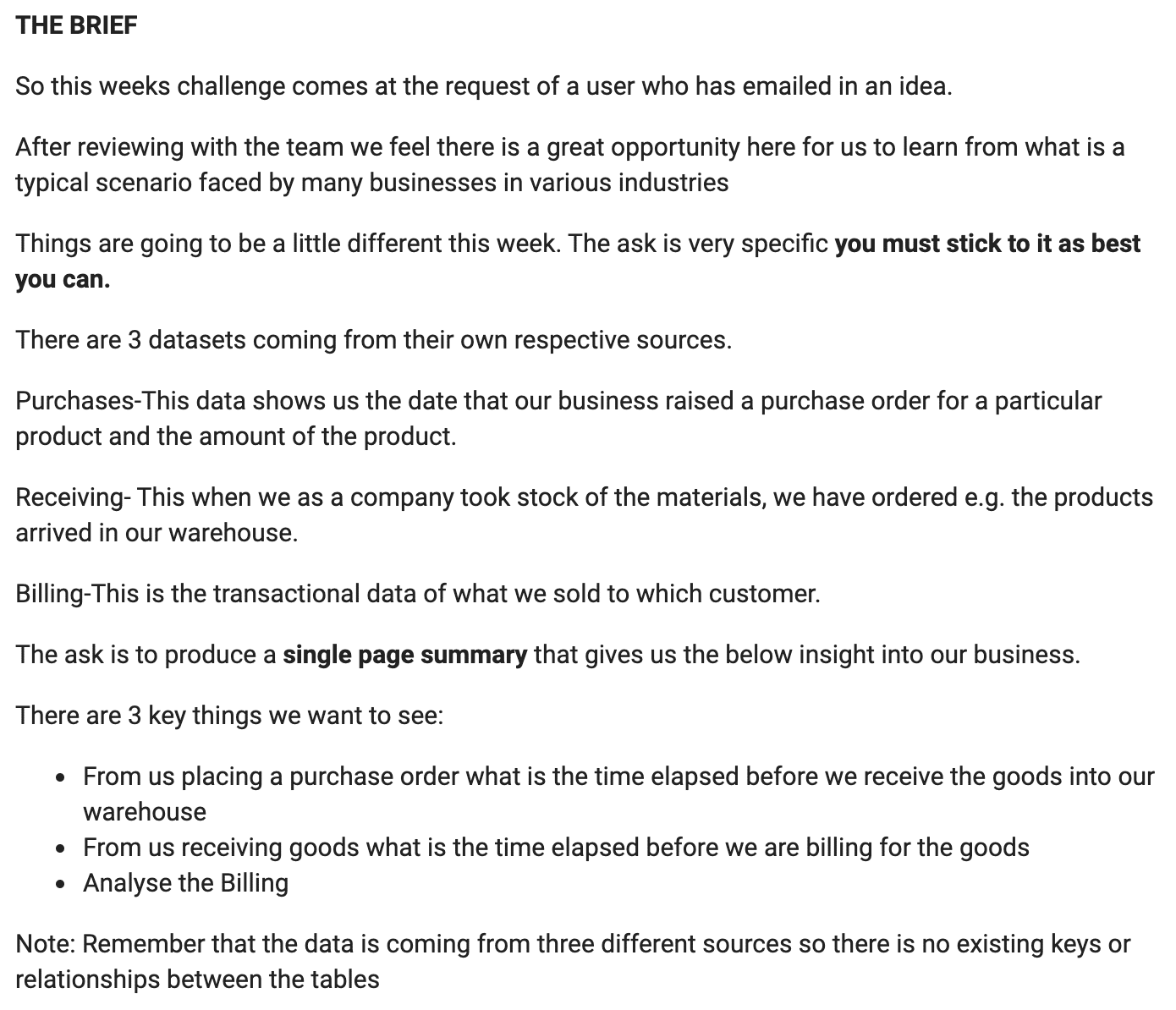 Yup, that's something different for this challenge. It requires a single page summary that contains the key pieces of information listed.
This is going to be familiar turf for some, knowing that we're always using sales, purchase and inventory data in our examples. But don't let this fact make you complacent. Make sure you follow every guideline and requirement and be as creative as possible with your solution.
Deadline for submission is on September 27, 2020.


The Power BI Challenge
This is the 7th challenge, and we can say that the Power BI Challenges have come a long way. Every run has produced amazing reports, and it's exciting to see that we're seeing more people jumping in to participate.
The great thing about these challenges is that every run covers a different industry. This means that with every round we launch, we prove how dynamic Power BI is.
We love the discussions sparked by the submissions! It has really shaped the kind of community that we have where experts, beginners, professionals and casual users can all give inputs on each other's work.
This has also become an amazing learning opportunity for everyone. We're seeing different approaches from different perspectives as members and non-members come up with creative solutions for every scenario given.
Not only that, the most notable submissions are now also part of our Power BI Challenge Showcase. This allows Enterprise DNA Online members to study the ins and outs of every report.
This continuous success in our Power BI Challenges makes the work of judging and choosing the winners even more enjoyable for the Enterprise DNA team. We look at every submission with these 4 key factors in mind:
Data loading and transformation
Data modeling
Reports and visualizations
DAX calculations
Based on what we've seen so far, participants have been getting better and better in terms of these key pillars in creating an effective report.
How To Join
Ready to join this Power BI Challenge? Here's how.
For Enterprise DNA member, check the forum thread inside the Enterprise DNA Forum.
Download the data set from this link: Challenge #7
Post your report on the thread.
Submit your PBIX files to

[email protected]
When you submit your report, just use the subject line Power BI Challenge 7 – Name (Member). If you're not a member yet, use the subject line Power BI Challenge 7 – Name (Non-member) instead.
If you're not yet an Enterprise DNA member, you can still join by going here:

Enterprise DNA Power BI Challenge 7
Submit your PBIX file, images of the report, link and description to

[email protected]

Post this caption on your social media accounts along with the image below: I accepted Enterprise DNA's Power BI Challenge
Make sure to hyperlink this post
Use these hashtags on your social media post – #EnterpriseDNA #EnterpriseDNAPowerBIChallenge #PowerBIChallenge #PowerBIChallengeAccepted
Find out more about Power BI Challenge #7 in the Enterprise DNA Forum.
Join Challenge #7 now and let's see what amazing solutions you can offer using Power BI!
Enterprise DNA Team