We're introducing a powerful Power BI resource – the Power BI Challenge Showcase.
When we launched the Power BI Challenge in June, we knew that it was a great way for Power BI users everywhere to showcase their skills. Since then, it has evolved into much more than just a friendly competition.
The Power BI Challenge has now become a powerful Power BI resource! It presents valuable learning opportunities for Power BI users within and outside the Enterprise DNA community, especially through the Power BI Challenge Showcase.
A Quick Look At The Power BI Challenge
The Power BI Challenge happens every three weeks. Each challenge presents a specific scenario that matches possible real-life situations. Using the data set and other information provided, participants are expected to provide actionable solutions using Power BI.
The challenges have shown amazing results, with different Power BI users coming up with unique solutions to every challenge. To choose the challenge winners, the Enterprise DNA team looks at the 4 key pillars of every successful Power BI solution:
Loading and transforming data
Data modelling
DAX calculations
Report and visualizations
Winners get complimentary membership to Enterprise DNA. This gives winners access to the valuable resources exclusive for members.
Aside from membership, winning submissions will also be showcased on the entire Enterprise DNA network. This opens up even more learning opportunities for the entire community.
The Power BI Challenge Showcase
The Power BI Challenge Showcase is home to all winning submissions from the Power BI Challenges. Through this showcase, you can see over 100 detailed Power BI models and reports applied to a number of different scenarios. That makes this showcase a valuable Power BI resource, especially if you want to level up your skills and knowledge.


What can you learn from the Power BI Challenge Showcase?
Generate compelling reports and dashboards when using Power BI
Use Power BI across a range of data scenarios
Design reports that showcase insights that matter
Solve unique problems that data may present to you
Become a better overall analyst
The beauty of this showcase is that no matter what industry you belong to or what field you're specializing in, you'll find something that applies to you.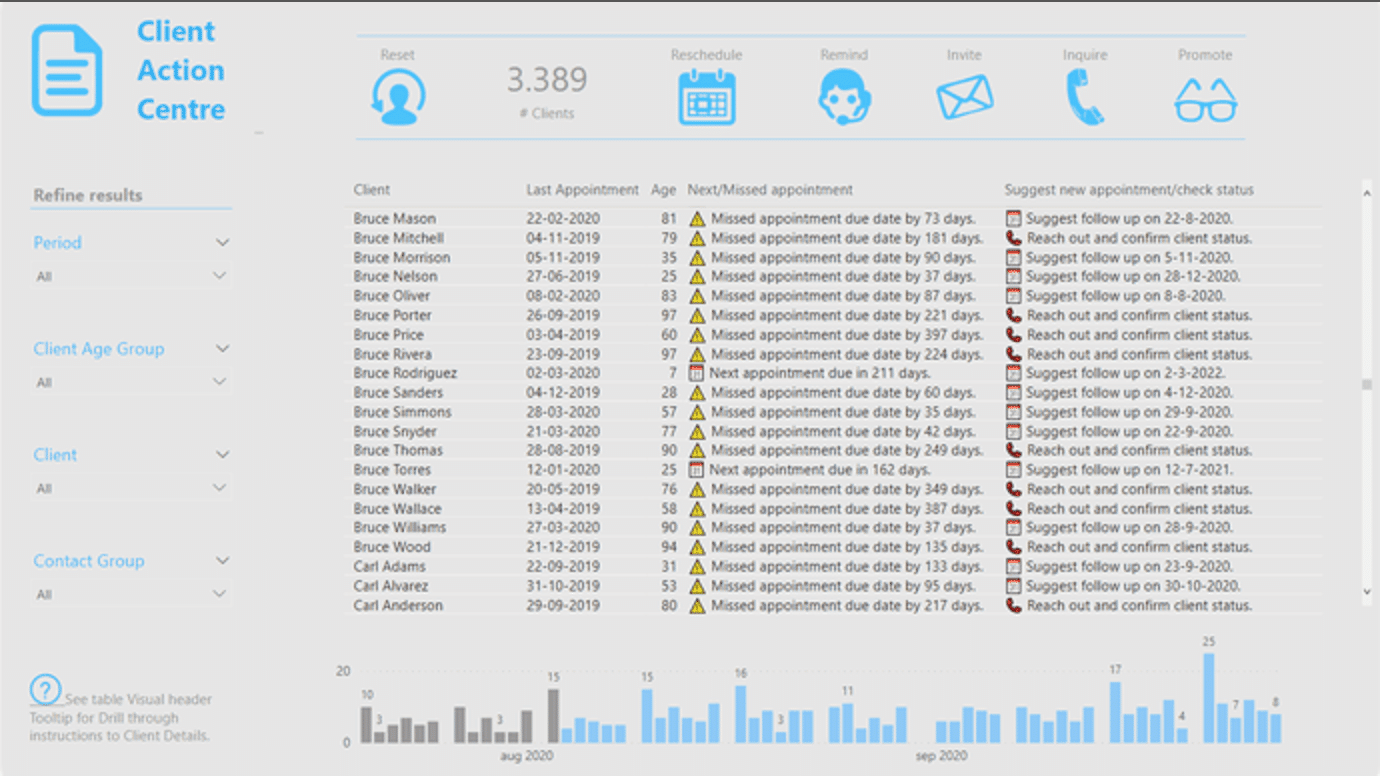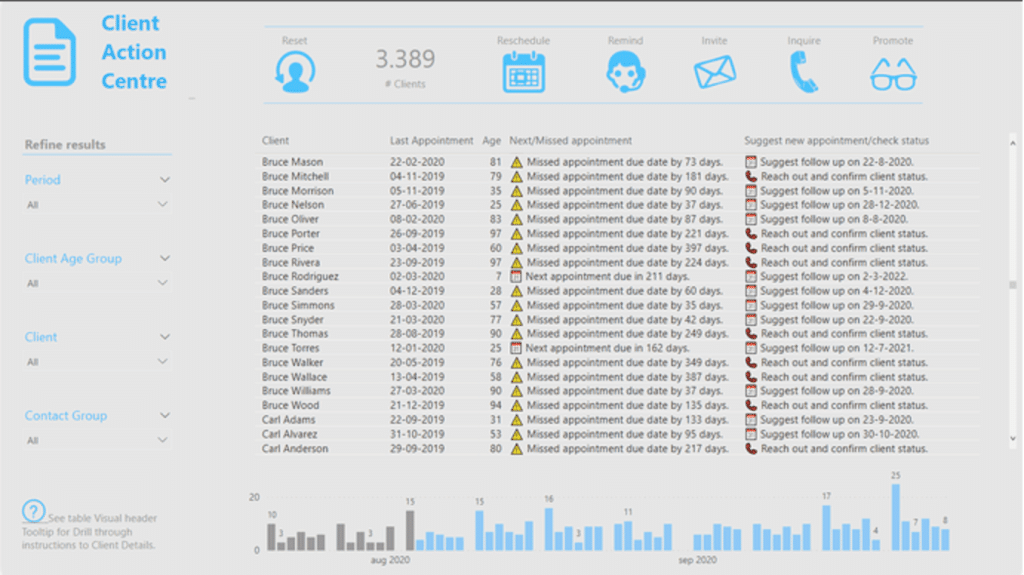 Each challenge submission featured in this showcase comes from different perspectives and backgrounds. That makes it interesting to compare different visualization and analytical techniques. Every single challenge or scenario has more or less 20 insights, each of them unique in their own way.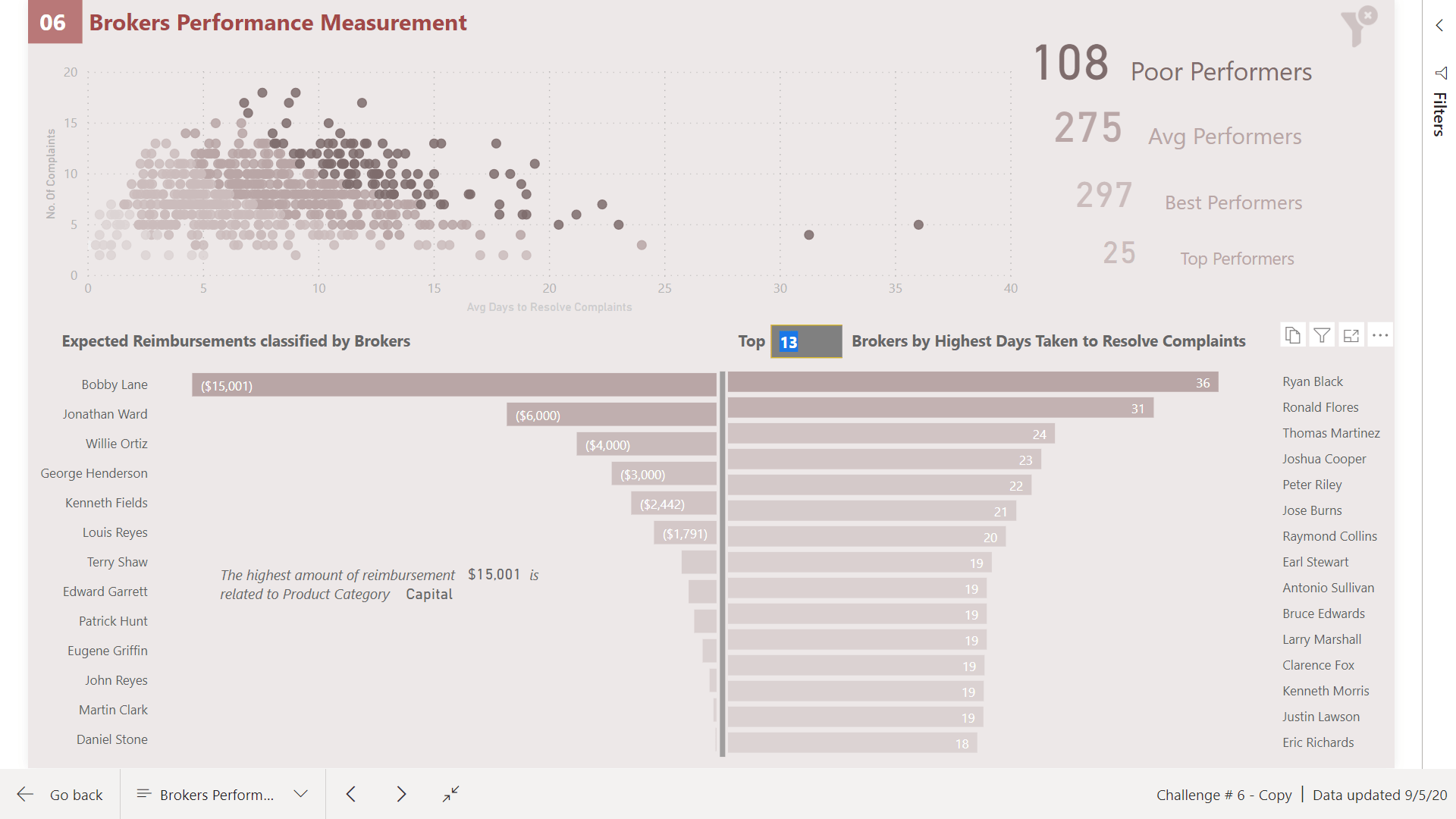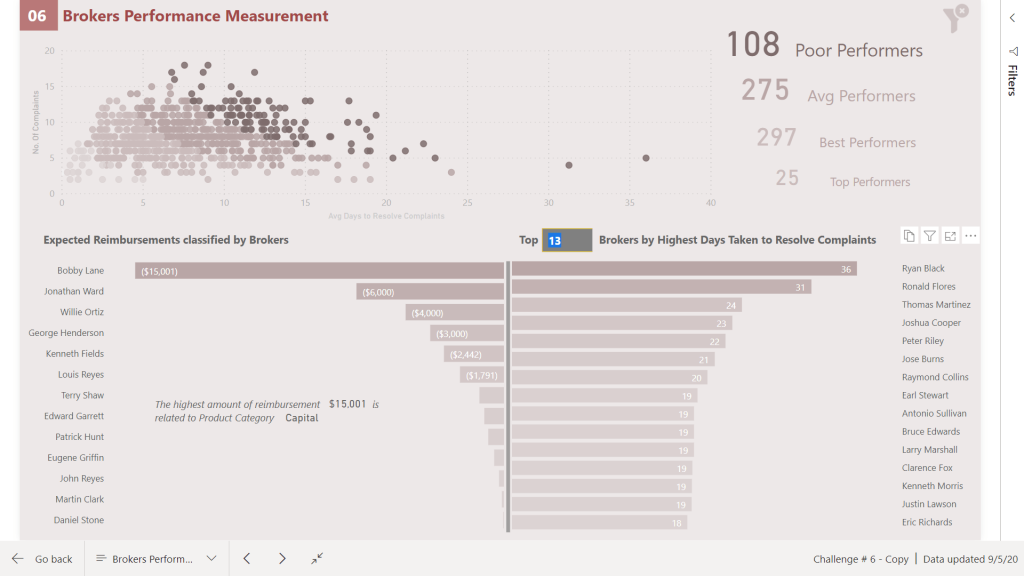 This makes these reports inspiring in so many ways, especially if you're working under circumstances similar to any of the scenarios presented.
You also have easy access to the Enterprise DNA Forum. This is where you can discuss the results with the challenge participants who created these amazing reports. Plus, you can also collaborate with other Power BI users who might also give you a tip or two about your own work.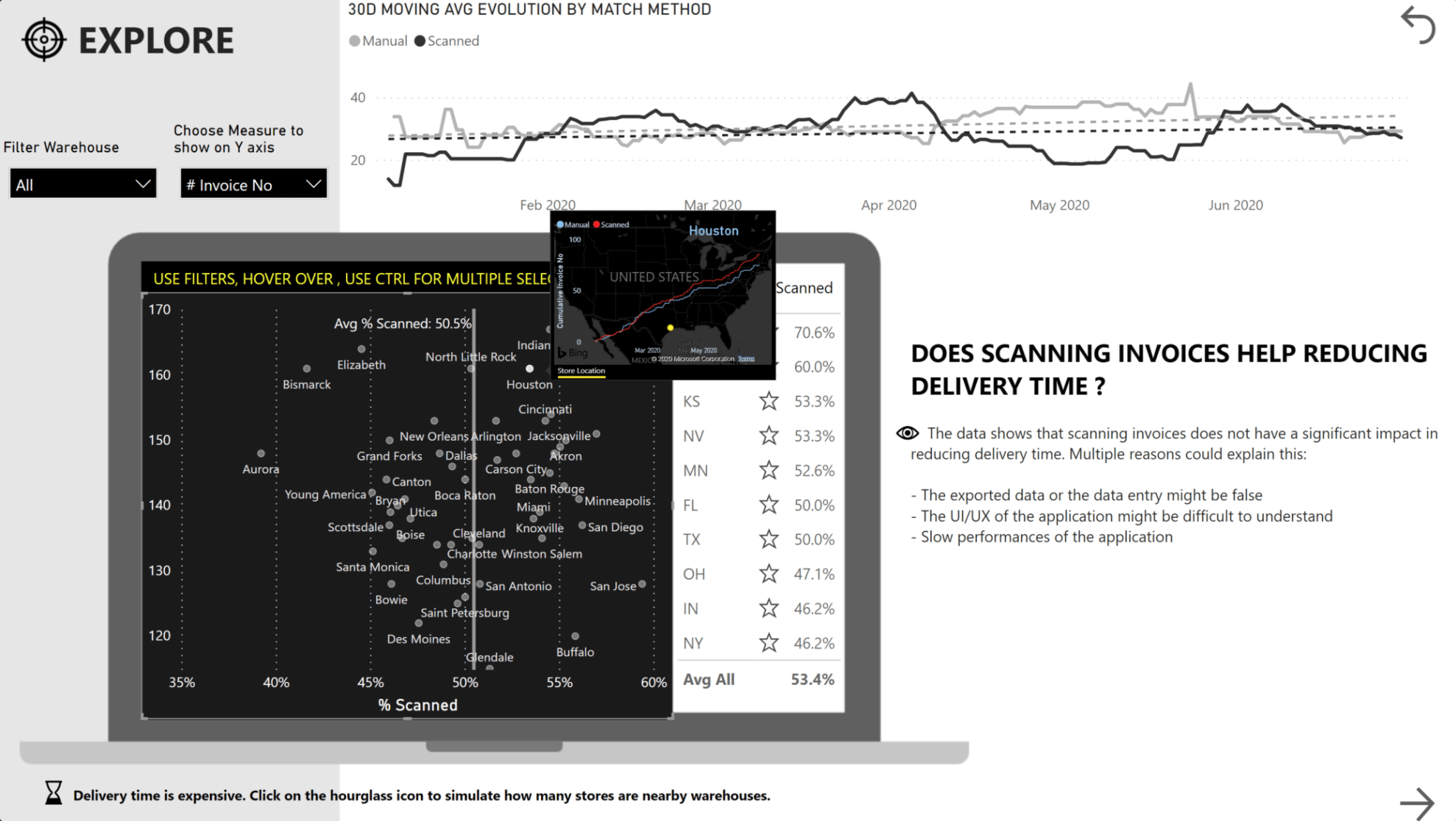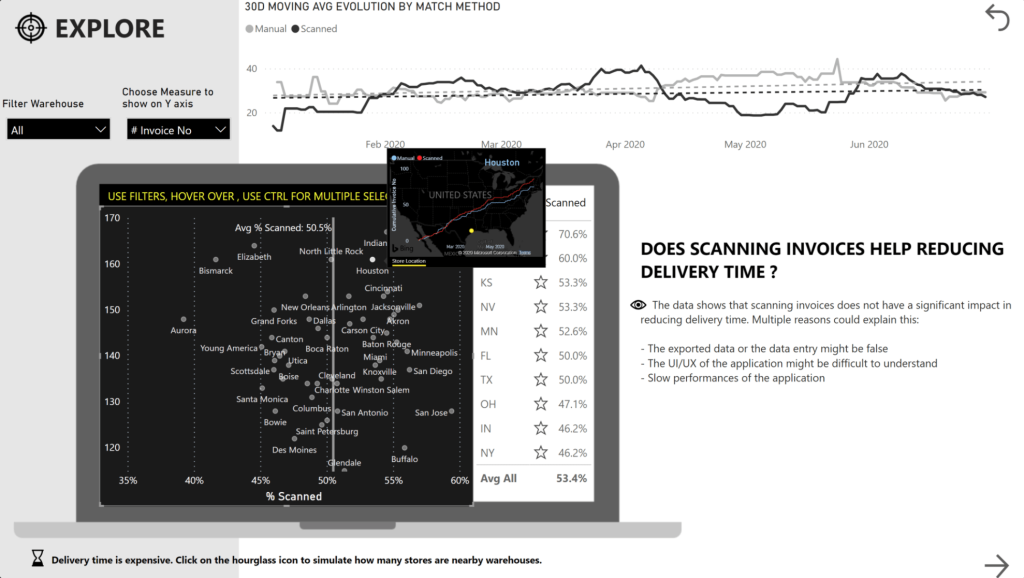 The Power BI Challenge Showcase can be purchased as a single course and is also accessible via Enterprise DNA Membership.

Check out the Power BI Challenge Showcase now and learn more ways to maximize Power BI.

Enterprise DNA Team