The year is off to a great start and it's about to get even better with a new Power BI Challenge!
The 17th challenge reaped amazing results, with everyone taking environmental data reporting to a whole new level. This time, we're going to see how participants will apply their skills and creativity when it comes to OEE manufacturing.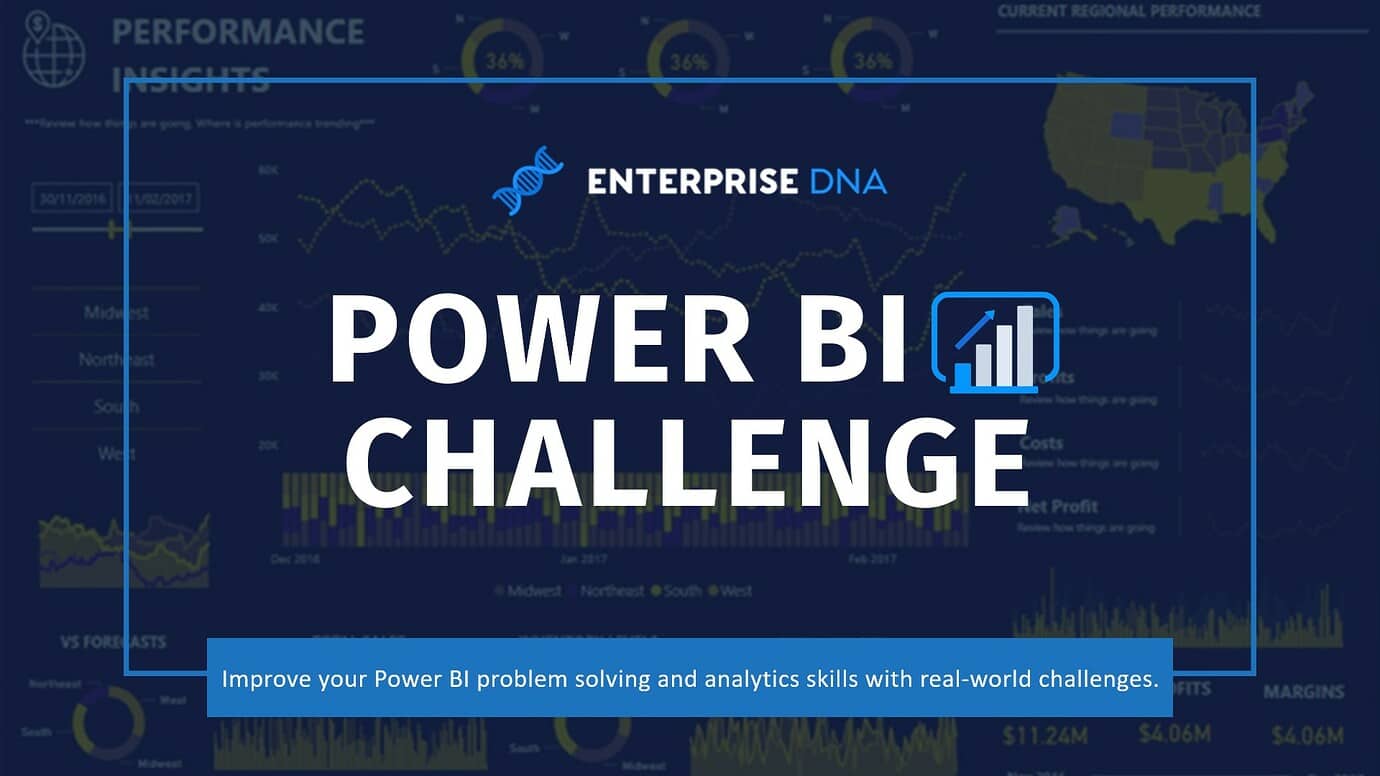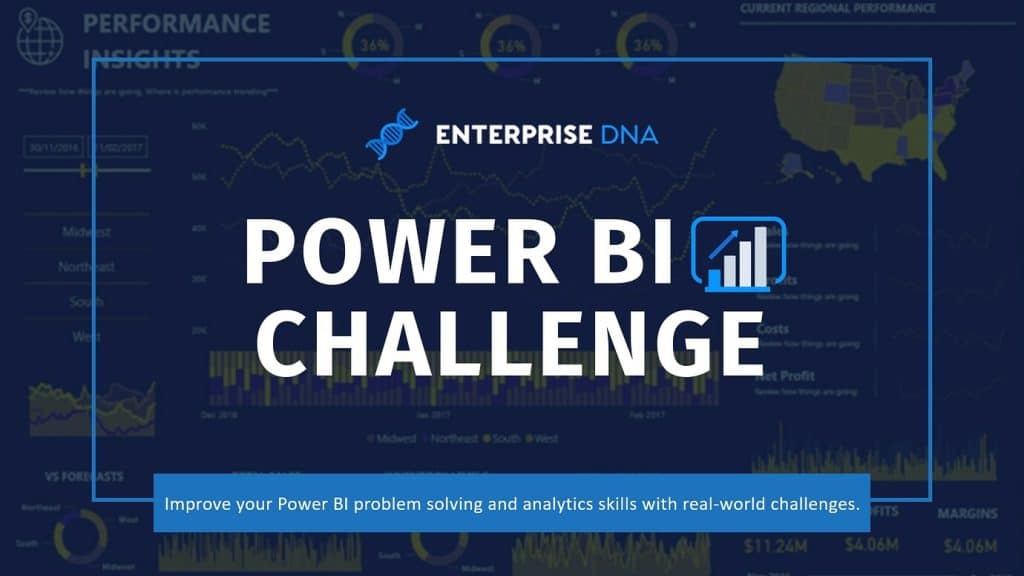 Overall Equipment Effectiveness or OEE is the gold standard when it comes to manufacturing, so we're excited to see how much insights we're going to get from the reports everyone will be submitting.
Challenge #18
Every Power BI Challenge has always been based on real-life scenarios, and this one isn't any different. In fact, OEE is the most significant measure of manufacturing productivity that everyone in the field uses it. This means that participants will get a real feel of how an analyst in this specific field delivers the results expected by clients.


When it comes to OEE, there are three key factors that impact production — availability, performance and quality. Participants are expected to apply these into their reports.
There are also a few additional things that participants need to consider.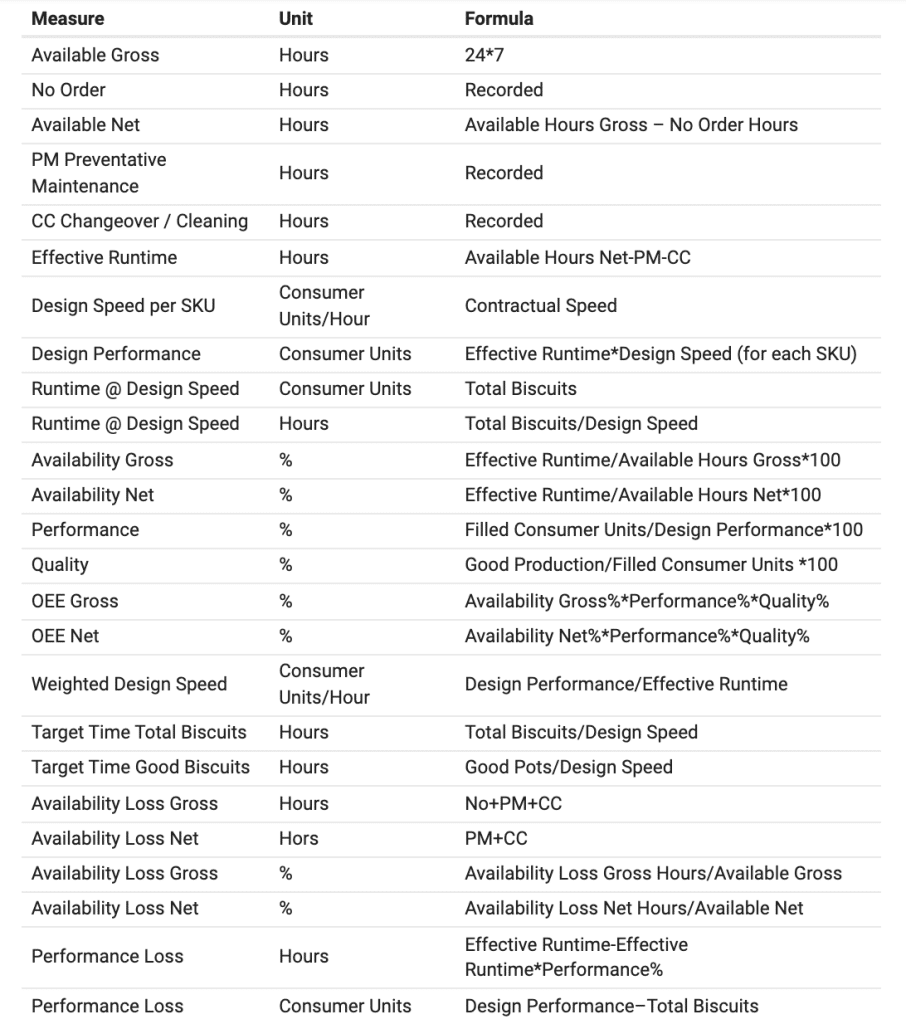 The ask is for participants to summarize these findings and deliver a report that allows users to track OEE across machines.
For this challenge, participants are allowed to use as many pages as they need. They can also use every technique that they feel would work best with the given scenario.
Deadline for submission is on February 6.
The Power BI Challenge
We've gone a long way since the Power BI Challenge started in 2021. It's been amazing to see a lot of our participants starting out with simple reports that left a lot of room for improvement but are now delivering advanced work. This is a testament to this initiative's continuous success in serving as a great learning opportunity for everyone.
It has also been fun seeing the friendly competition in the Enterprise DNA Forum. But more than the competition, we've also seen a lot of collaboration as rookies, seasoned users and experts exchange tips and best practices during challenges.
The additional knowledge and the sense of community are just some of the benefits of joining these challenges. The prizes presented to winners are the icing on the cake, adding amazing value to the entire experience.
Winning members get a free membership that they can pass on to someone who they believe will greatly benefit from the resources and events that are offered exclusively to members. We will also choose 3 non-member winners who will be getting complimentary memberships for 1 year.
As for first-time participant winners, they're given the chance to choose among these great prizes:
A copy of the Definitive Guide to DAX, 2nd Edition (what we consider to be our "DAX bible") or any book in the EDNA Forum Recommended List
A copy of SnagIt 2022, a must-have capture and graphics tool that a lot of our Enterprise DNA experts use
A four-month subscription to FlatIcon.com, an online source for downloadable and editable icons that can make your Power BI reports stand out
So if you're still thinking twice about participating in your first ever Power BI Challenge, these prizes should be more than enough to convince you to finally dive in.
We also realized that just as participants are learning so much from their own experience, others have so much to learn from the reports being submitted as well. That's why we're featuring these reports and dashboards in the Power BI Challenge Showcase, a collection of submissions that allows users to download reports and learn from the way each report was developed.


Aside from the learning experience users can get from these reports, the showcase also gives participants a platform where the results of their hard work can be displayed.
As for the judging process, we gauge entries based on the 4 pillars that make a Power BI report great:
Data loading and transformation
Data modeling
DAX calculations
Reports and visualizations
Nailing each of these factors on your report will definitely improve your chances of being picked as a winner.
How To Join
Download the data set from the forum.
Post the screenshot of your report and explanation in LinkedIn along with the name of the challenge (e.g. Power BI Challenge 18 – OEE Manufacturing Report)
Include this in your post: I accepted the #EnterpriseDNAPowerBIChallenge and hyperlink the challenge post from the Forum.
Submit your PBIX files to

[email protected]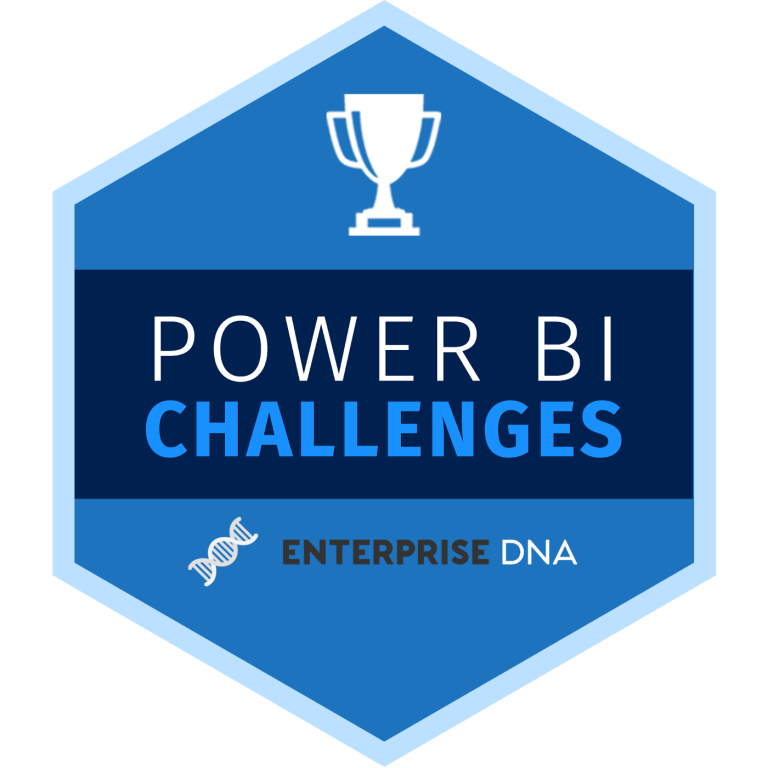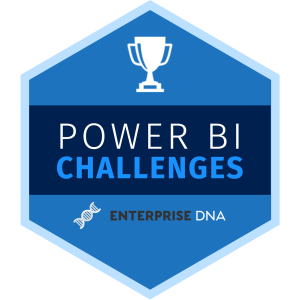 Can't wait to see the brilliant ideas you'll come up with for this round!
All the best,
Enterprise DNA Team