In the 16th round of our Power BI Challenges, we looked into something that every organization needs — consultancy time and earnings analysis. This time, we're going to look into something even deeper; something that affects the whole world.
In our 17th round, we're going to look into real environmental data that experts around the world are also currently studying.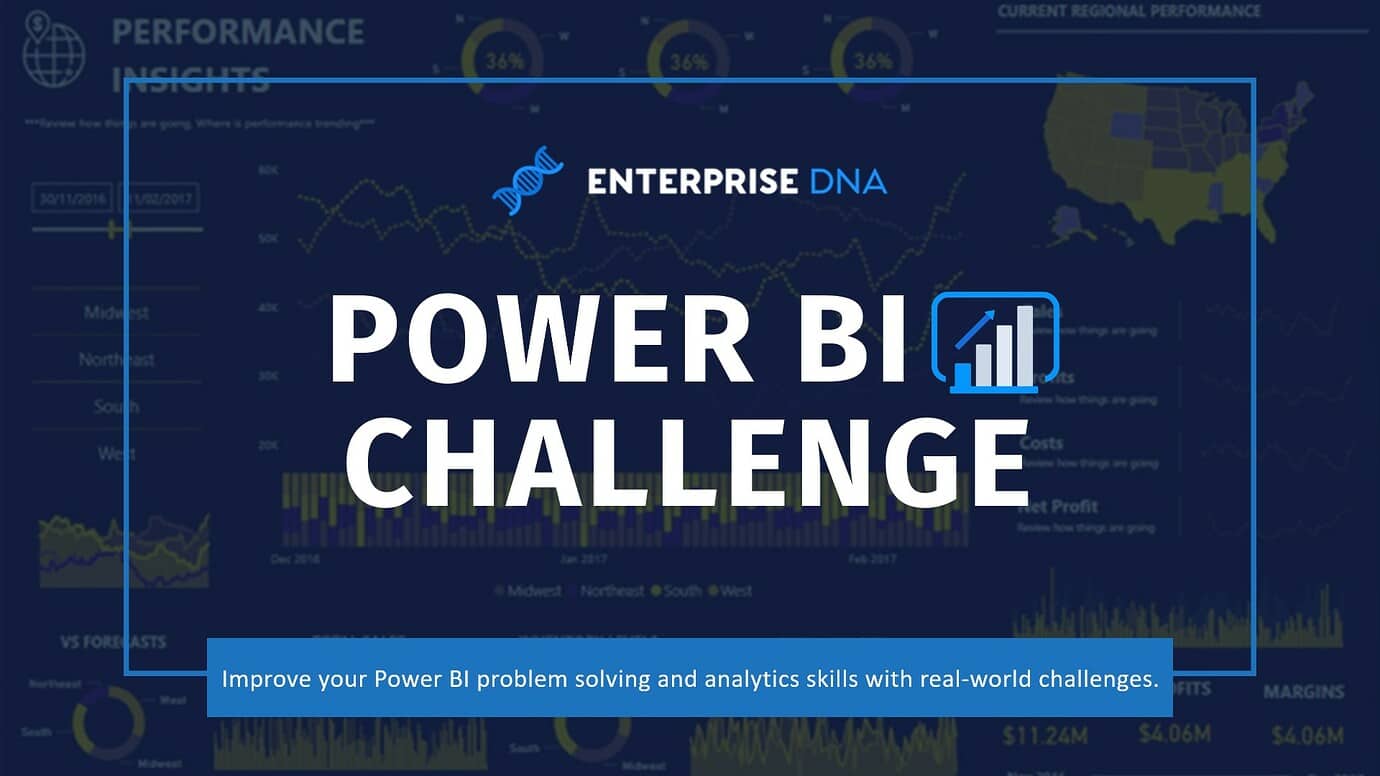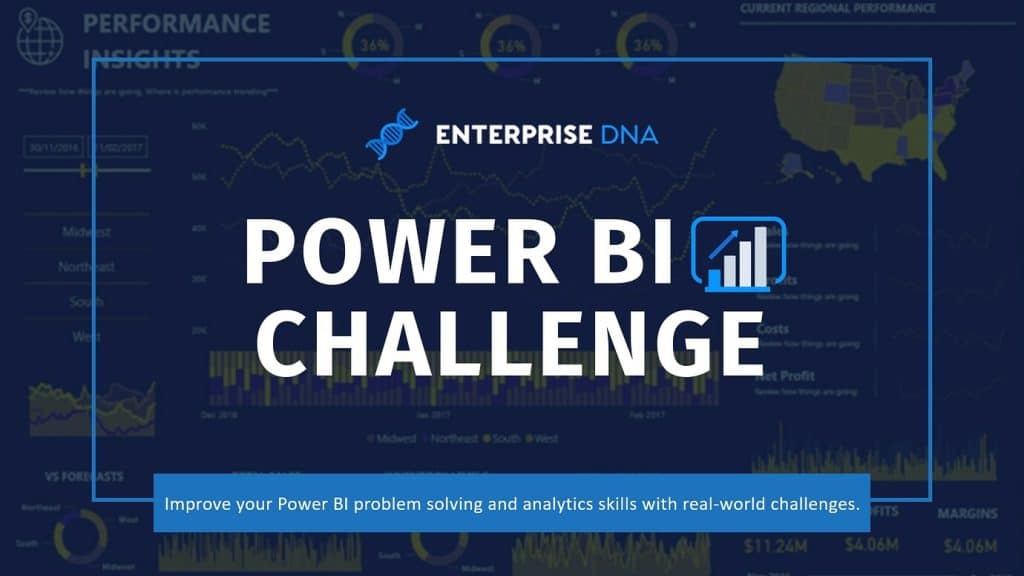 As we dive deep into this dataset, we're hopefully contributing to the global push in finding better ways to solve global environmental issues.
Challenge #17
We've always marveled at how dynamic Power BI can be as a tool, seeing that our Power BI challenges continue to cover various topics. This, we believe, cements that as a fact seeing that we're going to deal with something that actually impacts the whole world.


Brian is standing in for Haroon, who's been feeling a bit under the weather. As part of the challenge, participants should include four environmental indicators that will make the most impact on the specific region in focus.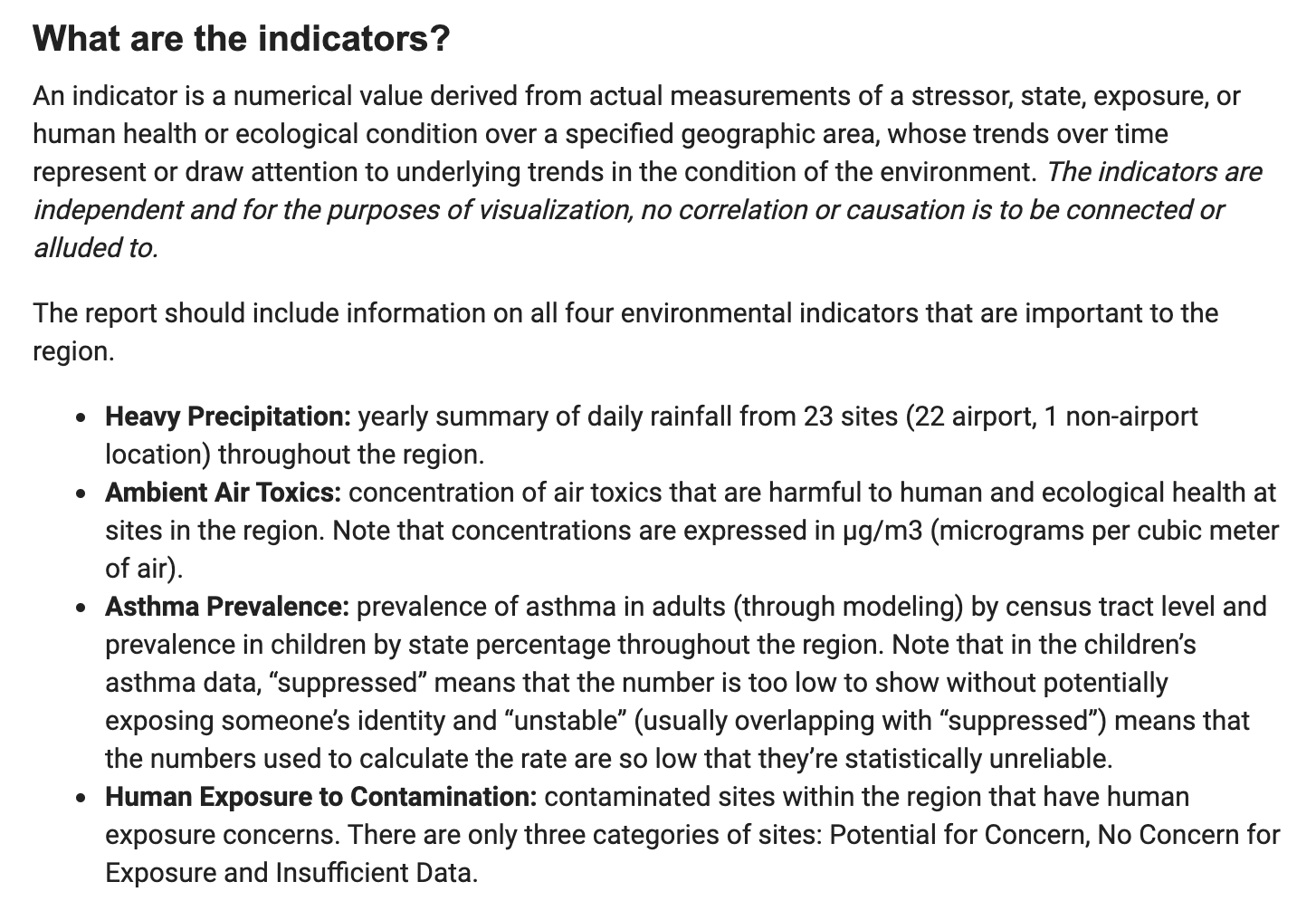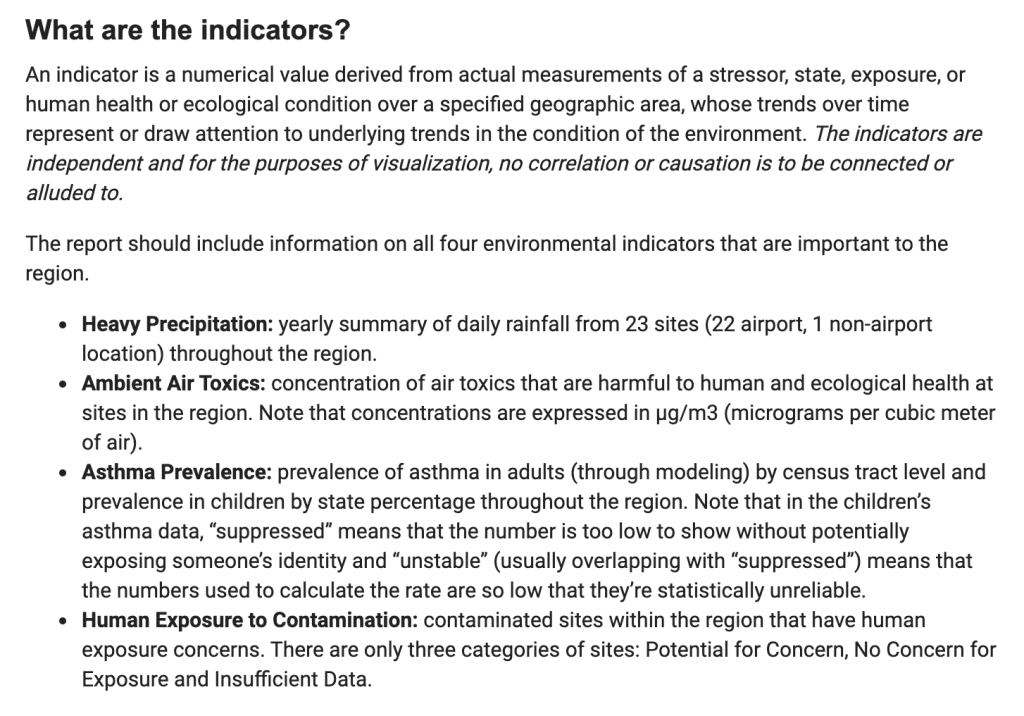 The report that participants will be working on should be focused on three target audiences – regional data scientists, upper-level managers, and policy makers. These end users will have different goals, so it's critical that each report addresses their unique needs.
Brian also added a few more things to consider to guide participants as they work on their reports.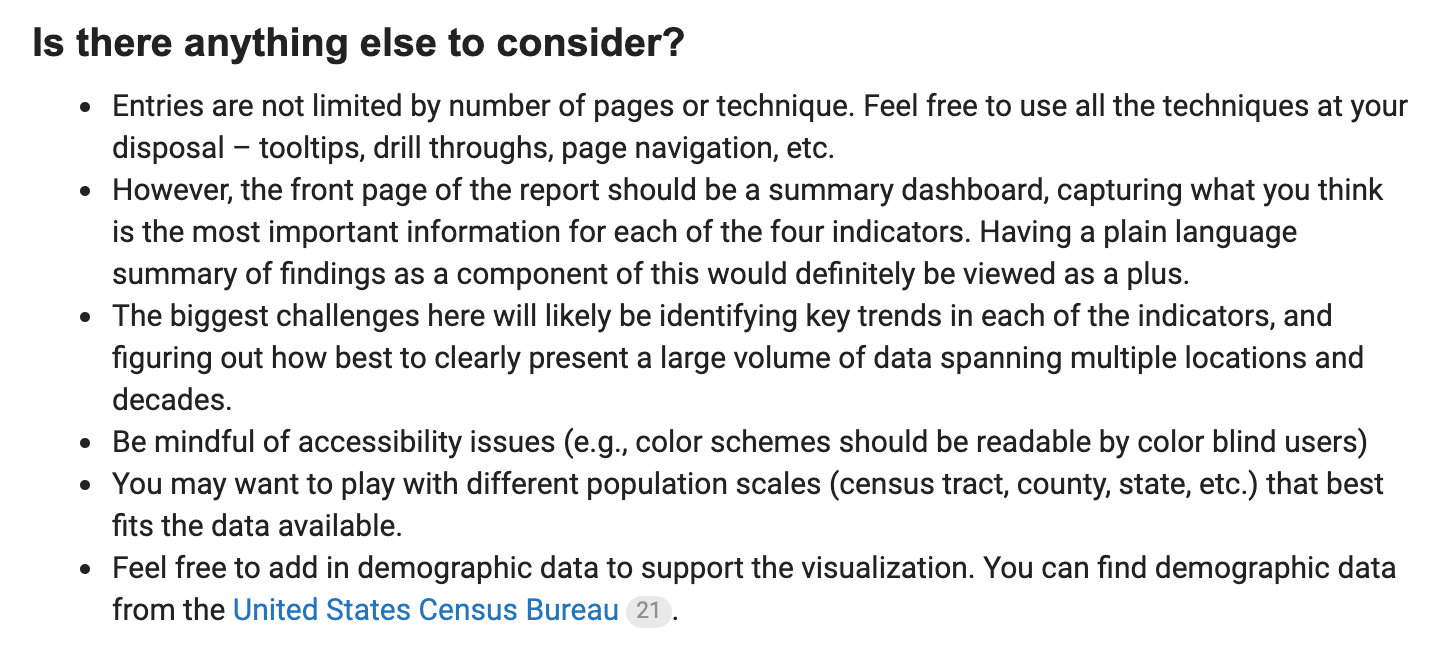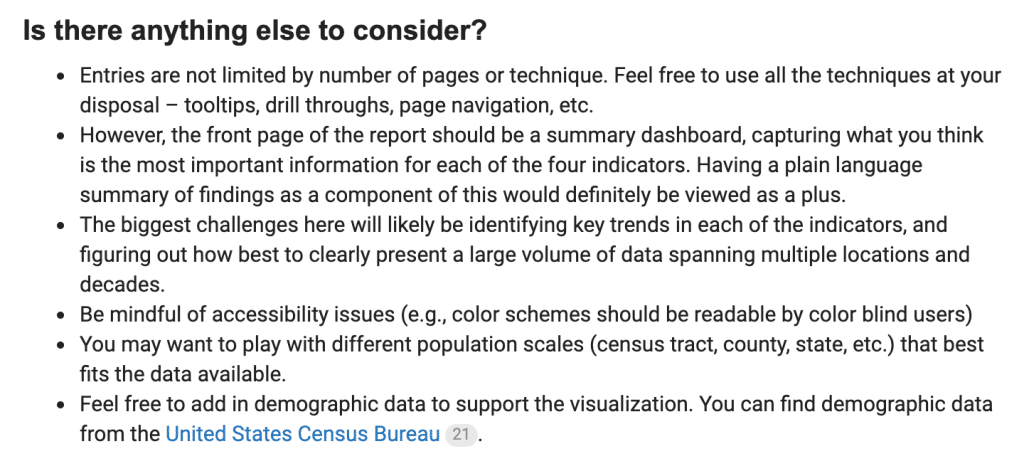 The Power BI Challenge
It's always been fun witnessing the friendly competition in the Enterprise DNA Forum because of the Power BI challenges. But more than that, it's been inspiring seeing how participants improve from one challenge to the next. This is a strong testament to the fact that these challenges are an effective learning tool that can turn beginners into experts over time.
Winners get amazing prizes, adding even more value to the entire experience.
Winning members get a free membership that they can pass on to someone who they believe will greatly benefit from the resources and events that are offered exclusively to members. We will also choose 3 non-member winners who will be getting complimentary memberships for 1 year.
First-time participant winners take home the best prizes, giving even more reasons for those who are still thinking twice about participating to finally jump in and join the fun. They get to choose one item from this list:
A copy of the Definitive Guide to DAX, 2nd Edition (what we consider to be our "DAX bible") or any book in the EDNA Forum Recommended List
A copy of SnagIt 2020, a must-have capture and graphics tool that a lot of our Enterprise DNA experts use
A four-month subscription to FlatIcon.com, an online source for downloadable and editable icons that can make your Power BI reports stand out
These challenges also serve as a great way for your work to be featured in the Power BI Challenge Showcase.


How do we pick the winners? We focus on the 4 pillars of a great Power BI report:
Data loading and transformation
Data modeling
DAX calculations
Reports and visualizations
As long as you have these 4 areas covered, you'll have a good chance of emerging as a winner.
How To Join
Here's how you can join the challenge.
Download the data set from the forum.
Post the screenshot of your report and explanation in LinkedIn along with the name of the challenge (e.g. Power BI Challenge 17 – Environmental Data Reporting)
Include this in your post: I accepted the #EnterpriseDNAPowerBIChallenge and hyperlink the challenge post from the Forum.
Submit your PBIX files to

[email protected]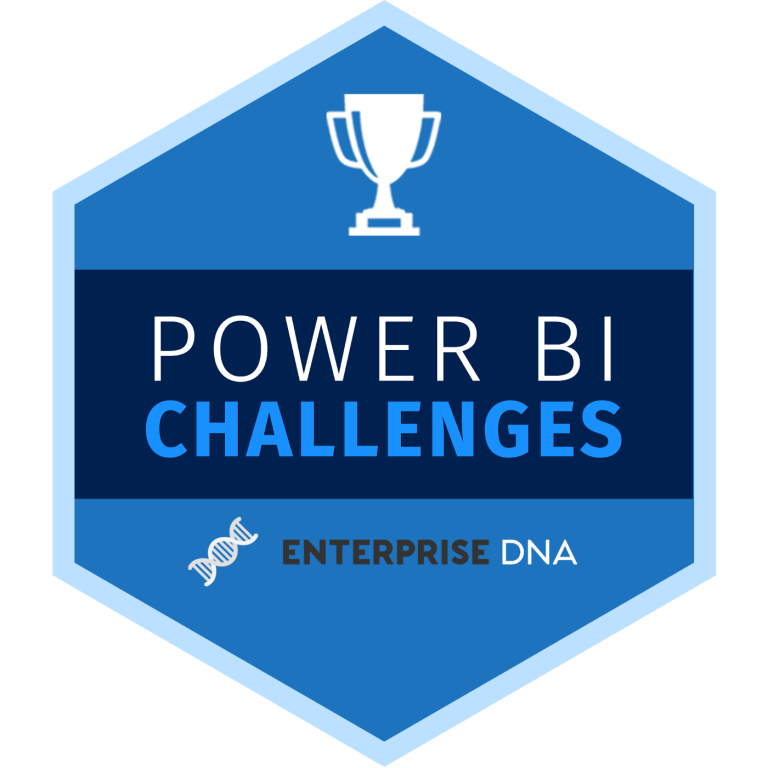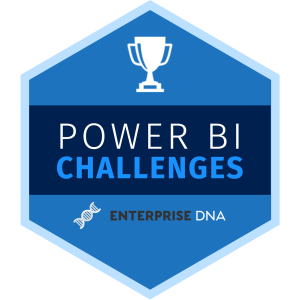 Start working on those reports now and we hope to see your name among the list of winners.
All the best,
Enterprise DNA Team