It's been a busy season here at the Enterprise DNA headquarters, with a lot of new content and activities to keep our community going especially when it comes to learning. Of course, one of the best things on our plate was wrapping up the 15th round of the Power BI Challenge.
Power BI Challenges
The Power BI Challenge is a monthly event that we started last year. The challenges never fail in showing how dynamic Power BI is as a tool especially since we cover a different topic or industry with each new challenge.
It's been a great way for different users everywhere to get some hands-on practice in developing reports and dashboards as well. Since these challenges are based on actual and potential real-life scenarios, there's no doubt that the experience will come in handy sooner or later.
One of the best things we've observed since these challenges started is the amount of collaboration happening amongst participants and experts. It's amazing how lively the forum gets sometimes as people exchange ideas and share best practices to help each other out.
This must be the reason why we see so many participants start out as beginners, but begin to master Power BI a few challenges down the road. This is evident with the quality of submissions we see and how they improve over time.
We also saw this as an opportunity to showcase the reports being submitted. They have proven to be great tools in helping other Power BI users learn a few tips and tricks from the work of others. That's why we built the Power BI Challenge Showcase, a collection of submitted reports that can be downloaded and studied in detail. This is also a great way for participants to get their work featured on our website.


How do we decide who wins? We actually use the 4 pillars of a great Power BI report as a basis — data modeling, DAX calculations, loading and transforming data, and reports and visualizations.
As if the experience, practice and exposure aren't enough, we're also giving away great prizes to challenge winners. The complimentary Enterprise DNA membership has so much value, considering the huge amount of resources, events and other content that can level up your Power BI game. If you're already a member, you can pass the membership on to someone who you know would benefit from it. There are also a number of other prizes given to first-time participant winners.
Challenge 15 Winner
The submissions we received were truly amazing, making the job of judging each report a really tough task. Some of these submissions can actually be considered as some of the best we've received so far since the challenge started.
Congrats to @Gustaw for winning the challenge through his masterpiece, which delivered amazing insights and incredible design.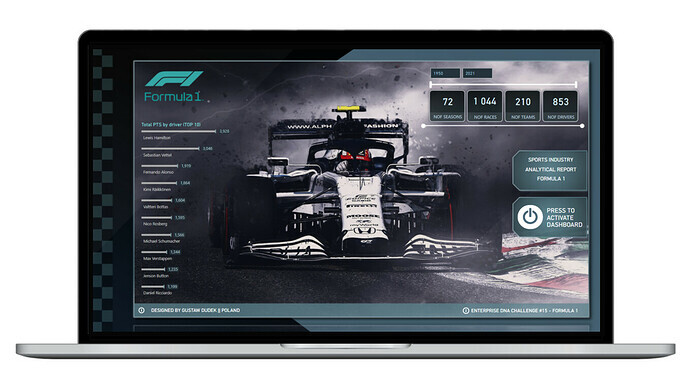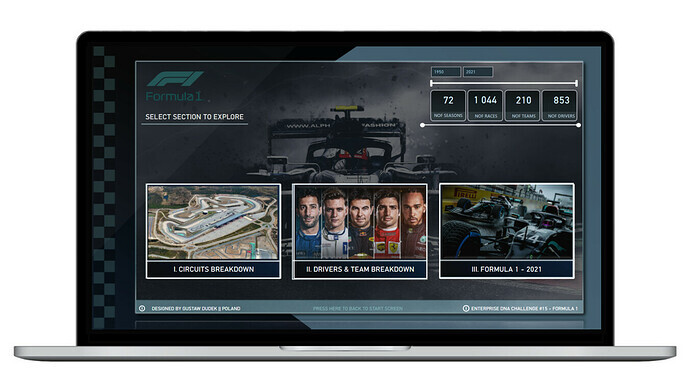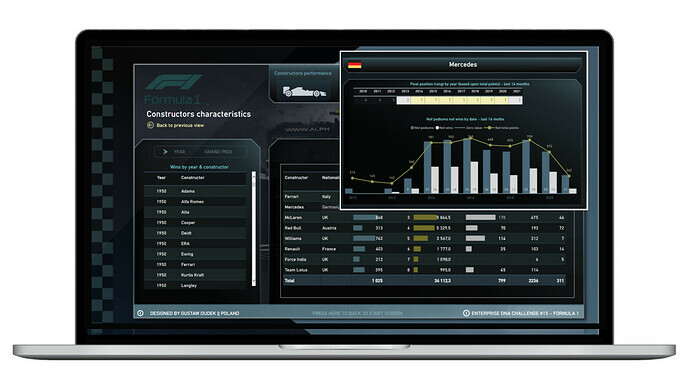 The first-time participant winner also submitted an awesome report. Seeing the quality of this report made us wonder why he's only joining the challenges now considering his obvious skills. Congrats to @Jbocher for bagging the prize as the newcomer winner and we can't wait to see more submissions from you in the future.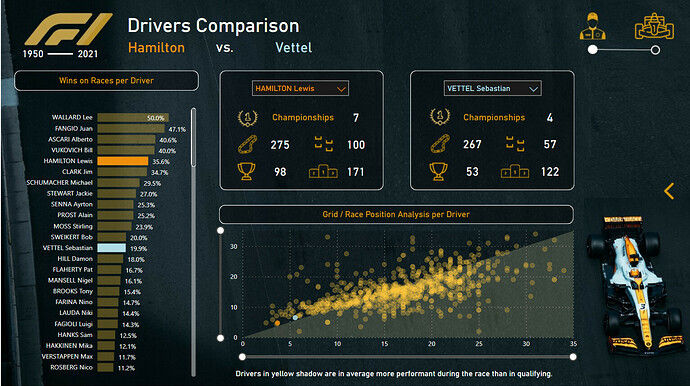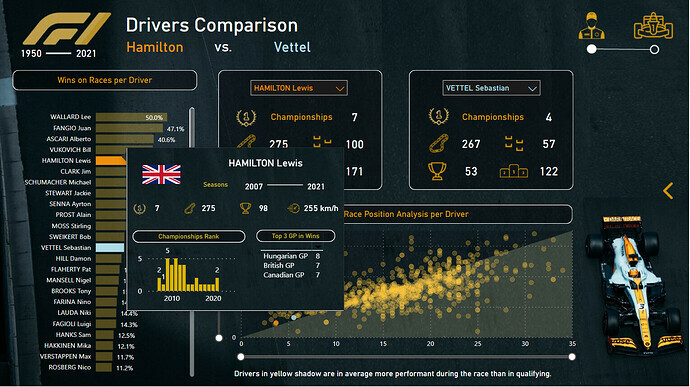 We also saw a lot of other noteworthy submissions from other members of our community and our experts.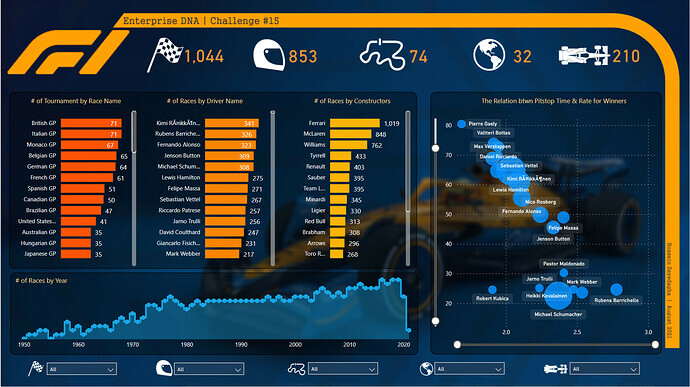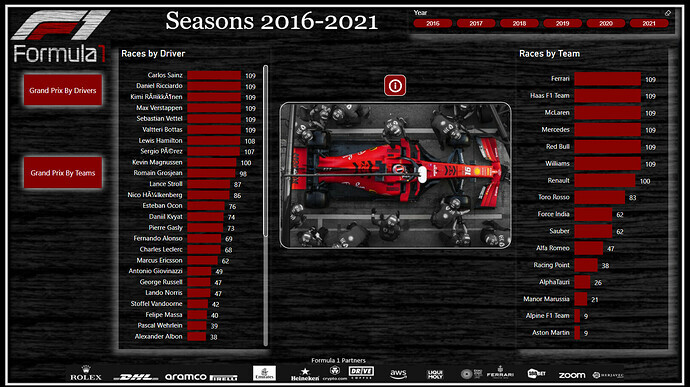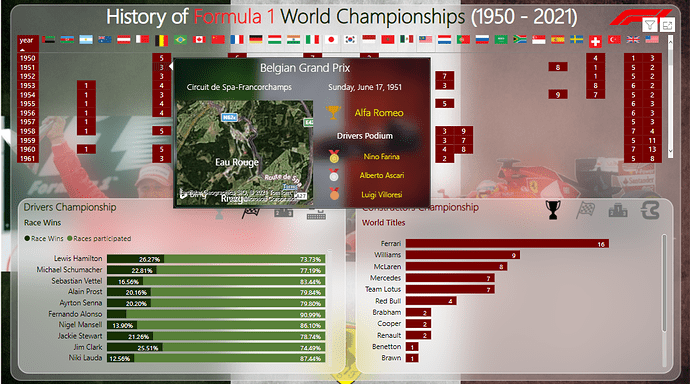 A big round of applause for all our challenge winners and well done also to all our participants!
We can't wait to see your submissions for the next challenge. If you haven't joined any of our challenges yet, take this as a sign for you to join the 16th Power BI Challenge the moment its details are released.
All the best,
Enterprise DNA Team