Wow! The 15th Power BI Challenge! Seems like it was just yesterday when we started this initiative more than a year ago. Now, we're seeing more people – beginners, seasoned users, and experts – sending in amazing reports, collaborating on their work, and learning best practices from each other.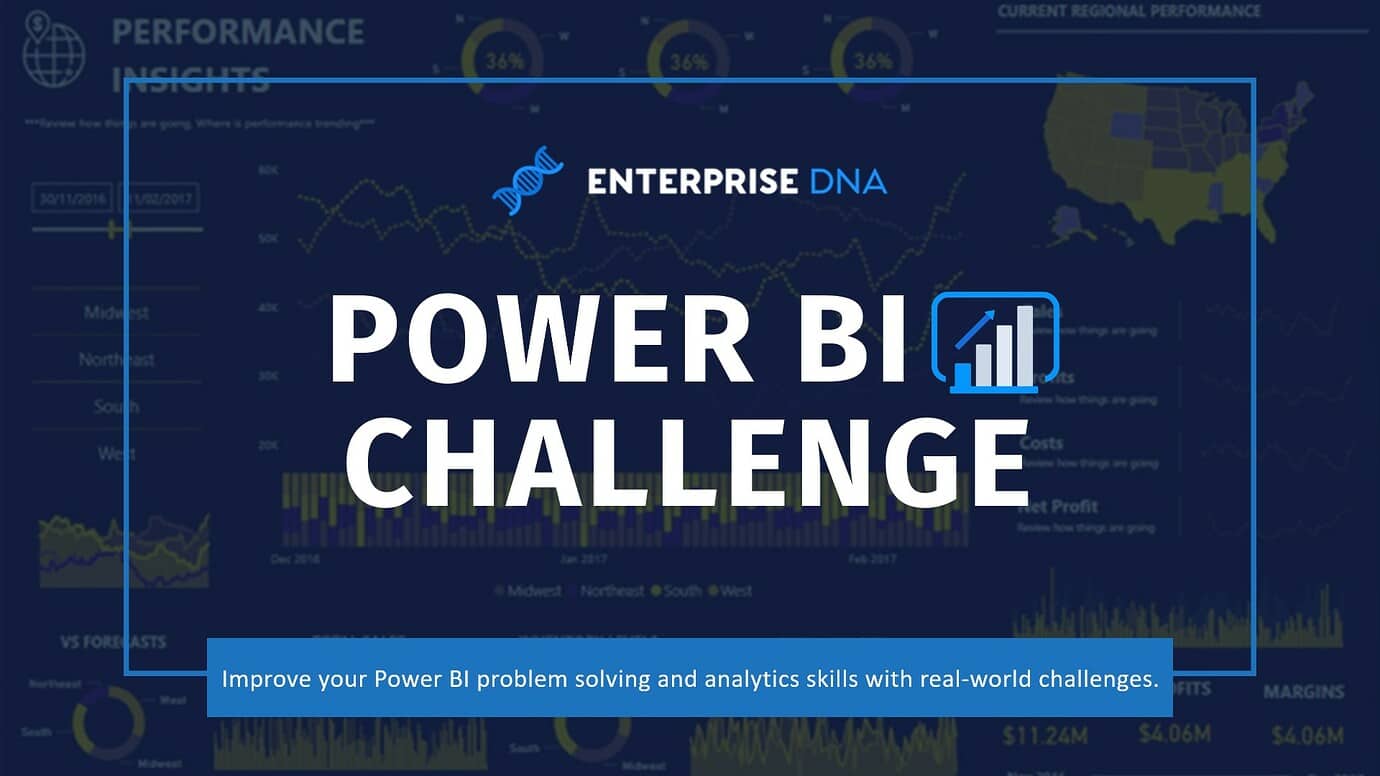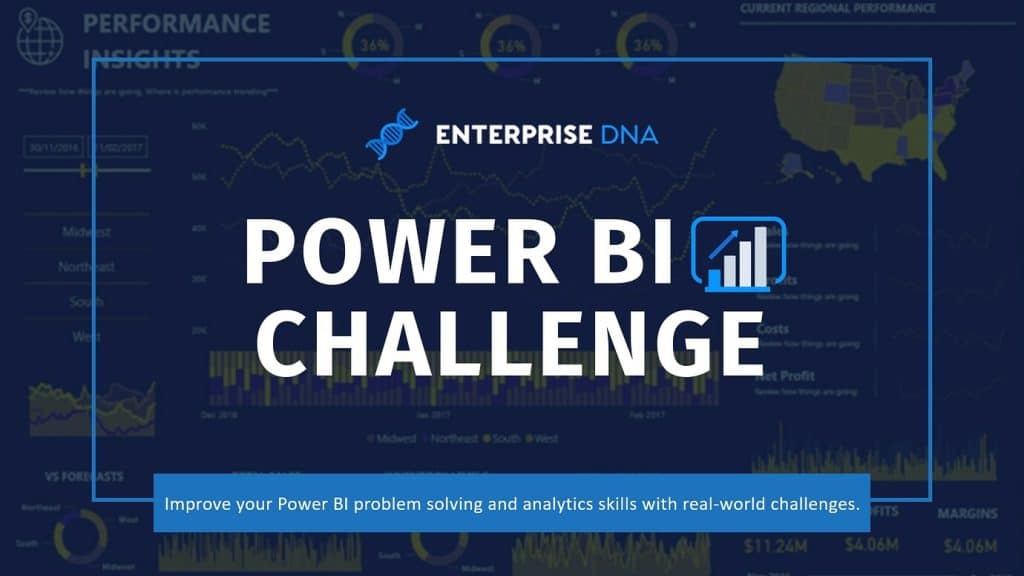 Of course, one of the things we've proven as we go from one challenge to another is that Power BI truly is a dynamic tool. In the 14th challenge, we covered Emergency Services Analytics. This time, we're doing a challenge on Formula 1 Analysis.
Challenge #15
We're adding even more excitement into our 15th round as we work on something that we know a lot of you have been following lately. There was a lot of action (plus a few controversies) in this year's F1 championship, so we're using that as our topic for this challenge.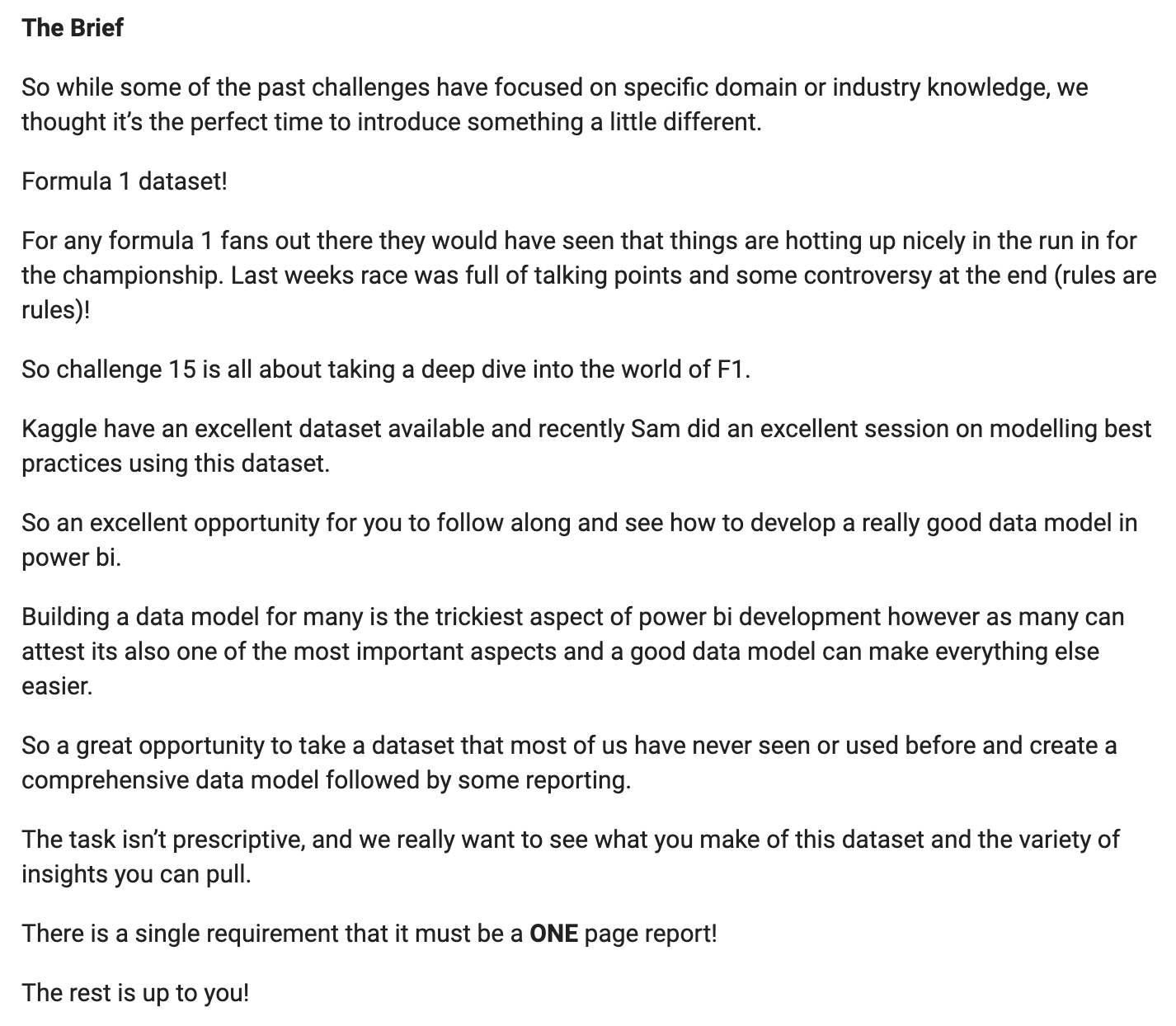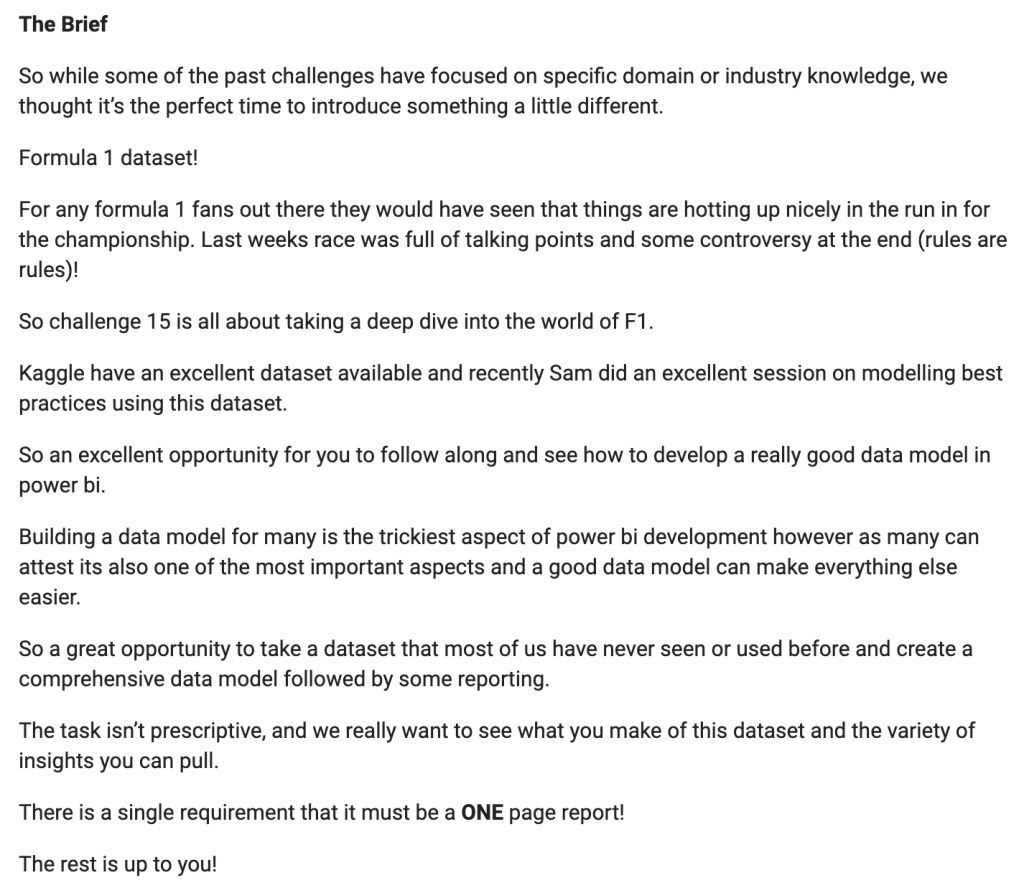 Yup, we're requiring a single-page report, so we're excited to see the amazing reports you guys will be submitting. As participants have proven in past challenges, requirements like this are not seen as limiting, but are actually welcomed as a way to show creativity in delivering in-depth analysis in a single page.
Deadline for submission is on August 22.

The Power BI Challenge
We created the Power BI Challenge to add some friendly competition in the Enterprise DNA Forum and to explore the possibilities that the tool offers. We're happy to see that the challenge has reached more than we ever imagined as we also started having a number of non-members joining the fun.
What's even more inspiring is seeing how participants evolve round after round. This is proof that one of the best ways to upgrade your Power BI skills is to have some hands-on practice by joining the Power BI Challenge.
Winning Enterprise DNA members get a free membership that can be passed on to a non-member who will benefit from the member-exclusive resources.
Our first-time participant winner must be a member to qualify and can choose from these amazing prizes:
A copy of the Definitive Guide to DAX, 2nd Edition (what we consider to be our "DAX bible") or any book in the EDNA Forum Recommended List
A copy of SnagIt 2020, a must-have capture and graphics tool that a lot of our Enterprise DNA experts use
A four-month subscription to FlatIcon.com, an online source for downloadable and editable icons that can make your Power BI reports stand out
As for non-member winners, we're giving away 1-year complimentary memberships for the top 3 entries.
All submissions also become part of our Power BI Challenge Showcase, where Enterprise DNA members can download and use them for hands-on practice.


To increase your chances of winning, make sure you stick to the 4 pillars that make a great Power BI report:
Data loading and transformation
Data modeling
DAX calculations
Reports and visualizations
We use these 4 pillars as our criteria in judging who wins each round.
How To Join
Here's how to join the challenge.
Download the data set from the forum.
Post the screenshot of your report and explanation in LinkedIn along with the name of the challenge (e.g. Power BI Challenge 15 – Formula 1 Analytics)
Include this in your post: I accepted the #EnterpriseDNAPowerBIChallenge and hyperlink the challenge post from the Forum.
Submit your PBIX files to

[email protected]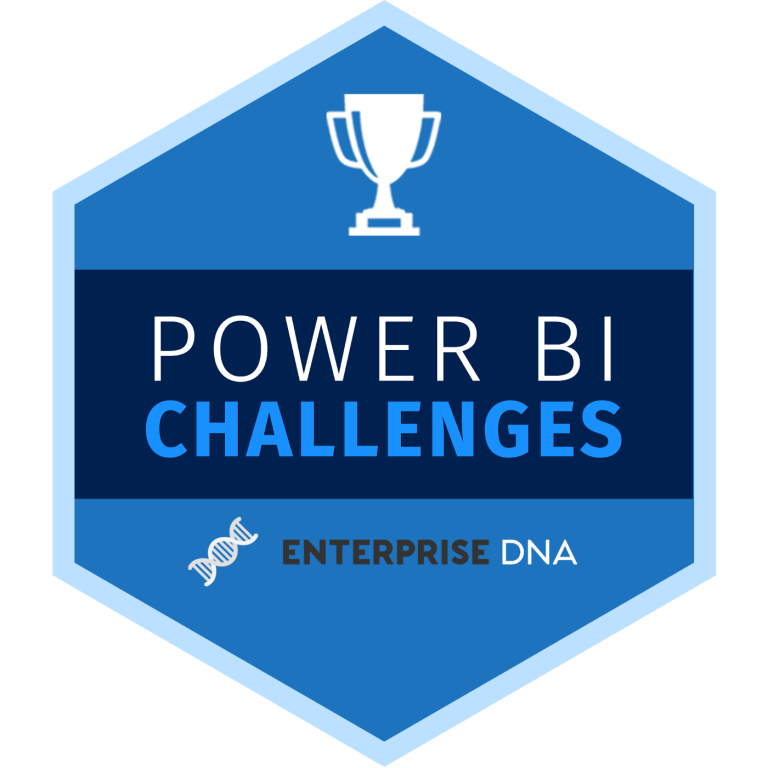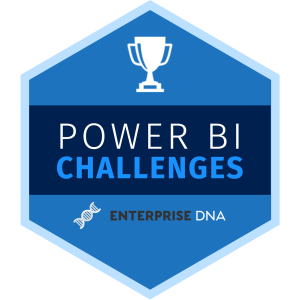 We can't wait to see how those submissions will look like!
All the best,
Enterprise DNA Team