When it comes to report development, the way you analyze, transform and visualize your data is just one part of the process. Possibly an even more important aspect would be the way end viewers see the report. This is where paginated reports come in handy.
In this new course by Sue Bayes, data professionals will learn how to maximize paginated reports so that they can present their analysis more effectively.
What To Expect
Paginated reports allow you to control the layout so that all the data (and all other elements like tables and charts) are formatted well on a page.
This delivers so many benefits to data professionals. For instance, it allows you to print reports more effectively especially if the data covers more than just one page. This makes it easier to share data with non-Power BI users.
In this course, you will learn:
How to import data from Power BI, DAX Studio or Performance Analyser into paginated reports
How to build queries within paginated reports
How to properly set up headers and images within a report
How to customize paginated reports in terms of format, backgrounds, fonts, and other elements
How to publish paginated reports within the Power BI service
These learning opportunities will help data professionals level up their game and allow more people to access and understand their analysis.
Who The Course Is For
This course is perfect for any Power BI user who wants more people to view and understand the data they're working with. This is especially helpful for those who want to present their analysis to non-Power BI users.
There are no special pre-requisites for this course except for some basic understanding of how to make reports within Power BI.
This course is exclusive for Enterprise DNA members, so this could be the perfect time to upgrade to a full membership to maximize the learnings here and from other relevant courses.
About Sue Bayes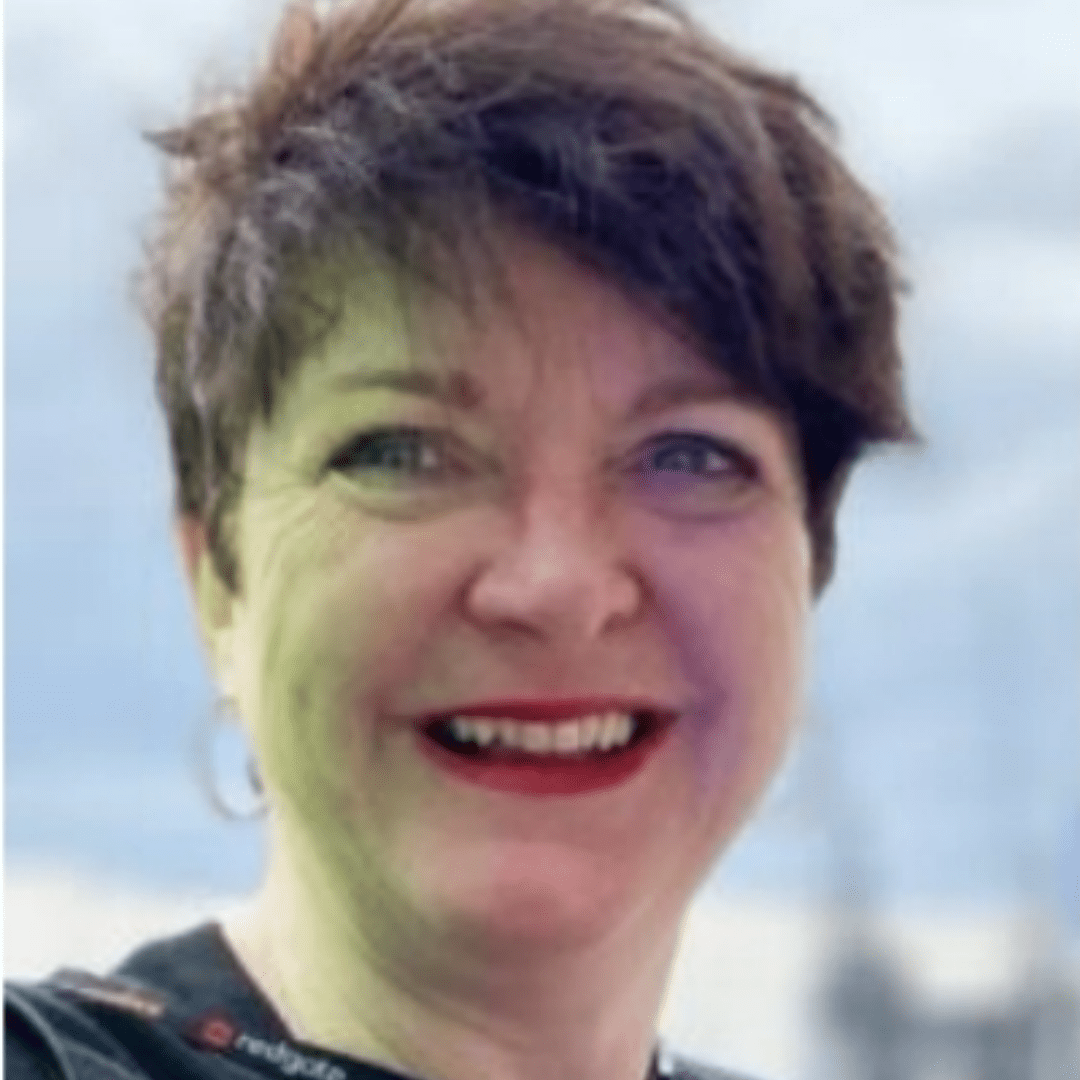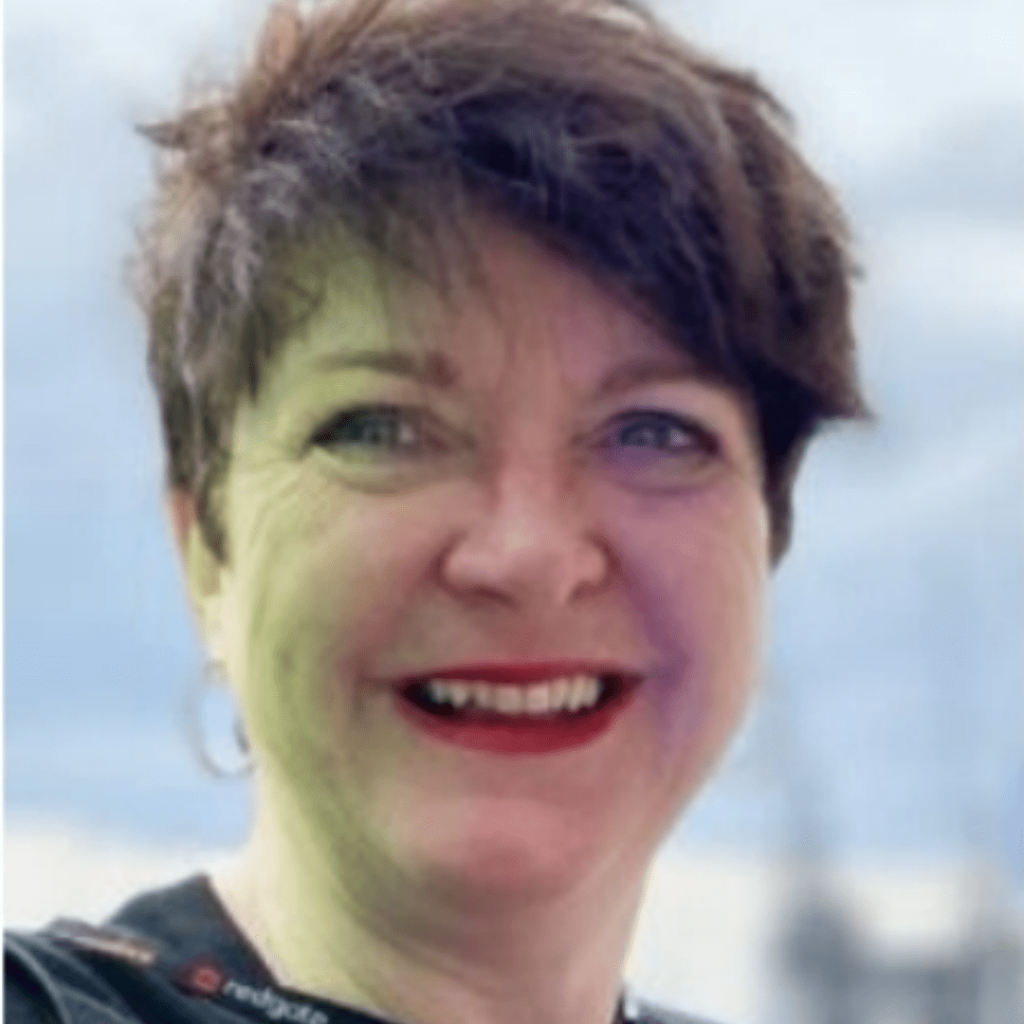 Sue is a Microsoft-certified Data Analyst Associate whose expertise revolve around Power BI, Excel, R and Python. Majority of her work involves extracting, transforming and loading data into data models using M and DAX.
With years of experience in computing and business training for finance, reporting, information systems and databases, she eventually put up her own consultancy business in an effort to help even more data professionals improve their craft.
She now works with small and large businesses from both the public and private sectors and treats every single day as an opportunity to both teach and learn.
All the best,
Enterprise DNA Team