This week we will have the next scenario-method event from Enterprise DNA. These particular workshop sessions are for enterprise DNA members only.
If you are a member and want to find out more about this particular event and register you can at this link below.
Expanding On Financial Reporting Templates – September 2018
I'm really looking forward to going through the content I've prepared for this one. It's an extension of some of the content and material that I went through at the recent Enterprise DNA Learning Summit.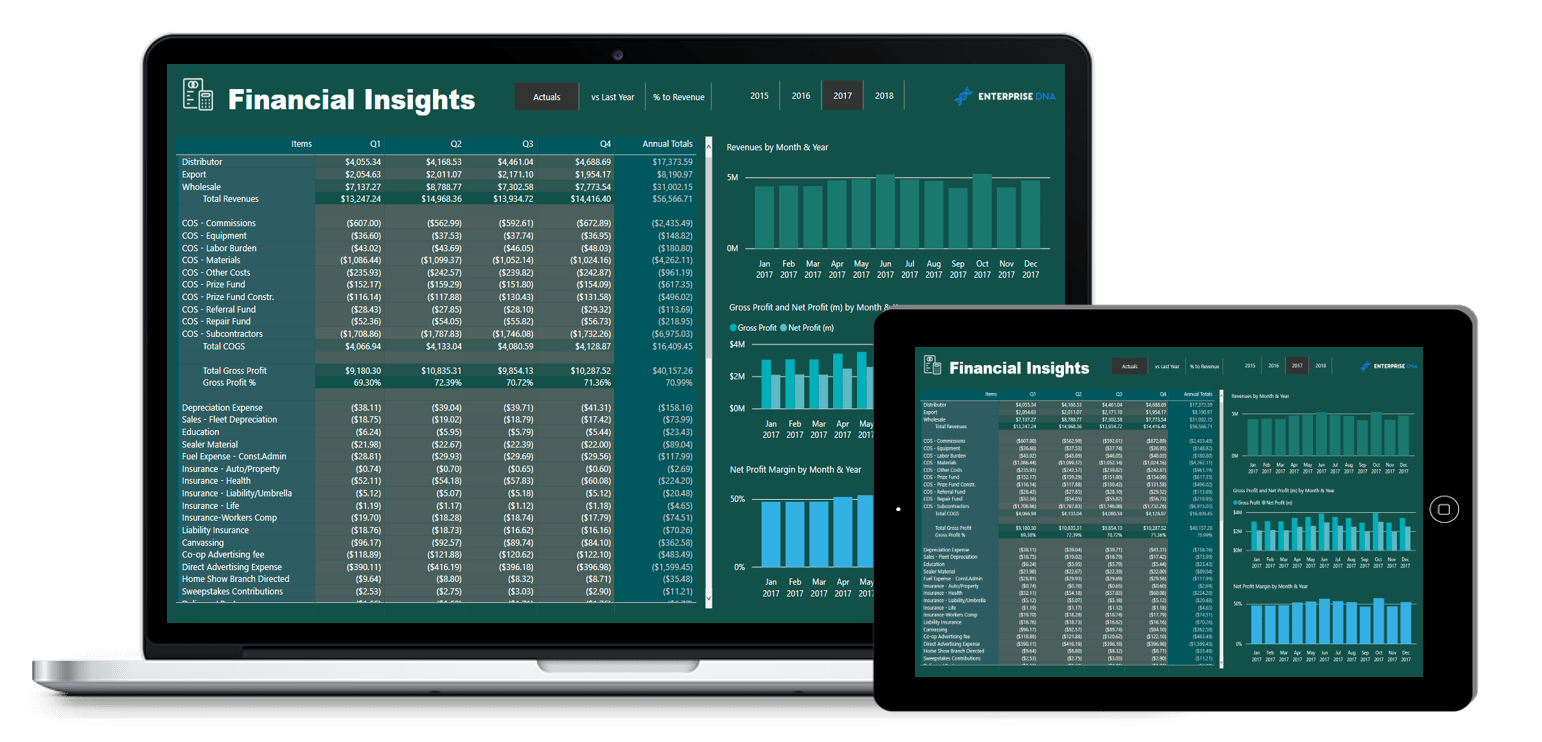 During the latest summit, I covered a new concept I've devised called financial reporting templates. I've had some time to really reflect and think deeper about this particular technique. I'm extremely excited about the ways that you can extend it to create reports and information within tables that just truly isn't possible without utilizing a technique like it.
During the upcoming session, I'm going to show you how you can incorporate a variety of formula techniques and also modelling ideas to manipulate tables, so that they can be customized to whatever look that you want.
This is a really unique concept and technique that is perfect for financial reporting. Many of you who are doing any type of financial report know that there are some limitations to creating this sort of analysis in Power BI.
I'm confident this technique really solves many of those limitations for you.
The great thing about this concept is it's not only limited to financial reporting. It has many different applications and that's what really excites me. Think about creating any table of information and being able to set it up in a very specific way. Using this particular technique you can and it is very achievable.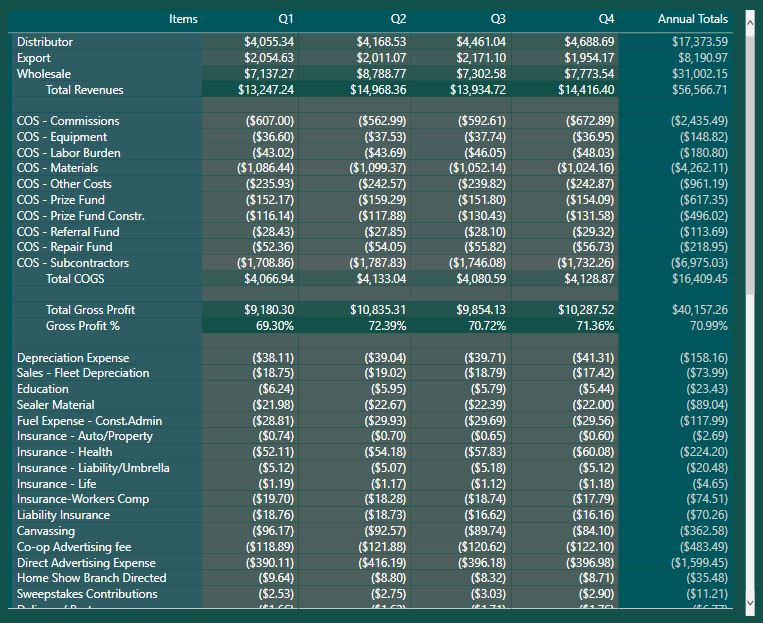 That's what I wanted to cover in this particular preview. Look out for more information from me in the coming days.
As a reminder, if you are a member and do want to register and attend the event alive and receive the resources and recordings then all you have to do is go to the link below and register.
Expanding On Financial Reporting Templates – September 2018
If you are not currently a member and do want to attend this then all you require in an upgrade to membership. For more details on this please see the link below.
Really looking forward to this one can't wait to see you at during the workshop.
Sam