Just one day until the start of the next Enterprise DNA Learning Summit.
If you haven't already, there's still time to register for the event at the link below.
It's completely free to attend any or all sessions during the 3-day summit.
Enterprise DNA learning Summit, November 2018
Below are some short previews of the key sessions that be delivered during the three-day event
For a full rundown of every session check out this summary blog here – Enterprise DNA Learning Summit, November 2018 – Registrations Open & Content Announcements
There will be many new and exciting analysis concepts discussed during this particular summit.
If you really want to extend your Power BI skills to the next level, then this is a great opportunity to learn a lot about high-quality development in a short space of time.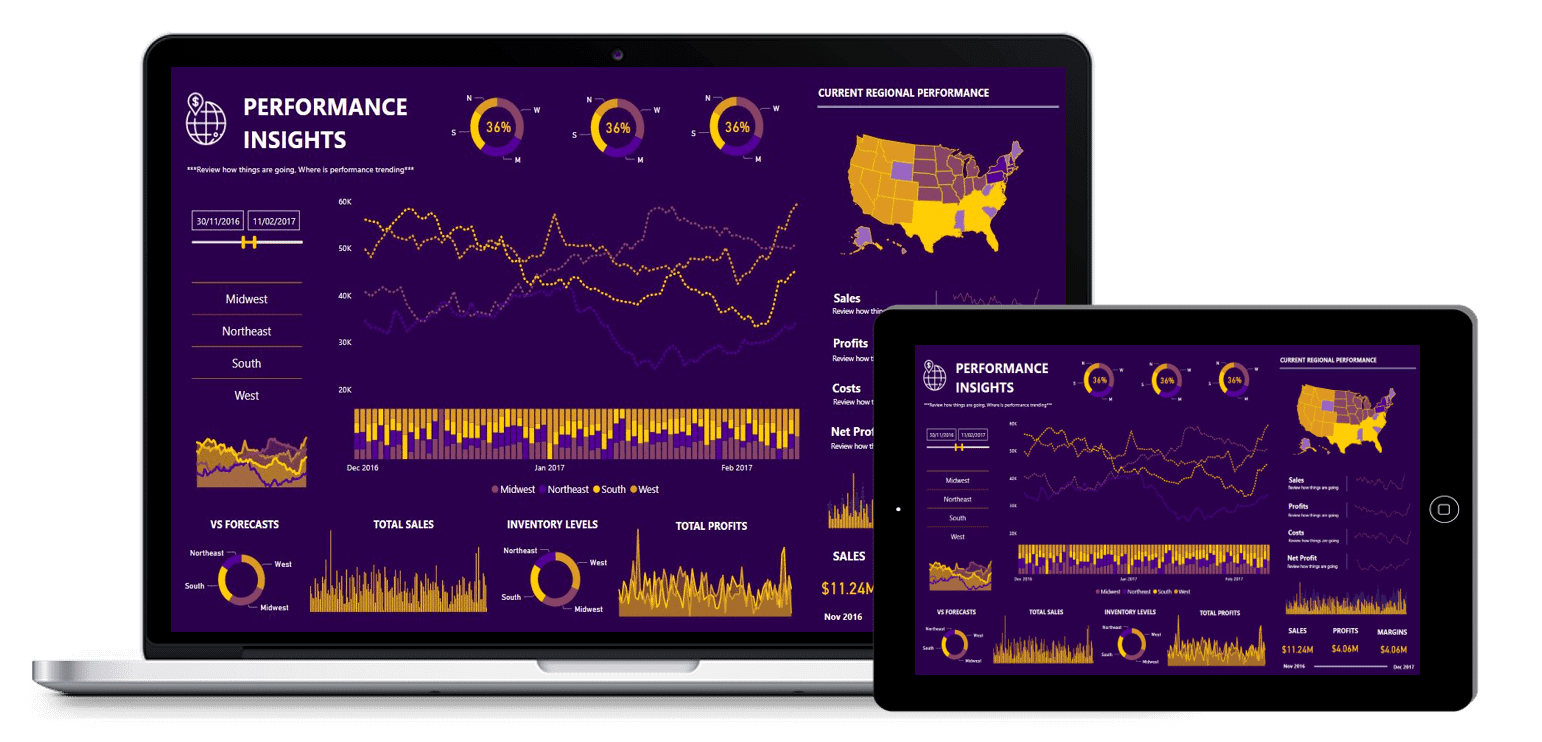 Want to learn how to set up your reports like applications?
Check out this preview below where I showcase a development technique that you can quite easily incorporate into your Power BI reports. It makes the consumer experience that much better.
Ever wanted to look at all the products you sell and see which products sell best together?
In this particular short tutorial, I dive into how you can create a cross-selling matrix.
Do you know what cohort analysis is?
This is a spectacular analytical technique that can be used in many different environments and data scenarios. Check out what technique actually is and what it what's involved in getting this into power.bi.
Lastly, do you want to know what scenario events are?
This is a brand new analytical technique that incorporates various modelling and formula ideas inside of Power BI.
That's it for the previews for this learning summit. These plenty more great content that you will be able to review and learn from during the next summit which I can't wait to show you.
There's still time to register below.
Enterprise DNA Learning Summit, November 2018
Can't wait to see you there.
Sam
Founder, Enterprise DNA