The next Enterprise DNA Learning Summit is a couple of weeks away!
This is a completely free event for any Power BI user around the world.
Due to overwhelming interest from initial registration, it is expected well over 2000 Power BI; users, developers, and consumers are expected to attend this particular learning summit.
There is plenty of brand new content from Enterprise DNA being made available for all users of Power BI so be sure to register and join us during the event.
We will be covering some beginner topics but also will be diving into many advanced techniques and ideas, that really show you how to unleash the analytical power contained inside of Power BI.
You can register and learn more about the event at the link below.
Enterprise DNA Learning Summit – November 2018
If you want to get a complete run-down on what will be covered during the event check out this preview below.
There has been so many changes and updates made to Power BI of recent times. Throughout the summit, I will be personally covering a number of these changes by guiding you through many real-world analysis examples.
We will be discussing formula techniques, modeling strategies, visualization concepts, and many other business intelligence topics throughout the duration of the summit.
The event will run over 3 days with 2 hour long workshops each day. 6 sessions in total.
I wanted to give you a detailed breakdown of what you can expect to learn during these live sessions.
Below is a breakdown of many of the topics that will be covered throughout this event.
Day 1
Session 1 – DAX Fundamentals
Review of measure branching
Deep dive into CALCULATE
Creating filters with table functions
Understanding virtual tables
Enabling advanced analysis fast
Session 2 – Latest Visualization Tips & Tricks
Combining bookmarks with selections
Creating color themes that stand out
Developing application like reports
Including shapes for maximum functionality
Next generation reporting tips
Day 2
Session 3 – Cohort Analysis Introduction
What is cohort analysis?
Dive into advanced formula combinations
Added value potential from this analysis
Master advanced DAX calculation & patterns
Extend this advanced analysis further
Session 4 – Scenario Events
Unique, never before seen, analysis ideas
Review discrete events with scenarios applied
Save event scenarios for future referencing
Allocate degree of probability to outcomes
Day 3
Session 5 – Cross-Selling Deep Dive
Analyze products sales for upsell opportunities
Review overall revenue performance
Learn what sells well together
Maximize profits with targeted marketing
Session 6 – Recognizing Patterns w/Power BI
Understand why results are achieved
Leverage advanced formula techniques
Target performance attributes that matter
Optimize results through pattern recognition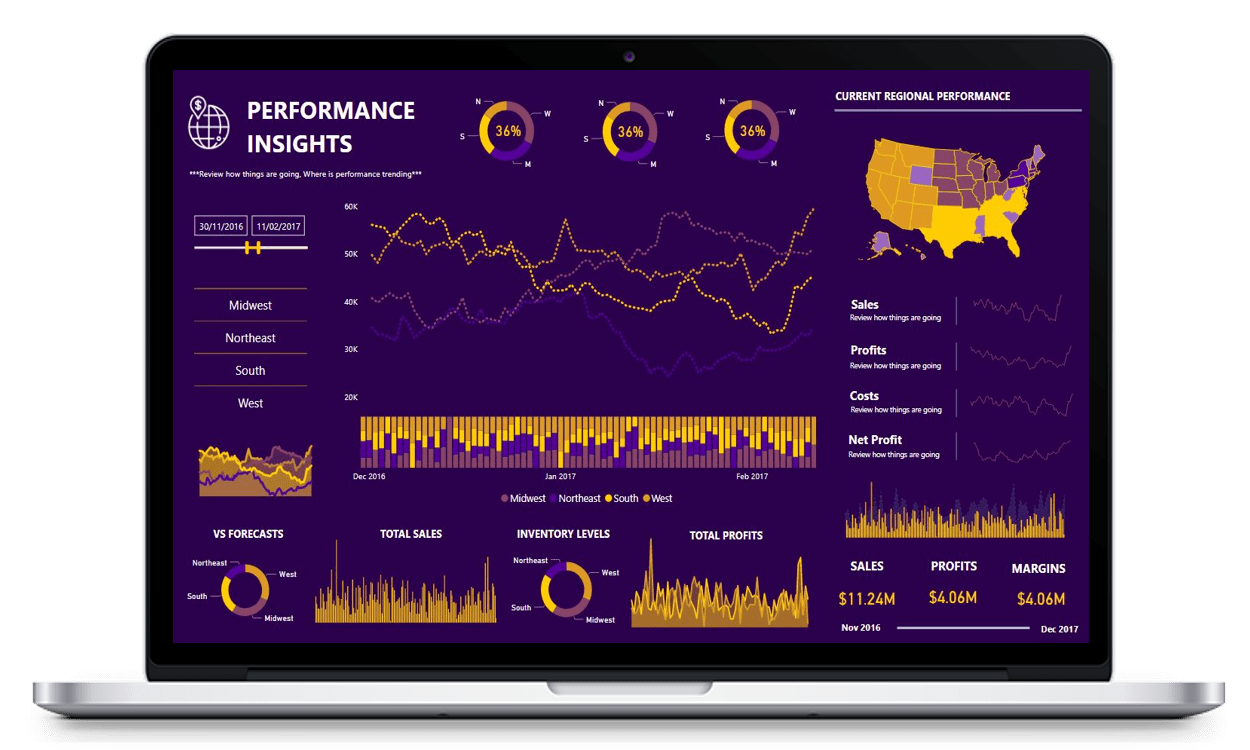 As you can see, some 0………………………………….. that is going to be well worth seeing and learning about live.
The Enterprise DNA Learning Summits have been some of the best learning experiences for all Power BI users across the globe over the last 18 months (we are now onto the 5th summit!).
Previous summits have been highly interactive, with many hundreds attending any of the individual workshops. I have no doubt that this particular event will be the same.
Covered will be some amazing analytical tips and techniques that anyone can utilize in their own reports and models almost immediately.
Some of the feedback that I get around these workshop sessions is fantastic and very reassuring. My main goal is to expand your minds around the potential for added value from your own analysis utilizing this great tool – Power BI.
As a reminder, you can register for this next Learning Summit at the link below.
Enterprise DNA Learning Summit – November 2018
Feel free to send around the registration link to any Power BI user that you know. The more people that attend, the more interactive these sessions become, and the better it will be for everyone.
I'm really looking forward to this virtual event.
Watch out for more information about individual sessions and how the event will run in the very near future.
Any questions just reach out.
Thanks
Sam McKay, CFA
Founder, Enterprise DNA