Another Power BI Challenge draws to a close. In this particular round, we've broken records and achieved new milestones. Let us recap some of the highlights that happened during Challenge 23:
Enterprise DNA Challenge 23 By The Numbers
At the end of Power BI Challenge 23, we've achieved two important milestones: our data challenge hub currently has 3,014 members and our challenge broke the previous record of 62 entries with 92 entries!
Other achievements we've unlocked for this challenge include:
We launched 99+ posts in EDNA Challenge Community Group.
We engaged 96024 post views.
We interacted over 500 comments.
We accepted 154 finals entries.
Our participants have produced 450 analysis pages.
Our participants' reports contained 650+ DAX measures and 500+ Navigation Buttons, Bookmarks, Field Parameters and Tooltips.
Enterprise DNA Challenge 23 Brief
For this challenge, we dealt with healthcare analytics and worked on a substance abuse report analysis.
Analytics can help predict prescription drug misuse, identify substance abuse behavioral patterns, and many more. It can speed up the research on substance abuse treatments, and improve patient experiences and outcomes.
When we take a closer look at what the data tells us and take the time to properly analyze it, we can make a huge difference in our fight against substance abuse. This is why we decided to work on substance abuse reporting for the challenge.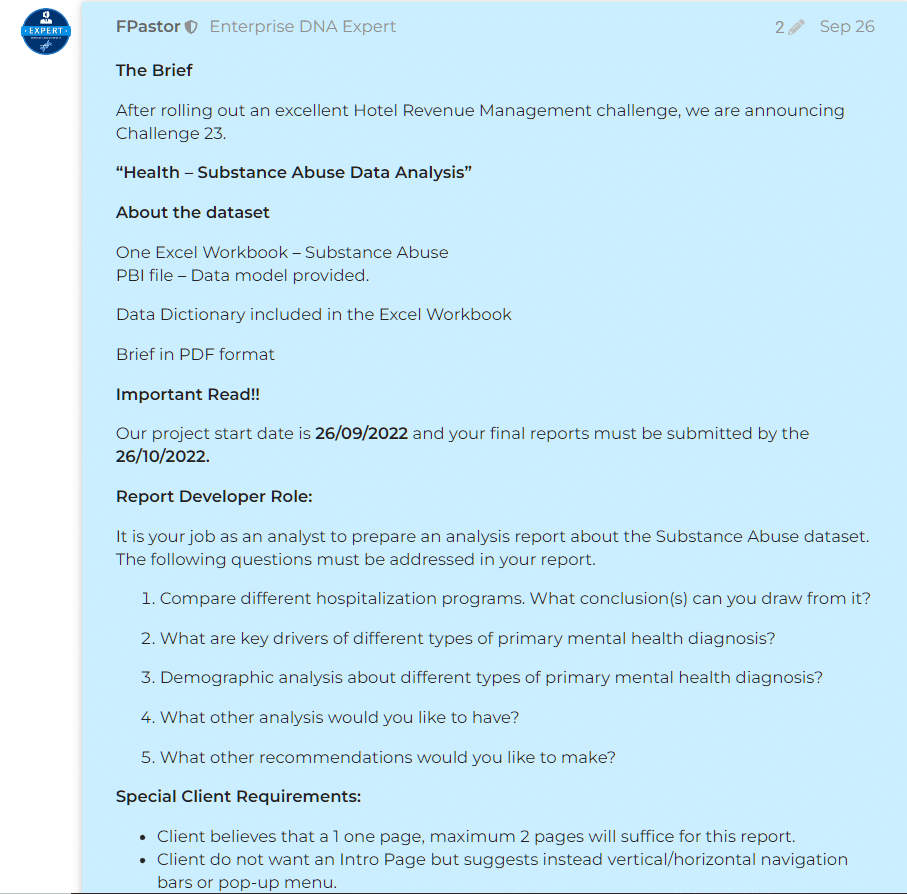 This challenge started from September 26, 2022 to October 26, 2022. Participants were requested to prepare an analysis report about a substance abuse dataset. The following questions were required to be addressed in the report.
Compare different hospitalization programs. What conclusion(s) can you draw from it?
What are key drivers of different types of primary mental health diagnosis?
Demographic analysis about different types of primary mental health diagnosis?
What other analysis would you like to have?
What other recommendations would you like to make?
Other requirements included submitting 1-2 page reports, and using vertical/horizontal navigation bars or pop-up menus. As always, participants can use all the techniques at their disposal, such as tooltips, drill throughs, and page navigations.
Enterprise DNA Challenge Ambassadors
A round of applause to the Enterprise DNA Ambassadors team for a tremendous effort in coordinating the challenges. They're the reason why joining the challenges are easy and stress-free.
We'd like to express our gratitude to our ambassadors Solar Zhu, Kiruba Selvi, Komal Bhatt, Argenis Chaffardet, and Jenelyn Rosales for helping out in the forum.
Enterprise DNA Challenge 23 Judging
Before we move on to our circle of winners, we'd like to thank Enterprise DNA experts Brian Julius and Federico Pastor, Microsoft MVP Greg Deckler, and Founder of Data Ideas Dustin Schimek for their help in judging, which is not an easy feat given the huge turnout and quality of the submissions.
Check out this video where they share their insights on how they came up with the winning entries.
Enterprise DNA Challenge 23 Partner
We'd also like to thank Packt for partnering with us for this challenge. Packt is the most comprehensive eBook library in technology, with over 7,500+ eBooks and videos to choose from. The overall winner for this challenge will also get 2 ebooks from Packt.
Enterprise DNA Challenge 23 Winners
On to the winners. A huge congrats to the overall winner of Challenge 23 – Gustaw Dudek and Brian Julius! They are also our winners for the Experts & Previous Winners category.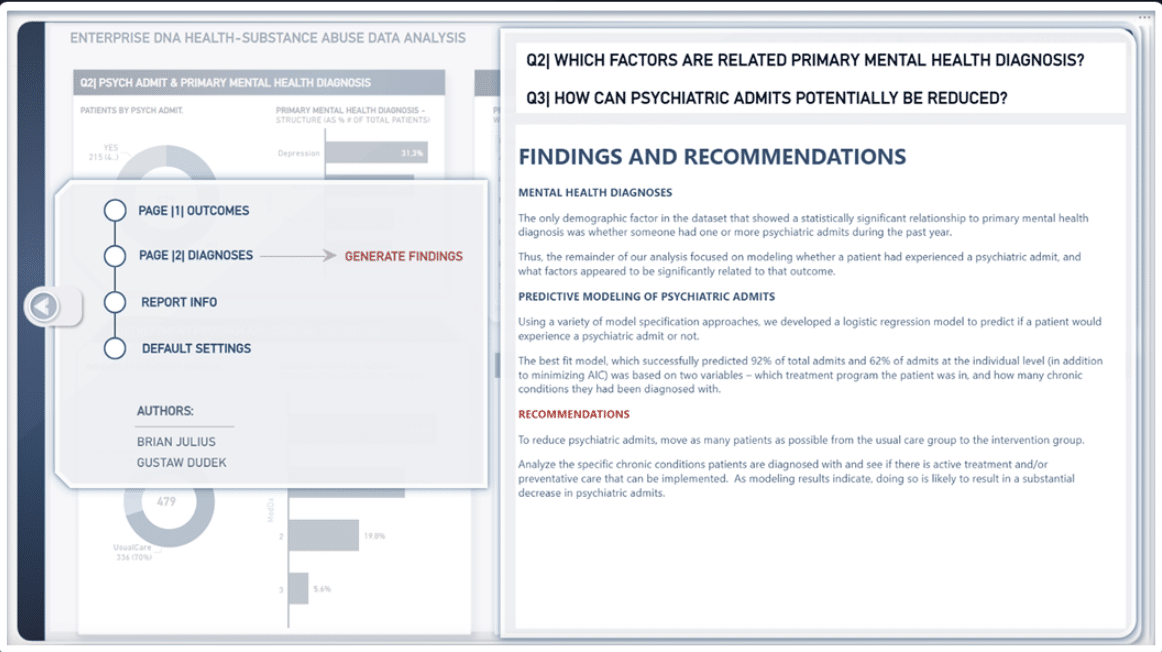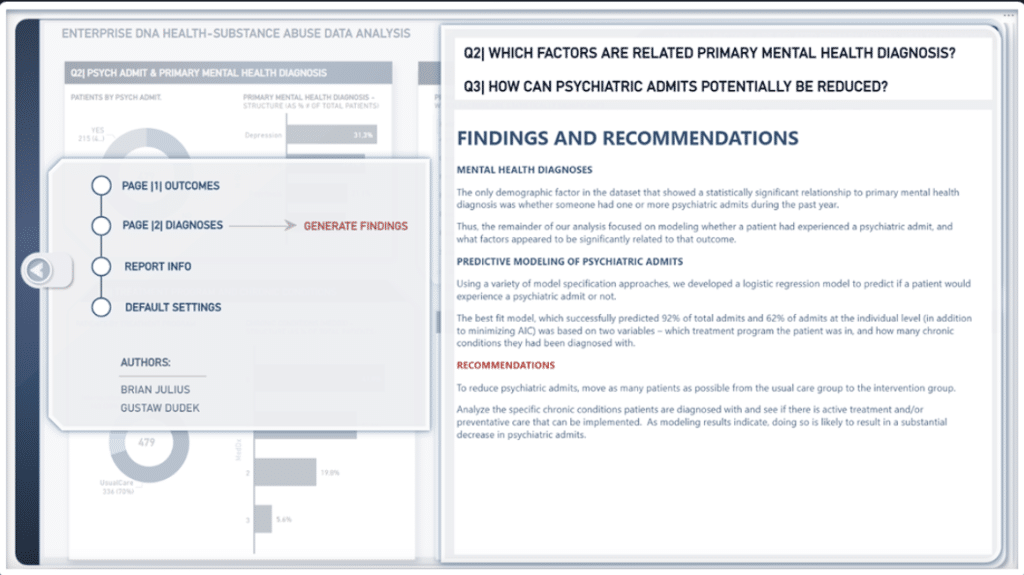 Great all-around work done by Kim Cook, our runner-up in the Experts & Previous Winners category.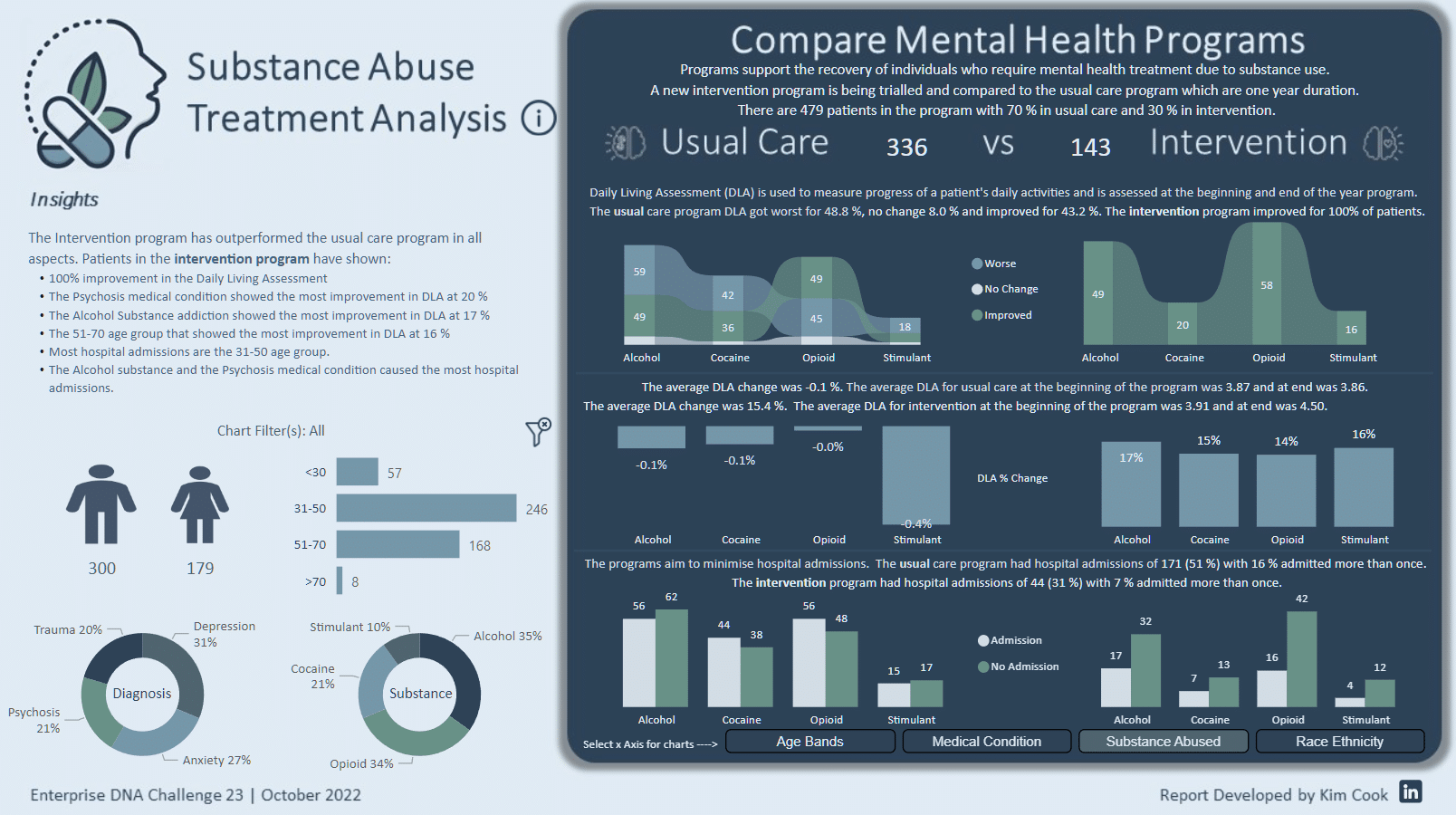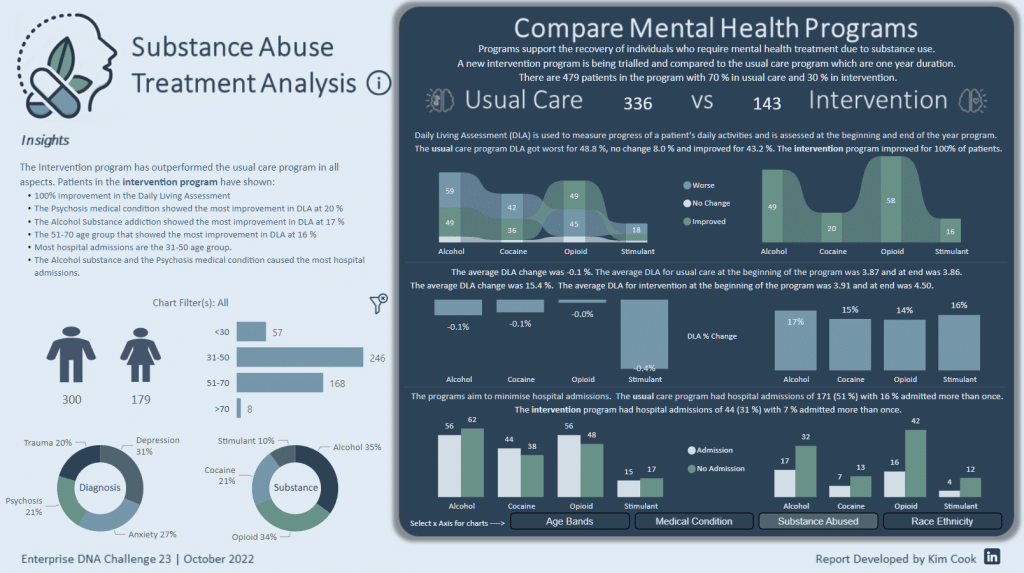 Hats off to our first time participant winners, Todd Fetcho and Jessica Bramow!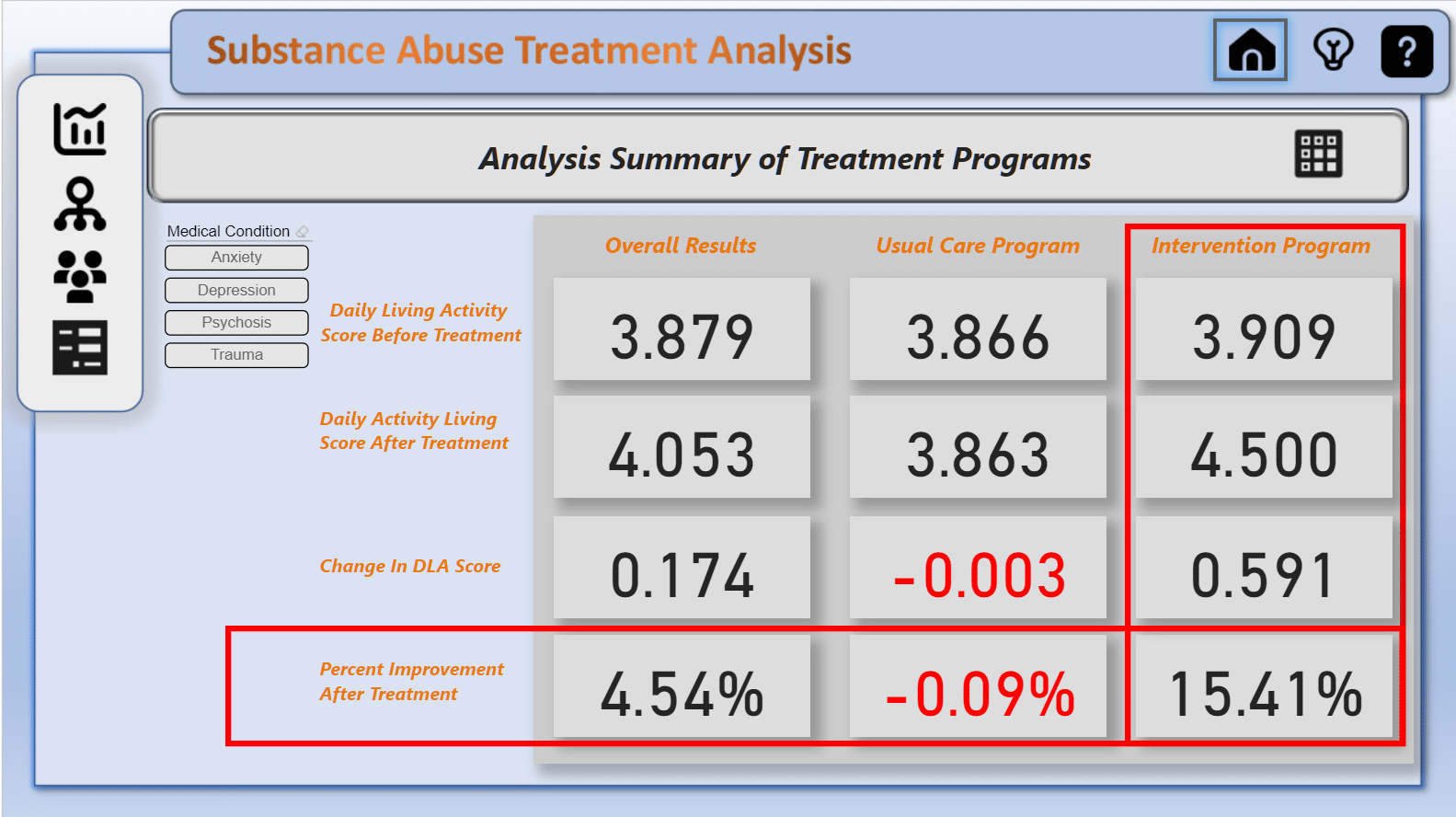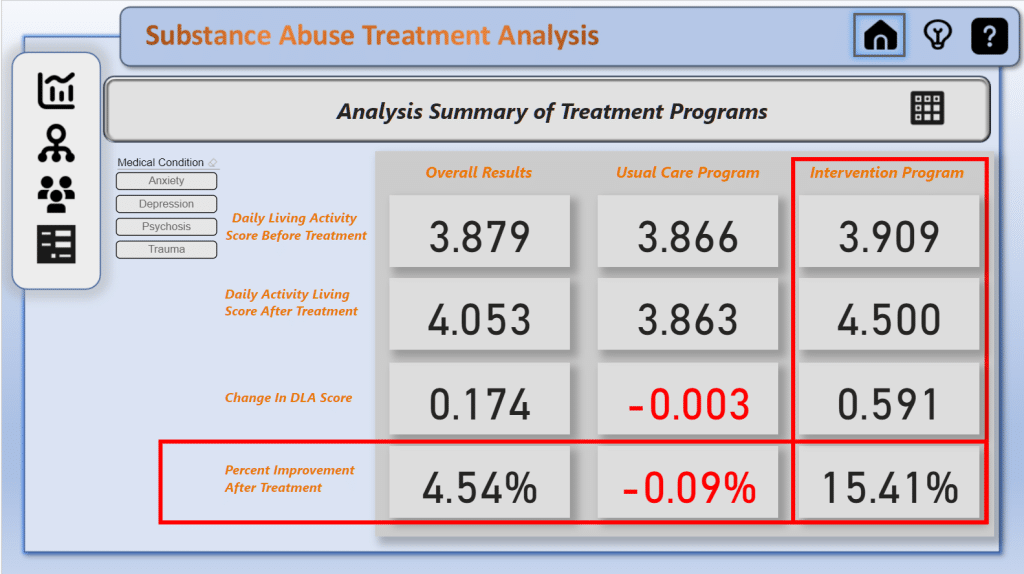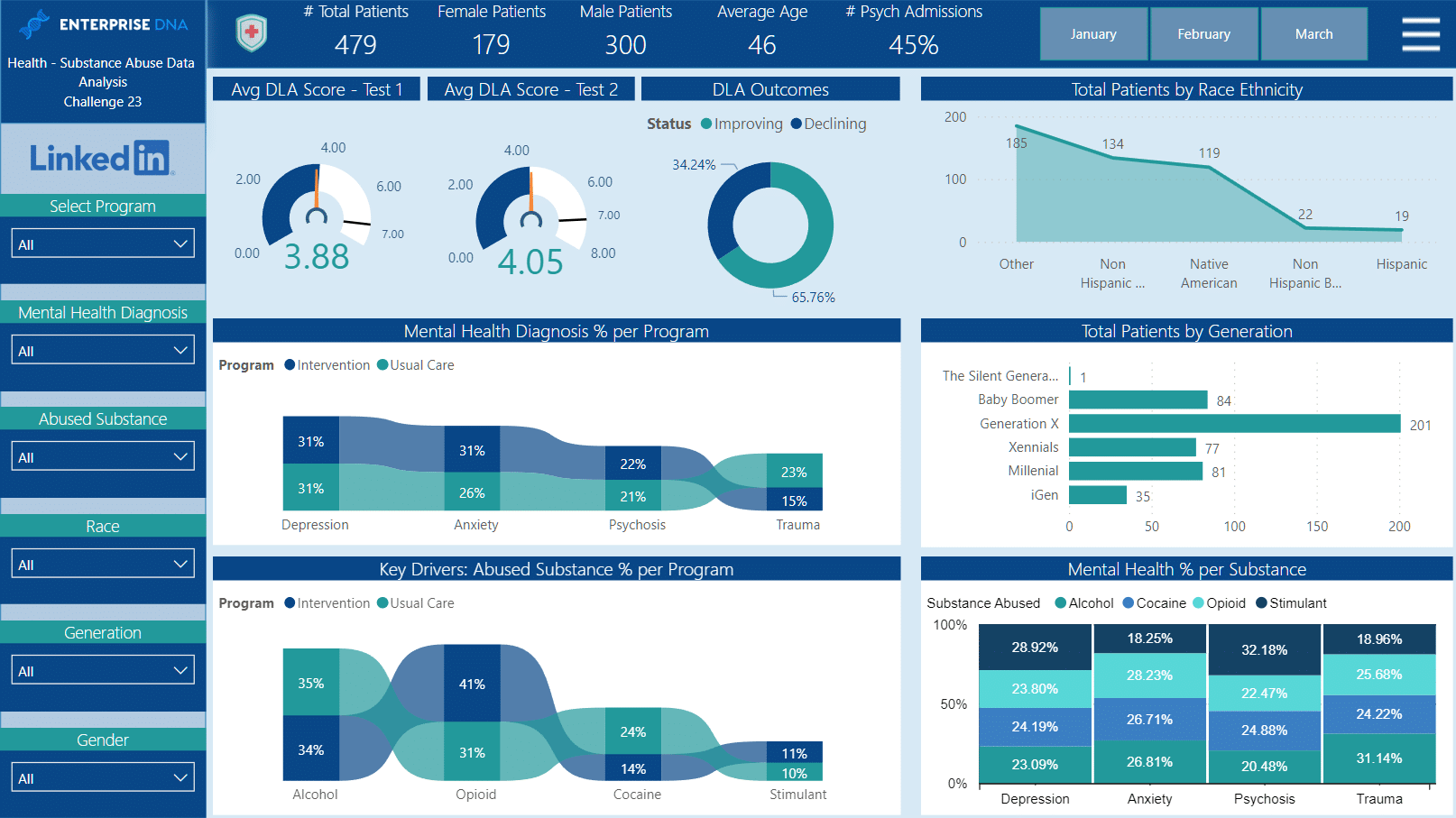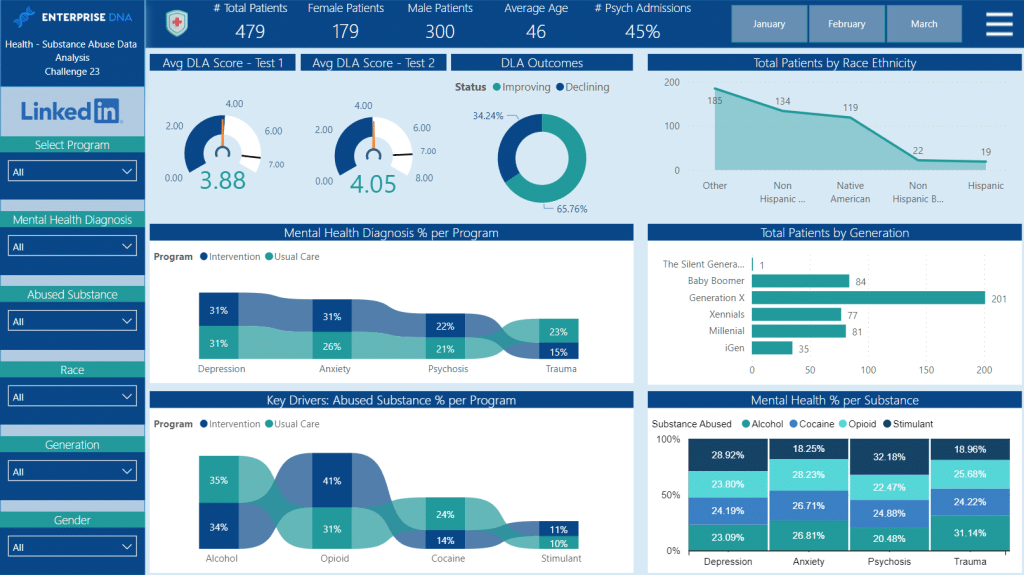 Impressive reporting done by David Okenwa, our runner-up for the first time participant category.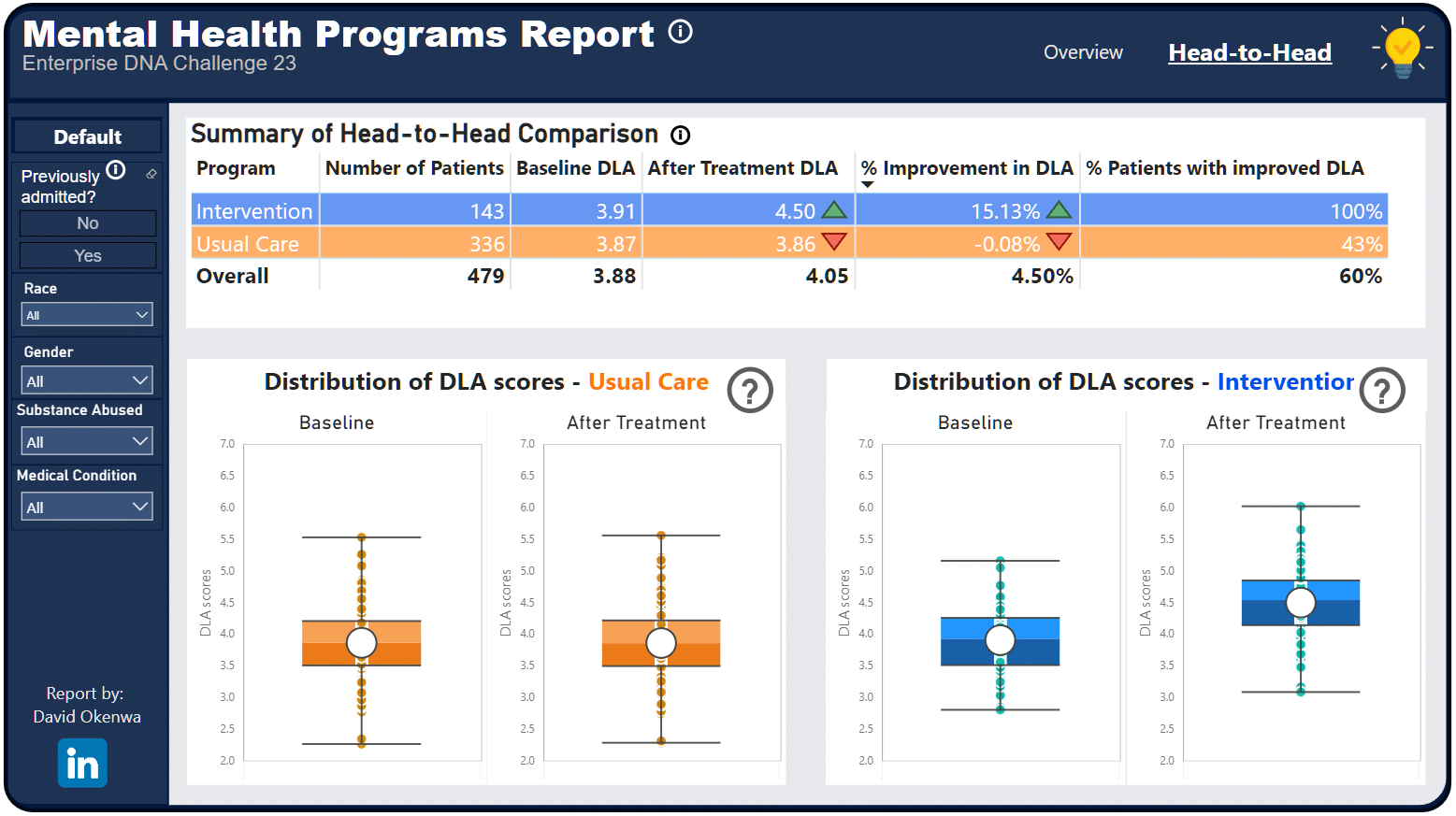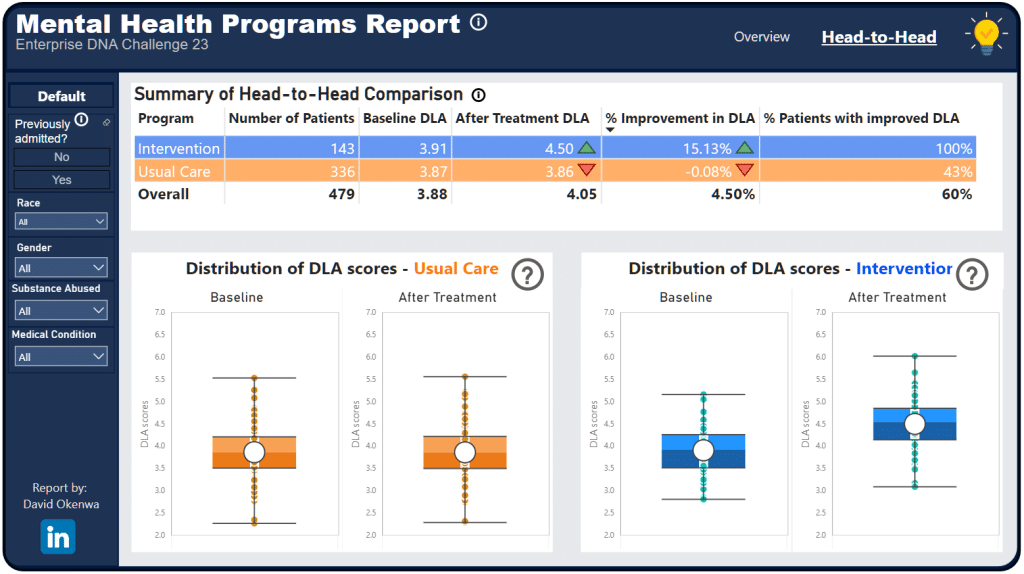 Great work done by Manan Intodia, our winning non-member!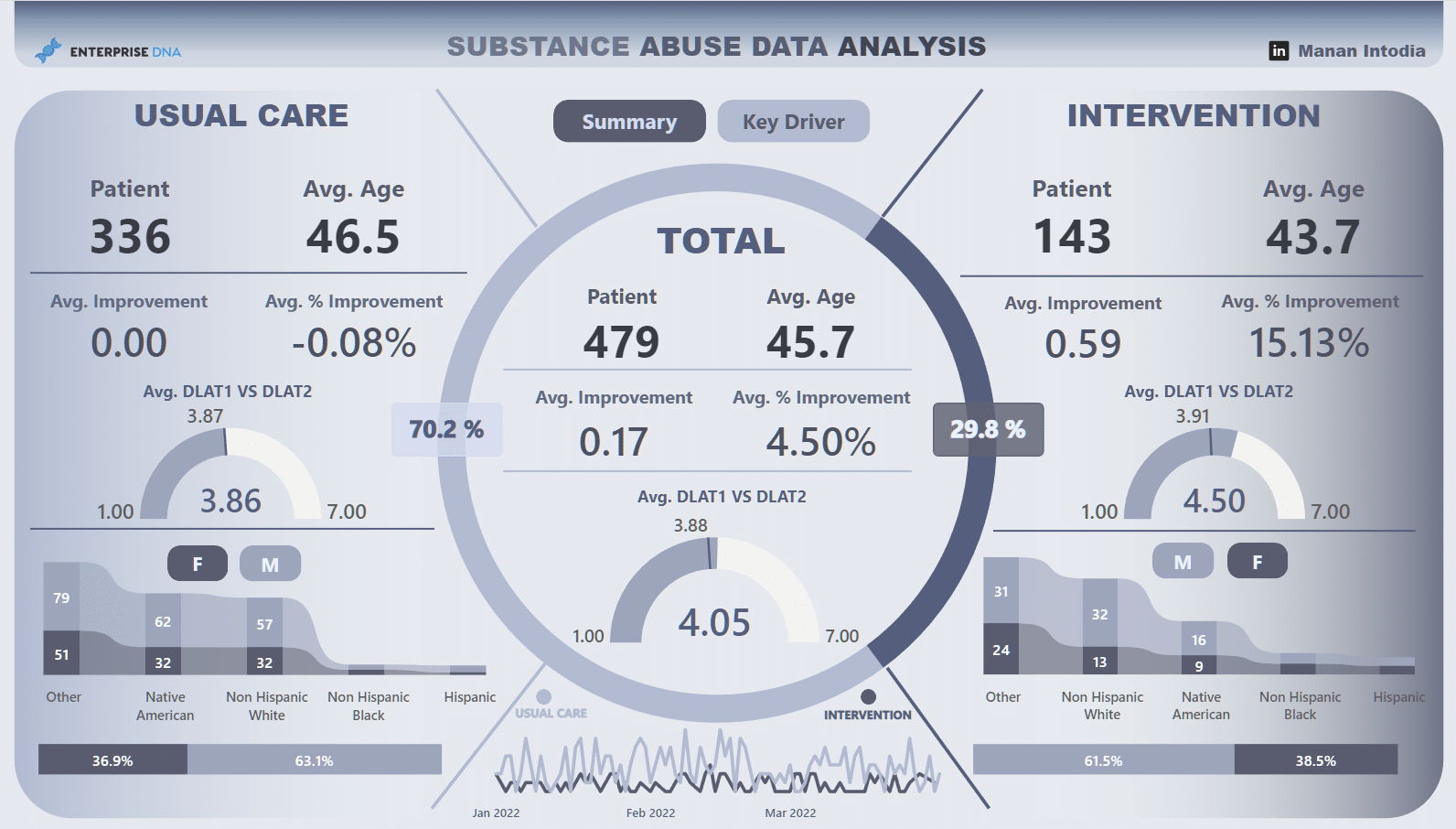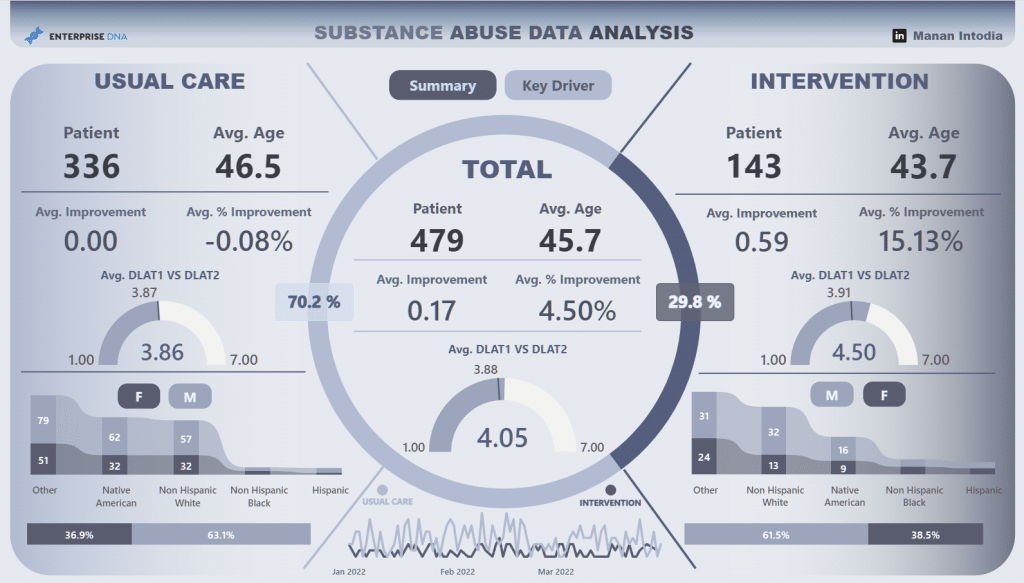 Kudos to Ammar Hilman, our runner up in the non-member category!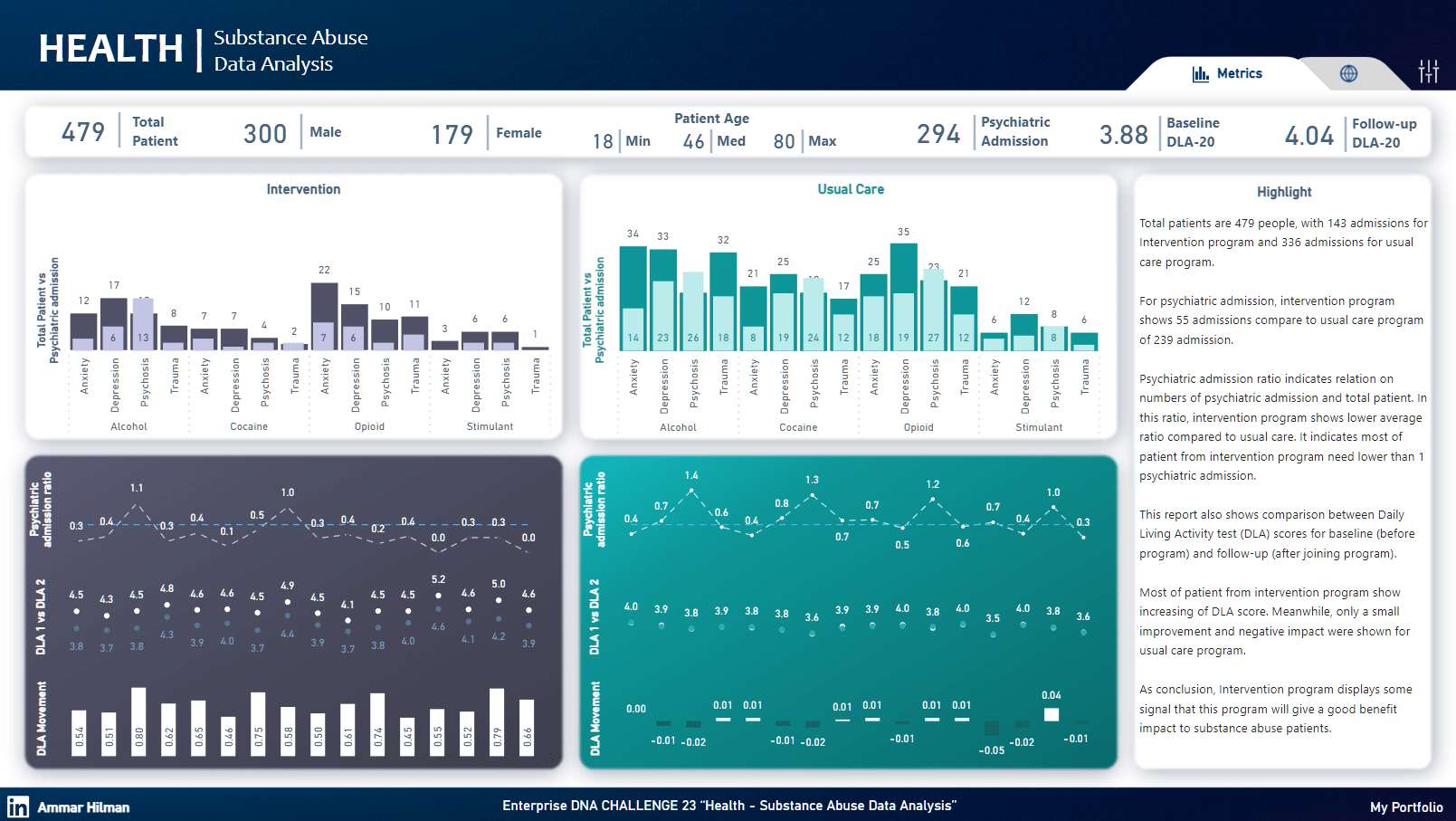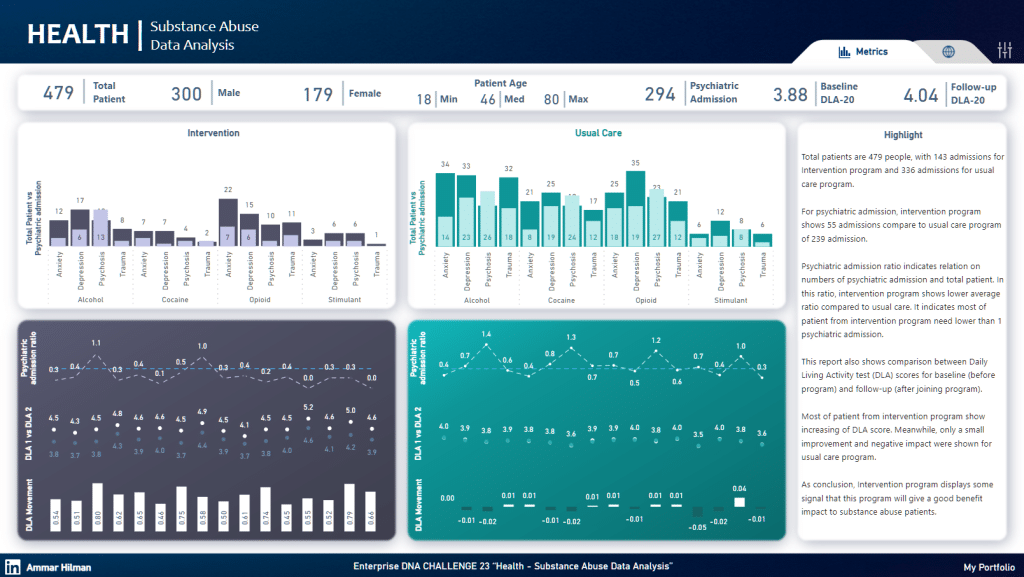 Let's welcome Wanderson Barbosa as our Out of the Box Thinker for this round!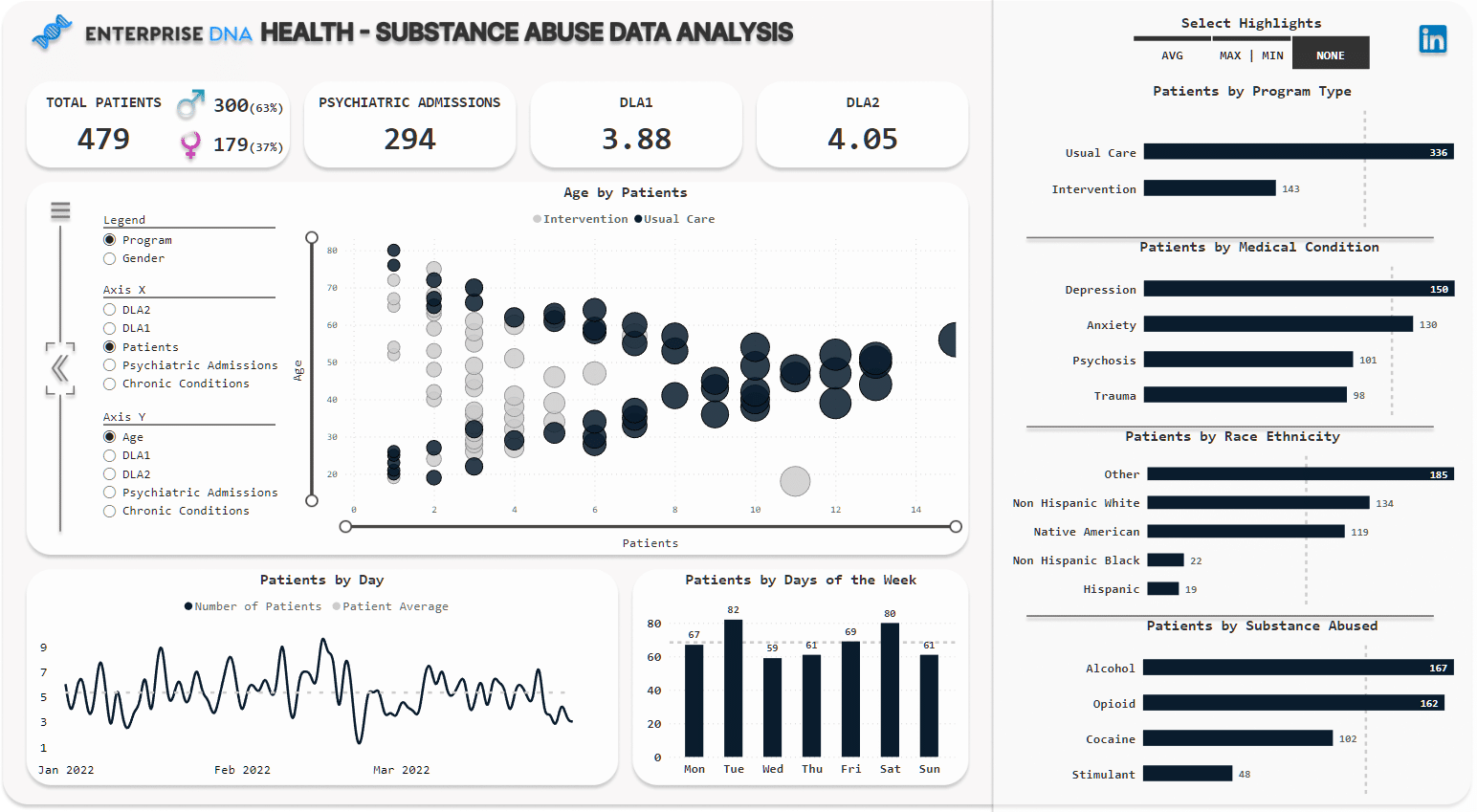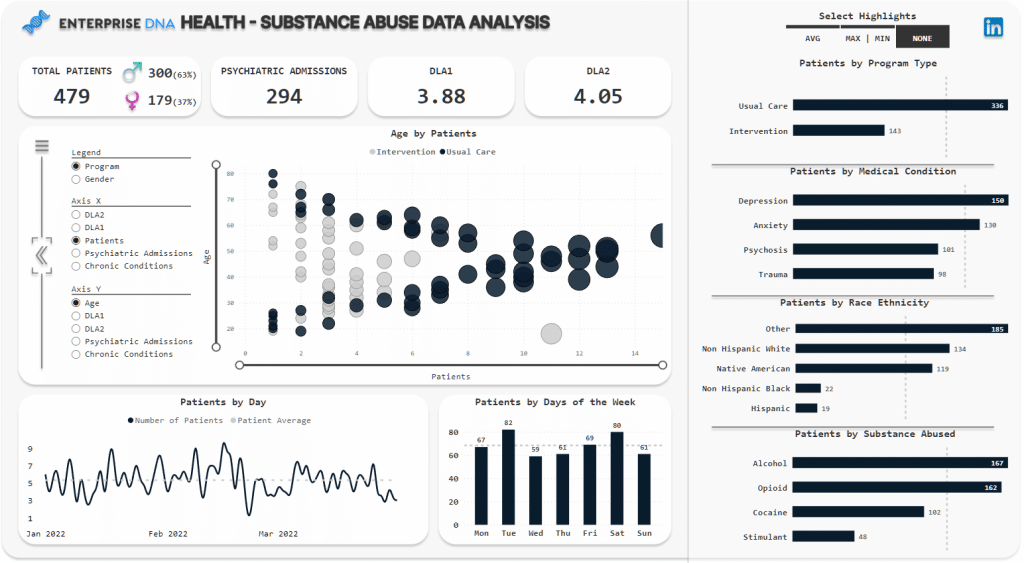 Special mention goes to Franziola Chiu as the Creative Head for this challenge.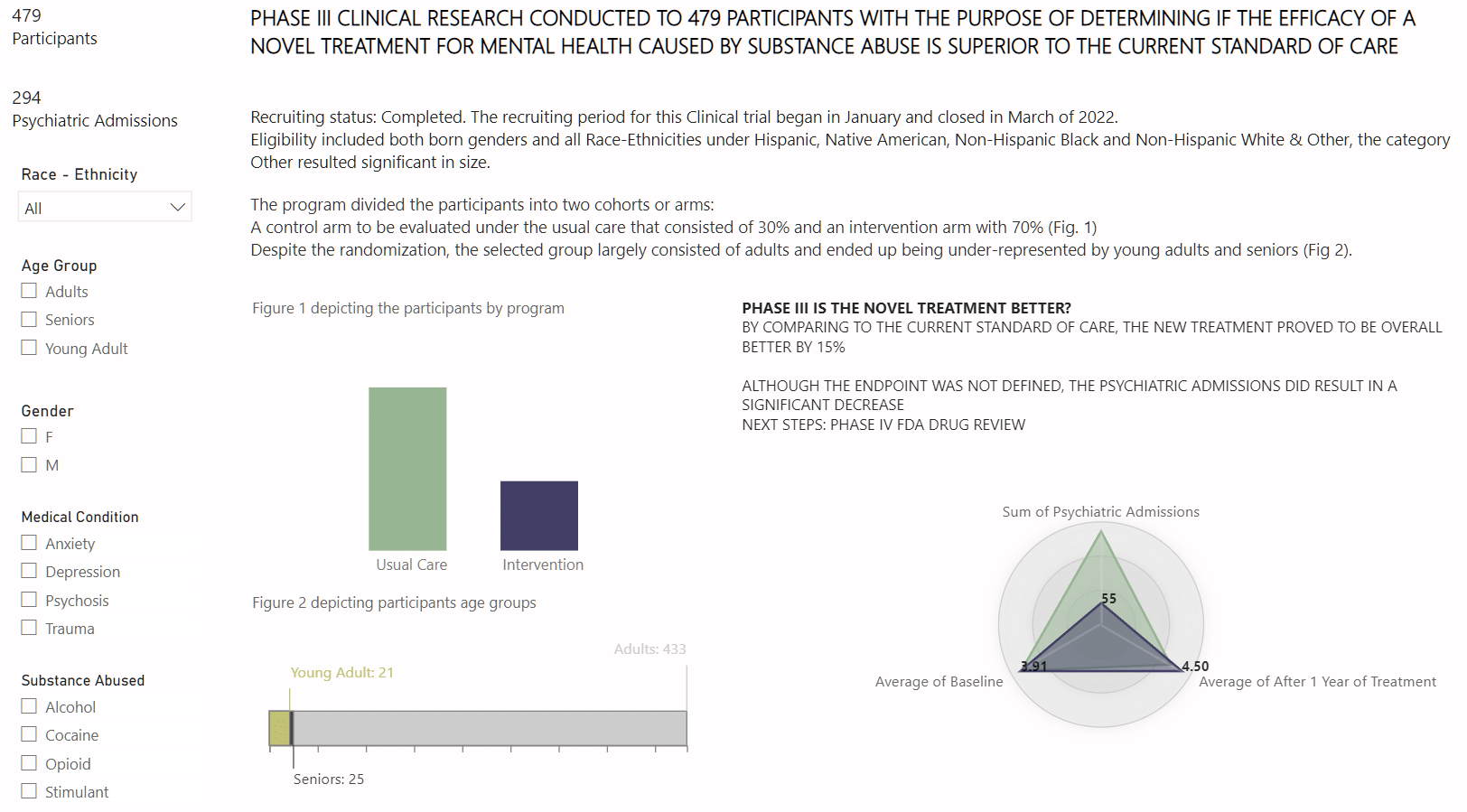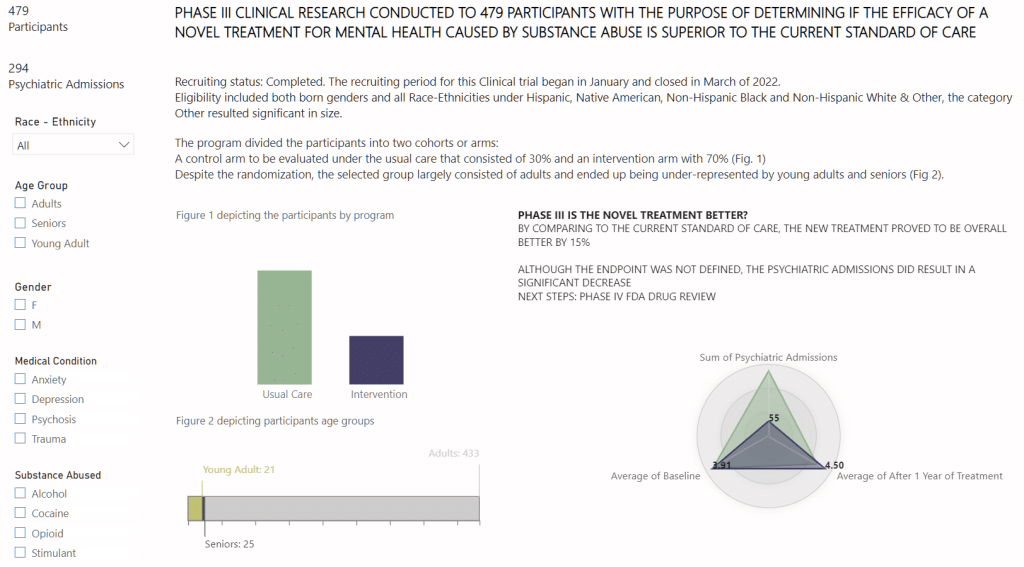 That's all for this round, and see you on the next one. The Power BI Challenge 24 starts soon, where we will be dealing with a sports-related dataset tackling football/soccer players' summer transfers. Make sure to join our LinkedIn data challenge hub and subscribe to the forum for updates.
All the best,
Enterprise DNA Team