We've just finished another round of Power BI Challenge, and we're pleasantly surprised by the turnout. The results of this round has been astounding, and it just goes to show that learning from watching YouTube tutorials and enrolling in courses are simply not enough; you really have to dig in and do the hard work.
Learning a new skill is more effective when you immerse yourself in it, and the Power BI Challenges is an effective platform for this kind of data immersion.
Enterprise DNA Challenge 22 By The Numbers
Let's look back at some of the highlights that happened in Power BI Challenge 22:
Our data challenge hub grew to 2274 members in just 7 months.
We launched 40+ posts in the EDNA Challenge Community Group.
We engaged 58,048 post views.
We interacted with over 300 comments.
We accepted 51 entries.
Our participants produced 200+ analysis pages.
Our participants created 375+ DAX measures, 100+ navigation buttons, field parameters, bookmarks, and tooltips.
Enterprise DNA Challenge 22 Brief
For Power BI Challenge 22, we worked on hotel revenue management. Hotel analytics helps hoteliers make better use of their data, and plays an important role to a successful revenue management strategy.
Through this type of report analysis, hoteliers can optimize their room availability, refine pricing tactics, and understand their customers better.
For this particular challenge, report developers were asked to prepare a deep-dive analysis report based on a hotel dataset. The challenge started last August 19, 2022 and ended on September 19, 2022.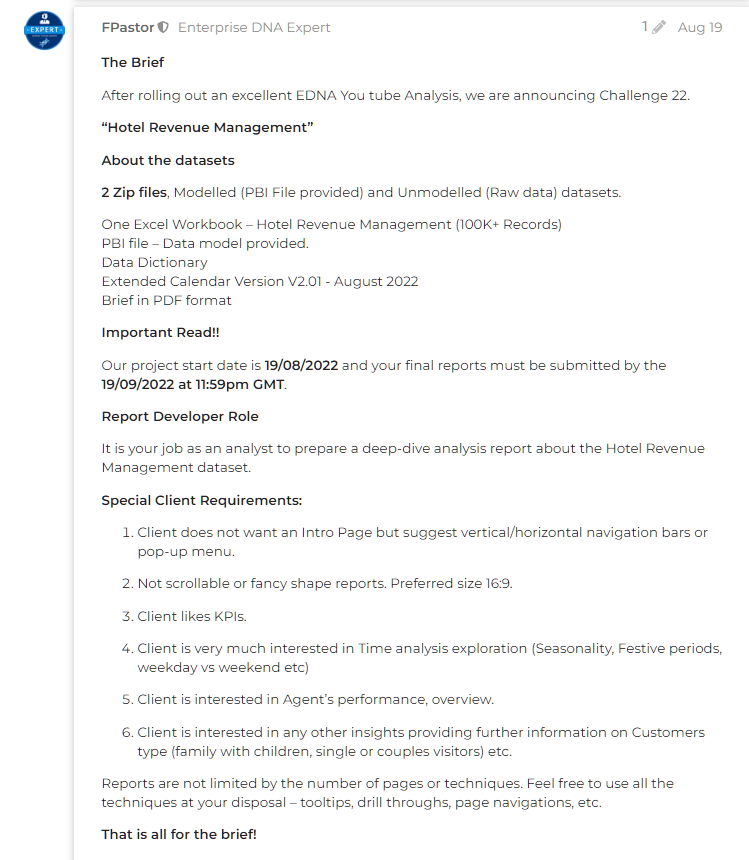 Learning a new skill like Power BI is more than enough reason to join our challenges, but sometimes you need a little extra to keep you motivated. There are lots of incentives from joining, such as a chance to be featured in the Enterprise DNA Showcase, where your report can be seen and downloaded by tens of thousands of Power BI users. The challenge winners also get free subscriptions to the Enterprise DNA On-Demand platform, Amazon vouchers, as well as other prizes.
And even if you don't win, you still get to benefit from joining. You get to learn from the very best in the industry and collaborate with other analysts from around the world. You can also use the challenges to build your portfolio and grow your own network.
Enterprise DNA Challenge 22 Judging
We certainly don't envy Heather Rowe,?Jarrett Moore, and?Brian Julius on their task of narrowing down all these excellent entries, but they did such a great job just the same. The winners were determined according to the four pillars of a high-quality Power BI report:
Data transformation
Data modeling
DAX calculations
Data visualization
You can check out the nitty-gritty details of the judging process here:
Enterprise DNA Challenge 22 Winners
A huge congratulations is in order to Gerard Duggan for being the Overall Winner of the Power BI Challenge 22!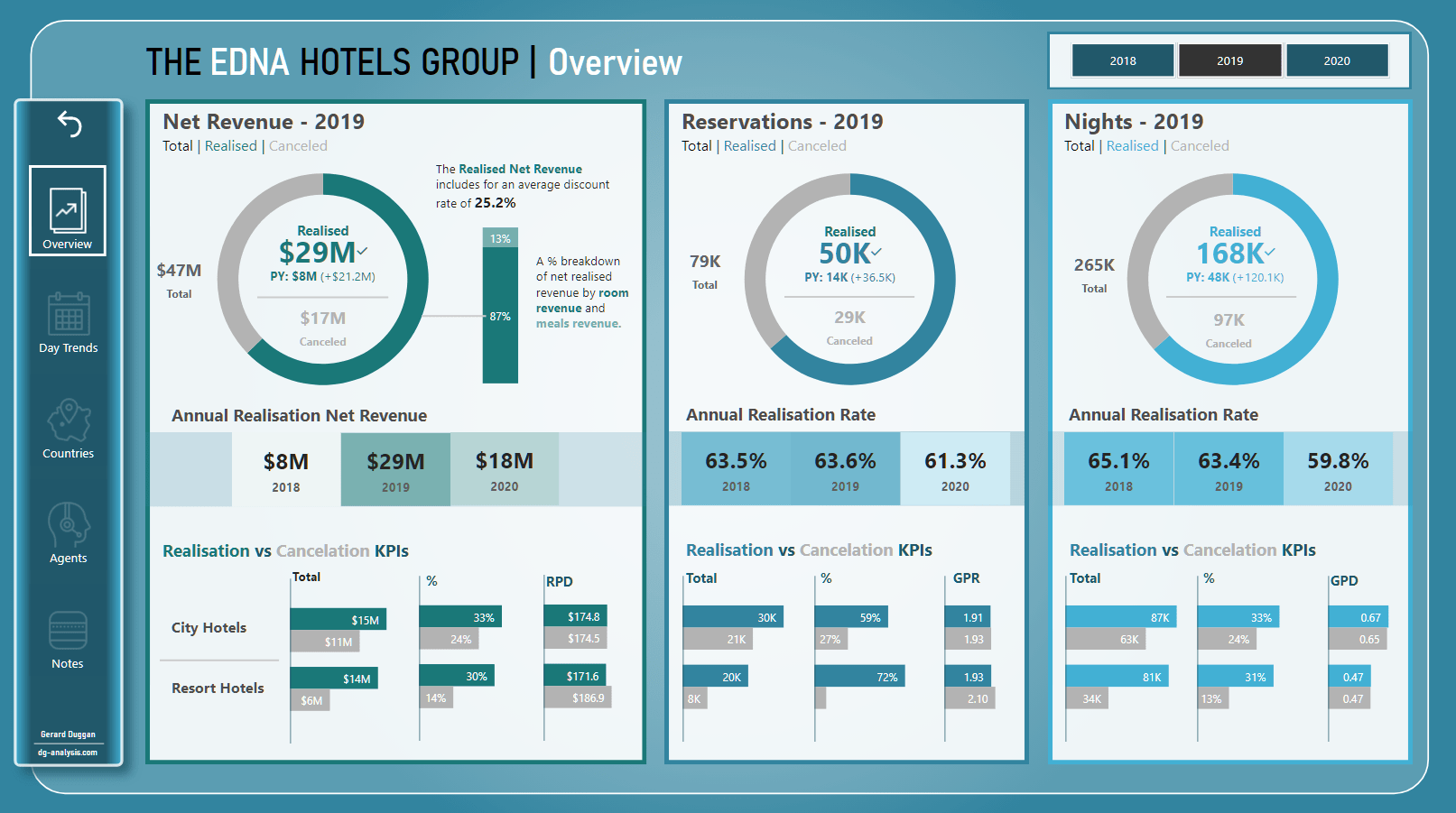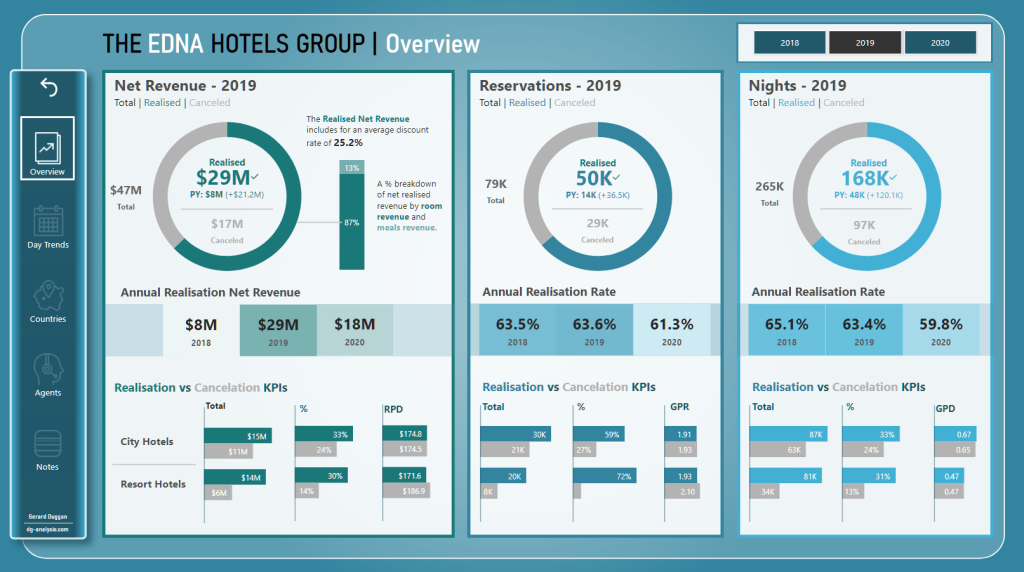 Shout out to Gustaw Dudek for being our Experts & Previous Challenge Winner!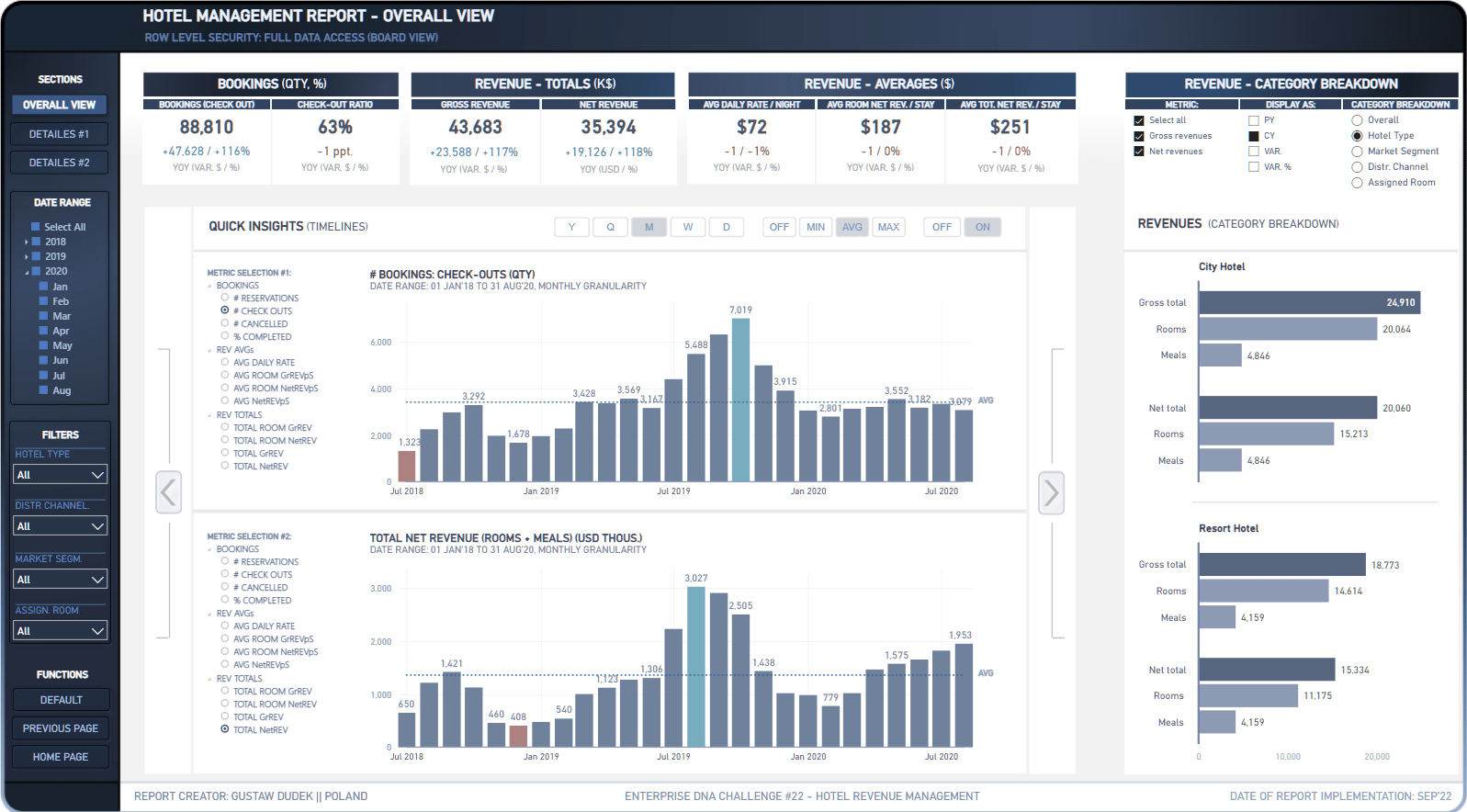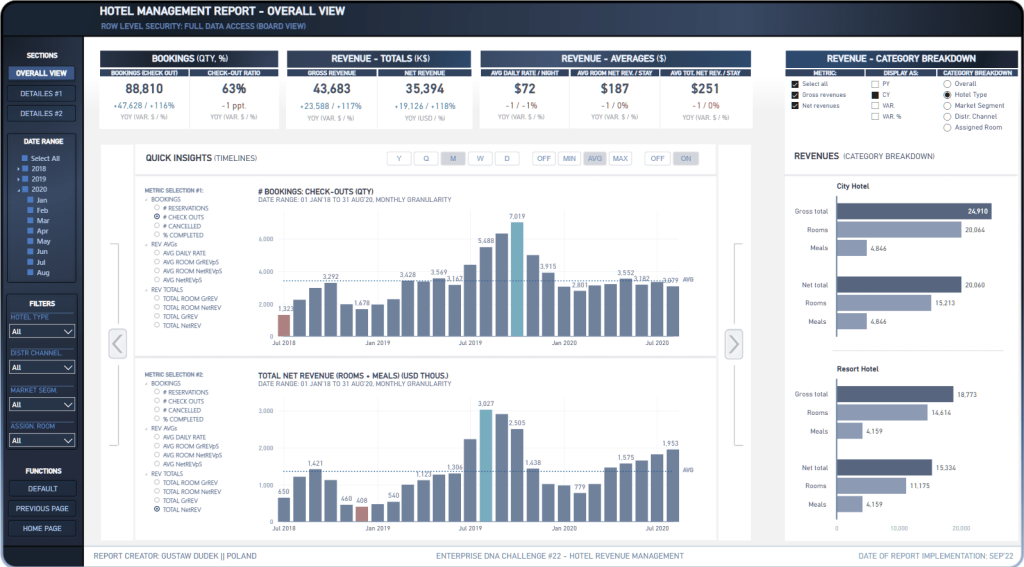 Props to Bolaji Olatunde for being our First Time Participant Winner. His report is a perfect example that there is no barrier to entry in these challenges. Everybody is welcome to join!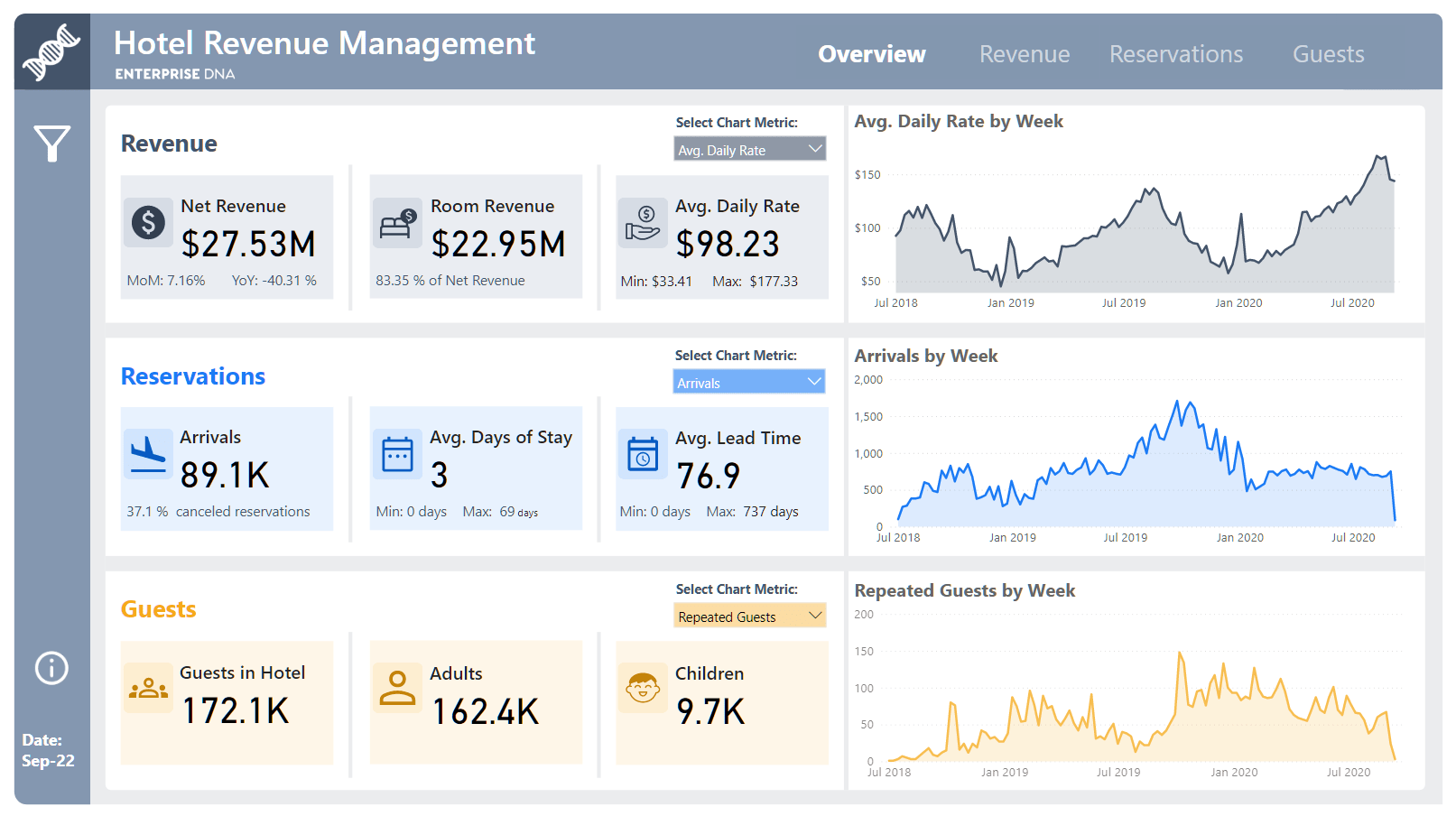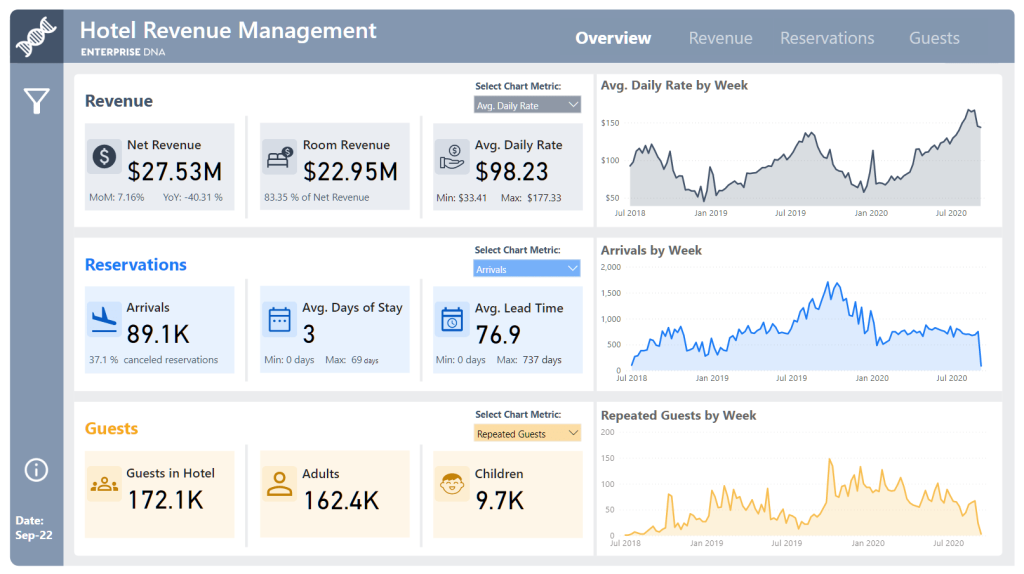 Kudos to Jerson Andre Arrelucea, our Winning Non-Member.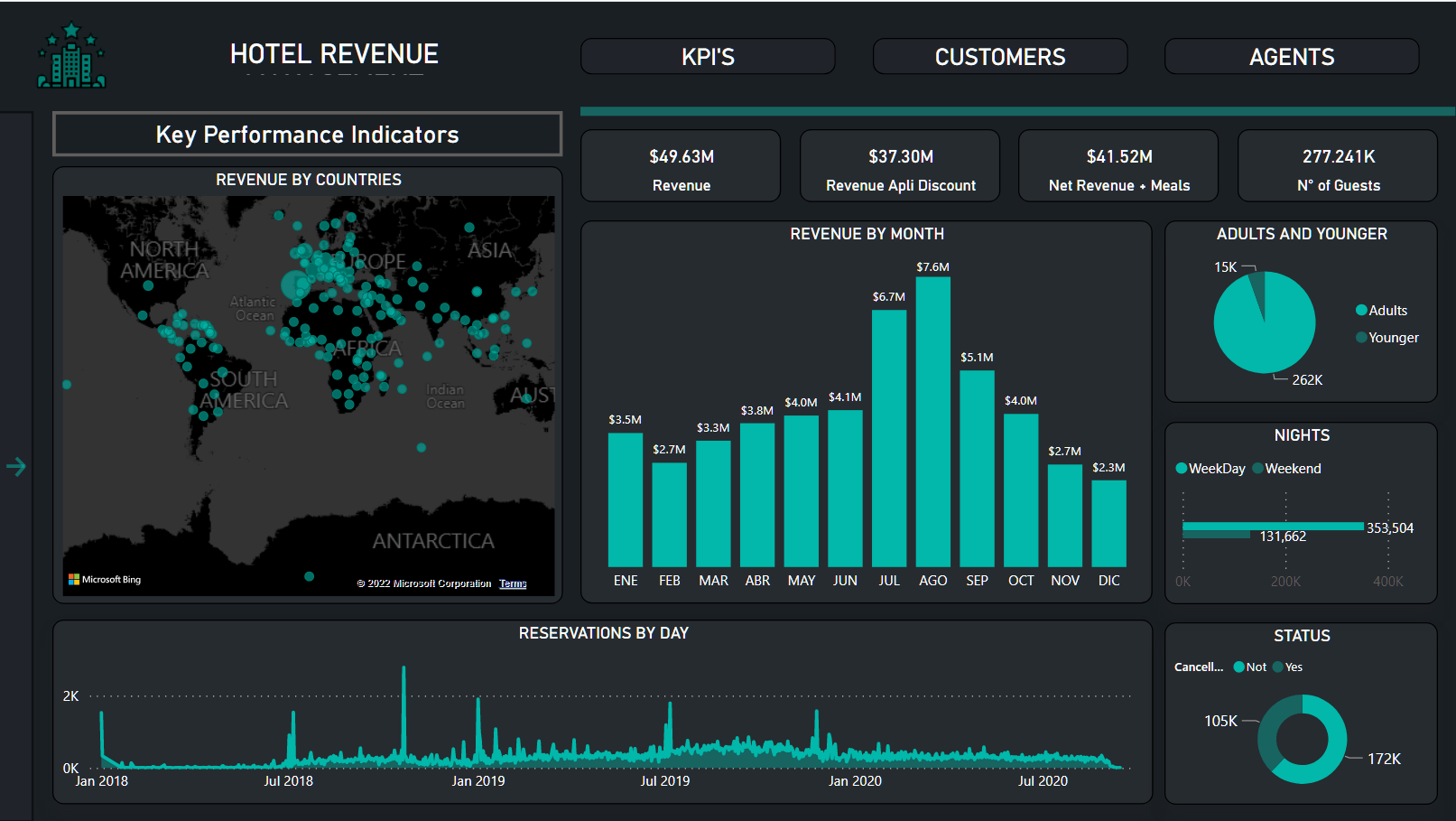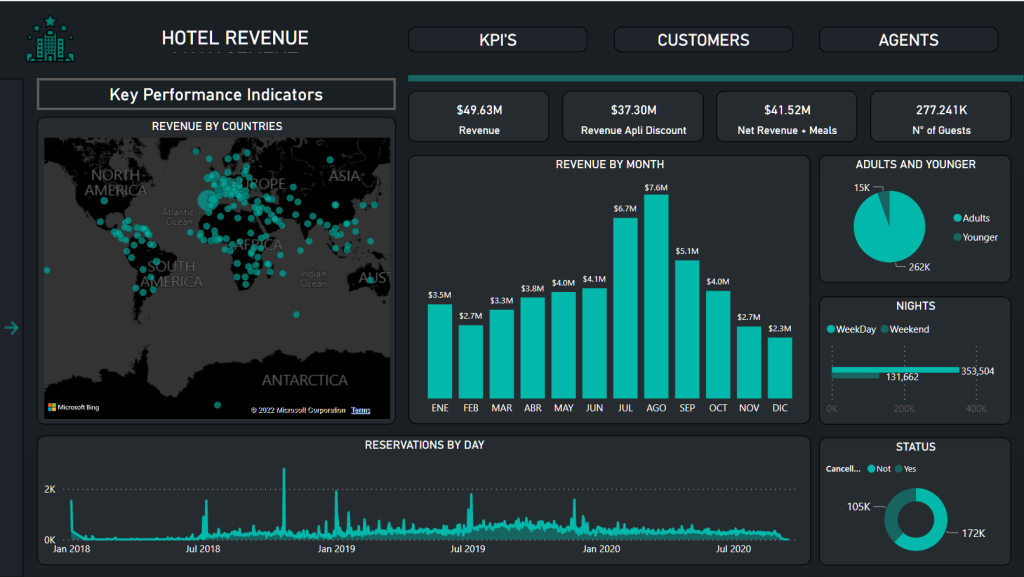 Hats off to Komal Bhatt for being our Out of the Box Thinker and for digging deep into her analysis.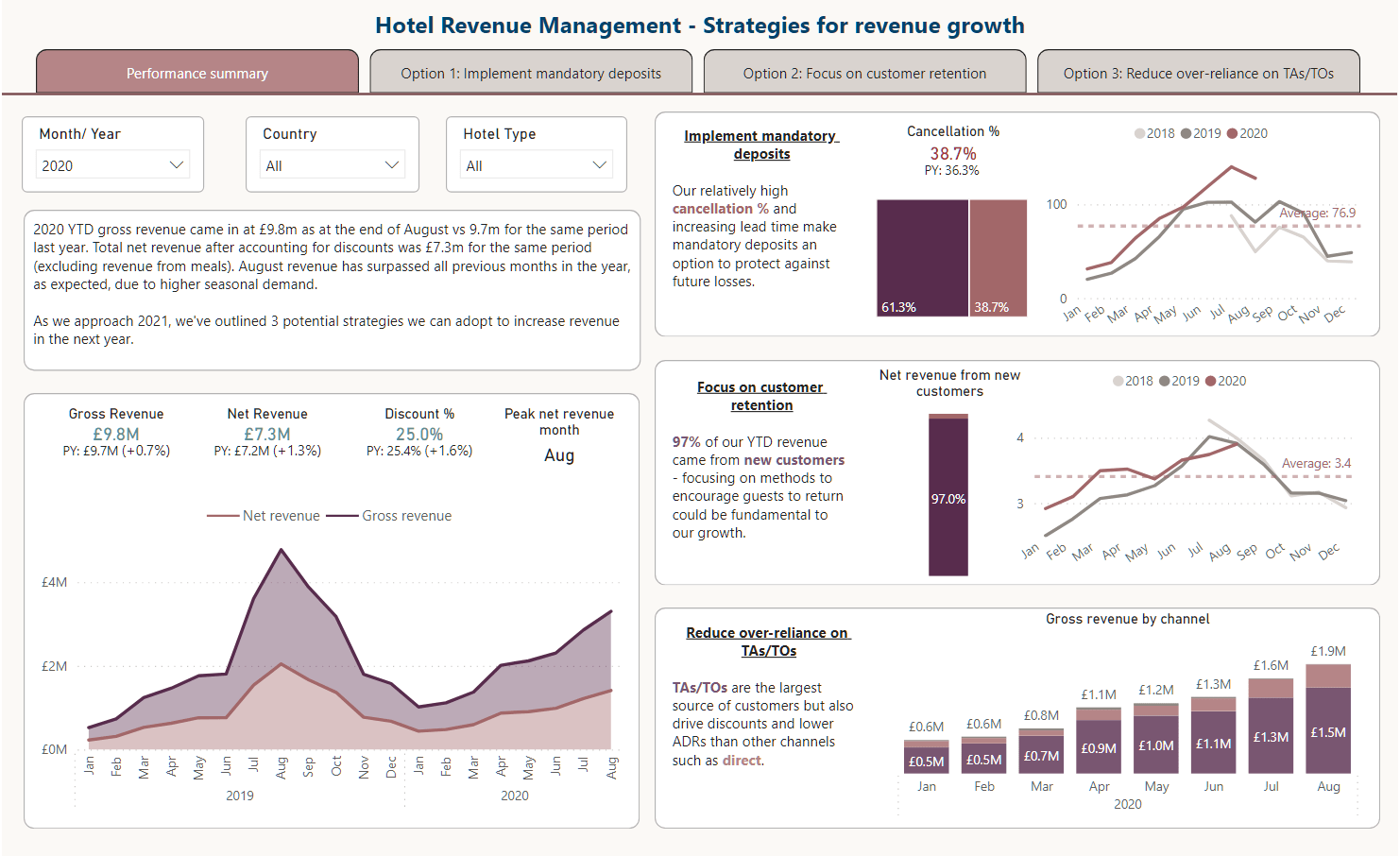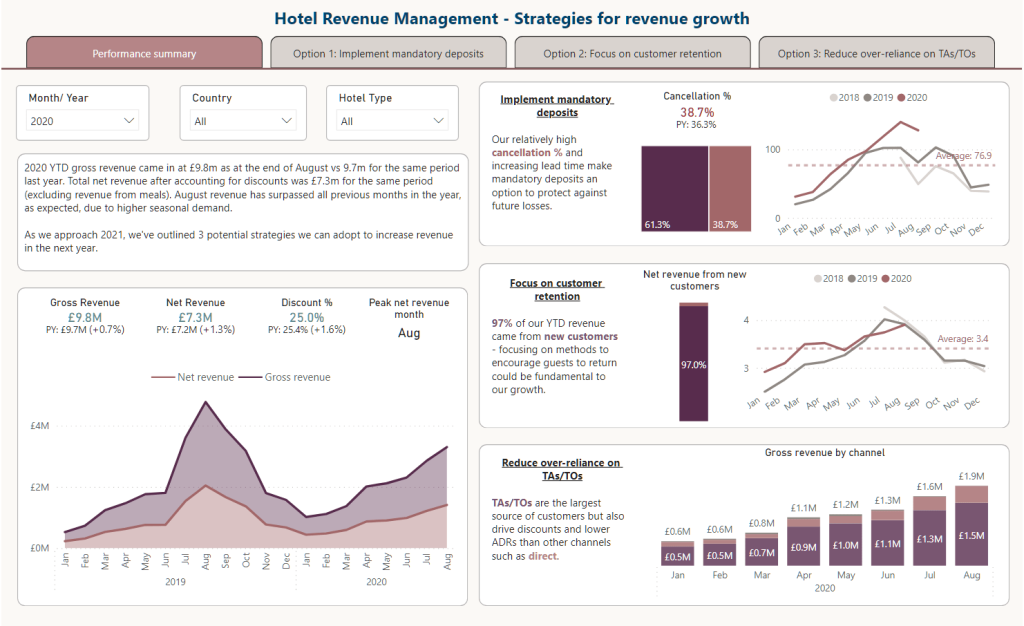 A round of applause goes to Wan Teck Chung for nabbing the Creative Head category.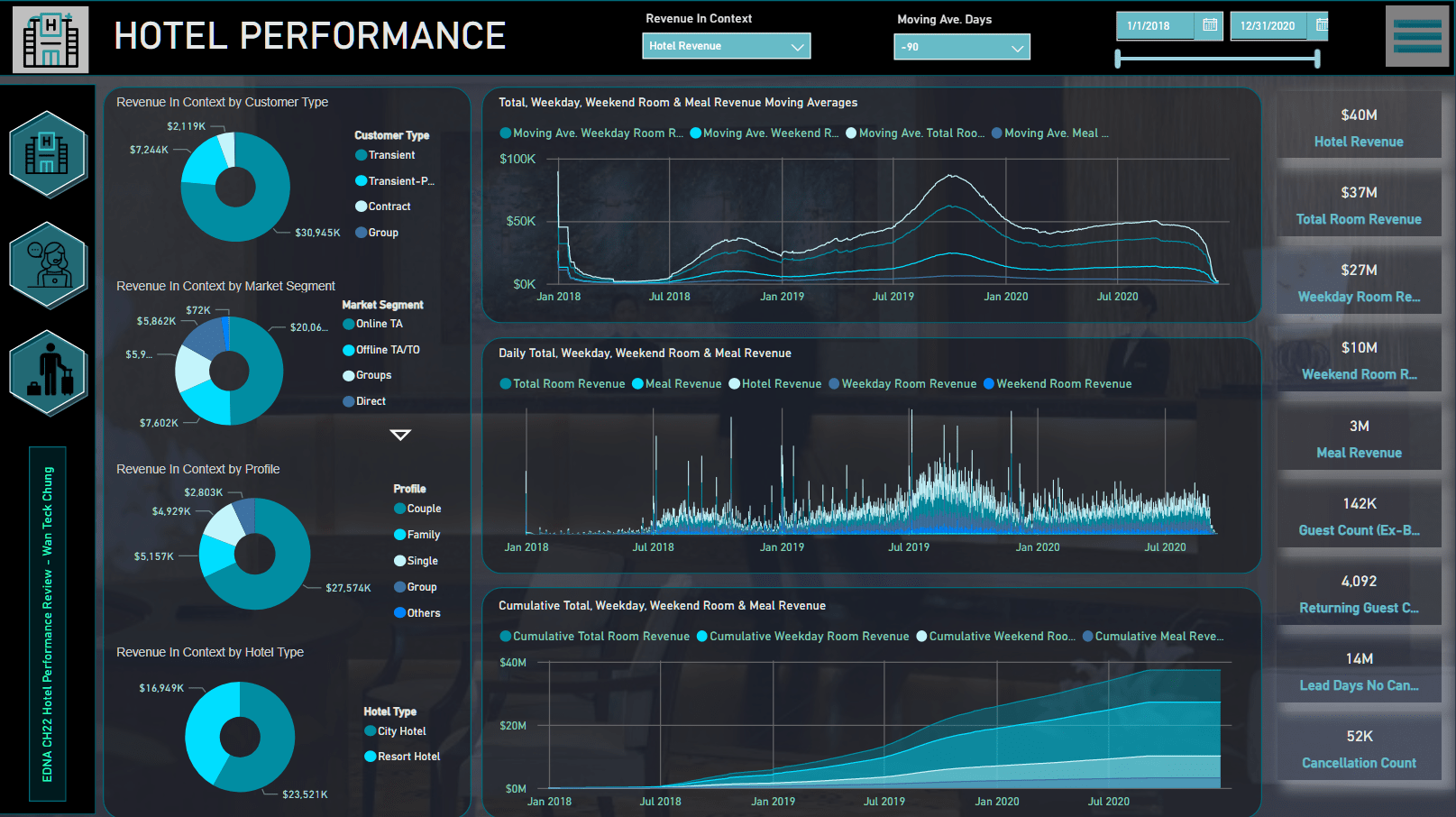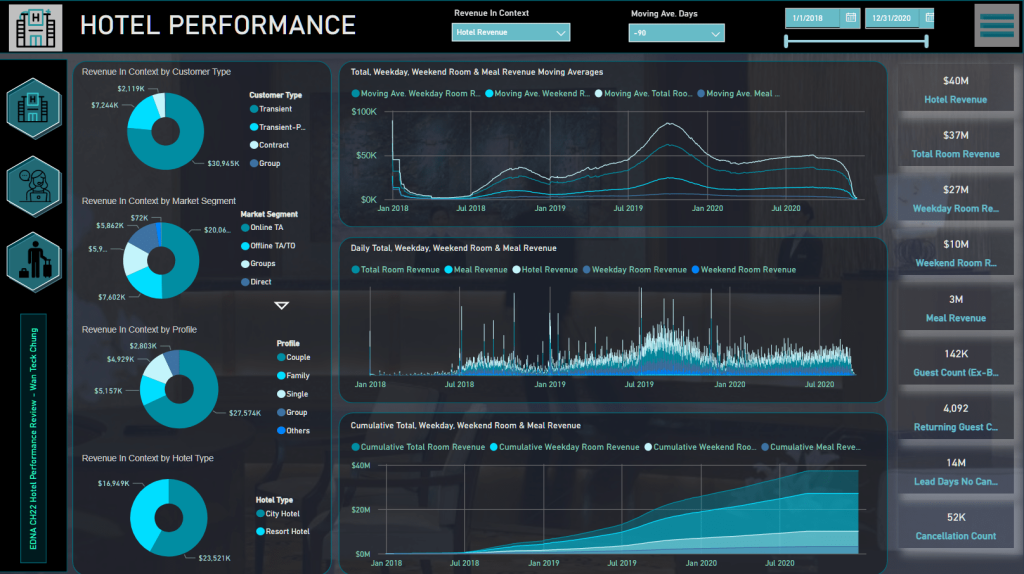 It has been amazing to see our Power BI community grow to new heights at the end of these challenges. We'd like to express our gratitude to the judging panel for sharing their expertise, the community leads Solar Zhu, Kiruba Selvi, Komal Bhatt, and Argenis Chaffardet for helping out in the forum, and the participants for all their hard work on the reports.
That's all for this round, and see you on the next one. The Power BI Challenge 23 starts on September 26, 2022, where we will be dealing with a Substance Abuse Report Analysis.
All the best,
Enterprise DNA team