So many exciting things have happened since we first launched the Enterprise DNA challenges, and it continues to get better round after round.
In the last round, for example, we talked about call center data reporting and saw some amazing insights from participants, a lot of them non-members and newcomers. This time, we're going to keep up with the tradition of bringing something practical to the table by choosing a topic that participants would most likely encounter in the future — sales and production.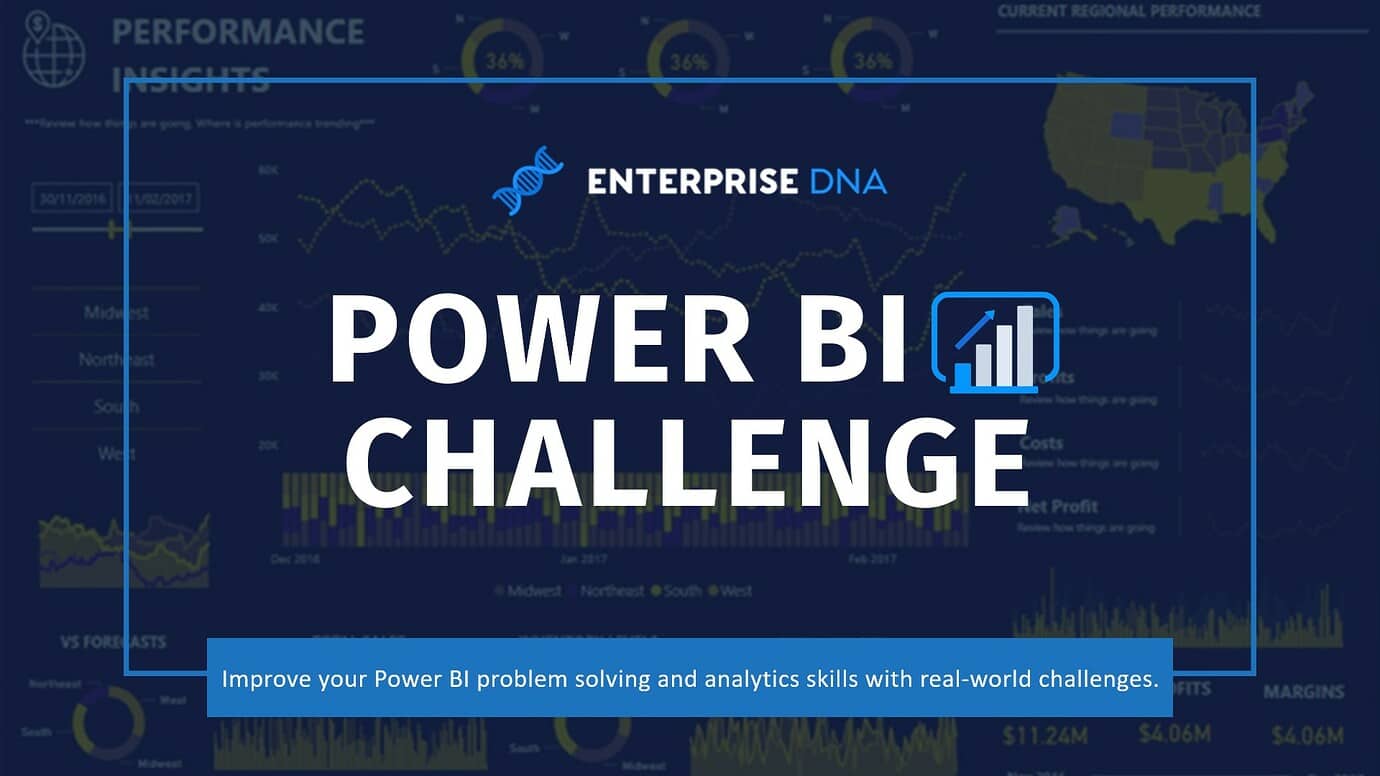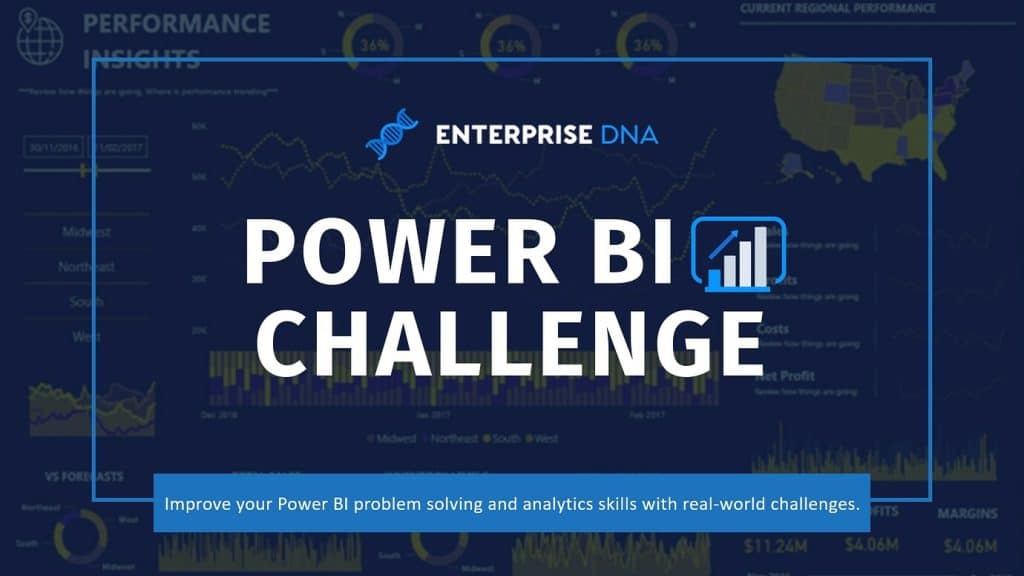 Challenge #20
Sales and production has always involved so much data regardless of the industry. In this challenge, we look forward to seeing how creative and innovative our participants' approach would be to deliver the analysis that we're looking for.
Here are the details of this round.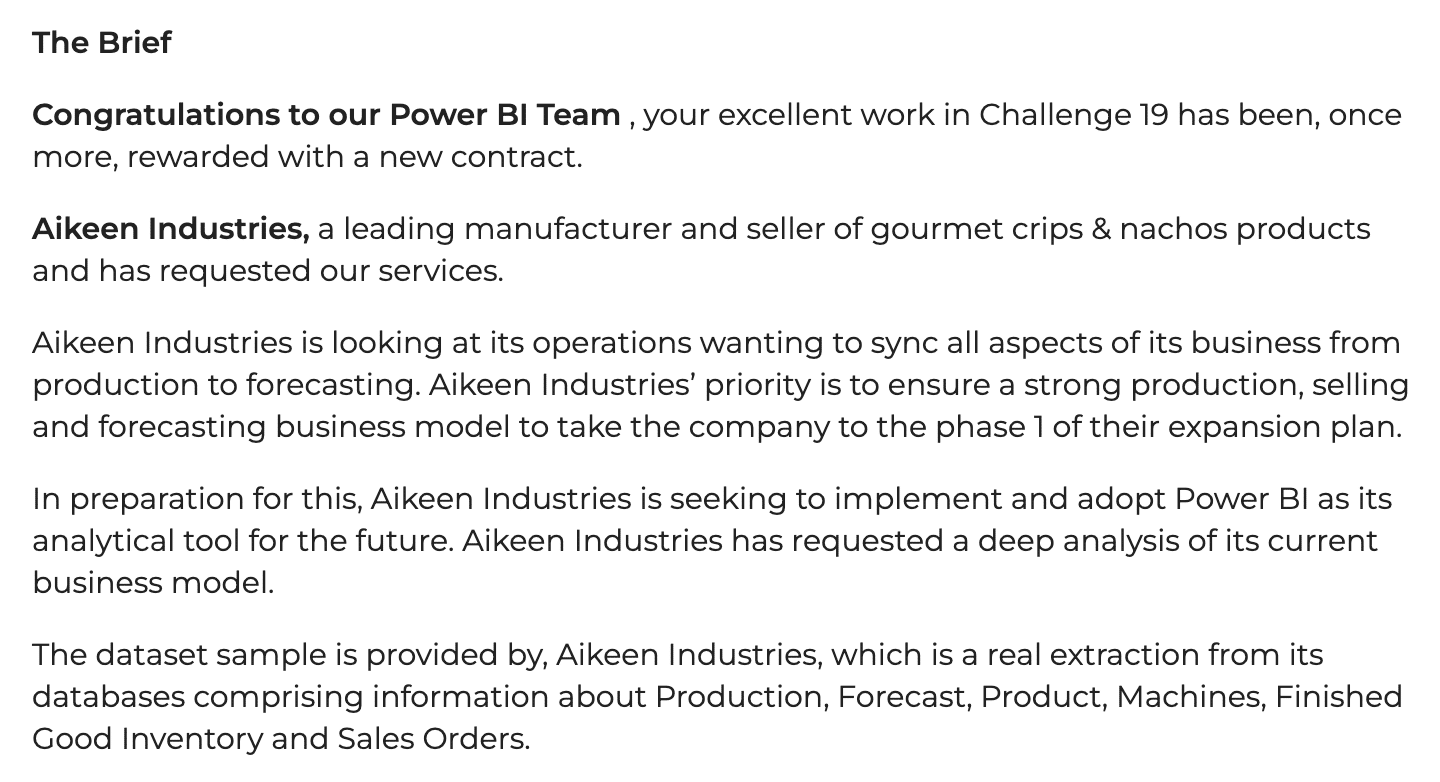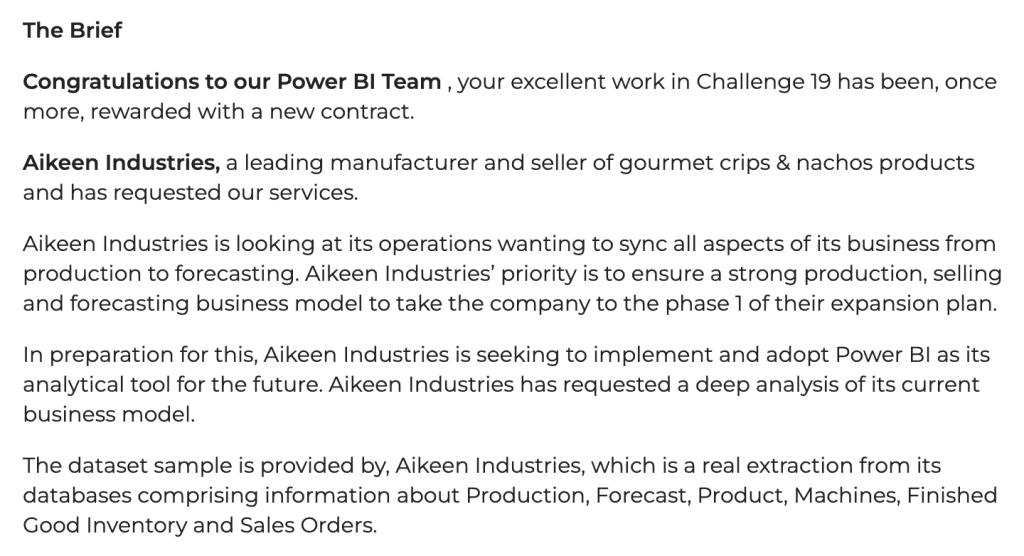 We also have a detailed dataset provided.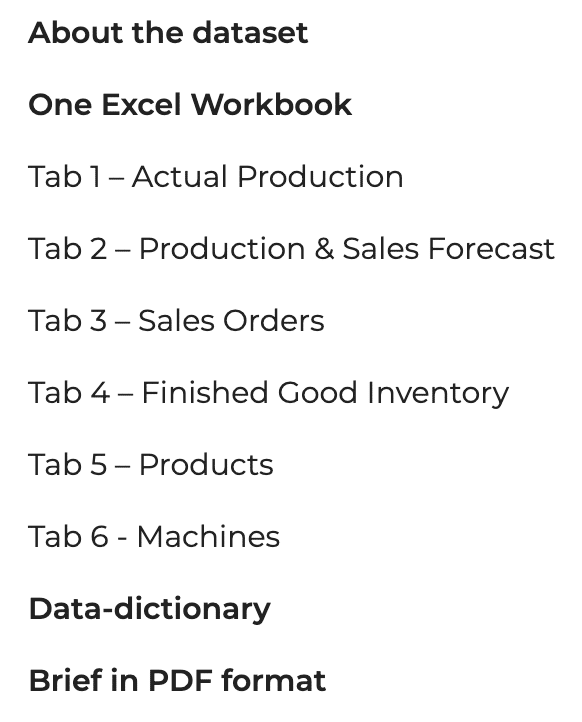 To guide you further on this challenge, there are a few reminders that you need to take note of.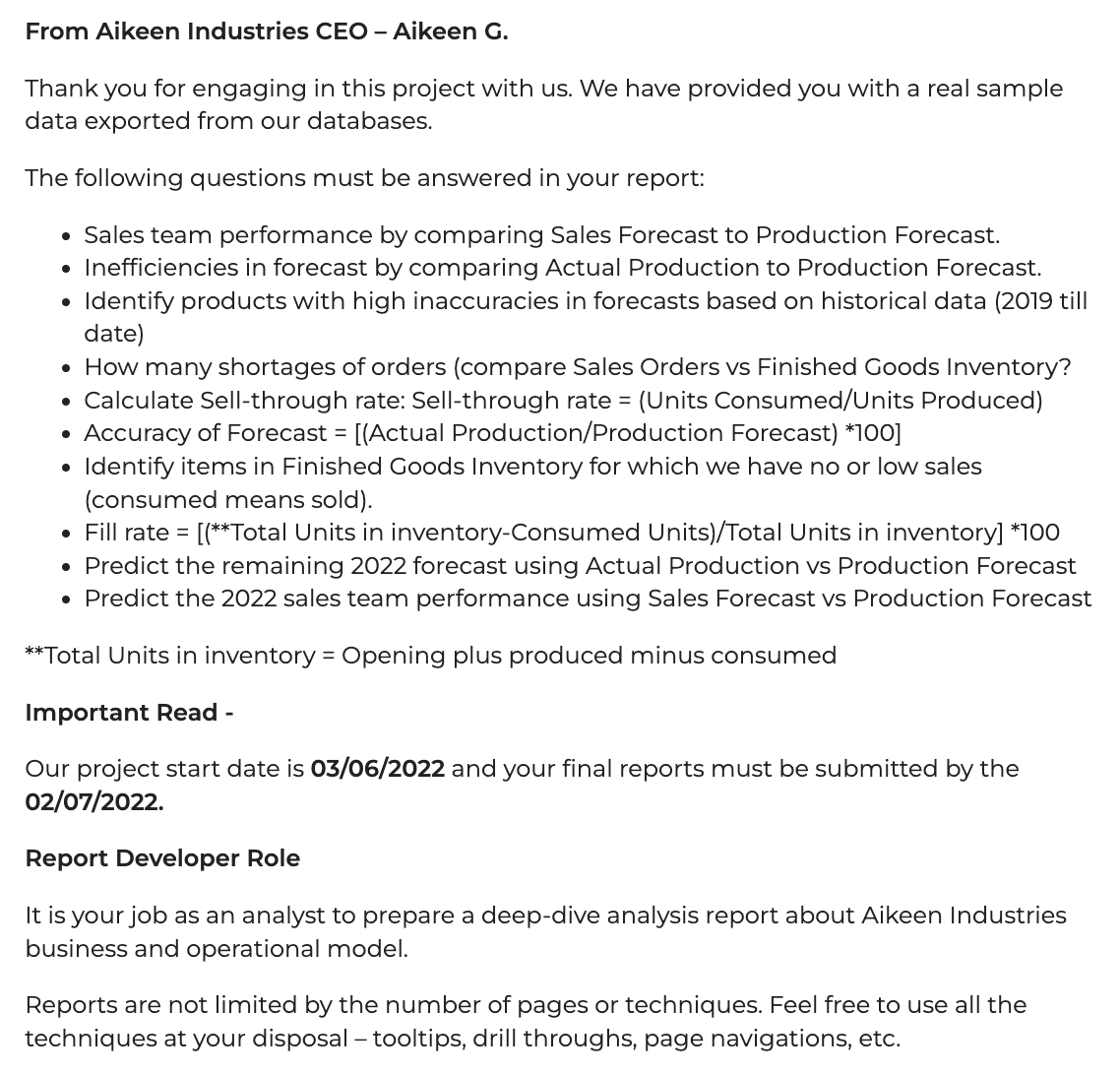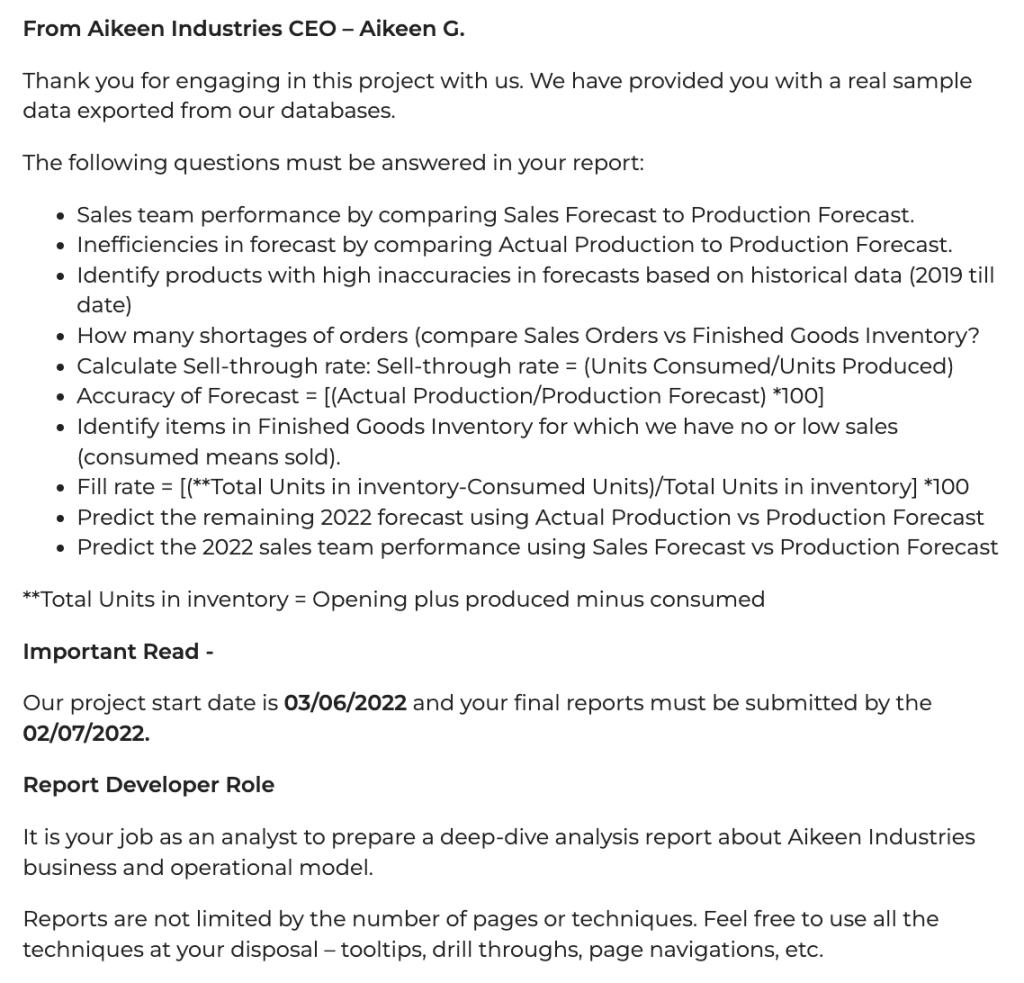 Deadline of submissions is on July 2, 2022.
The Enterprise DNA Challenge
The Enterprise DNA Challenge continues to prove how effective it is in improving the skills and knowledge of Power BI users in and out of our community. So far, we've seen numerous participants join the challenge as beginners who just keep getting better each round.
The continued progress in each participant's report round after round just shows us what a great learning tool these challenges are. In fact, the challenges also benefit members who did not participate in the challenge because we feature every submission in the Power BI Challenge Showcase.


Here, members are given access to a collection of downloadable pbix files composed of reports created by our challenge participants. This allows members to dissect each report and study them in detail. It's a practical way of learning best practices from other Power BI users.
We also love the spirit of collaboration among the participants, our experts, our members, and other data enthusiasts who help each other find the best solutions for each scenario. It's always been a healthy exchange of tips and best practices that push everyone to be the best data professionals they can be.
The decision to create a dedicated LinkedIn space last round was also a huge success as we saw 55 participants in total — 12 of them newcomers and 29 non-members.
This level of growth that we're seeing inspired us to acknowledge even more winners for each round:


Aside from the free membership and other prizes given to category winners, our Head of Challenges, Federico Pastor, also enumerates a number of perks that participants get out of joining the challenges:
The chance to have your work showcased across the Enterprise DNA network.
The chance to win complimentary membership.
Receive personalized feedback around your development.
Learn from peers and experts.
Practice what the workplace is looking for enhancing your credentials as a Power BI expert.
Get experience across different industries.
Understand common pitfalls in solutions.
Get involved in discussions around enhancing your solutions and learn about new features.
As always, we use the four pillars of a great Power BI report as basis in judging who wins each round — data loading and transformation, data modeling, DAX calculations, and reports and visualizations.
How To Join
Email the PBIX file to [email protected]
If you're a member, post the screenshot and the Publish to Web URL of your report in the Enterprise DNA Forum.
If you're not a member, post the screenshot and the Publish to Web URL of your report in LinkedIn. Tag Enterprise DNA and say, "I accepted the Enterprise DNA challenge". Use the hashtags: #EDNADataChallenges #Sales&ProductionAnalysis in the post
We encourage participants to include a brief description of their report in their submission.
Send the pbix file to [email protected].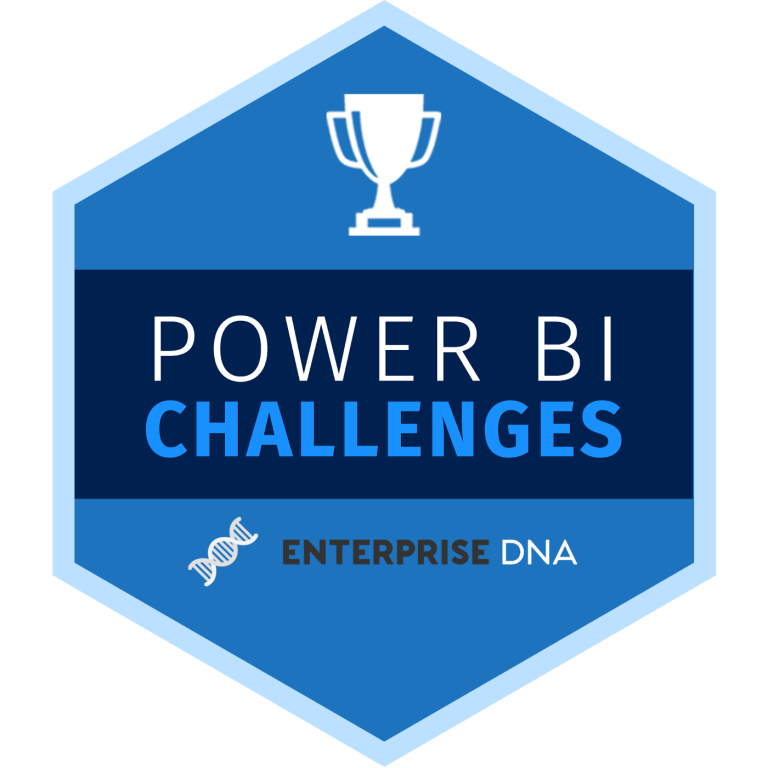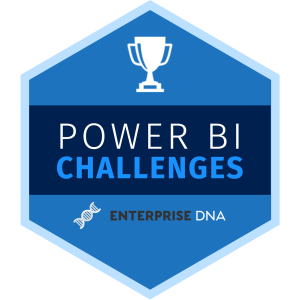 We're excited to see the amazing submissions we'll be getting for this round!
All the best,
Enterprise DNA Team