What a great first day for the latest Enterprise DNA Learning Summit.
Thanks to the many hundreds who were able to attend the event live and who interacted with the Enterprise DNA team.
For many I know that the sessions can run quite late in the evening especially in the European time zone, so to have so many able to attend is a fantastic result.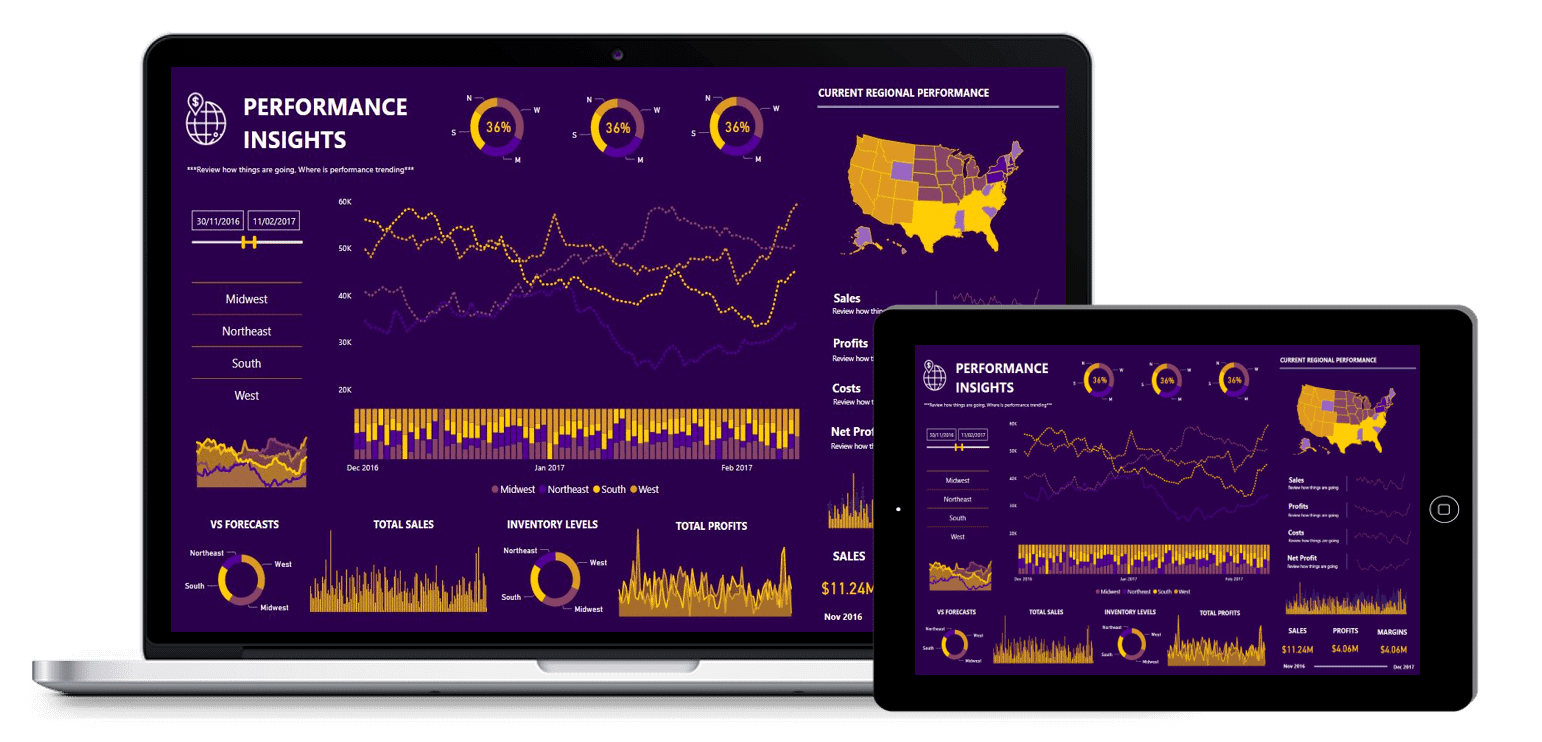 I thought it would be a great idea to do a quick recap of the two sessions we covered today and also include the links to the replays that are being made available.
In the first workshop session, we covered many different fundamental DAX concepts.
If you want to do anything advanced inside of Power BI you really have to understand DAX measures really well.
So during the session, we covered in-depth concepts like measure branching, context, the CALCULATE function, and many other core tips and techniques that you can start integrating into your own Power BI models.
When you can get the setup in your Power BI models right, then the formula techniques that you can implement to your models can become a lot more seamless. So this is key information to review, especially if you are just starting out.
Things done right at the model layer and also with DAX functions make your visualizations that much easier to create. Also, that much more functional and ensure that the insights you provide are easy for your stakeholders to consume.
If you want to view the replay for this particular session check out this link below.
Enterprise DNA Learning Summit – Replays & Resources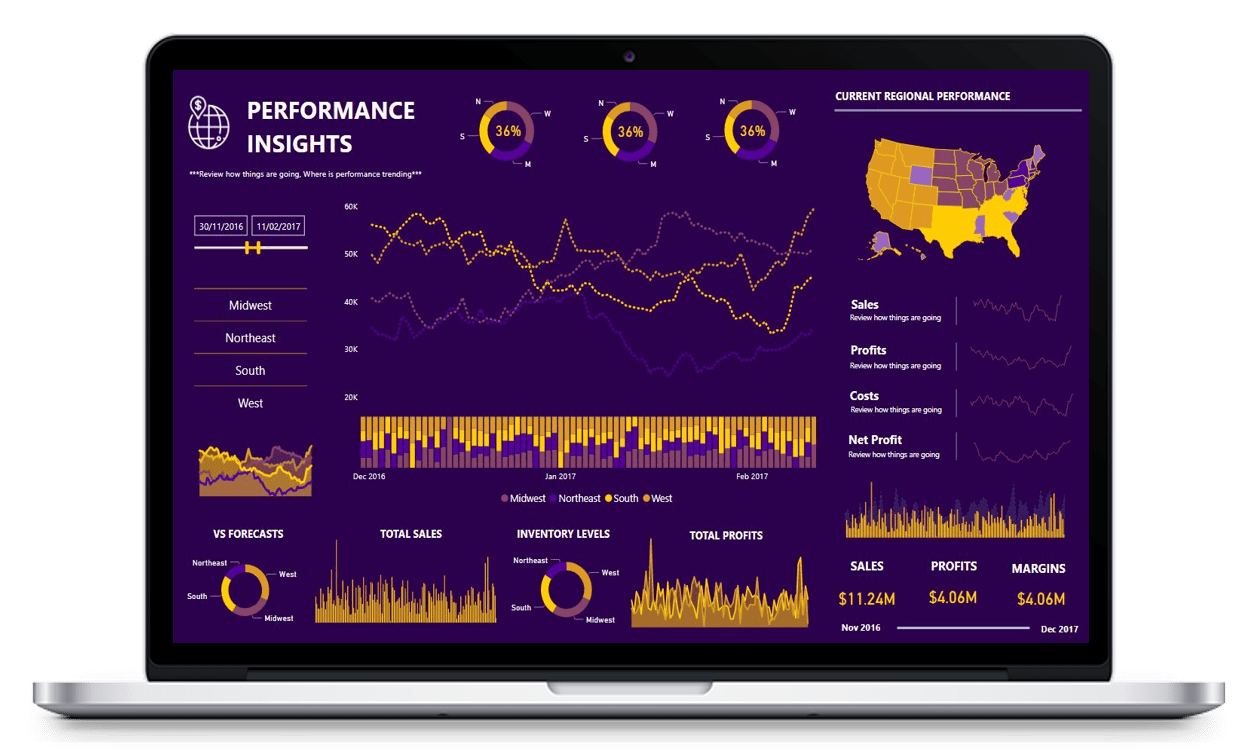 In the second session, we covered a number of best practice visualization techniques.
There have been so many updates to Power BI lately that can assist in creating compelling visualizations.
We also dived into many of my own best practices, around how I think and create a lot of these compelling report designs and visuals.
One thing that I really am enjoying doing with many of my own Power BI models is creating 'application like' reports.
This is so much better than just regenerating old reports that might be in Excel or Powerpoint. We can actually create a workflow or a story around how we represent our data now.
That's what really excites me about a lot of these new features like bookmarks that are available in Power BI right now. The ability to tell great stories and to assist the consumer with navigating around your report are great additions to add to your reporting developments
To check out the full replay of the session you can use the line below or so.
Enterprise DNA Learning Summit – Replays & Resources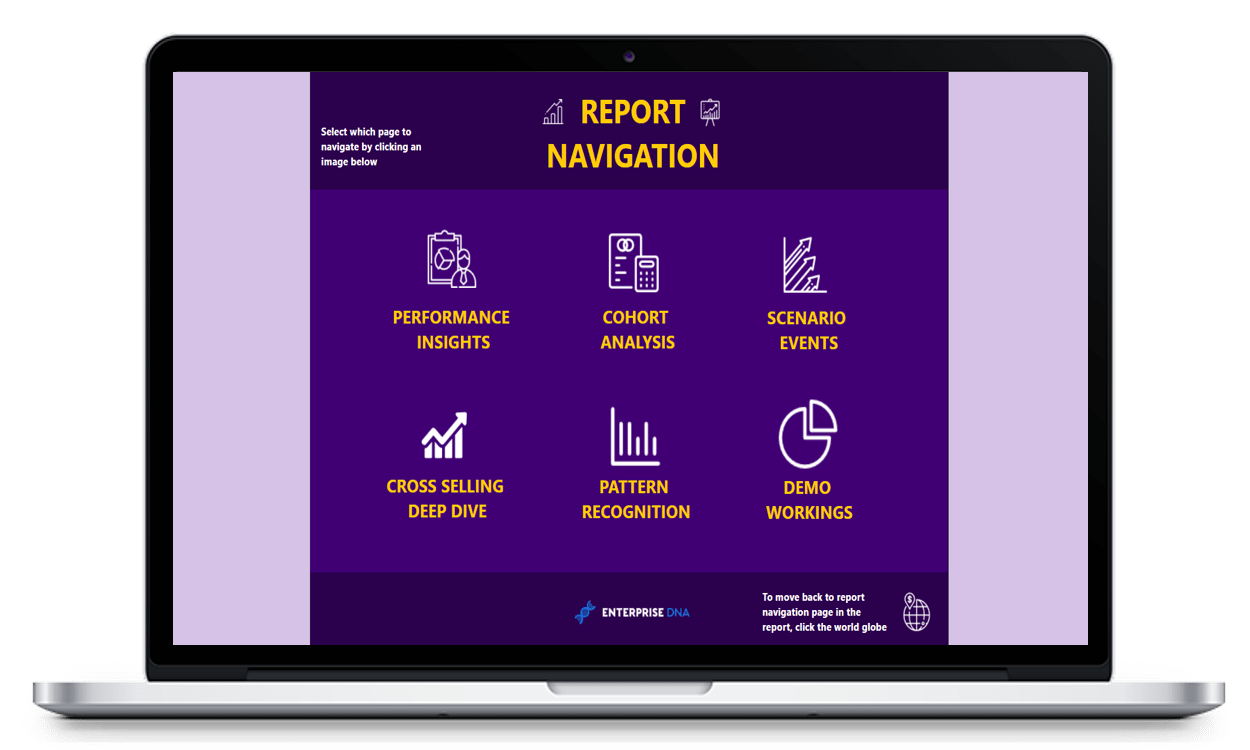 What a great start to the summit. Two fantastic sessions with around 600 – 700 Power BI users from around the world attending live.
If you want to come to the rest of the summit you certainly still can. All you have to do is register at that below link and automated emails will be sent to you around session times and links.
Enterprise DNA Learning Summit, November 2018 Registration
Looking forward to tomorrow.
Catch you then!
Sam
Founder, Enterprise DNA