As the world of data analytics continues to evolve, it's more important than ever for data analysts to see the bigger picture. By developing skills in building and maintaining data solutions at an enterprise-scale, data analysts will remain valuable assets to their organizations and continue to advance in their careers.
We know that obtaining a Microsoft Certification is a goal for many, one that can add credibility to your abilities as an analyst.
Fortunately, Enterprise DNA provides some of the best resources and continues to come up with new courses that are accessible and engaging to allow analysts to apply their skills to real-world scenarios.
As such, we're excited to announce the launch of our newest courses: DP-500 Certification Part I: Transform and Model Data using Azure Synapse Analytics and Power BI and DP-500 Certification Part II: Visualizing and Governing Data using Azure Synapse Analytics and Power BI.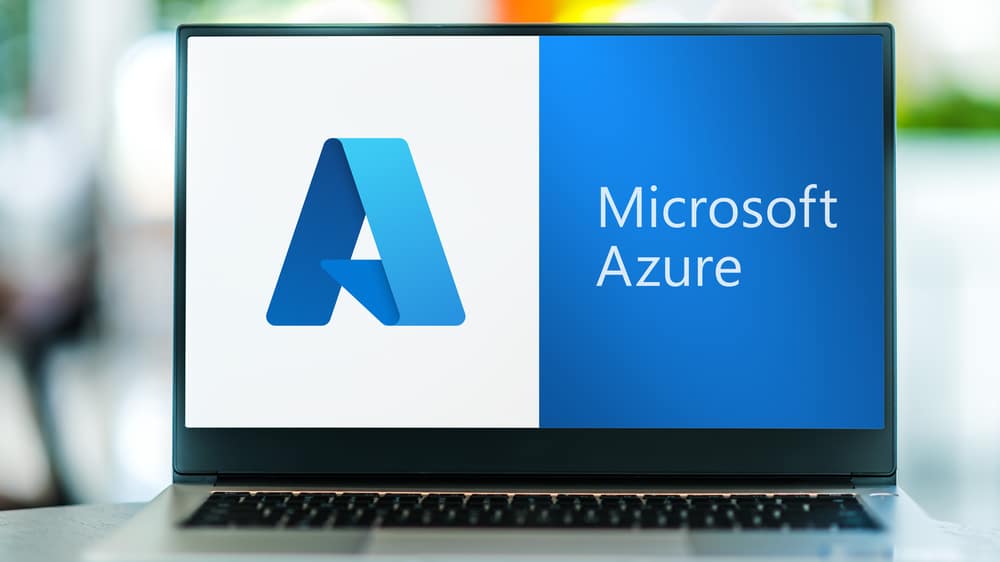 What To Expect From This Course
Obtaining the Azure Enterprise Data Analyst Associate Microsoft Certification is one of the most important for data analysts as it demonstrates a strong understanding of data engineering principles and the ability to design and implement data solutions using Microsoft Azure and Power BI.
Passing the DP-500 exam demonstrates to employers that they have the knowledge and skills not just to analyze data, but build end-to-end data solutions, optimize performance and effectively manage a data analytics environment.
Abu Bakar N. Alvi has designed a comprehensive course, guiding you through the content outlined in the official syllabus of the exam. With a combination of videos, follow-along demonstrations, practice questions and a final assessment, he encompasses all you need to pass with flying colors.
Due to the vast range of topics assessed, he has delivered the content in a two-part series and both courses come with resource packs including source files and practice questions for each section to test your knowledge throughout.
DP-500 Certification Part I focuses on querying and transforming data, as well as implementing and managing data models, with topics including:
Identifying and implementing performance improvements in Power Query and data sources
Querying advanced data sources and use the Power Query Advanced Editor
Creating and managing scalable dataflows
Designing and building tabular models
Optimizing enterprise-scale data models using DAX Studio, Vertipaq Analyzer and Tabular Editor 2
DP-500 Certification Part II covers exploring and visualizing data, along with implementing and managing a data analytics environment, with topics including:
Exploring data using Azure Synapse Analytics
Creating custom report themes in Power BI
Exploring and visualizing data using Power BI
Identifying data sources in Azure using Microsoft Purview
Integrating an existing Power BI workspace into Azure Synapse Analytics
Who Is This Course For
This course is recommended for candidates aiming to pass the Microsoft DP-500 Exam and earn the Azure Enterprise Data Analyst Associate Certification, as well as advanced Power BI users looking to build skills in designing and deploying enterprise-scale data analytics solutions.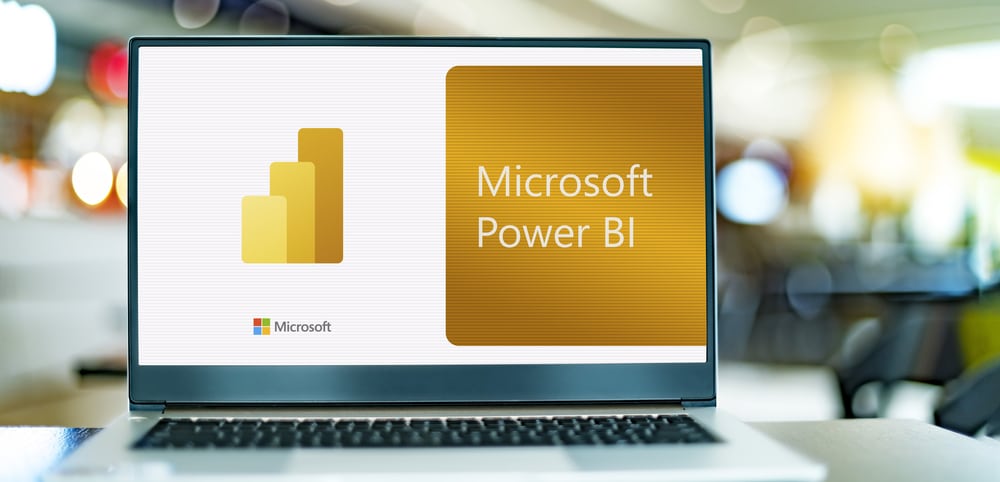 About Your Instructor
Abu Bakar N. Alvi is a Microsoft Certified Trainer, having delivered public workshops and corporate training to over 800 participants in the last two years. He himself holds 4 Microsoft Certifications, including the Azure Enterprise Data Analyst Associate and the Power BI Data Analyst Associate.
As well as working as a Power BI and Tableau consultant, Abu is also a certified project management professional and Product Manager with over 23 years of industry experience.
How To Enroll
With a DP-500 certification, you'll be able to demonstrate your skills and knowledge to potential employers and position yourself for career advancement.
To enroll in this course, sign up for a subscription at Enterprise DNA On-Demand. You can maximize your subscription by choosing a Learning Path that will generate a personalized action plan and recommend courses tailored to your experience level and career goals.
All the best,
Enterprise DNA Team